Ex-World Junior Skating Champion Ekaterina Alexandrovskaya Tragically Dies at Age 20
Nearly two years after she represented Australia in the 2018 Winter Olympics, the sports world is mourning Russian skater Ekaterina Alexandrovskaya's death.
A 20-year-old Russian-Australian pair-skater, Alexandrovskaya teamed up with Harley Windsor to form one of skating's most impressive young duos.
Here is the latest on Alexandrovskaya's passing.
Ekaterina Alexandrovskaya was a terrific skater
Ekaterina "Katia" Alexandrovskaya's birth literally signified the start of a new era. She entered the world on Jan. 1, 2000.
By 2004, Alexandrovskaya learned to skate. She rose to prominence in September 2016, when she and pair-skating partner Harley Windsor won the gold medal at a Junior Grand Prix event in Tallinn, Estonia.
A few months later, the duo finished first overall at the 2017 World Junior Championships. They eventually qualified for the 2018 Winter Olympics.
Australia hadn't sent pair skaters to the Winter Olympics since Danielle and Stephen Carr represented the country in 1998.
The duo weren't among the 16 pairs who advanced to the free skate, however.
Alexandrovskaya struggled with health issues in recent years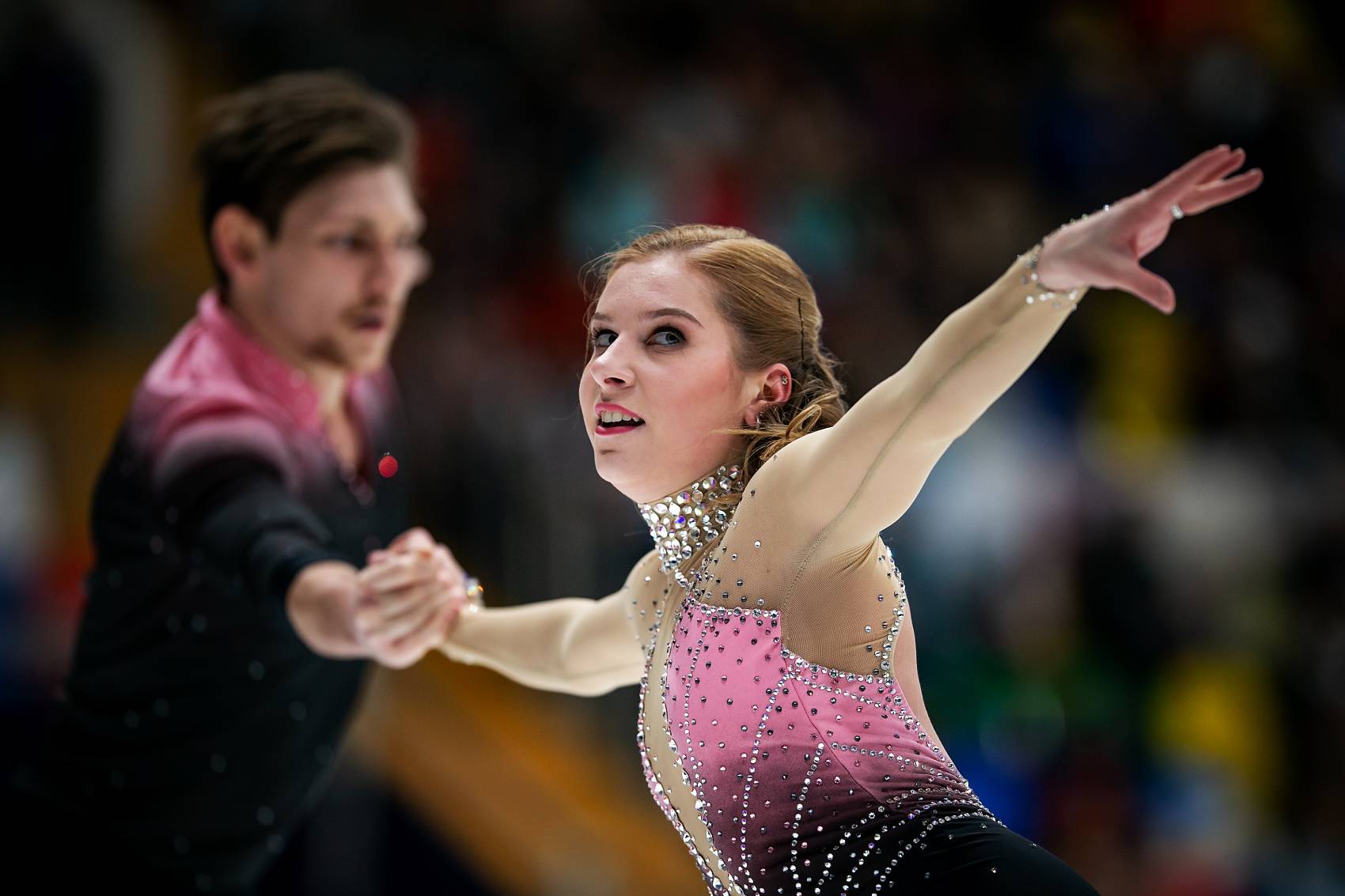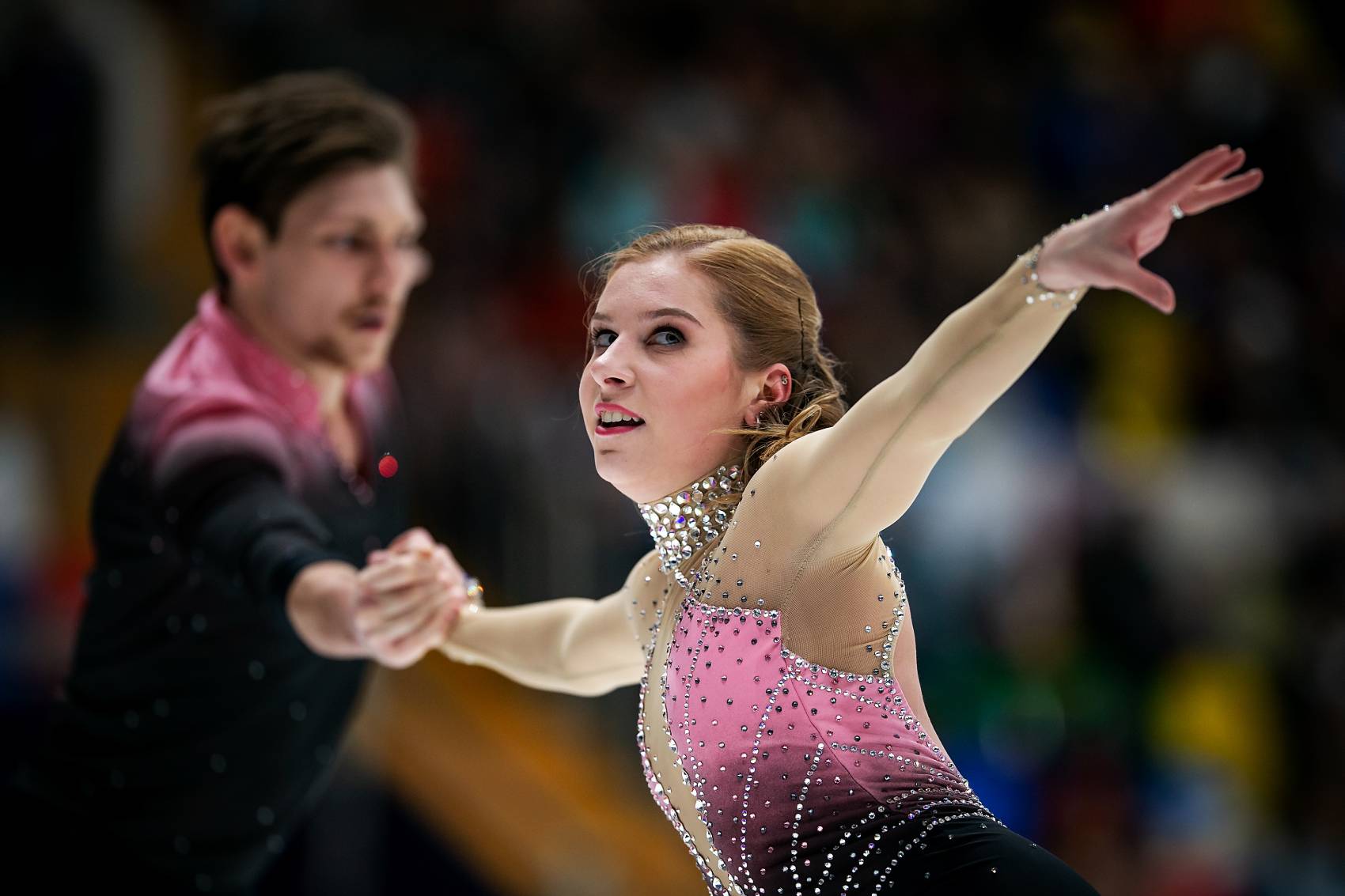 Ekaterina Alexandrovskaya was still only a teenager when she began battling health problems. She struggled with a chronic foot injury that caused the duo to miss several events.
Although Alexandrovskaya's foot recovered in the fall of 2019, more health problems arose in early 2020.
Her coach, Andrei Hekalo, told Russian news agency RIA Novosti that Alexandrovskaya suffered an epileptic seizure in January.
After a two-week stint in the obersvation wards, doctors advised her and Hekalo that she should end her competitive skating career, according to Golden Skate.
Ekaterina Alexandrovskaya tragically died at age 20
Six months after that hospital stint, Ekaterina "Katia" Alexandrovskaya tragically died at 20 years old.
A cause of death wasn't immediately released. Officials are investigating whether she took her own life, according to UPI.
Ian Chesterman, Chef de Mission for the Australian team in Pyeongchang, called her a "vibrant and talented person and an incredible athlete" in a statement.
"Life since the Games has not been easy for her and this is another timely reminder of just how fragile life is," Chesterman wrote.
Harley Windsor paid tribute to his former partner in a lengthy Instagram post.
"Words can not describe how I feel right now, I am devastated and sick to my core about the sad and sudden passing of Katia. The amount we had achieved during our partnership is something I can never forget and will always hold close to my heart. This news is something you can never prepare for. Rest In Peace Katia."
Alexandrovskaya is the second Australian Winter Olympian to die in July 2020. Three-time Olympic snowboarder Alex Pullin drowned while spearfishing July 8 on the Gold Coast north of Brisbane.
How to get help: In the U.S., call the National Suicide Prevention Lifeline at 1-800-273-8255. Or text HOME to 741-741 to connect with a trained crisis counselor at the free Crisis Text Line.