5 Soccer Players Who Teams Paid Around $100 Million For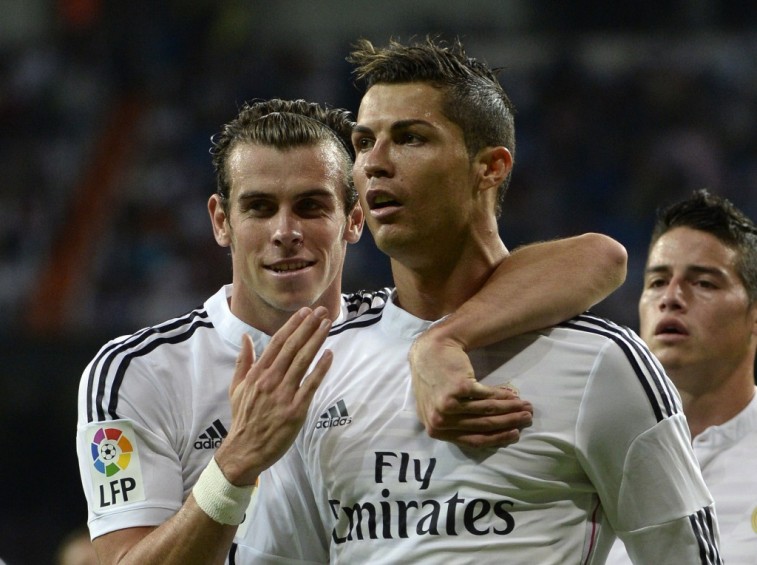 Regardless of the sport, it's always imperative to try and nab the best available players. Aside from the obvious benefits that come with bringing top athletes into the fold, perennial superstars help attract an audience, drive ticket sales, and increase the value of the organization. And as we've seen from both the NFL and NBA free agency periods, it's not always easy to get the biggest stars to switch teams. If you think it's complicated in these leagues, you haven't seen anything yet: you haven't seen how it works in international soccer.
While things are a bit easier when a world-class player is no longer under contract, the same cannot be said for when he's still signed with his current club. To make a deal happen, a team doesn't just have to come to contract terms with said player, they need to pay his current team for the rights to sign him. This is called a transfer fee. And it's what makes exchanging players in international pro soccer such a crazy ordeal. Who currently holds the record for the greatest transfer fee of all time? We're so glad you asked. With that, here's a look at the five most expensive soccer transfer fees ever.
5. Angel Di Maria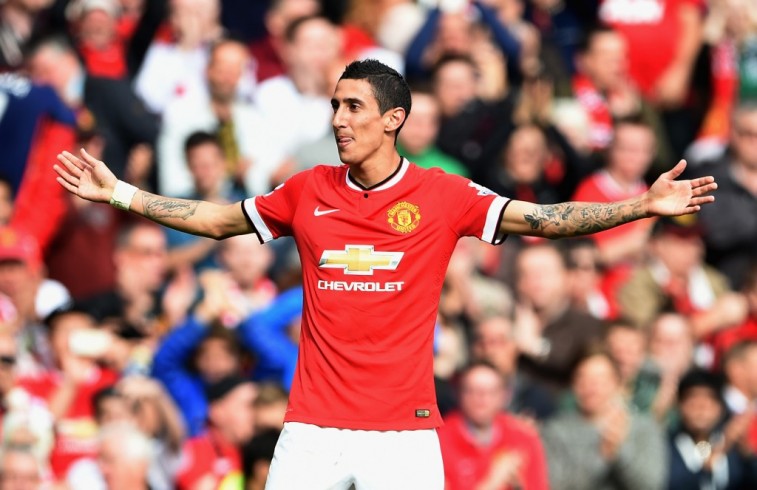 Transfer Fee: €75 million ($99 million)
In 2014, Manchester United paid €75 million — or £59.7 milion — to Real Madrid for the rights to Argentinian midfielder Angel Di Maria. That expensive price tag was the largest amount any British club had ever paid for a player. And while the 27-year-old signed a five-year deal worth around £200,000 a week, his time at Old Trafford was be short-lived. as the Red Devils agreed to sell him to the French club Paris Saint-Germain for €63 million (£44.3m)
4. James Rodriguez
Transfer Fee: €80 million ($107 million)
Colombia's James Rodriguez became the talk of the soccer world after his sensational performance at the 2014 World Cup in Brazil. It was at that point Spanish giant Real Madrid had to have him. AS Monaco was hesitant to part with the young midfielder, as he had only spent one year with the club. Still, most of the time, money talks. And after coming to a reported transfer fee of €80 million (£63 million), Rodriguez could officially refer to himself as a "Galáctico."
3. Luis Suarez
Transfer Fee: €81 million ($109 million)
For all his talent on the pitch, forward Luis Suarez doesn't come without his fair share of controversy. And yet, even with all the red flags, Barcelona agreed to pay €81 million (£75 million) to Liverpool in the summer of 2014 for the Uruguayan's services. The risk was high, but it definitely paid off. With Suarez joining Lionel Messi and Neymar to form one of the world's most lethal threesome, Barca was able to win La Liga, the Copa del Rey, and the Champions League, securing the second treble in the club's history.
2. Cristiano Ronaldo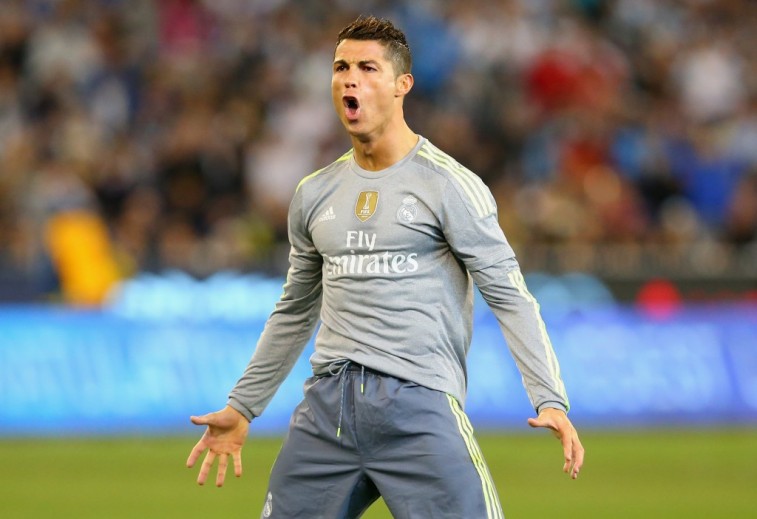 Transfer Fee: €94 million ($124 million)
Real Madrid agreed to pay Manchester United a then-record €94 million (£80 million) for the rights to bring superstar Cristiano Ronaldo to the Bernabéu. Since joining Madrid in the summer of 2009, Ronaldo has scored over 300 goals — including a personal-best 61 in all competitions this past year — and helped Los Blancos capture seven trophies in all. On top of that, he consistently finds himself on the highest-paid athletes list. No matter the cost, Cristiano Ronaldo will always be worth the big bucks.
1. Gareth Bale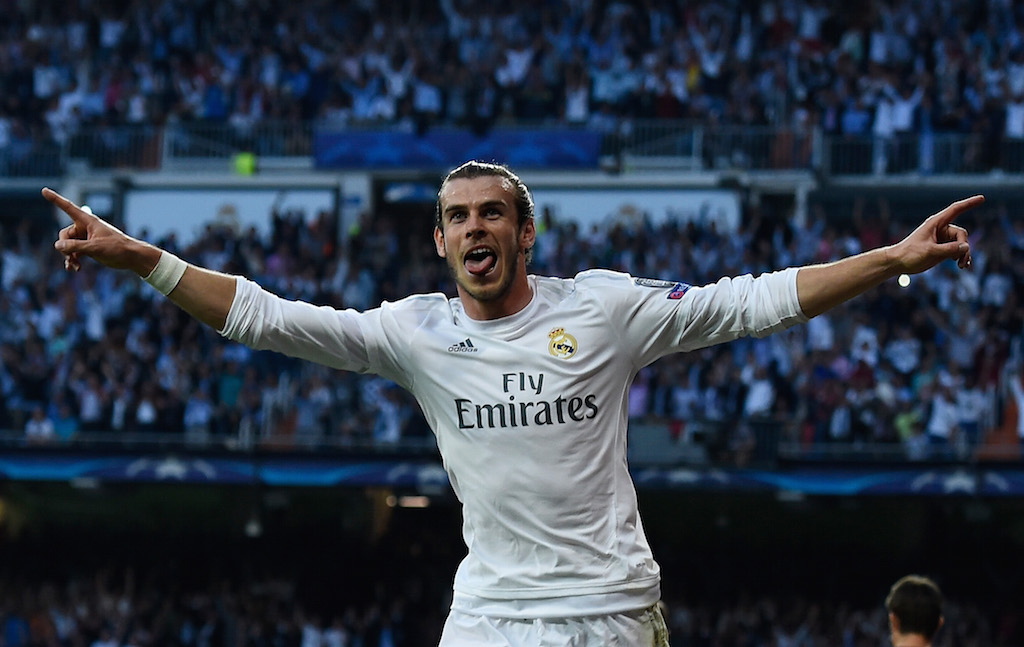 Transfer Fee: €100 million ($132 million)
After dominating in the English Premier League for Tottenham Hotspur, superstar Gareth Bale was ready to take his talents to the next level. Real Madrid was happy to oblige him. In 2013, for a world-record transfer fee of €100 million (£85.3m), the Spanish powerhouse made the Welshman's dreams come true by making him a part of the world's biggest club. Bale's impact was immediately felt, as he helped Ronaldo lead Madrid to the club's 10th Champions League title.
Also worth noting: Brazilian sensation Neymar is currently under a probe regarding 'irregularities' in his transfer from Barcelona. While the true value of his fee has yet to come out, he could potentially make an appearance on this list.
Information is courtesy of Football Bible and ESPN.com.