1 Fact that Proves Michael Jordan is Greater than LeBron James
LeBron James and Michael Jordan have been linked since James was barely old enough to drive, and the comparisons between the two continue as James continues to dominate in his 17th NBA season. On-court comparisons are hard to quantify due to eras, playing styles, and the preferences of whoever is critiquing, but one area off the court gives Jordan a clear advantage over James.

How do Michael Jordan and LeBron James compare on the court?
Other players, such as Kobe Bryant, drew comparisons to Michael Jordan, but nobody has been so inextricably linked to Jordan as LeBron James.

For those who use rings to quantify the better player, Jordan has the clear advantage with six rings to James' three. When looking at their numbers, however, it goes into the eye of the beholder.

Jordan was always the better scorer. While his overall game was dynamic, Jordan was more likely to take over a game with a monster scoring performance. He is, after all, the player with the highest per-game scoring average in NBA history at 30.1 a game. James is also a great scorer at 27 per game for his career, but he is more likely to make his presence known across the stat sheet with assists, rebounds, and field goal percentage.

Going deeper than Jordan's and James' stats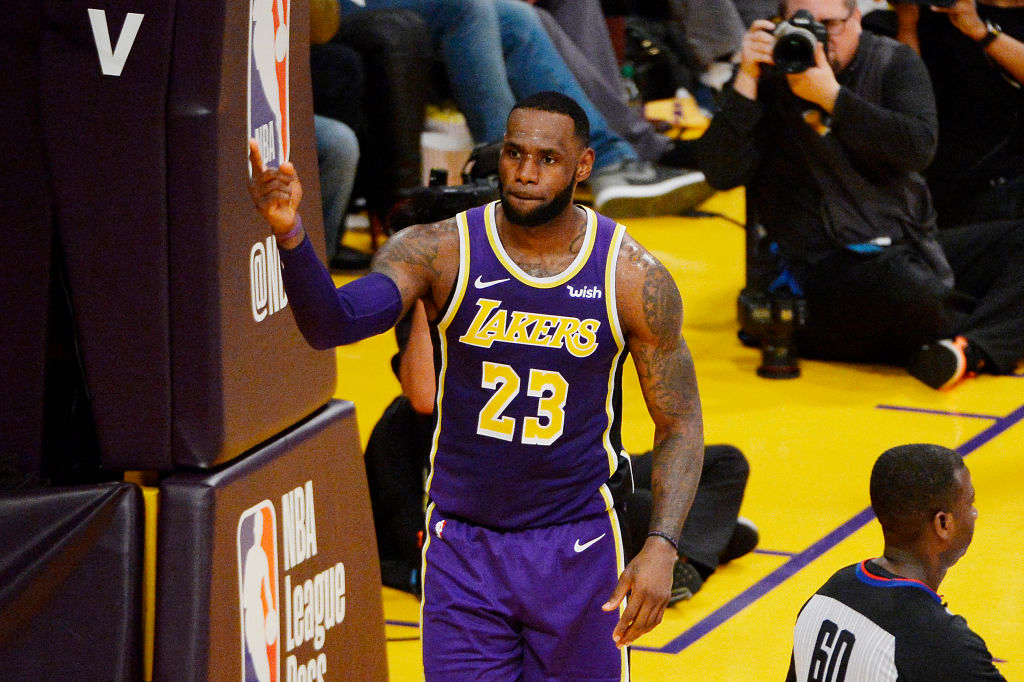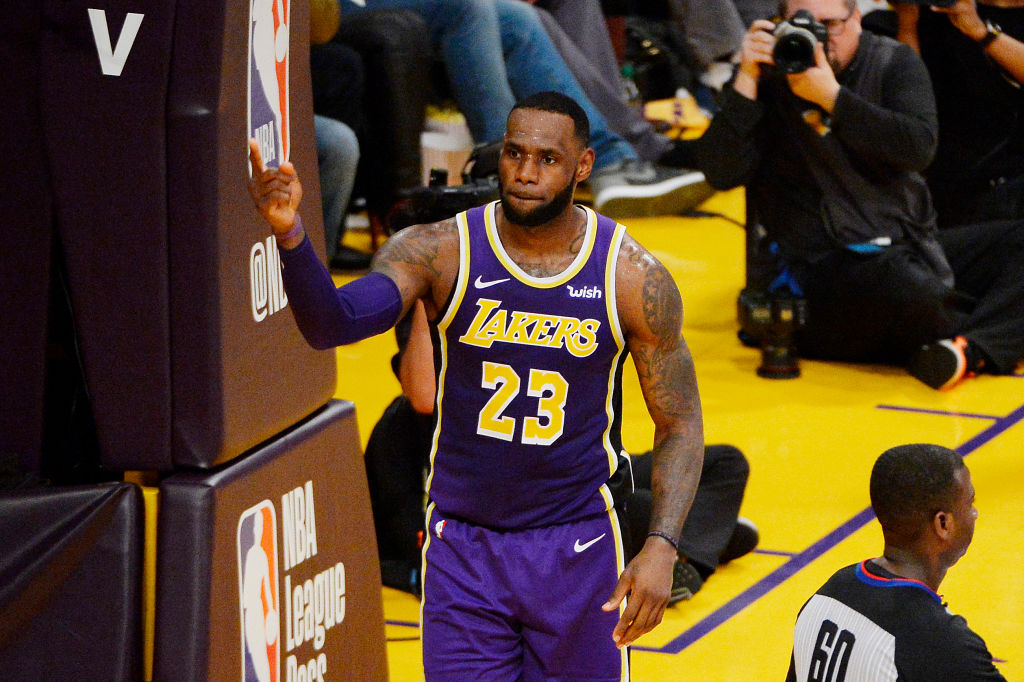 LeBron James has the advantage on overall statistics, however. He averages seven rebounds and assists in his career, and through the first month of the 2019-20 season, he is on pace to have a career-high year for assists at 11 per game. Jordan's six rebounds and five assists to go with his 30 points are impressive compared to most, but James has always had a balanced skillset that has made him the success he is today.

When it comes to longevity, James has the clear advantage. He has already passed Jordan is games played and overall points. Jordan's retirement isn't held against him, but James has shown longevity that the league has never seen, and in his 17th season, he is still playing as well as he did in his prime. Jordan was always a star, but with two retirements before he finally left the game for good, he never had a chance to match James's longevity.

In the end, it is hard to compare the two. The players are two of the best ever, but they got to where they were in far different ways than each other. The comparisons, however, go deeper than on the court accomplishments.

Michael Jordan tops James off the court
James followed in Jordan's steps off the court and made himself into a brand. Although there may not be a James brand in the same way that Jordan has his, James' reach is still comparable. They were both the face of Nike in their given eras, and their name alone can spur interest in everything from shoes to soft drinks.
It is no mistake that James is taking over for Jordan in Space Jam 2. Time will tell if he makes a movie that is held in the same regard as the original, but it serves as a testament to how similar the two truly are. Still, there is one way that Jordan has a clear-cut advantage.

James has a lifetime Nike deal like Jordan, and it could end up being as valuable if his relevance persists past retirement as Jordan's has. But even when you factor in James's popularity in today's NBA, his paychecks pale in comparison. His $32 million in earnings from his current shoe deal has the second-place Kevin Durant beat by $6 million. Michael Jordan, however, has James beat by nearly $100 million as his shoes continue to dominate the market.

LeBron James is growing a business empire of his own, and if things go correctly, the off-court comparisons could become as interesting as the on-court ones. Until then, Jordan has a clear-cut advantage.