The 6 Biggest Drug Suspensions in Pro Sports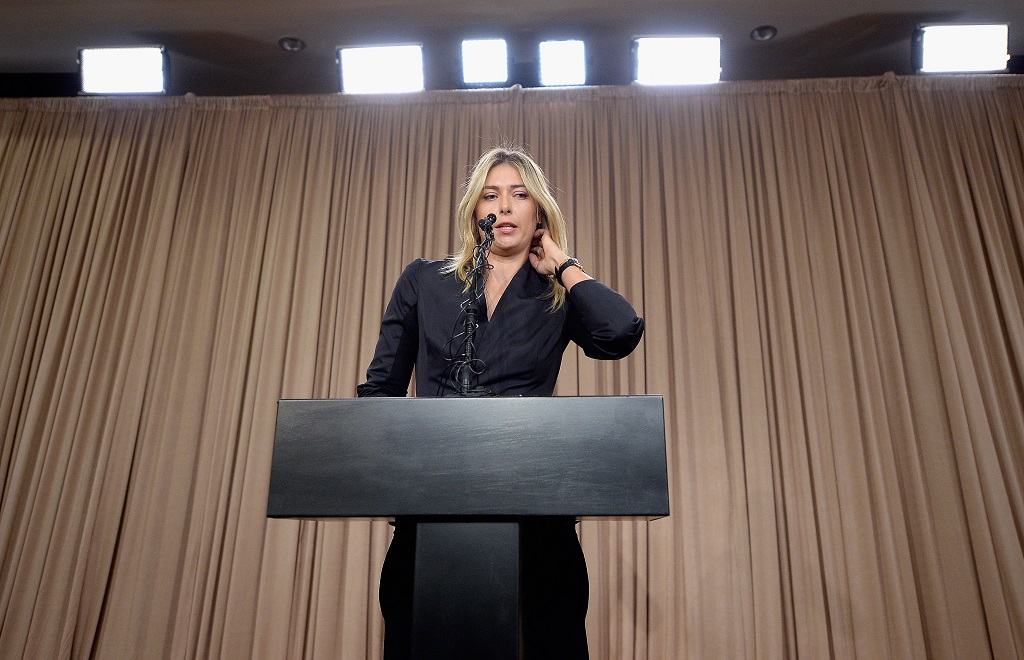 Seeing professional athletes fail drug tests resulting in a suspension isn't an uncommon thing, unfortunately. One of the core tenets of competition is the notion of "fair play," which means that there are things you can take, and things that you can't. It doesn't matter how famous you are, or how popular the sport is among the general public, if you test positive for a banned substance, even if you're taking it only to combat a magnesium deficiency, you're going to deal with pushback.
Most recently, Maria Sharapova announced that she'd failed a drug test at the Australian Open. Unfortunately for Sharapova, things have come to a halt professionally, as sponsors like Nike are jumping ship and she will be barred from competition for a significant amount of time, although the official duration has yet to be announced. But while Sharapova is the most recent athlete to fail a drug test, she's far from the only one. As we wait to hear the news regarding how long her suspension will be, let's take a look at the six most memorable drug suspensions in sports.
1. Ryan Braun and Manny Ramirez (tie)
We won't soon forget the massive suspensions handed down to both Ryan Braun and Manny Ramirez. Braun, the longtime Milwaukee Brewer, and Ramirez, the longtime Boston Red Sox slugger, received 65-game and 100-game bans, respectively. Braun received his for using performance-enhancing drugs, while Ramirez's suspension was for alleged drug violations.
After Braun's suspension in 2013, he came back in 2014 and 2015, but saw his numbers decrease quite a bit. He posted an average of .266 in 2014 and .285 in 2015, while seeing his hits decrease by close to 40 from previous seasons. As for Ramirez, he hasn't played in the MLB since 2011, but certainly wasn't the same player since around 2008/2009 with the Los Angeles Dodgers.
2. Lance Armstrong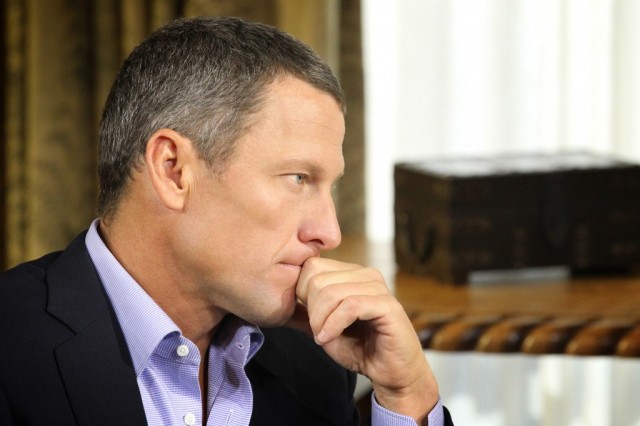 Lance Armstrong's name was at the center of a doping scandal, and unfortunately for the once heroic figure, things ended about as bad as you could have imagined. Not only was Armstrong stripped of his seven Tour de France titles, but he was also handed a lifetime ban from the sport he once lorded over. As Neal Karlinsky of ABC News explained, the man who was once known as the greatest of all time saw things come crashing and burning to the ground after the news broke.
"Lance Armstrong has no place in cycling and he deserves to be forgotten in cycling," Pat McQuaid, the president of the International Cycling Union, known as UCI, said today at a news conference in Switzerland. "This is a landmark day for cycling." Armstrong's run as one of the best cyclists in history was almost completely washed out, and his records and feats were forever tainted.
3. Alex Rodriguez
This one is contentious. After Major League Baseball attempted to get Alex Rodriguez suspended for a massive 211 games, the fight over Rodriguez's MLB career centered around the fact that he "[not only obtained illegal performance-enhancing substances from the now-shuttered Biogenesis anti-aging clinic in South Florida, but also sought to hinder [the MLB's] investigation into those allegations."
Sure, the suspension was dropped from 211 games to 162 games (in other words: the entire 2014 regular season and postseason), but it still reigns as the longest drug suspension that wasn't a "lifer" in baseball history. Rodriguez returned to the New York Yankees in 2015, posting a .250 batting average with 131 hits, 86 RBIs, and 33 home runs.
4. Josh Gordon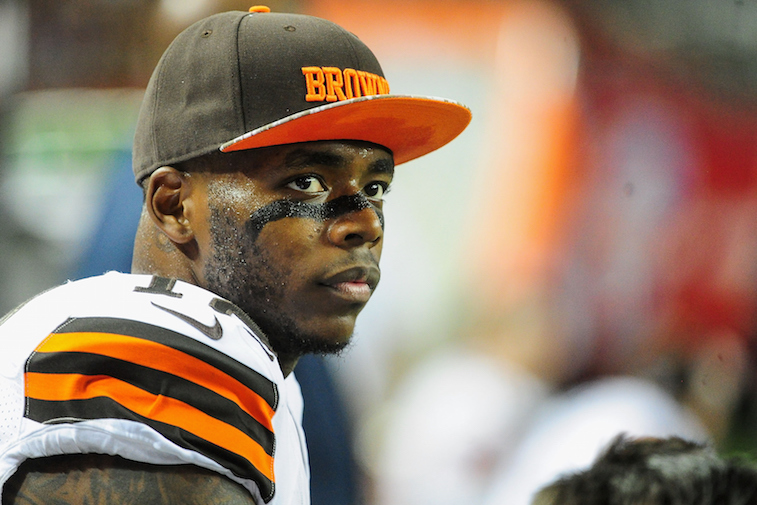 Josh Gordon has seen multiple suspensions handed down to him from the NFL, but barring anything else it seems as though he should be back in the league for 2016. He was first handed a two-game suspension in 2013 for violating the NFL's substance-abuse policy. Then, in 2014 he was suspended for one year for violating the substance-abuse policy again, which was later reduced to 10 games.
When 2015 rolled around, Gordon unfortunately couldn't avoid the off-field drama, testing positive for alcohol use, which resulted in another year-long suspension, which held up this time. Gordon has applied for reinstatement, and the receiver who has 161 receptions, 2,754 yards, and 14 touchdowns through 35 games, will likely be back in a Browns uniform in 2016.
5. Stanley Wilson
This one may not be as known and talked about as the names above, but the story behind it was incredible. The night before the Cincinnati Bengals were set to play the San Francisco 49ers in Super Bowl XXIII, Stanley Wilson let drugs get the best of him. His team was preparing for a practice, and after being suspended twice under the NFL's drug policy, this one took it to another level.
As Paul Daugherty of the Enquirer explained, running backs coach at the time Jim Anderson found Wilson in the bathroom, sweating and shivering from cocaine. The end result? Wilson was banned from the NFL for life after this, as he had already received a season-long ban for drugs earlier in his career.
Follow Jeff Smith on Twitter @JSM8ith
Statistics courtesy of ESPN.com.