LeBron James and More: 'Game of Thrones' Guest Stars We'd Love to See
Contrary to popular belief, athletes are not superheroes. Sure, they may look that way at times, but they're physically gifted specimen who just so happen to be able to do incredible things on their respective playing fields. Of course, if you put them in a different environment, like the medieval fantasy world of HBO's Game of Thrones, perhaps they'd take their powers to the next level.
Game of Thrones doesn't usually give guest-starring roles to famous individuals. Yet, as we saw with singer-songwriter Ed Sheeran, occasionally, the show makes an exception. Therefore, if GOT was ever going to give cameos to big-name athletes, here's who we'd love to see get cast.
1. Von Miller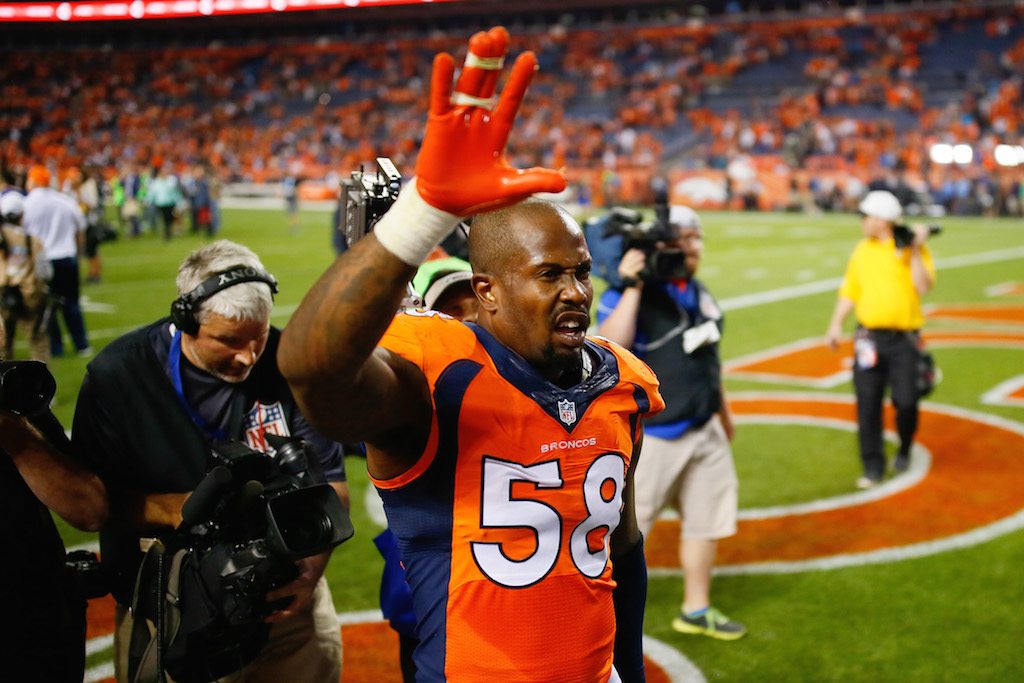 Game of Thrones is all about characters. And in the National Football League, there are few characters like the Denver Broncos' Von Miller. Not only is the five-time Pro Bowler one of the most ferocious defensive players in the league, attacking opposing QBs at will and wreaking havoc like a genuine one-man wrecking ball, but he's also got the personality, style, and charisma that would make him an instant hit in the Seven Kingdoms.
Plus, if you've seen his Old Spice commercials, then you already know Von is an excellent builder. With the White Walkers on the verge of breaching The Wall and unleashing a permanent winter, Westeros is going to need a handyman like Miller to pick up the pieces.
2. Aaron Judge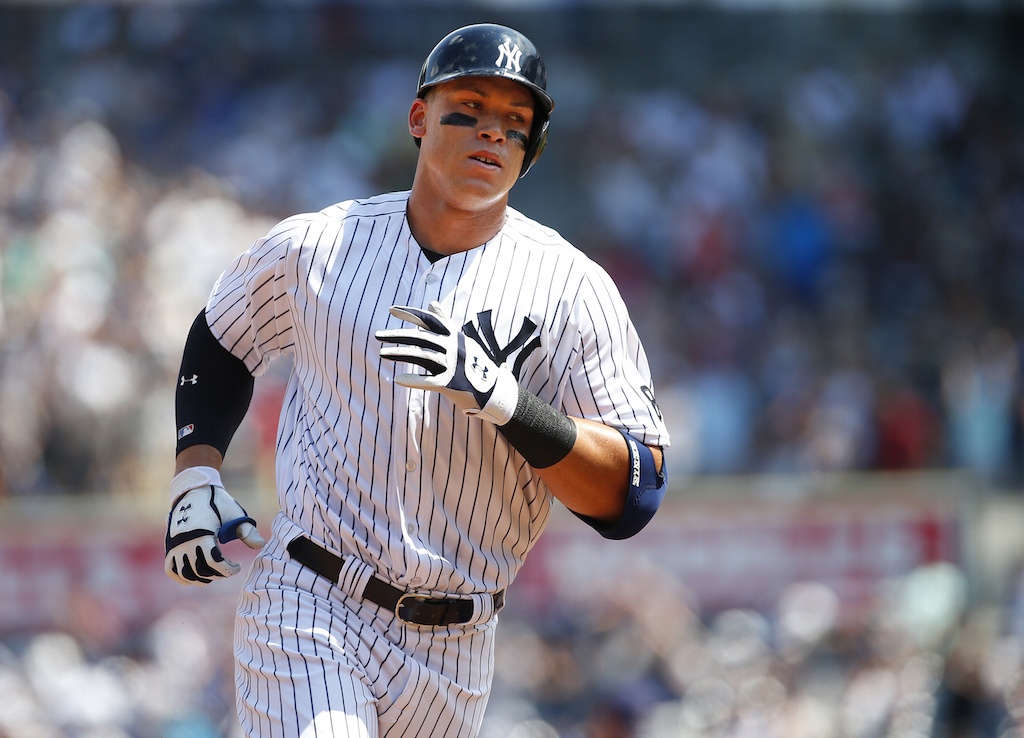 At 6-foot-7, 282 pounds, Aaron Judge is a home-run-bashing beast of a man. In fact, if you caught (see what we did there?) his legendary performance at the 2017 Home Run Derby, then you already know the Yankees slugger was born for the big stage — and there's no bigger stage in the world of television than Game of Thrones.
If you put Judge in Westeros, then fans would finally get to see what would happen if he got to wield his bat against other real-life (well, sort of) giants. Something tells us Judge would rise to the occasion.
3. Marc Gasol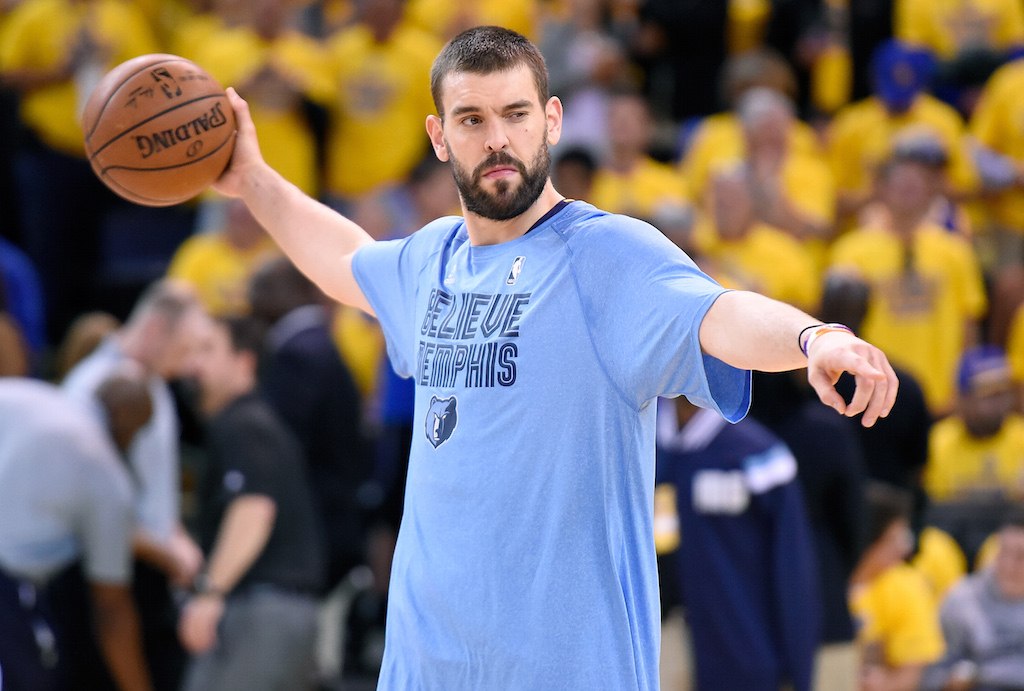 Marc Gasol was made for Game of Thrones. He's big, he's strong, and he has the sort of beard that screams "this medieval fantasy world can't handle me." There aren't many people out there — real or fictional — who could give characters like the Hound or the Mountain a run for their money. We think the younger Gasol might be the exception. Plus, if he ever has to face off against those superstar siblings, at least he knows his brother, Pau, will have his back.
4. Lionel Messi
Magic isn't featured in the fantasy world of Game of Thrones like it is in, say, the Harry Potter universe, but the mystical elements definitely add some excitement to the HBO hit show.
Therefore, if you want to add another magical dimension to the show, there's no better way to do so than by bringing in Lionel Messi in a guest starring cap. After all, they don't call him the "Little Magician" for nothing. Plus, we think Tyrion Lannister would enjoy hanging out with another person who isn't exactly towering over him.
5. Bryce Harper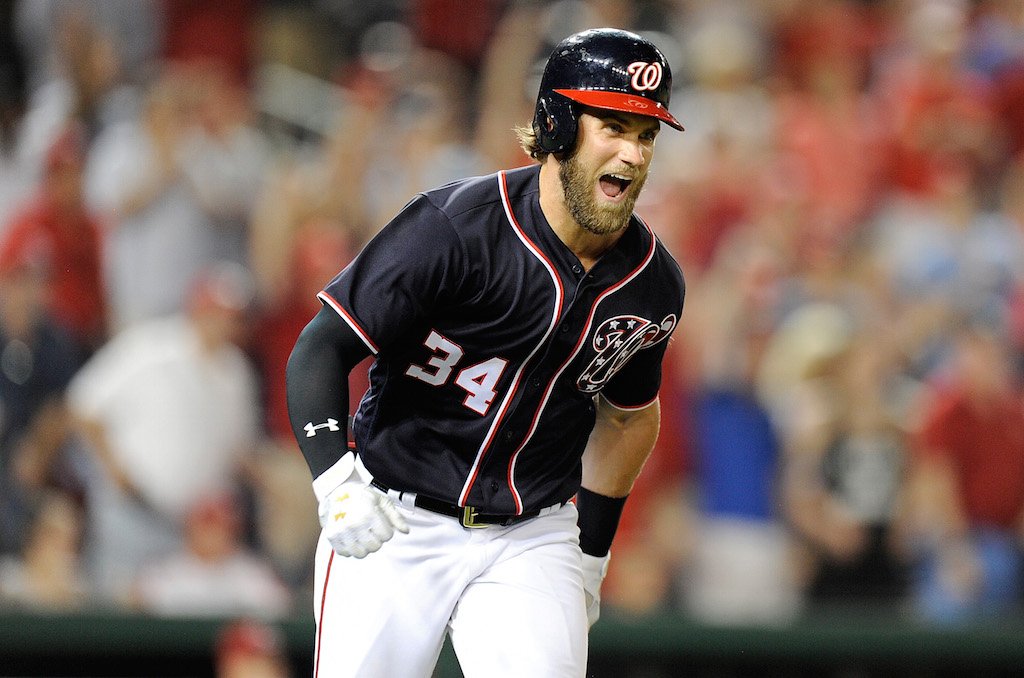 You might not love Bryce Harper, but you damn sure better respect him. He's not even 25 years old and already the former MVP is one of the biggest and best names in the sport of baseball. Harper is super cool, pleasantly unfiltered, and has the sort of flowing hair one only reads about it fairytales. He's like Jaime Lannister — before he lost his hand, obviously. Someone get this man to the Seven Kingdoms already.
6. Serena Williams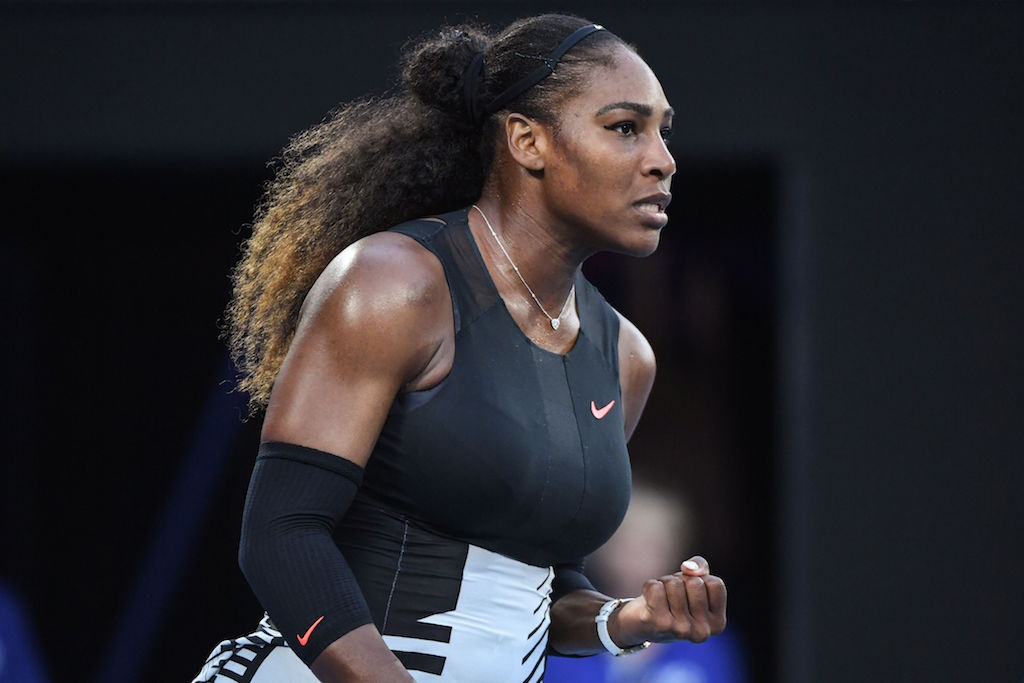 Game of Thrones isn't perfect, but at least it does an excellent job of showcasing strong, smart, independent, and well-developed female characters. In sticking with this extremely important theme, it's only right that Serena Williams, arguably the greatest female athlete of all time, and the highest-paid female athlete on the planet, gets the opportunity to take her rightful place in Westeros.
If you think Brienne of Tarth is kicking ass and taking names, just wait until the younger Williams sister draws her sword. Well, in her case, it'd probably be a racket. But still, the result will be the same.
7. LeBron James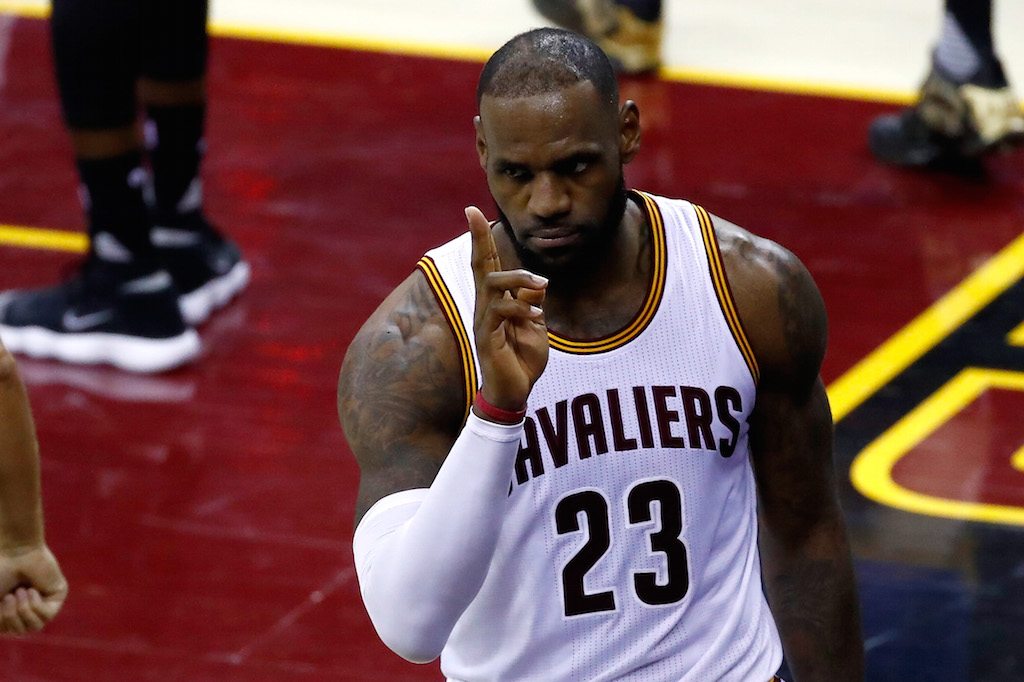 While everyone on the show jockeys for the Iron Throne, sports fans know that the real King actually resides in Cleveland (at least for now).
LeBron James is a once-in-a-generation athlete; an individual who singlehandedly has the ability to take a team from pretender to contender. He's big, strong, fast, smart, and already among the greatest basketball players to ever walk the planet. Plus, as we saw in Trainwreck, the man can act. Once LeBron takes his talents to Westeros, it's safe to say the "game" will never be the same.
Statistics courtesy of Sports-Reference.