Fantasy Baseball: Backup Plans for 4 Key Player Injuries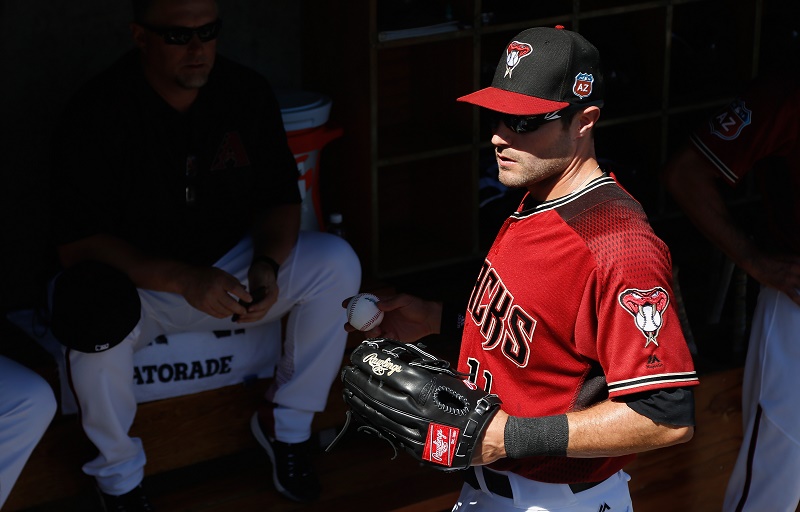 As MLB experts make their picks along with Vegas and the various projection models, injury remains the X-factor. You might be able to predict injury to the oldest rosters or most troubled pitching staffs, but freak occurrences happen on their own schedule. Fantasy baseball owners have to respond like GMs do — by creating a backup plan without pause. If you drafted a player dropped by injury already, here are four backup plans to put into effect.
1. A.J. Pollock
How do you replace .315, 20 HR, and 39 SB? You don't, so you might have to juggle several outfielders to compensate for the dropoff coming from the loss of A.J. Pollock. Colby Rasmus has been a productive figure on the early waiver wire with 3 HR in 7 G. Another hot hand to play is Jeremy Hazelbaker, the Cardinals' OF hitting .526 with a 1.574 OPS in 7 G. They aren't MVP candidates like Pollock, but they can contribute to your team on the cheap.
2. Kyle Schwarber
Like Pollock, Kyle Schwarber's injury will keep the Cubs slugger out the entire season. Fantasy owners who had him at catcher will scramble to replace his production, but there are options available in Francisco Cervelli and Yadier Molina, who look healthy in the early season. Another catcher worth considering is Yasmani Grandal, one of the more productive catchers before his injury in 2015. Grandal returned from the disabled list on April 12 and should resume catching duties in one of the following games.
3. Tyson Ross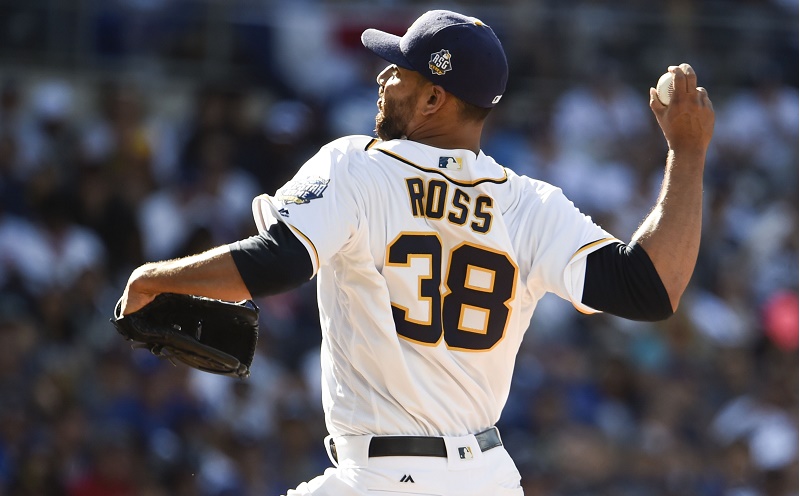 Tyson Ross joined the ranks of the injured with shoulder inflammation, keeping him out a few turns in the rotation. That may have been what the doctor ordered for fantasy owners coping with the right-hander's flop versus LA to start the season. Though he is expected to return by April 20, you may want to fortify your team with the widely available Jose Quintana, who has a win and 12 SO in his first two starts, or Shelby Miller, whose stock has plummeted following two bad starts.
4. Shin-Soo Choo
Shin Choo's injury will only be a problem for the deepest (or AL-only) leagues, but if so, you'll need a replacement for the Rangers OF until late May. Stock in Hanley Ramirez remains cheap, as does that of Miguel Sano (off to a terrible start) and Kole Calhoun (an underrated player). Nomar Mazara, the Rangers prospect who replaced Choo, has probably been snatched up by other owners in your league.
Connect with Eric on Twitter @EricSchaalNY
Statistics courtesy of MLB.com.