5 Biggest Fantasy Baseball Busts of the First Quarter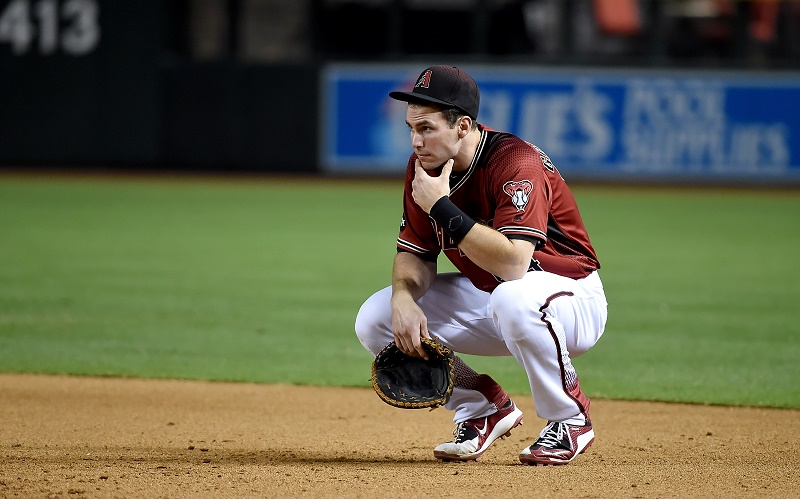 Major League Baseball teams don't tend to panic after the first 40 games, and neither should Fantasy owners. Long, grueling seasons will test your patience as you drop winnable games, but the breaks will come your way in the future. Any rash decision to part with a top pick could allow a competitor to get his blistering production later. You just have to fill in the production gaps in the meantime.
Times like these make fantasy baseball fun. You get tested the same way a slumping star's manager and GM would. Though it may be unpleasant, it's part of why we play. Through the first quarter of the 2016 MLB season, we've had more than our share of booms and busts around the league. Here are the the five biggest fantasy baseball busts so far.
1. Paul Goldschmidt
While Paul Goldschmidt may be one of the more underrated players among casual fans, fantasy owners know exactly what the big man can do. Hence his universal top-five ranking and high price tag in any format. Yet Goldie hasn't been the overwhelming offensive force we expect him to be.
While his home run total (eight) is fine, his singles and doubles are down, leaving the reliable .300 hitter with a .228 average and .441 slugging. This first-quarter performance has pushed him out of the top 50, which lands him in the bust department.
2. Miguel Cabrera
Miggy was one of the top draft picks we warned you about preseason, and we don't take pride in saying the bust prediction has turned out to be accurate. Miguel Cabrera, who went in the top 10 in most leagues, is not in the top 60 of performers through the first 40 games. Though he's been healthy, he hasn't feasted much on the opposition. His OPS is down over 100 points compared to his career stats, and fantasy owners are missing the slugger (6 HR, 7 2B) the most.
3. Jacob deGrom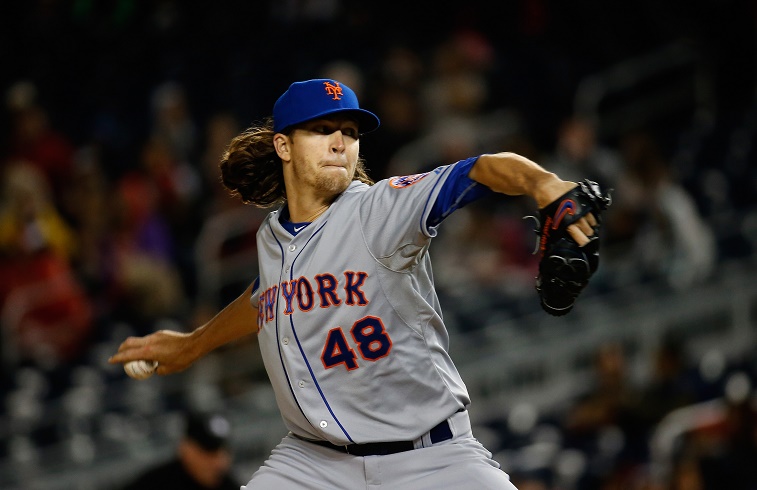 Everyone's favorite Met has not totally disappointed, but he hasn't pitched anywhere near enough (36.0 IP) to be the force we expected as a top-10 rotation arm. Jacob deGrom only has 23 SO so far, making that limited action sting a bit more. There was the paternity leave and minor injury issues at the start of the season, so we expect him to get on track soon, but the first quarter of the season has been a bust for this elite arm.
4. Giancarlo Stanton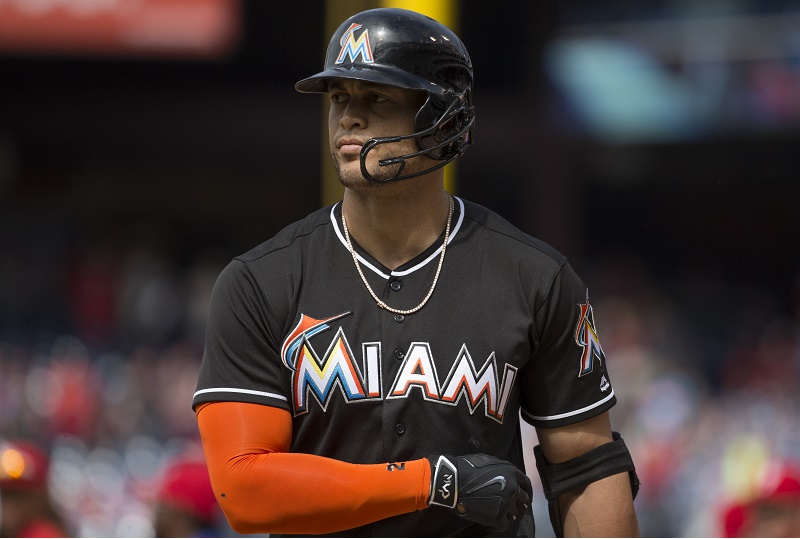 Looking at Giancarlo Stanton's 11 HR and 25 RBI, you might not immediately rule him a bust, but his 5 2B and .221 average reveal how he has been an all-or-nothing player in 2016. He's striking out at a career-high rate and his OBP and slugging are both well below his typical marks. Because of his age and fact that he missed so much of 2015 due to injury, we feel like Stanton is set to rebound, but so far he has been a bust as a top-15 pick ranked higher than 80th in most leagues.
5. Charlie Blackmon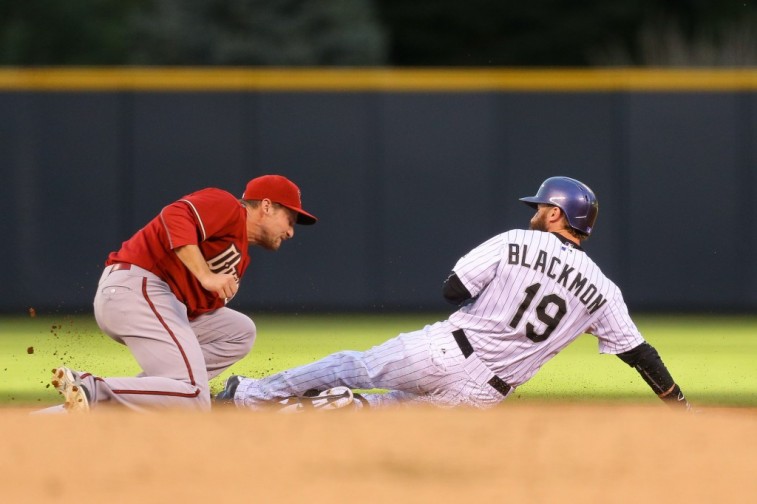 How do you count a low-key Rockies player as one of the top fantasy baseball busts of the first quarter? Blackmon's dismal April, which included 0 HR and nine H in an injury-shortened run, makes him one of the worst top-30 picks of the season. The good news for fantasy owners here is that Blackmon is picking up his game in May. He's hitting .313 with an .857 OPS for the month. Sometimes, you have to wait for the offense to come — even in Colorado.
Connect with Eric on Twitter @EricSchaalNY
Statistics courtesy of Fangraphs.com.