Fantasy Baseball: 3 Players You Shouldn't Give Up on Yet
If you've played fantasy baseball long enough, you've inevitably had a player break your heart. Someone you drafted high or had a long track record, who didn't perform up to your expectations. If you're looking for sleeper picks for the second half, we have you covered. But sometimes, even worse than sticking with a player who has underperformed is giving up on them too early. Don't throw in the towel on the following three players; you may regret it later.
3. Jason Heyward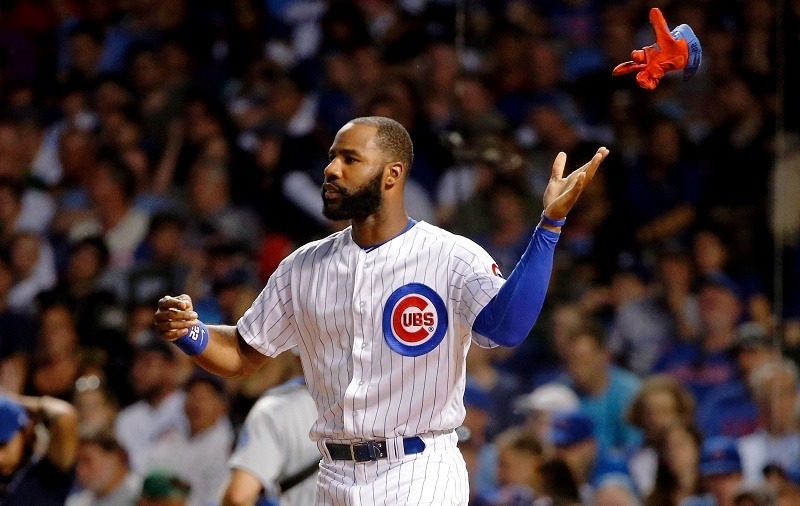 Jason Heyward came to Chicago with a lot of fanfare last December, sold to the fans as a young, talented outfielder who — when given the option — chose to play for the Cubs over the St. Louis Cardinals. He was a media darling and the fans bought in immediately, with visions of his NLDS Game 3, opposite field home run off Jake Arrieta dancing in their heads.
But then, his rough first few months ruined all of it. While he's still extremely valuable to the Cubs with his outstanding defense and high contact rates, he hasn't been so great for fantasy purposes. If you drafted Heyward in a high round — and why would you do that, anyway? — you're probably pretty steamed at his .234 batting average with four home runs and 28 RBI.
But Heyward has always been a slow starter, even as recent as last season with the Cardinals. Granted, things have generally not been this bad, but there's reason to believe he'll turn things around yet. He's a notorious second-half hitter, posting a .814 OPS after the All-Star break in his career versus just .742 prior (including a .301/.369/.504 slash line in the month of August, clubbing 22 home runs in 132 games started).
2. Starlin Castro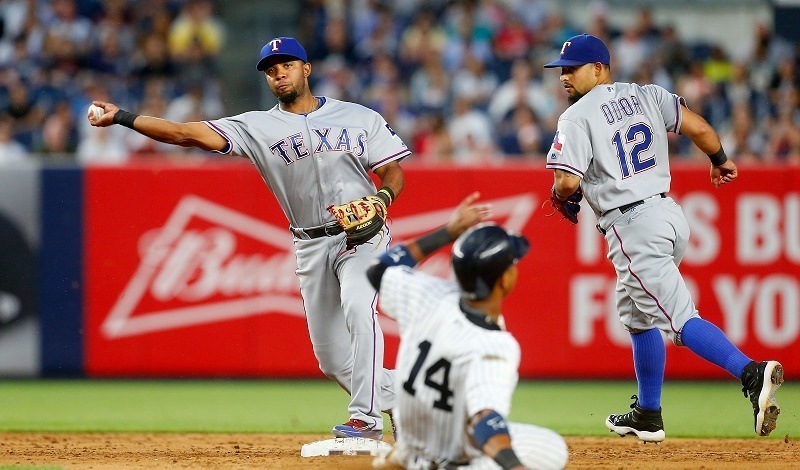 Starlin Castro started off the season well for the Yankees — and those who have him on their fantasy team. He had a .300 batting average on May 12 with four homers and 14 RBI; a pace of 21 long-balls and 71 runs driven in. Since then, things have not been so great in New York. Castro's average has dropped to .259 with just a .294 OBP, although he does have 11 home runs — not bad for a middle infielder.
Much like Heyward, Castro has a track record of heating up in the second half. He has a career OPS of .702 in the first-half, but that jumps to .755 after the All-Star break. It's only been seven games since the All-Star game, but his OPS so far is .870 with one home run and six RBI in 23 plate appearances.
Even more impressive are his career August and September numbers, when he's hitting .300/.339/.428 and .302/.353/.448 respectively. Expect Castro's numbers to continue to climb as the season moves along, and for him to even approach 20-homer territory for the first time in his career.
1. Justin Upton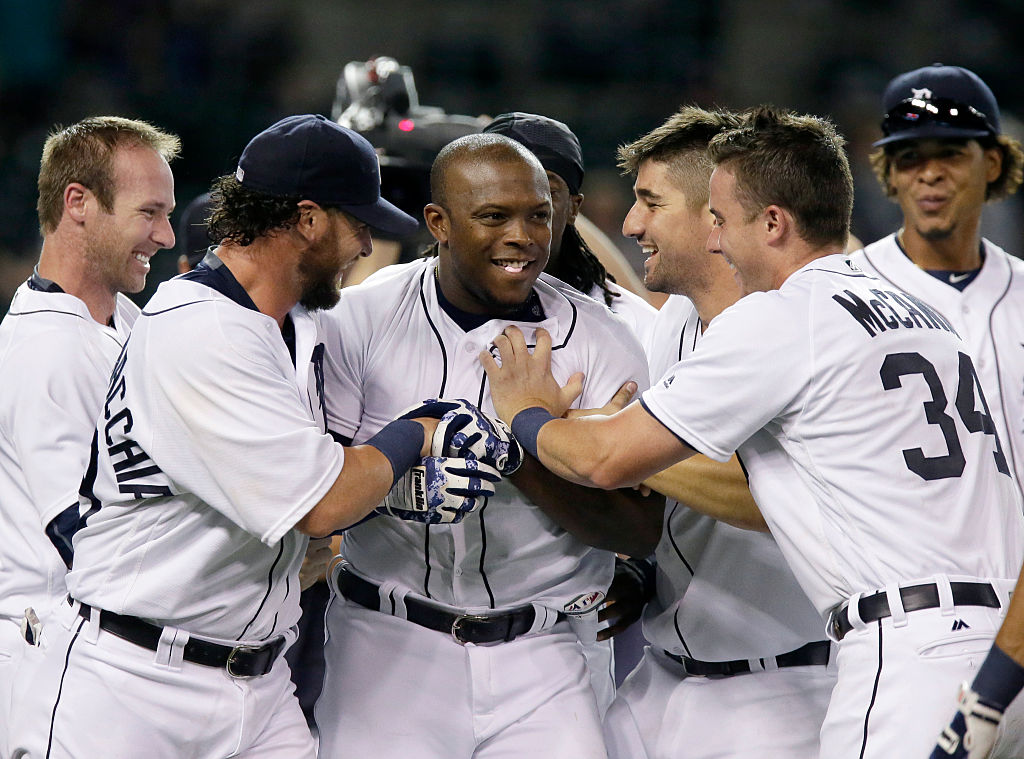 At the start of June, slugging outfielder Justin Upton of the Detroit Tigers was hitting just .213/.259/.319 with three homers and 11 RBI. Those are pretty bad numbers for anybody, much less an outfielder who signed a six-year, $132.7 million contract. He went on a nice little tear in the middle of June, hitting four home runs in four days, but overall his numbers are still rather disappointing.
But Upton is too talented to let this carry on for too long. Historically, the best month of his career is August, where he has hit for a .856 OPS with 35 home runs in 198 career games. He also has just 10 total home runs and 39 RBI in 90 games, despite per-162 game averages of 28 and 90 since the start of the 2009 season.
Upton looks about ready to go on a tear in the second half, which is good news for his Tigers, who are 50-46 and four games behind the Toronto Blue Jays for the second wild card spot in the American League. If he does begin to heat up, it'll also mean good things for the fantasy players who stuck with him through uncharacteristically tough times.
Follow Ryan on Twitter @RyanDavisBP
Statistics courtesy of ESPN.com and Baseball-Reference.com.