Week One Fantasy Football Start 'Em/Bench 'Em: Quarterbacks
With the 2016 NFL season officially here, we've already talked about sleepers and broken down a bit of the Week 1 action. However, we're going to lock in on some season-long fantasy football tips for the opening week. Specifically, let's discuss the always interesting quarterback position; which players will qualify as the start 'em options and who qualifies as the sit 'em options in Week 1. Let's kick things off with an injury-plagued player who had a brutal 2015 season.
Start 'em: Andrew Luck, Indianapolis Colts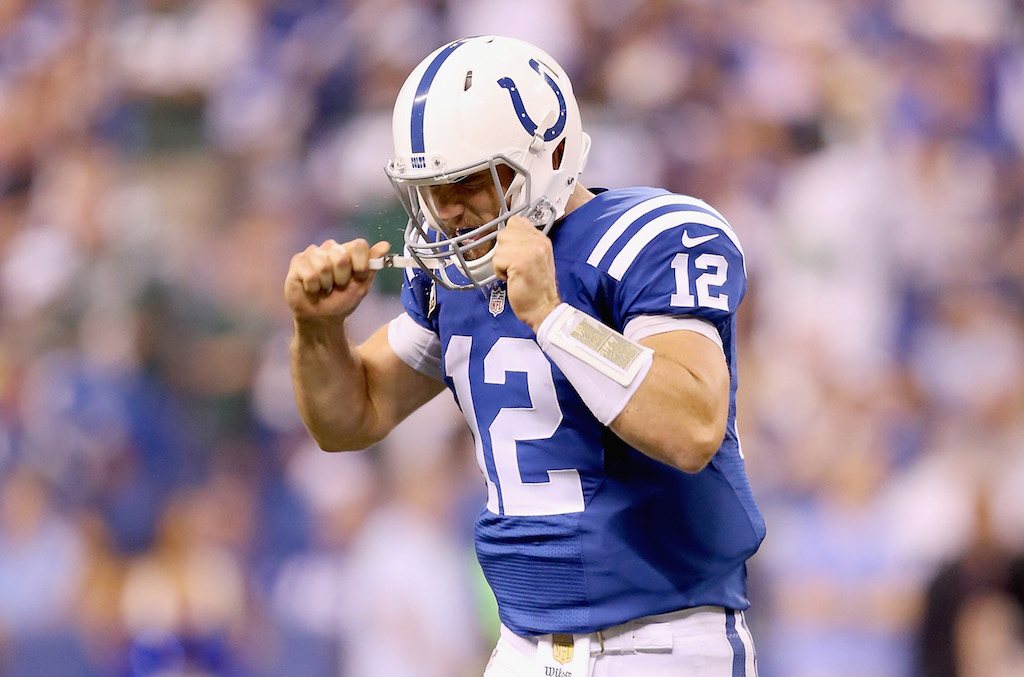 Not only does Luck get a chance to redeem himself after a rough 2015 outing, but he gets to do it in a game that should be quite the shootout. The Detroit Lions and Colts aren't exactly known for stellar defenses right now, and both he and Matthew Stafford (more below) should be poised to put up big numbers. We know how much the Colts love to throw the ball, and there's simply no reason to shy away from one of the best quarterback options of this week.
Bench 'em: Carson Palmer, Arizona Cardinals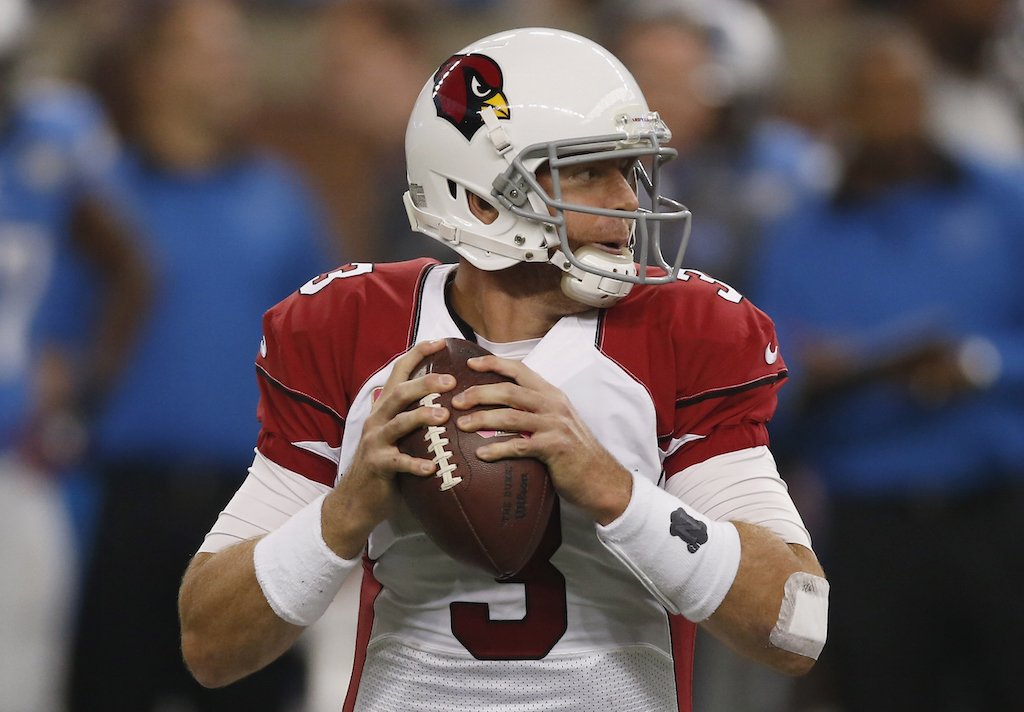 It seems absolutely ridiculous to sit Palmer against the New England Patriots, and while it wouldn't be surprising to see him have a solid game, there are other players who we think may still be on your waiver wire who could produce even better. Palmer and the Cardinals are up against the Tom Brady-less Patriots, which means that New England's defense and run game must play a major role in this one. It won't end up being the crazy high-scoring affair that many people believe it will be. Palmer won't usually be listed as a "sit," but this week is the rare exception.
Start 'em: Derek Carr, Oakland Raiders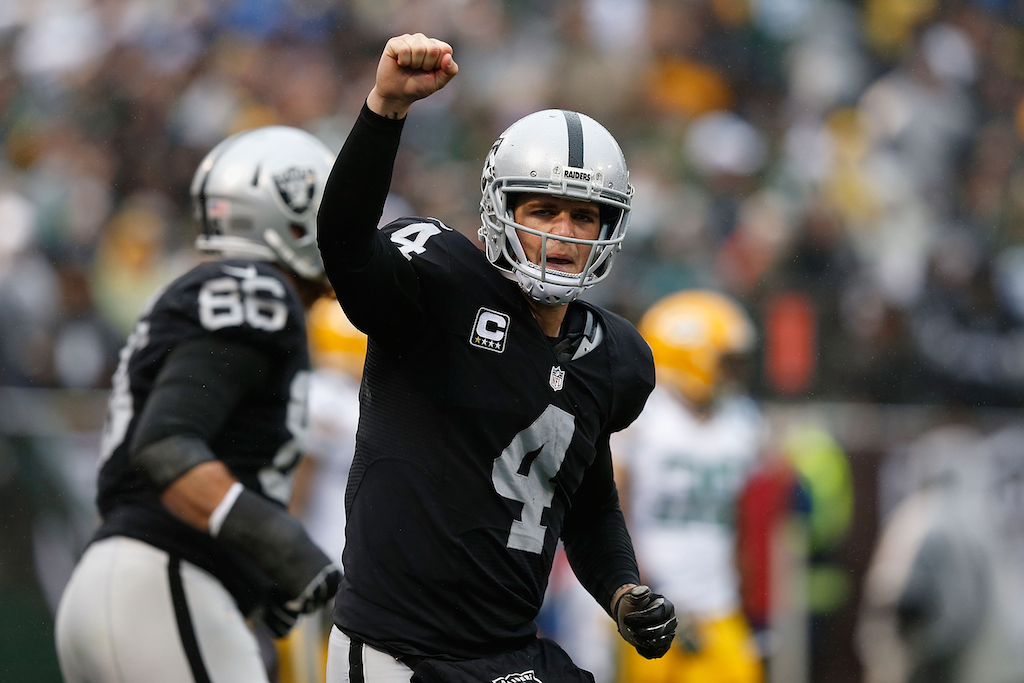 While the New Orleans Saints will feature an improved defense in 2016, it won't be enough to slow down Carr. The third-year quarterback is rapidly improving, and that's bad news for every other team they face this season, including the Saints. Carr should become one of the top four fantasy scorers at quarterback in Week 1. If you have him in your mix of QBs currently, don't stress getting him locked into your lineup.
Bench 'em: Philip Rivers, San Diego Chargers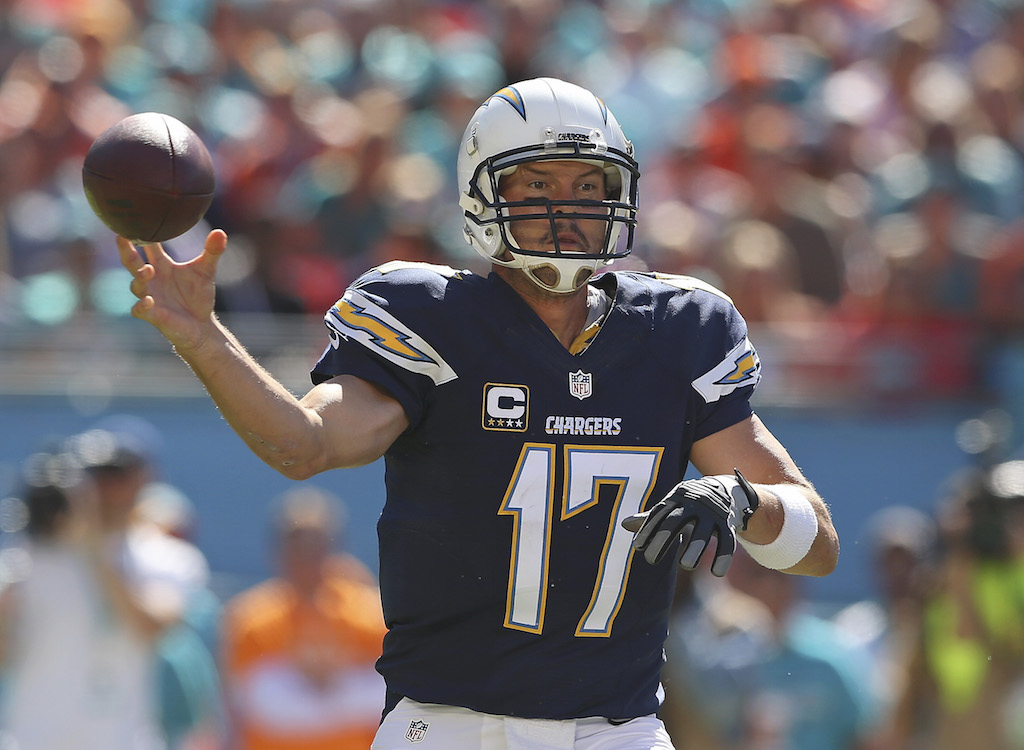 People seem to be big believers in Philip Rivers this season, but unfortunately, you should probably hold off on him until Week 2 of the season. The Chargers not only open up their season against the Kansas City Chiefs, but they do so on the road. That's a brutal environment, as well as a ridiculously talented defense to go up against. If you have any pivot options (and you should), then jump on utilizing them over Rivers. Worst case scenario? Head over to the waiver wire and jump on a quarterback for this week, because we highly recommend avoiding Rivers.
Sleeper start 'em: Dak Prescott, Dallas Cowboys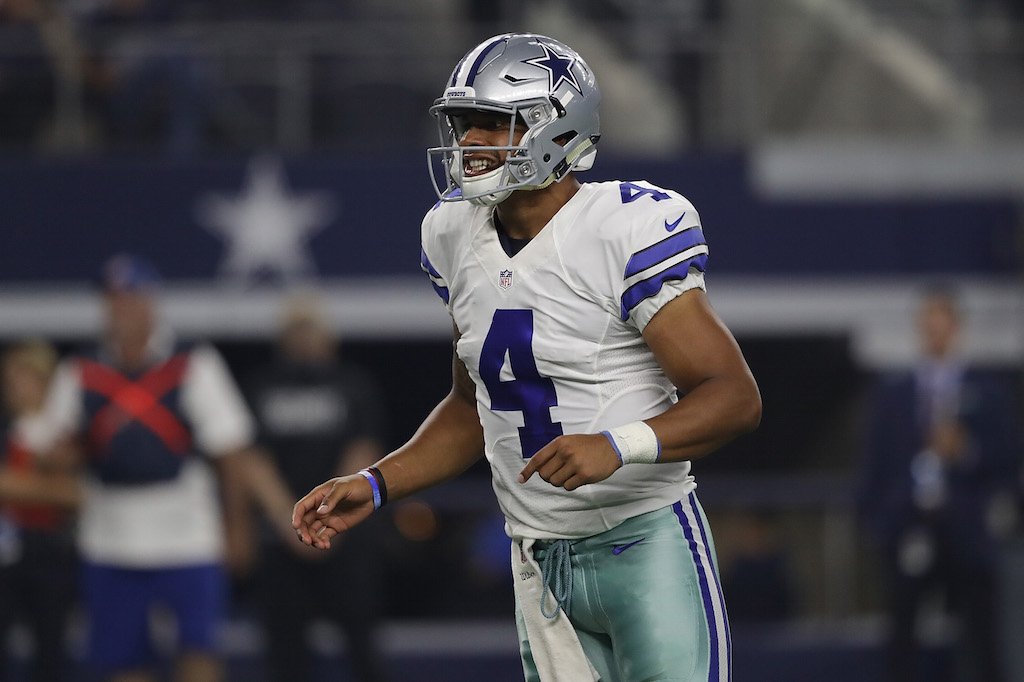 Let's say you have Rivers, or heck, even Brady who you're waiting on to return from suspension. This means you might want to hit the waiver wire and see what's out there. If you get the chance to land Dak Prescott and possibly toss him in your starting lineup for Week 1 against the New York Giants, it's definitely not a bad idea.
Now, we wouldn't recommend starting Prescott over many of your typical starting quarterbacks, but the Cowboys and Giants seem to always get into high-scoring games, and having Ezekiel Elliott should help to ease the pressure off Prescott. To go along with all that, he also has an elite wide receiver in Dez Bryant, who he's shown a strong connection with. Prescott is also capable of taking off and running as well. Sounds like a great sleeper option in Week 1.
Bench 'em: Matt Ryan, Atlanta Falcons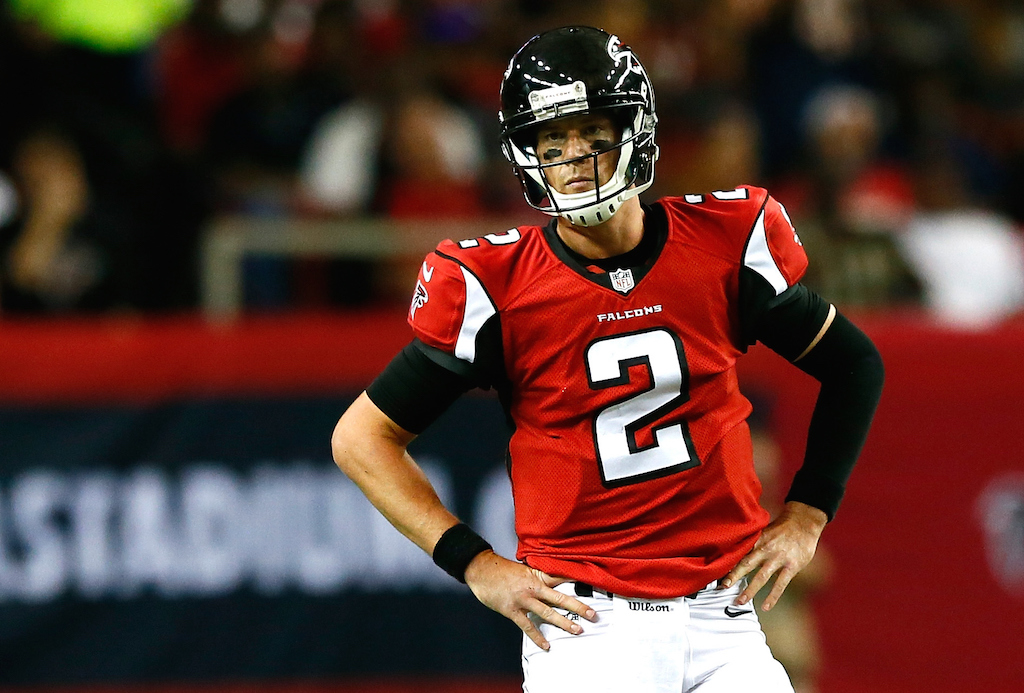 It seems that, for some reason, the Matt Ryan hype train is back in full-go mode this offseason. Unfortunately, after a season in which Ryan underwhelmed us all by throwing just 21 touchdowns against 16 interceptions, we aren't loving him heading into the year. Tack on the fact that they're up against the division rival Tampa Bay Buccaneers, a team who is massively underrated, and there's a strong argument for why you may want to avoid using Ryan this week. While having Julio Jones as your top wide receiver is a pretty nice selling point, there's plenty of pivots off Ryan who you should likely consider.
Statistics courtesy of ESPN and Pro-Football-Reference.