NFL: Big-Name Players to Avoid in Your 2017 Fantasy Football Draft
Fantasy football's spike in popularity has helped make the National Football League by far the most popular pro sports entity in the U.S. And with training camps set to begin around the league, it's time for fantasy owners to prepare for their upcoming drafts. Here is a look at seven big-name players you don't want on your fantasy team in 2017.
1. Tyreek Hill, WR, Kansas City Chiefs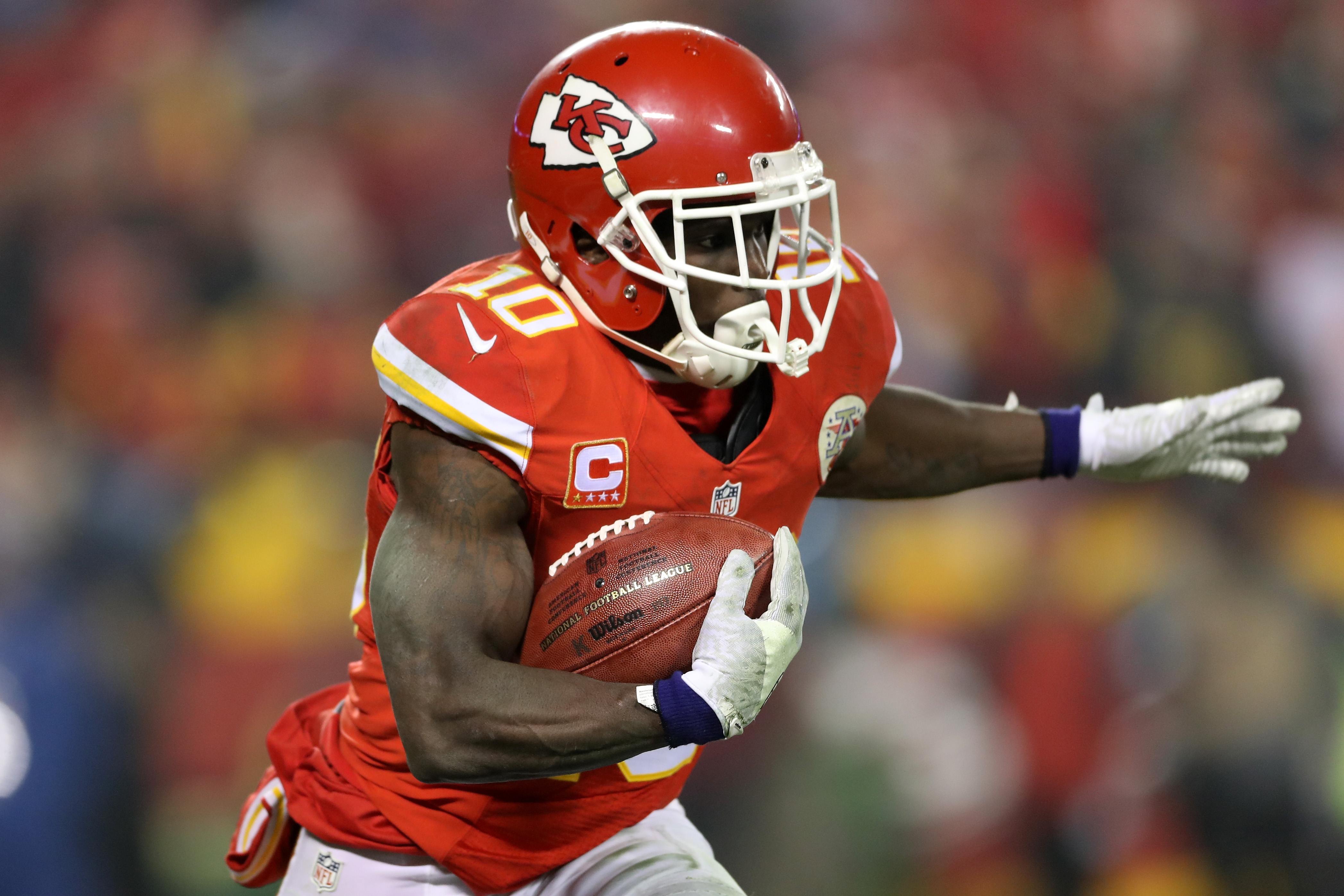 Tyreek Hill is easily one of the most explosive playmakers in the league. The 5-foot-10, 185-pounder is a threat to break off a big play every time he touches the ball. He's also arguably the best punt and kick returner in the NFL today. But when it comes to his potential as a top-tier fantasy wide receiver, we have our doubts.
The Chiefs thrust Hill into the role of No. 1 wide receiver the moment they released veteran Jeremy Maclin. With his size limitations, Hill would be better suited for a role as a slot receiver, rather than a No. 1 option. We fully expect Andy Reid to find creative ways to get the ball into the hands of the 2016 first-team All-Pro punt returner. However, with opposing defenses now alert to his ability, he will find it increasingly difficult to make big plays.
Fantasy football team owners will likely draft Hill in the fourth round or earlier of most drafts. But we wouldn't recommend taking a flier on him any time before the sixth round.
2. DeMarco Murray, RB, Tennessee Titans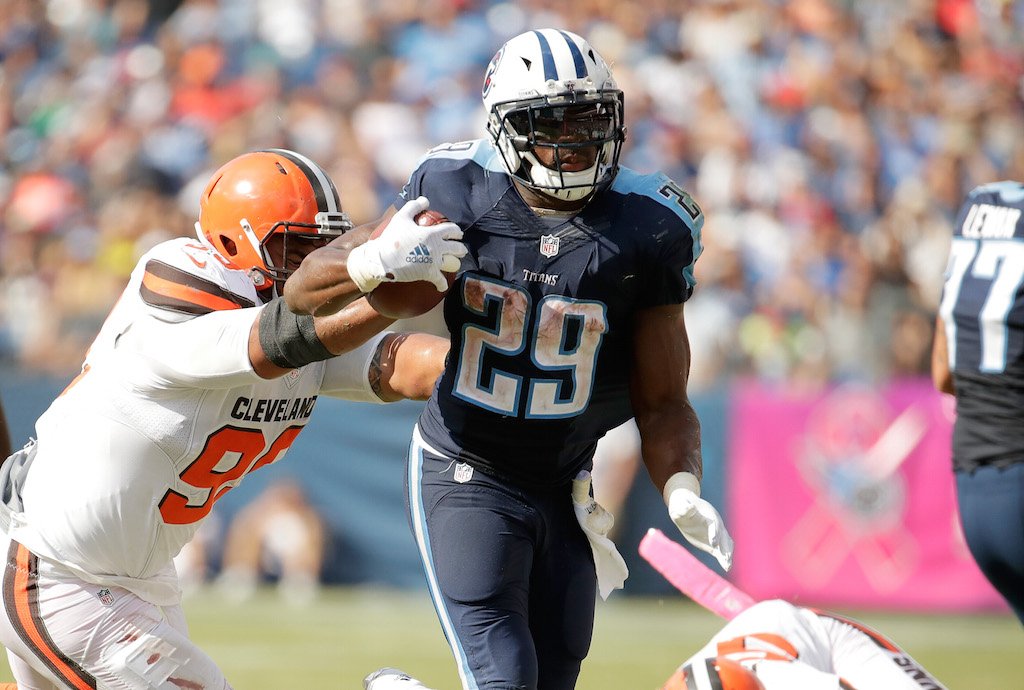 Running back DeMarco Murray's inclusion on this list is all about the workload he's carried in recent years and because he may be forced to split carries with Derrick Henry, who had a promising rookie campaign last year. In the last three seasons, Murray has carried the ball 878 times and caught 154 passes (1,032 total touches). History proves time and time again that when running backs take on that type of workload, their bodies typically begin to break down.
3. Brandon Marshall, WR, New York Giants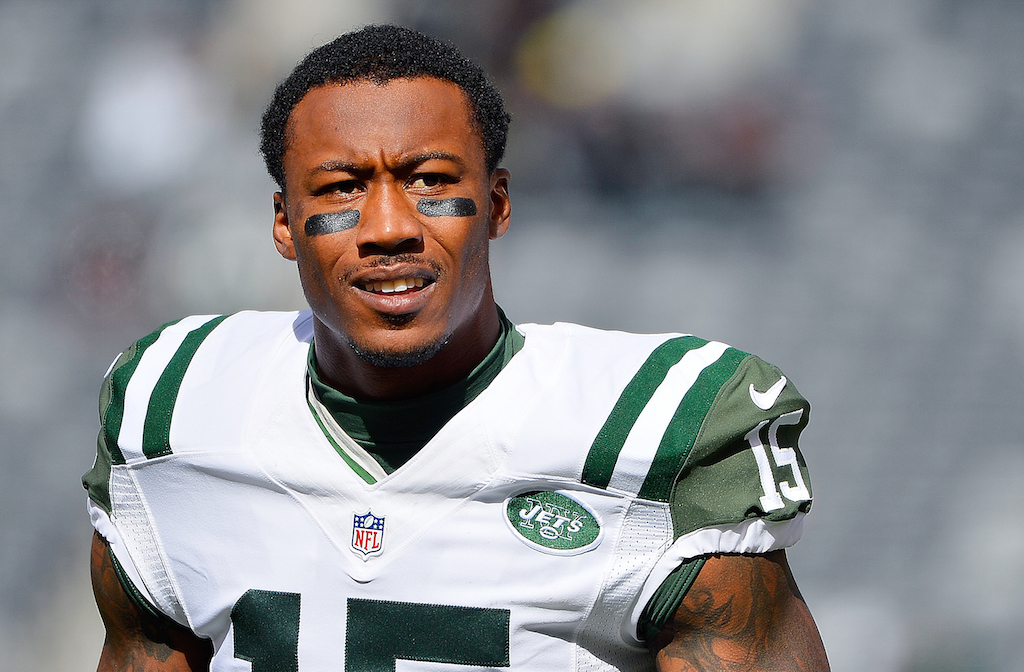 First things first: One of our favorite moves of the offseason involved the Giants signing Brandon Marshall. The future Hall of Famer will make an excellent mentor and instantly take some of the pressure off Odell Beckham Jr. and Sterling Shepard. However, on that same note, the presence of Beckham, Shepard, and possibly even NFL rookie tight end Evan Engram, will make it nearly impossible for Marshall to be a consistently productive fantasy wide receiver in 2017.
4. Jonathan Stewart, RB, Carolina Panthers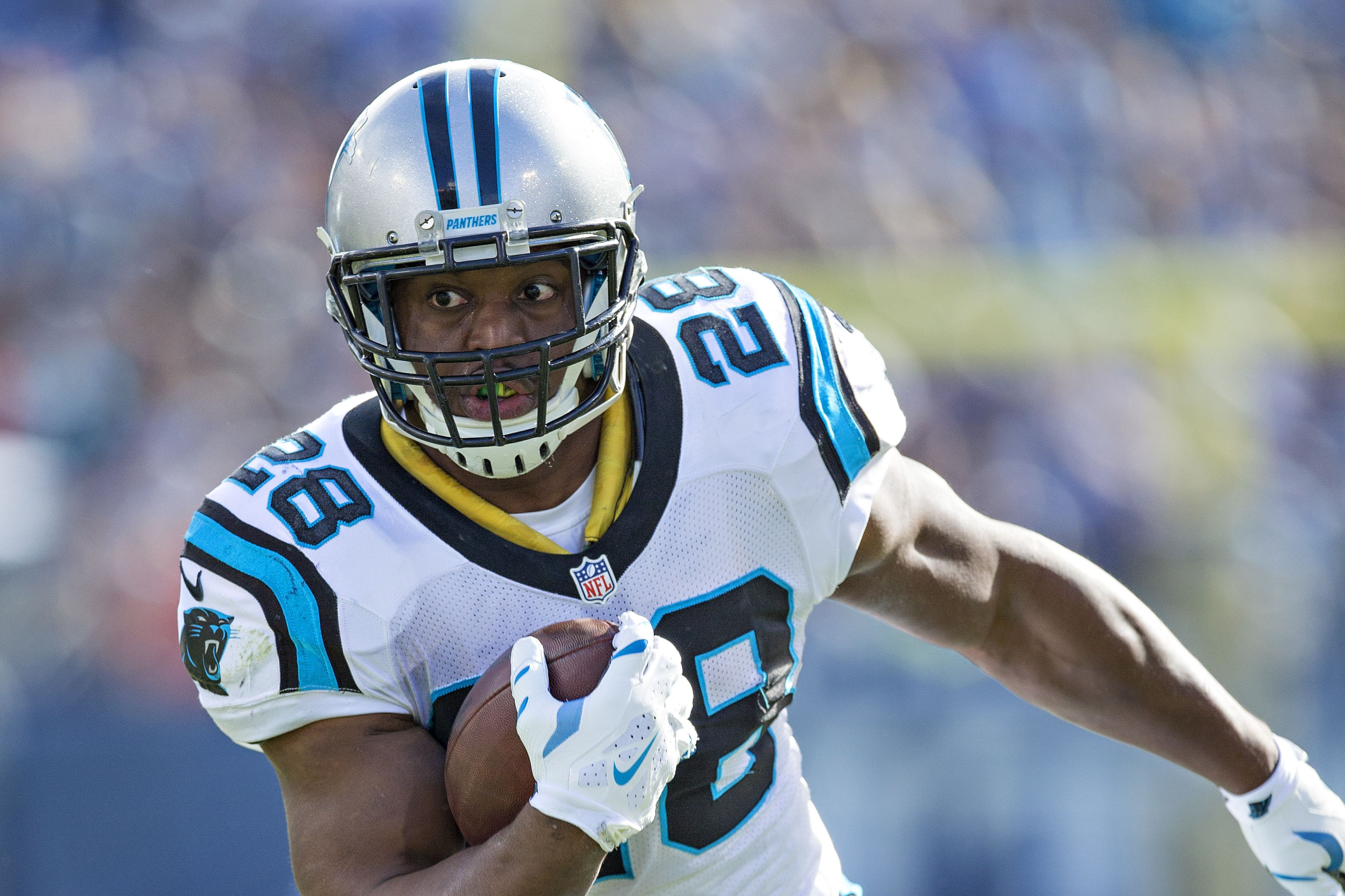 The writing was on the wall for Jonathan Stewart the second Commissioner Roger Goodell announced that the Panthers were using the No. 8 overall pick in the 2017 NFL Draft on Christian McCaffrey. Stewart will still have a role for the Panthers in 2017, but if McCaffrey stays healthy and is as good as advertised, then the former Oregon Duck will see a major dip in both touches and production this fall.
5. Jeremy Hill, RB, Cincinnati Bengals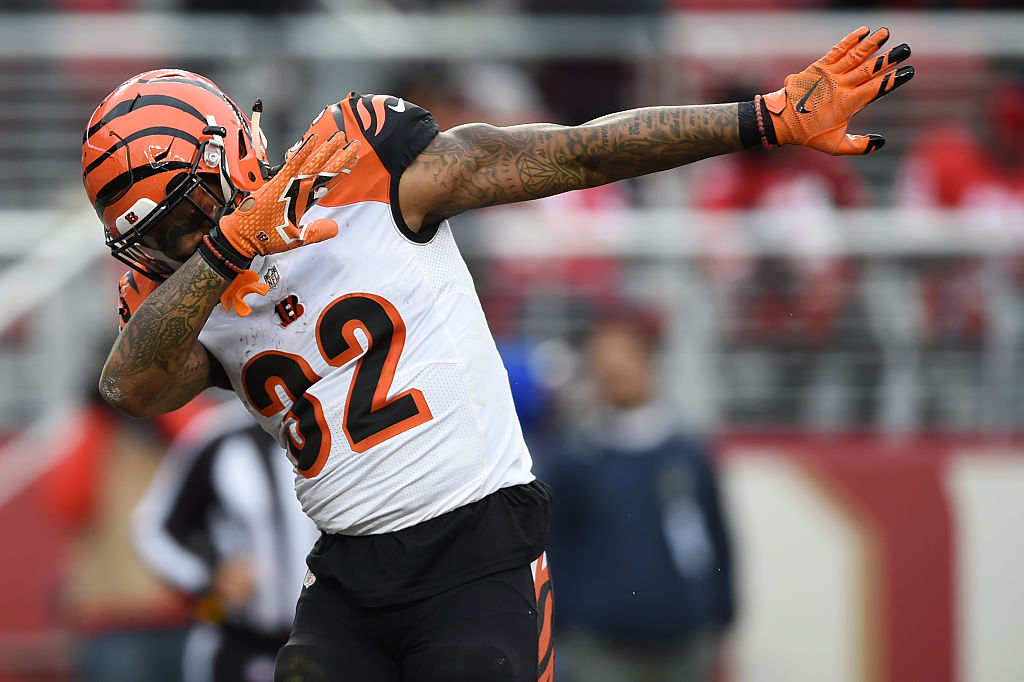 During his three-year NFL career, Jeremy Hill has flashed the ability to be a fantasy stud. But in the end, he's never been the type of running back who fantasy owners can trust to produce big numbers on a consistent basis.
When we look forward to 2017, all signs point to Hill being in for the least productive season of his career. Not only did the Bengals lose their two best offensive linemen (Andrew Whitworth and Kevin Zeitler) this offseason, but they also added an extremely talented running back (Joe Mixon) in the second round of the 2017 NFL Draft. On top of that, Hill will still compete for touches with veteran scat back Giovani Bernard.
6. Kirk Cousins, QB, Washington Redskins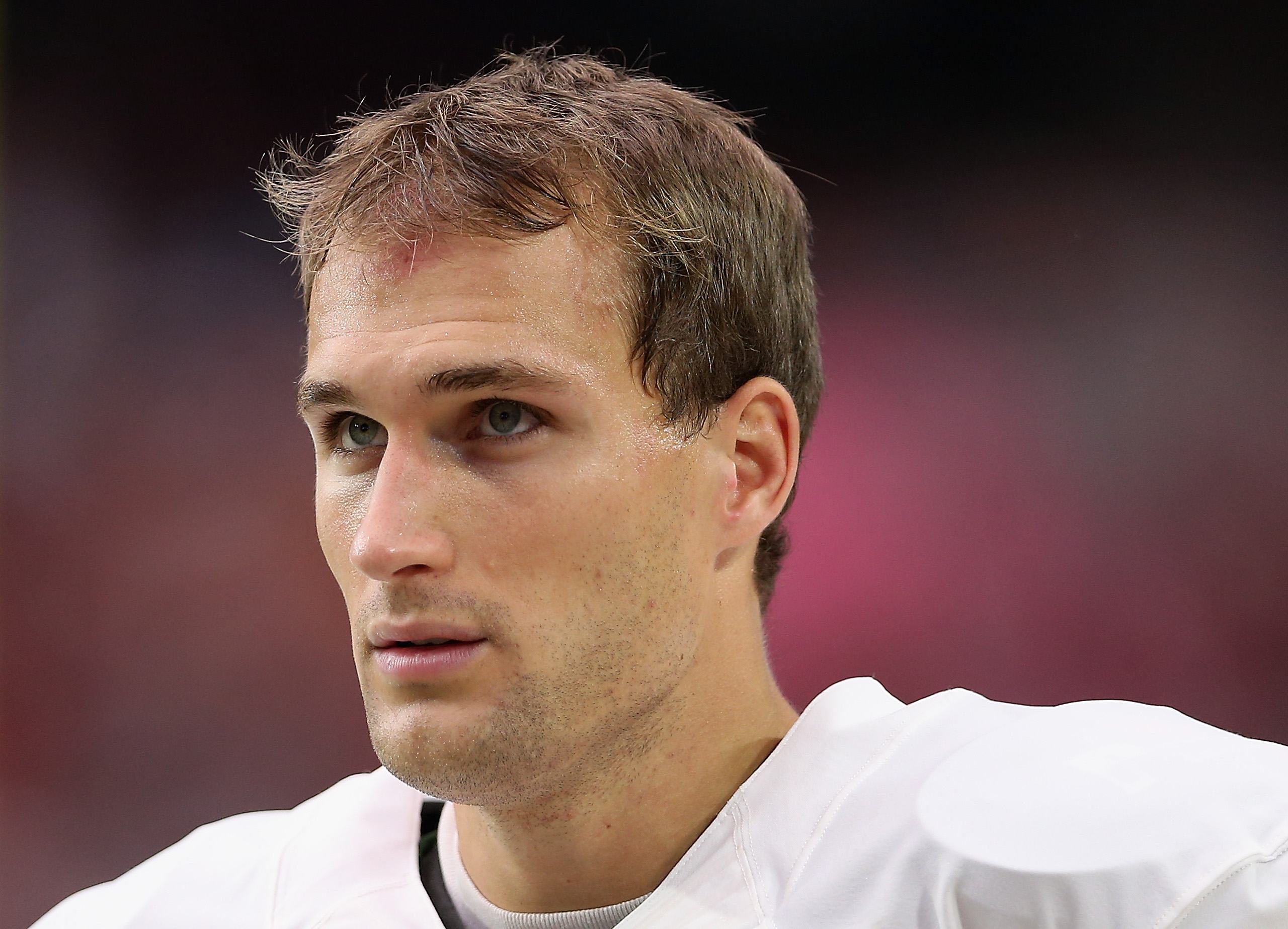 While we're fully aware that Kirk Cousins has the added incentive of essentially playing for a $100-plus million contract in 2017, we cannot ignore what happened in Washington this offseason. The Redskins allowed their top two wide receivers from 2016 (DeSean Jackson and Pierre Garcon) to depart during free agency, and they have been arguably the most dysfunctional franchise in the league over the last six months.
The team did add Terrelle Pryor this offseason and 2016 first-round pick Josh Doctson is now healthy. However, it will take time for them to develop a consistent chemistry with Cousins. There will undoubtedly be weeks when Cousins is a fantasy star in 2017. But at the end of the day, we don't trust the 28-year-old signal caller to consistently produce on a weekly basis.
7. Eric Decker, WR, Tennessee Titans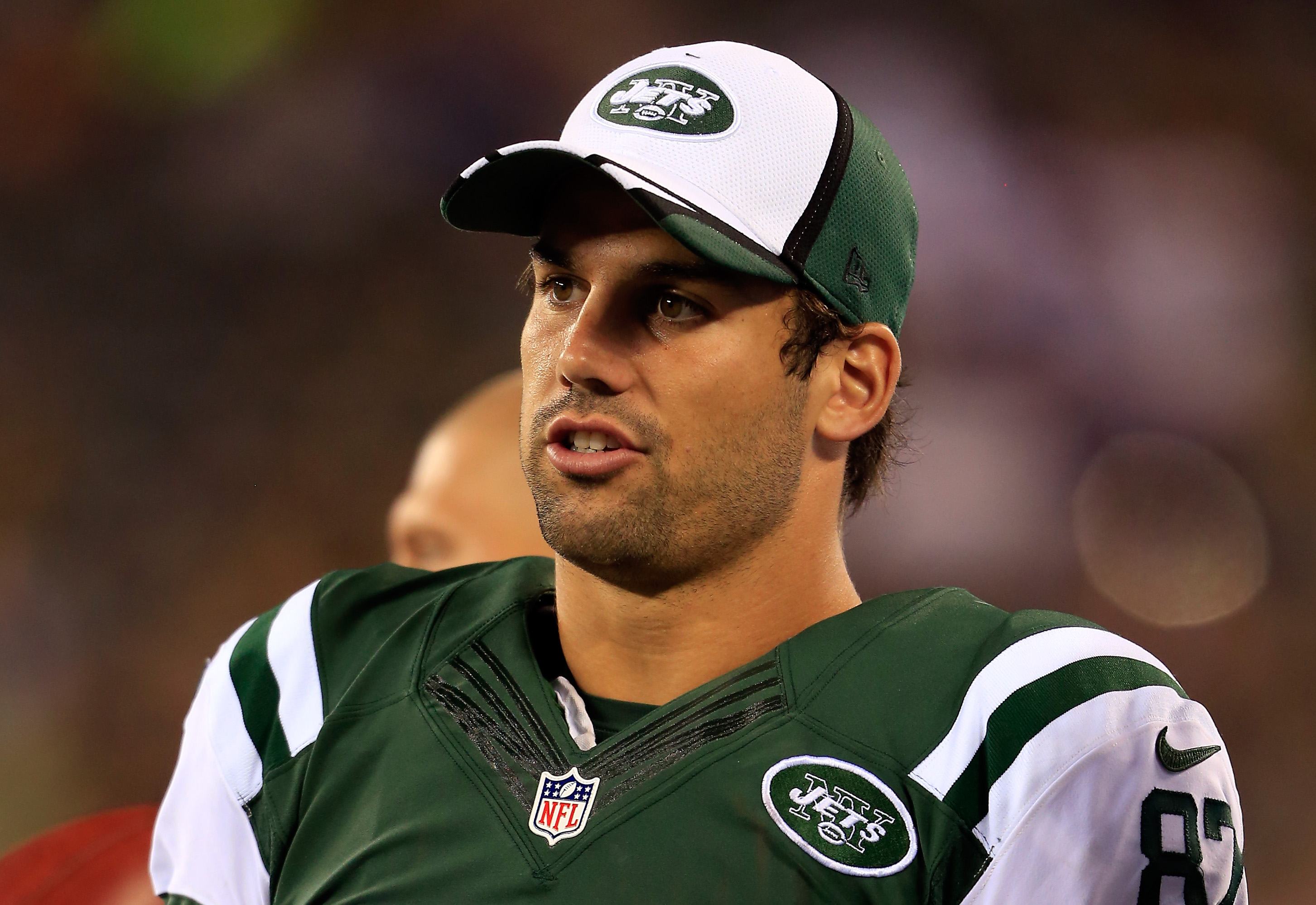 In all honesty, Eric Decker hasn't been a top-tier fantasy wide receiver since his days as a member of the Denver Broncos with Peyton Manning throwing him the ball. In Tennessee, Decker will play with one of the better young quarterbacks in the league, but at the same time, he will likely be relegated to a role as a No. 3 wide receiver (behind Rishard Matthews and Corey Davis) in the Titans' run-first offensive scheme.
Statistics courtesy of Pro-Football-Reference and ESPN.