Fantasy Football: Top 5 Team Defenses
In every fantasy draft, there comes a time when somebody drafts a team defense (D/ST) way too early. This causes mass panic and suddenly everyone is taking fantasy football defenses with their next pick. But there's no reason to freak out if you don't get the team at the top of your list. We've given advice on the wide receivers to consider during the middle rounds of your fantasy football draft, so take us up on the five best D/STs to grab for the 2016 season.
5. Seattle Seahawks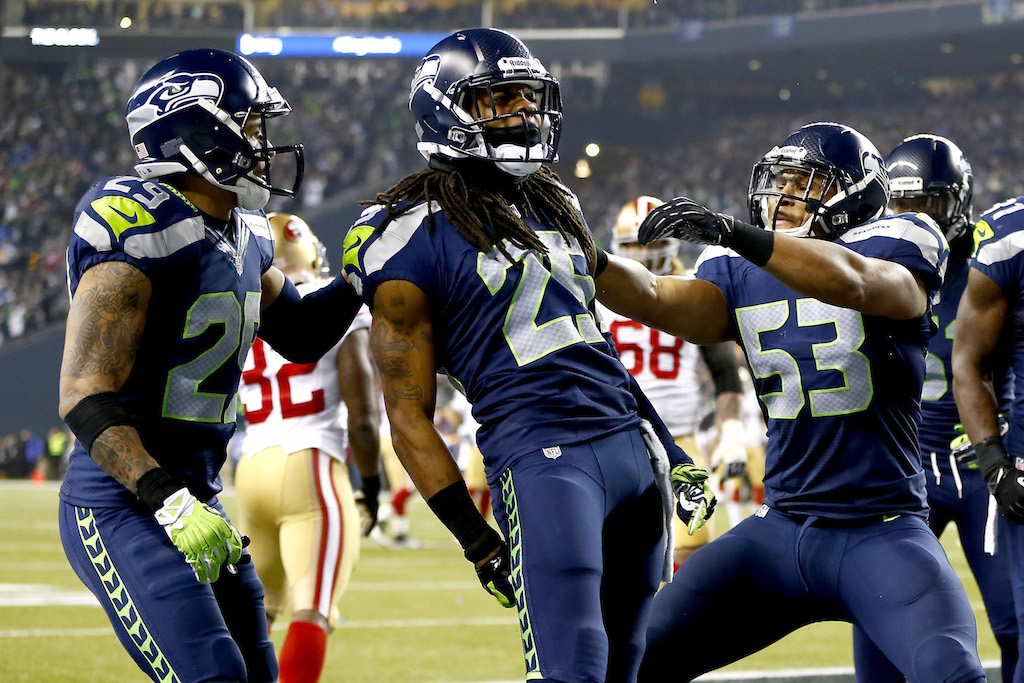 This is, by and large, the team that the "kneejerk fantasy player" will end up drafting first — and if that happens you'll be fine. The Seahawks have been the best defense in the NFL the last few years, and this generally means plenty of points in fantasy football as well. Last year, they had 37 sacks and five touchdowns, giving players nine weeks of double-digit fantasy scoring.
Seattle has brought back the majority of their core, which is still in its prime, so there's no reason to believe they'll slow down now. They ranked eighth in points last season and fourth the year before, according to FantasyPros.com, so go ahead and take them if it's in an opportune spot in your draft. Just don't grab the Seahawks D/ST until somebody else takes a defense or two off the board.
4. Denver Broncos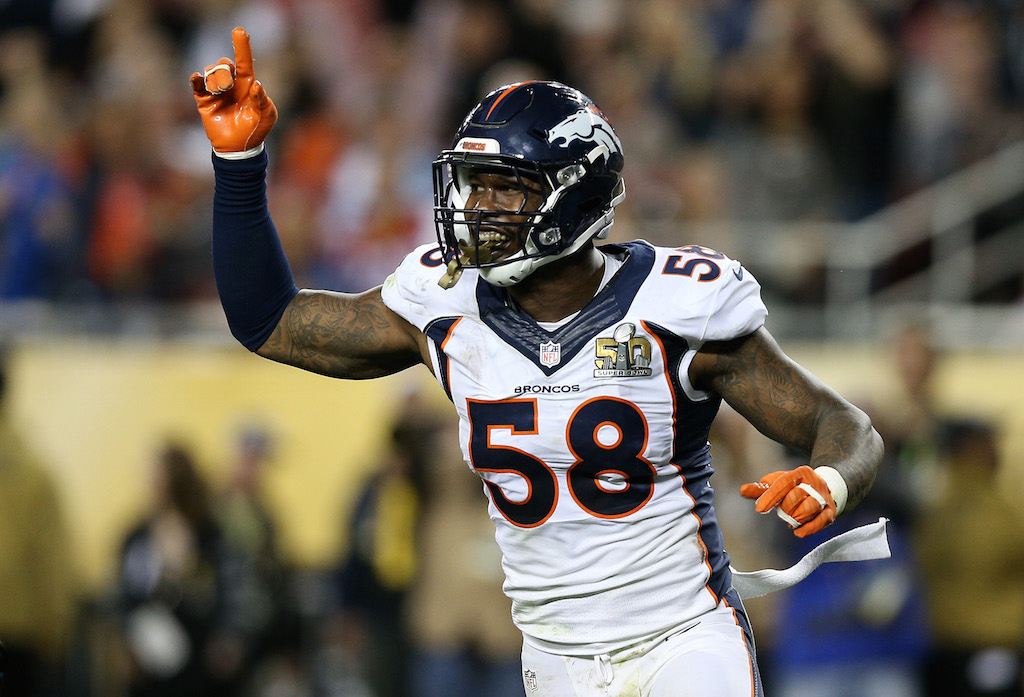 The Broncos brought Von Miller back on a six-year, $114 million contract to help keep one of the best defenses in the league together. With both a great front seven and an excellent secondary, Denver is expected to be a high-scoring D/ST yet again in 2016. Last year, they forced 23 turnovers, scored six touchdowns, and averaged an outstanding 10.7 points per game.
A lot of that was early on in the year, as they only scored in double-digits in two of their final nine games of 2015. But this is still a really talented D/ST, and you should consider taking them as early as the ninth round in your draft.
3. Carolina Panthers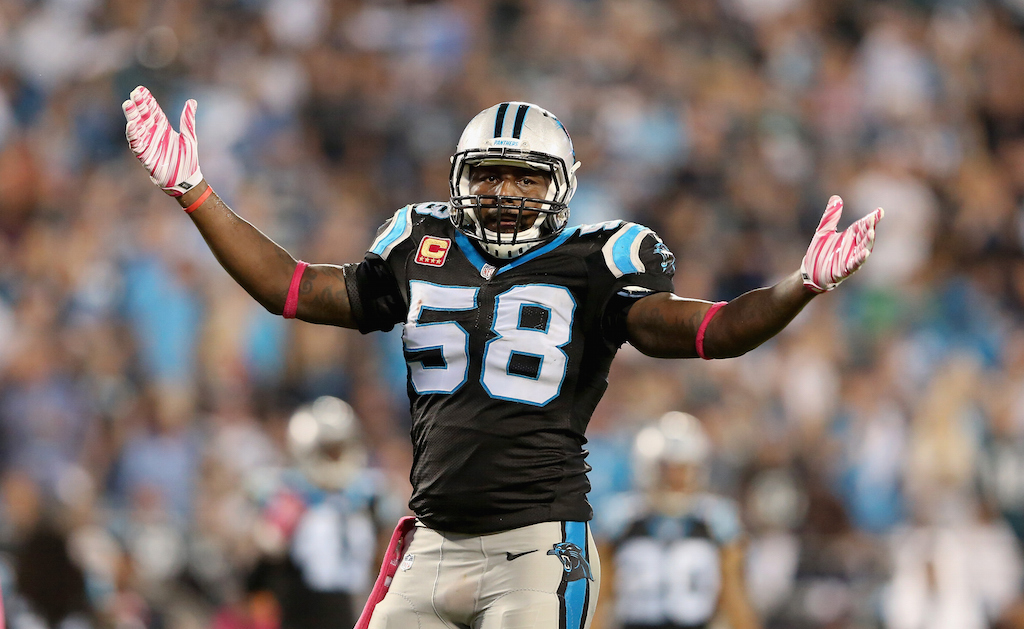 The Carolina Panthers had a lot of big games in 2015, as their 39 takeaways led all of the NFL. There's no chance they can repeat that kind of performance in 2016, but expect them to continue being one of the best D/STs in the game this year.
Carolina has a solid early schedule, with Denver and San Francisco in the first two weeks of the season — two teams that aren't expected to put up a ton of points. After that, the schedule gets a bit more stiff for the Panthers, so you may want to see how they do the first few weeks and reevaluate afterward to see if there might be somebody better hiding on the waiver wire.
2. Arizona Cardinals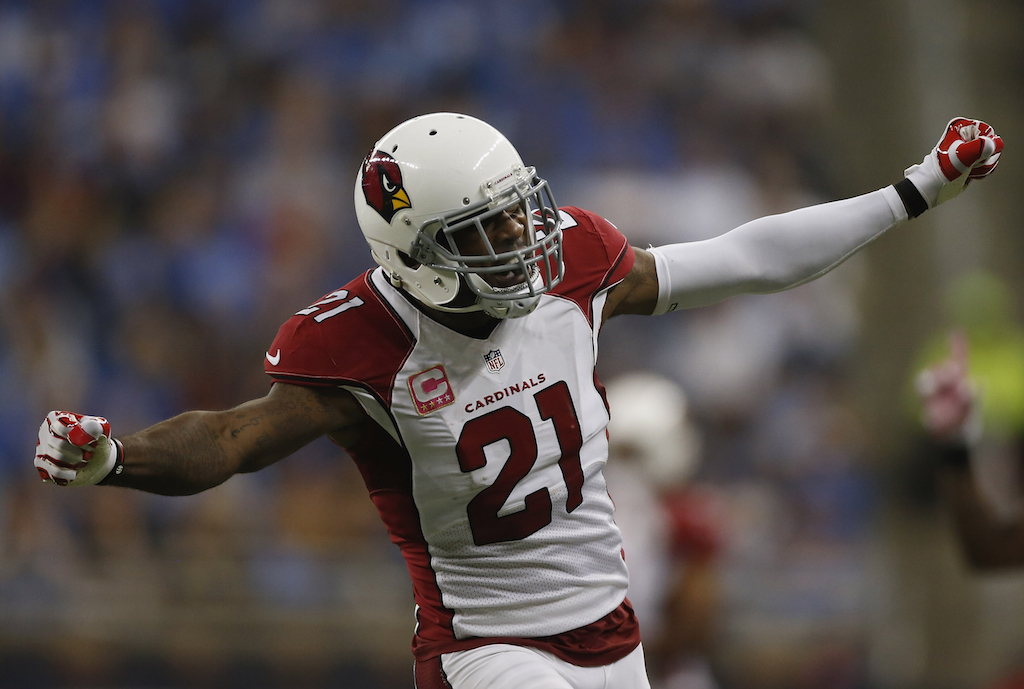 Arizona had a good year in 2015 with their young core on defense. They ranked third in scoring, including 22 fumble recoveries and four interceptions that lead to touchdowns. Patrick Peterson had two interceptions, a forced fumble, and two kick-off return touchdowns last season. They've added more good players too, including Chandler Jones and Tyvon Branch, and that should make them a formidable D/ST yet again.
Their schedule won't be easy, with several games that are against offenses projected to score a lot of points. But they'll open the season on the road against the New England Patriots, who will lack Tom Brady at that point — a nice little bonus that may make taking the Cardinals D/ST worthwhile in the early-going.
1. Kansas City Chiefs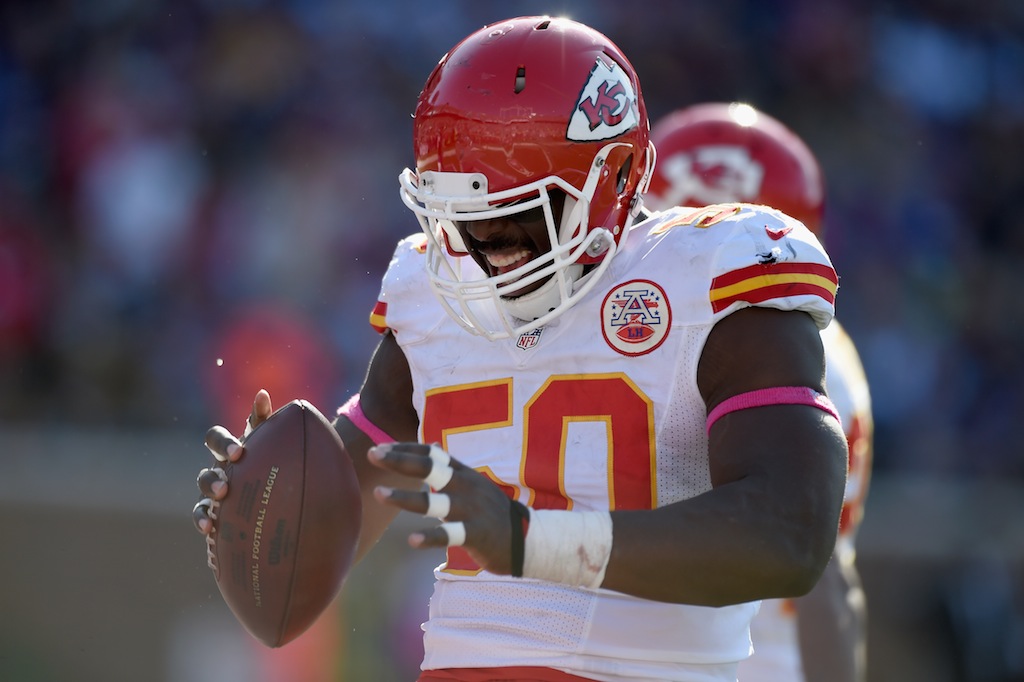 The Chiefs are the No. 1 team you should target in your draft this season. They started the season slow, but they finished on an absolute tear that took them all the way to the No. 2 spot in points for D/STs. They lost Sean Smith, who signed a four-year, $40 million deal with the Oakland Raiders, as well as a few other key players, but they're well equipped to cover those losses and continue to produce.
Kansas City also has a schedule that will be conducive to holding opponents to low scores. Seven of their games are scheduled against teams that are projected to finish in the bottom-third of the league in scoring this season. If you want a team that's going to get interceptions, touchdowns, and generally give you consistent fantasy football points on a weekly basis, this is the team you should look to take — as early as the eighth round.
Follow Ryan on Twitter @RyanDavisBP
Statistics courtesy of ESPN.com and FantasyPros.com.