Fantasy Football: 5 Running Backs Everyone Hates, But You Should Love
In 2016 fantasy football — more than ever — there's value in the middle rounds of drafts. Unfortunately, not many people are interested in waiting that long to grab a running back who they plan on using very much. That's great news for fantasy football players who are willing to select studs at other positions, and then wait on getting their running backs. While these running backs may not be the Todd Gurley's of the fantasy football world in 2016, they should still do more than enough to warrant your RB2 or possibly even RB1 spots.
1. Duke Johnson, Cleveland Browns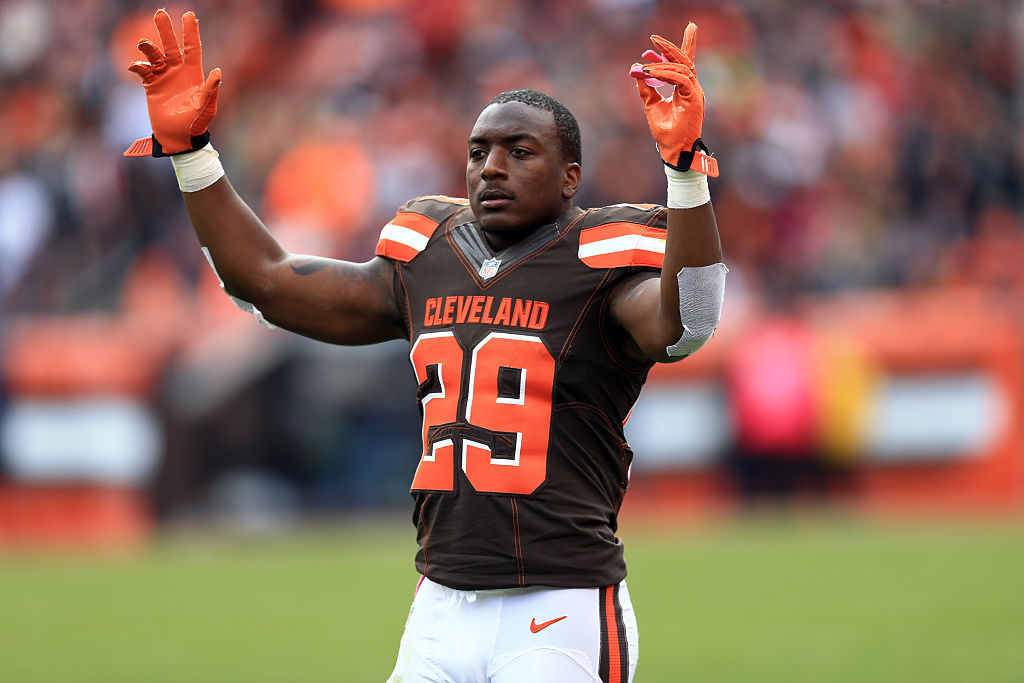 Duke Johnson wasn't great as a runner during his rookie season in 2015. The former Miami Hurricane averaged just 3.6 yards-per-carry last year while totaling 379 rushing yards and no touchdowns. The key for Johnson? His ability to catch passes. Last season, in limited action, he caught 61 passes for 534 yards and two touchdowns. To go along with that, Cleveland's new head coach is Hue Jackson, who played a massive role in Giovani Bernard's role as a dual-threat back with the Cincinnati Bengals over the past two seasons. There's a lot to love about the opportunity in front of Johnson, and he's worth a mid-round pick, no question.
2. Ryan Mathews, Philadelphia Eagles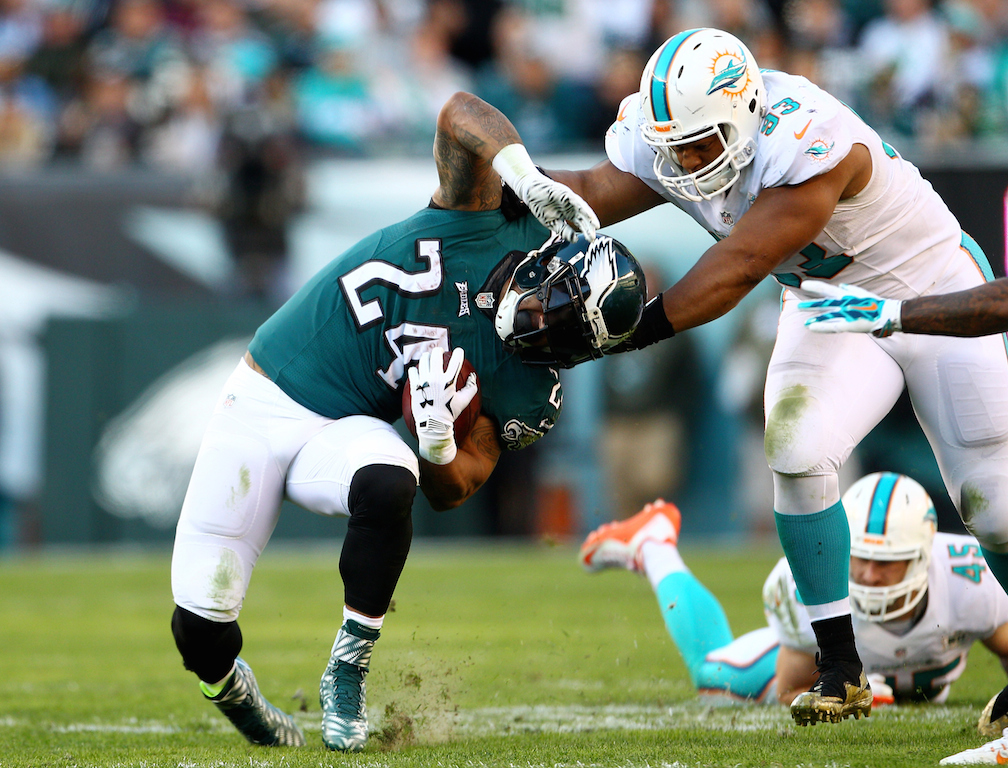 Last offseason, when the Eagles signed both Ryan Mathews and DeMarco Murray, some argued that Mathews was actually the better fit for Philadelphia's offense under head coach Chip Kelly. While he received just 106 carries, that statement may have been true. Mathews averaged a career-high 5.1 yards-per-carry in 13 games while scoring six touchdowns and also catching 20 passes for 146 yards and an additional score. All of this came with the Eagles essentially playing musical chairs at the running back position.
With Kelly now gone, Doug Pederson steps in and should have no issue pushing the run. During his time with the Kansas City Chiefs, he proved able to put together a successful rushing attack with Jamaal Charles, Charcandrick West, or Spencer Ware. Mathews will get plenty of chances — and could shine in 2016.
3. DeMarco Murray, Tennessee Titans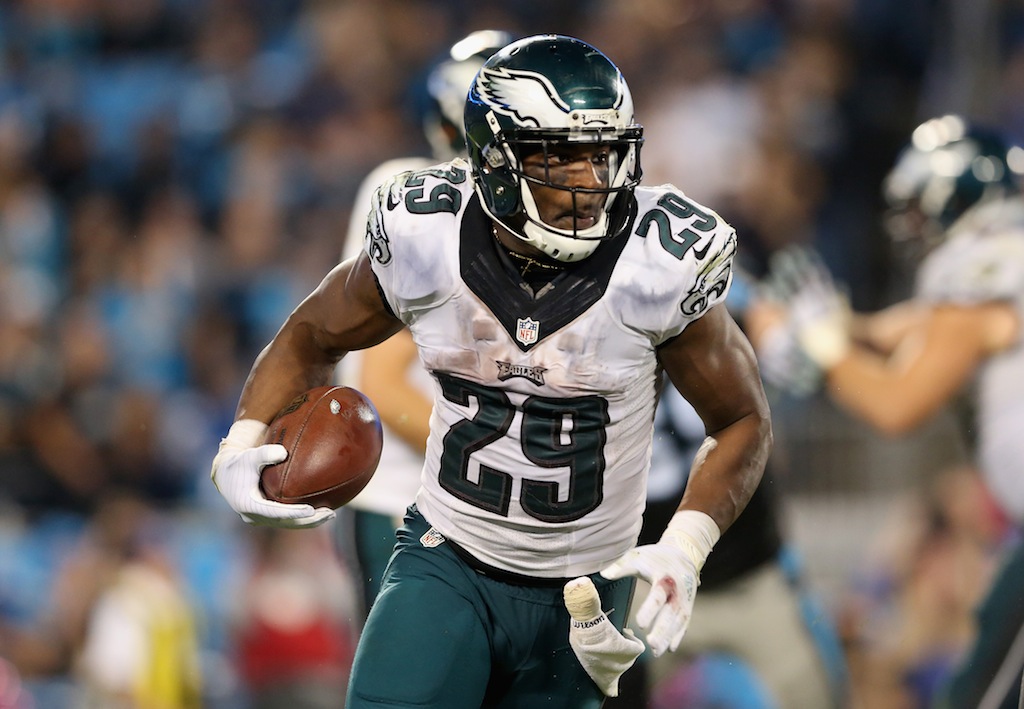 DeMarco Murray disappointed in a massive way with the Eagles in 2015. So much so, that the team chose to trade him just one year after giving him five-year, $42 million deal. Unfortunately, he just wasn't a fit, and the Eagles chose to go another direction. It was a shocking turn of events, especially considering that Murray rushed for a ridiculous 1,845 yards and 13 touchdowns with the Dallas Cowboys in 2014.
Murray is not only a great runner but a great pass-catching back as well. He should be able to thrive in Tennessee, especially considering that he'll be utilized often in order to help take the pressure off second-year quarterback Marcus Mariota.
4. Christine Michael, Seattle Seahawks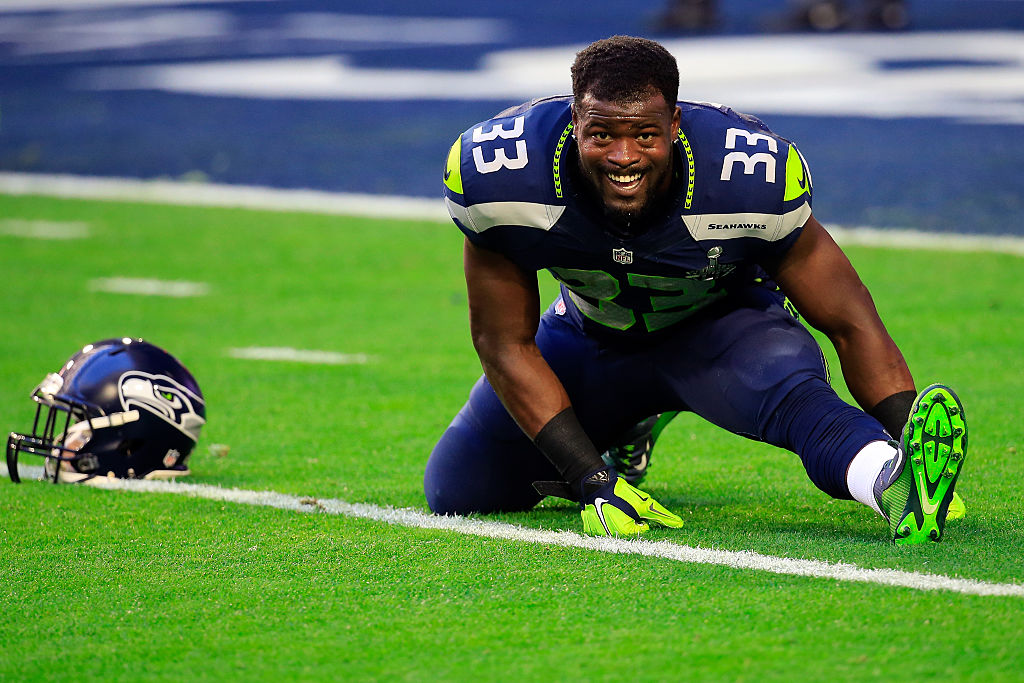 Christine Michael is 25 years old, but it seems like he's a veteran at this point. He's always had tremendous upside and has looked great at times for the Seahawks. After a brief stint with the Dallas Cowboys, Michael was back with the Seahawks and finally seems to be thriving. With second-year running back Thomas Rawls still expected to be the man, head coach Pete Carroll hasn't shied away from the fact that Michael could wind up splitting time with Rawls, according to ESPN's Sheil Kapadia.
Michael has thrived during the team's first two preseason games of 2016 and looks like he may have finally figured it all out. He's totaled 17 rushes for 99 yards and is a great option in the late rounds of your fantasy football draft.
5. Jeremy Langford, Chicago Bears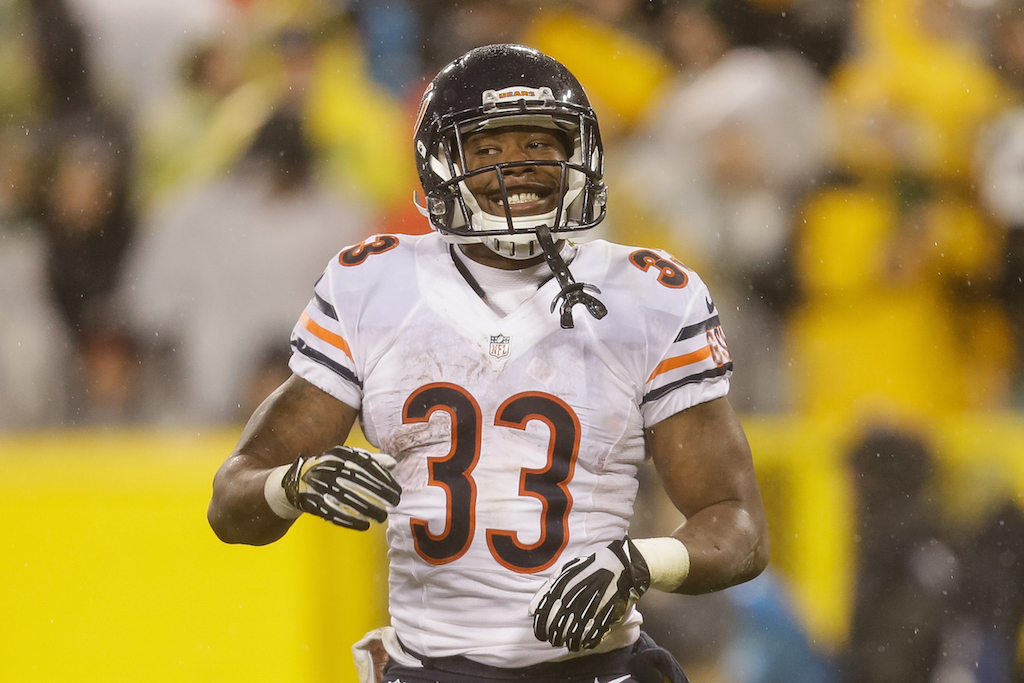 It's tough to gauge exactly what's going on in Chicago right now, but there's one thing that's certain. John Fox does not love relying on rookie running backs, as Football Guys pointed out. While Jordan Howard was great at Indiana, Fox still has stuck with veterans. Even though Jeremy Langford has just one season of NFL experience under his belt, he proved reliable and trustworthy with the ball, as he didn't fumble a single time in 2015.
Langford will be the featured back more than likely in Chicago, and don't be shocked if Howard winds up battling for snaps. Langford is going much later in fantasy football drafts than he probably should be, so use that to your advantage.
Statistics courtesy of ESPN and Pro-Football-Reference.