5 NFL Running Backs With Favorable Fantasy Matchups in Week 3
With the 2016 NFL season in full swing, we rapidly near the time of year where fantasy football owners start feeling desperate to win games. If you are one of those individuals, don't worry. We are here to help you out.
Experiencing success in fantasy football is all about finding and exploiting the right matchups on a weekly basis. While many people feel like the running back position is becoming less and less important in the NFL, we are among those who still believe that fantasy football owners should make it a high priority. With that being said, these five fantasy running backs have favorable matchups in Week 3.
1. Melvin Gordon, San Diego Chargers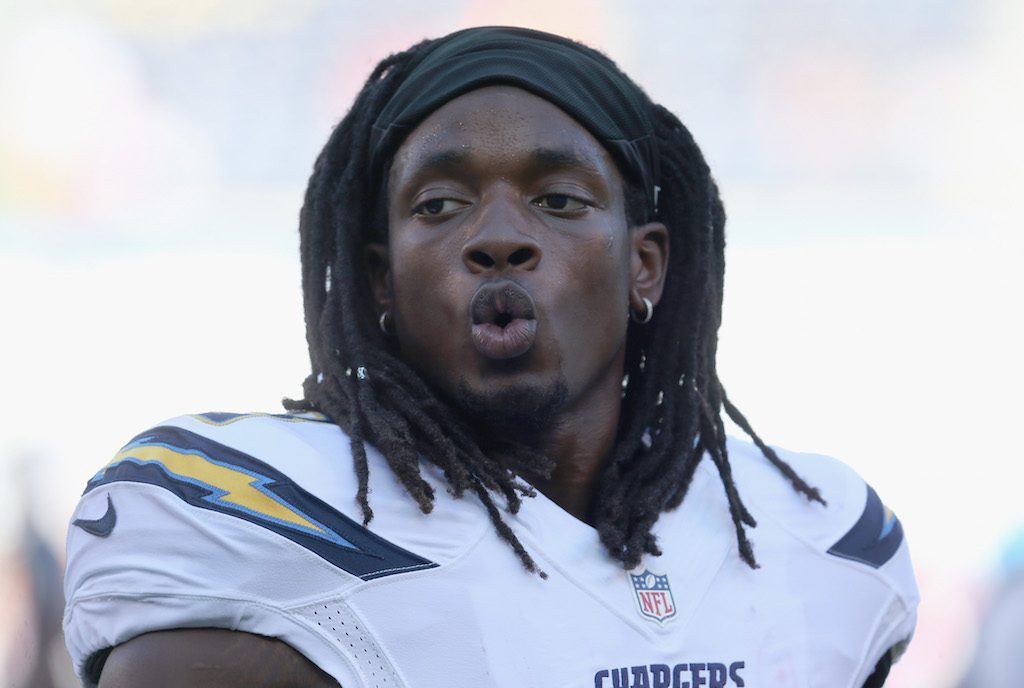 After two strong and productive weeks, Melvin Gordon is rapidly emerging as one of the best young running backs in the league and inching toward must-start fantasy football status. In Week 3, the former Wisconsin All-American has a better setup (from a fantasy football perspective) than all the other running back matchups in the NFL.
Gordon and the Chargers will travel to Indianapolis for a matchup with the Colts, who are allowing a whopping 32.0 points per game to opposing fantasy running backs. Gordon was likely in for a heavy workload, either way, but the second-year pro should see even more touches now that fellow Chargers running back Danny Woodhead is out for the year with a torn ACL. If you have a chance to put Gordon in your starting lineup for Week 3, do so with confidence.
2. Matt Forte, New York Jets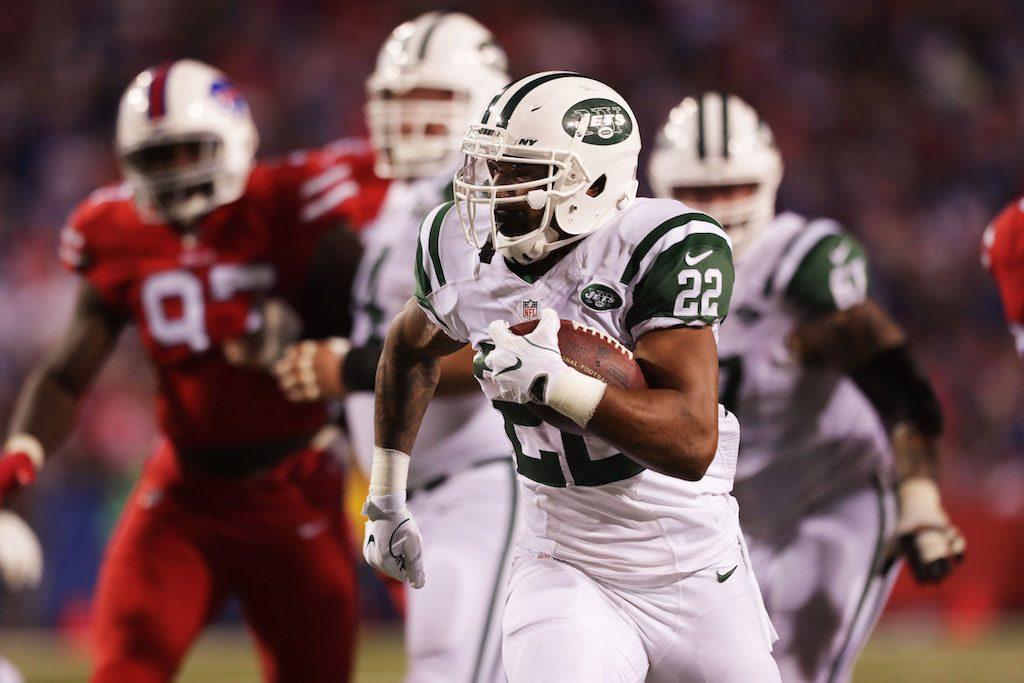 Matt Forte may be a little banged up — that's what getting 32 touches on a short week will do to a guy — but we are still confident that he will be an excellent fantasy option in Week 3.
On Sunday afternoon, the Jets will travel to Kansas City to take on the Chiefs, who are allowing an average of 22.5 points per game to opposing fantasy running backs in 2016. All signs point to another heavy workload for Forte. The 30-year-old running likely won't see north of 30 touches, but we do see Forte ending up with 20-25 carries and a handful of receptions this week. As a result, he should finish the day with well over 100 total yards.
3. C.J. Anderson, Denver Broncos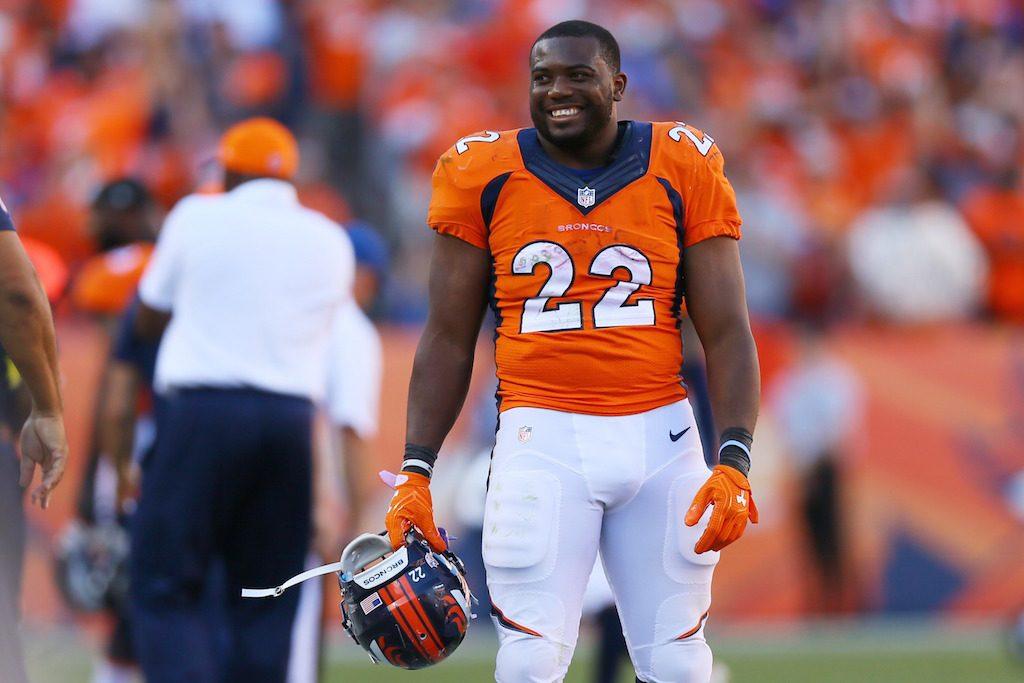 It has only been two weeks, but C.J. Anderson is thriving in the Broncos' rebuilt 2016 offense. Up to this point, the former undrafted free agent has rushed for 166 yards and two touchdowns on 40 carries and caught seven passes for 66 yards and another touchdown.
This week Anderson will face a Cincinnati Bengals defense that is tough, but also susceptible to a strong rushing attack. With the run-first nature of the Broncos' zone-blocking offensive scheme, we expect Anderson to again have 20-plus carries and catch four or five passes for close to 150 total yards.
4. David Johnson, Arizona Cardinals
David Johnson is one of the most gifted all-around running backs in the league, which makes him a must-start fantasy football option regardless of his fantasy matchups. That said, the second-year pro has the potential to be hugely productive against the Buffalo Bills in Week 3. In Week 2, the Bills allowed another running back, Forte, with a similar skill set to Johnson to run for 100 yards and three touchdowns. While Johnson can likely replicate Forte's touchdown total, we fully expect him to go over the 100-yard mark on the ground in addition to catching a handful of passes out of the backfield.
5. Mark Ingram, New Orleans Saints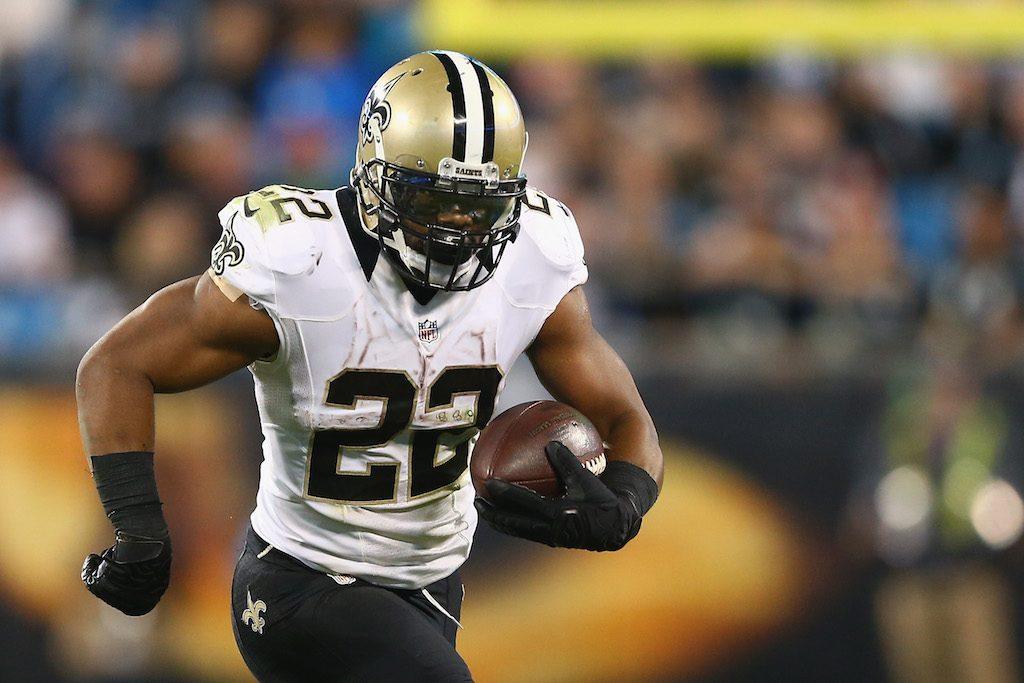 Make no mistake about it; the Saints run a pass-first offense. However, in Week 3, they will play against an Atlanta Falcons defense that has given up an average of 21 points per game to fantasy running backs in 2016, which leads us to believe that Mark Ingram could be in for a heavy workload. Expect to see the former Alabama running back get upwards of 20 carries this week and end up with close to 100 yards on the ground.
Statistics courtesy of Pro-Football-Reference and ESPN.