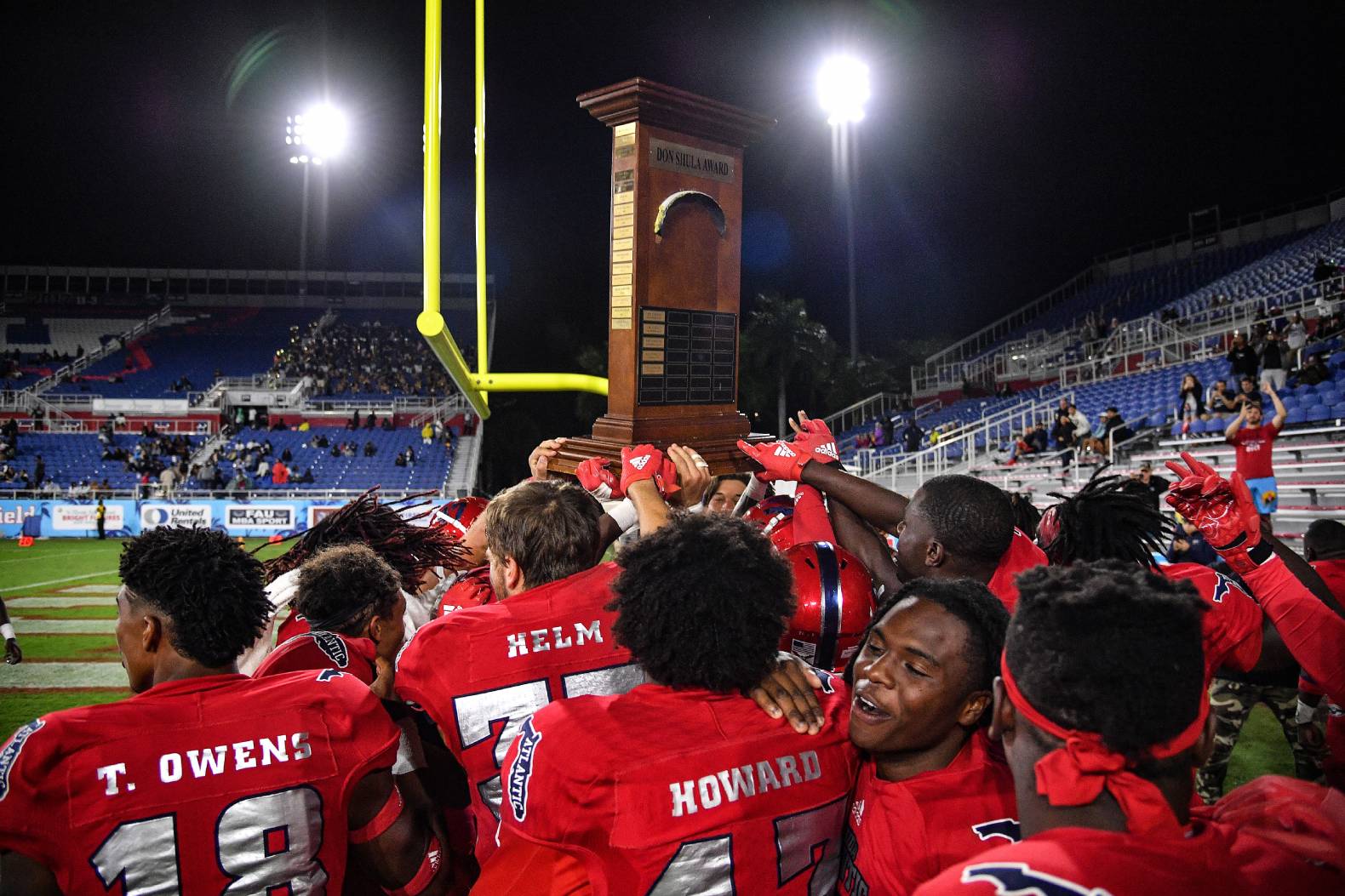 FAU's Willie Taggart Outlines Plan to Keep Players Safe Amid Pandemic
Florida Atlantic football coach Willie Taggart has a plan to keep his players safe and healthy amid the coronavirus pandemic. Here's his thinking.
Willie Taggart hoped the biggest problems in his first year at Florida Atlantic would involve addressing a depleted defense and continuing where Lane Kiffin left off in Boca Raton, Fla.
Instead, Taggart — who Florida Atlantic hired in December to replace Kiffin, now at Ole Miss — has had to learn a new team and keep his players healthy amid the coronavirus pandemic.
Florida Atlantic players returned to campus on June 8. Here's how Taggart has tried keeping his team safe and secure since then.
Willie Taggart's first season at FAU is in question
If there is a 2020 college football season, Willie Taggart and the Florida Atlantic Owls are poised to continue a recent streak of success.
FAU has won two Conference USA titles in the last three years. The Owls also won the Boca Raton Bowl — played at FAU Stadium — in 2017 and 2019.
Everything is in question, though, because of the coronavirus pandemic. Taggart said in April that he couldn't imagine a fall without football.
Over two months later, Taggart said he wasn't concerned by the idea of a canceled college football season.
"We're all learning something new every day about this virus," Taggart recently told reporters on a conference call.
Taggart and FAU didn't have a positive test through two weeks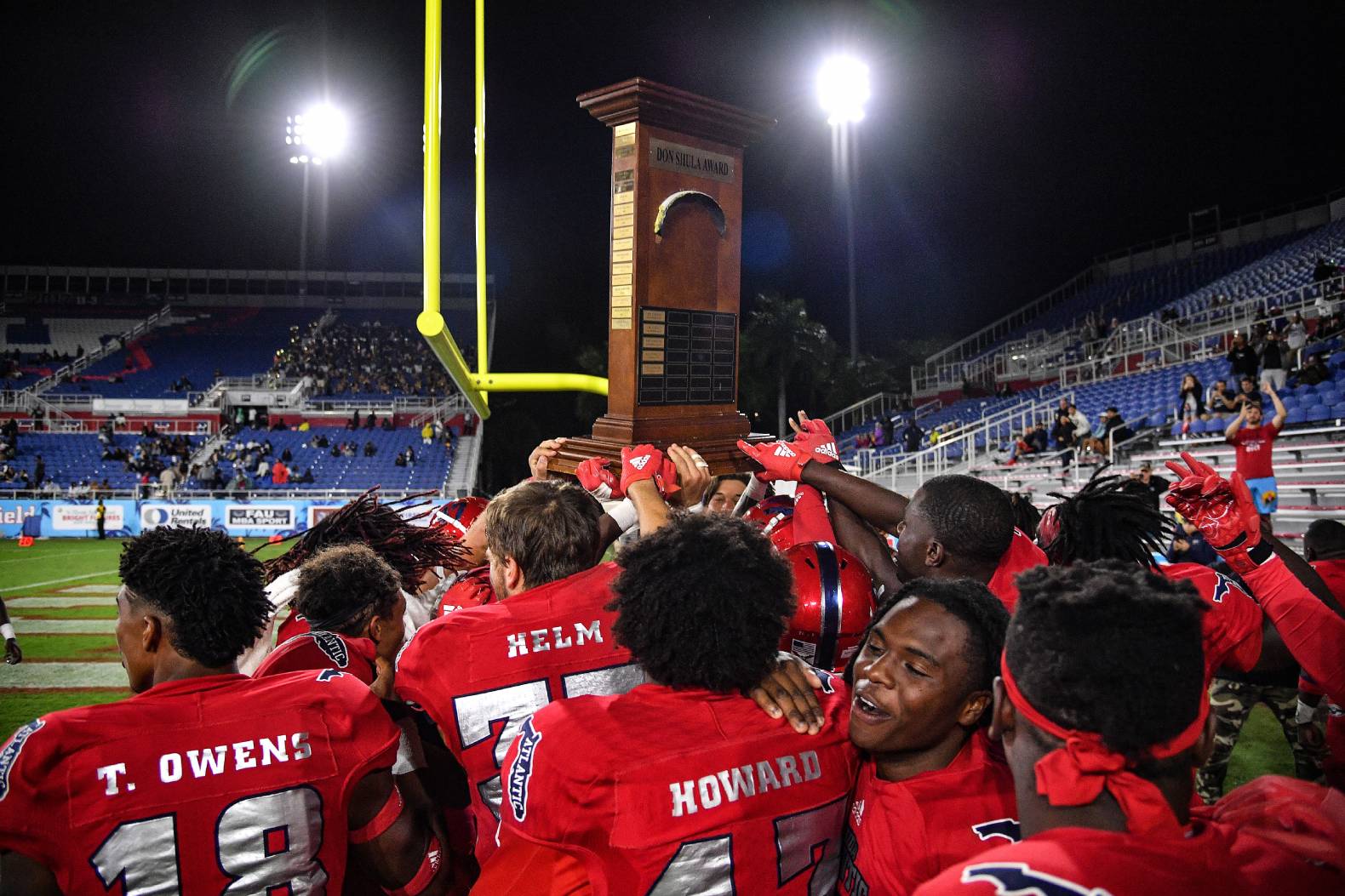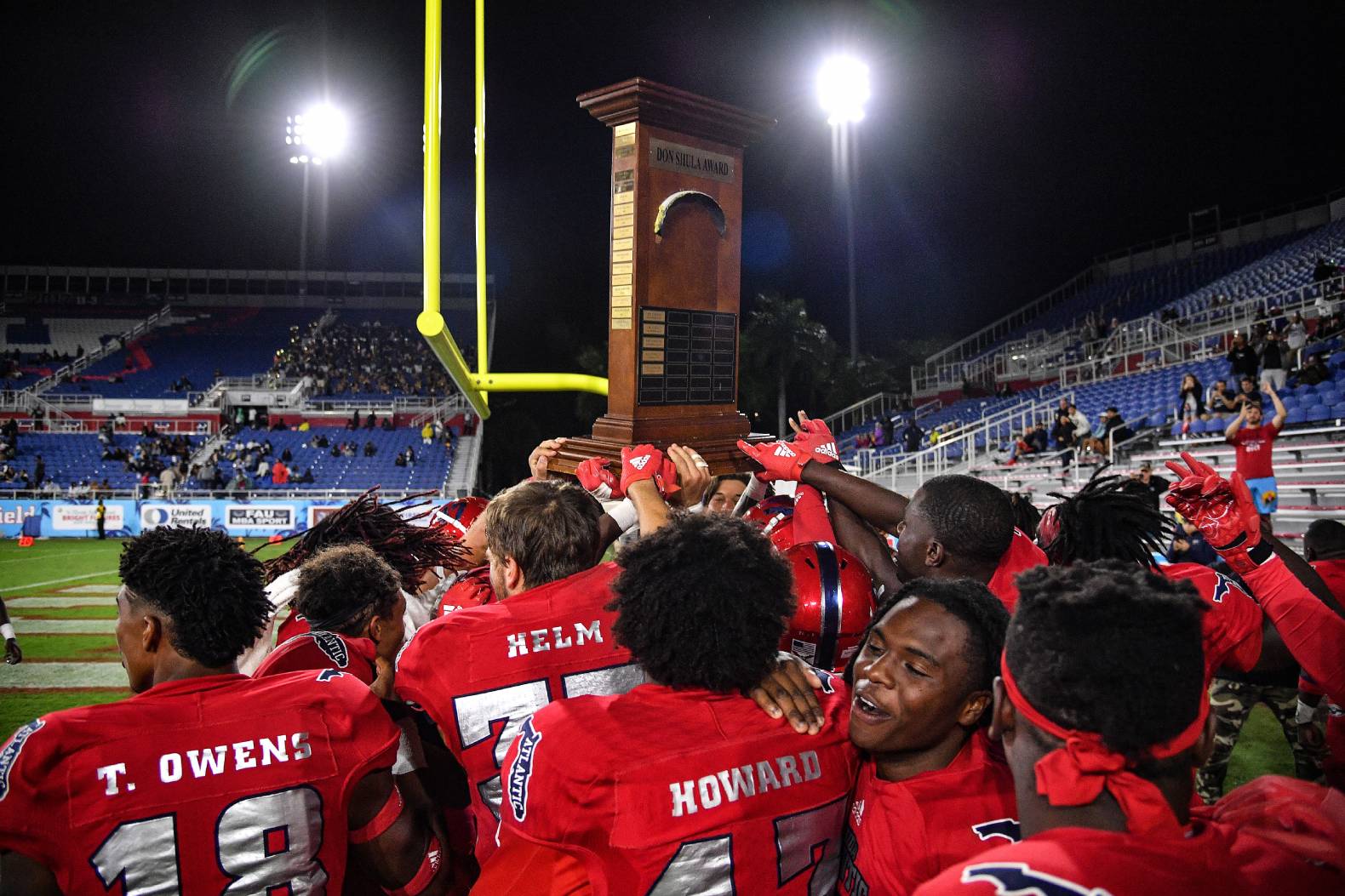 Through the first two weeks of having players back on campus, Florida Atlantic's football team hadn't recorded a positive test, according to a university spokesperson.
Roughly 75 players returned to campus on June 8. That group included returning players from the 2019 team and players who had already enrolled at the school in January.
New players, including freshmen and transfers, have started cycling in since June 19.
If things progress, FAU can tentatively begin its 2020 fall football camp around August 5. FAU missed out on spring practice under Willie Taggart because of the coronavirus pandemic.
Taggart said he didn't expect the NCAA to grant FAU an exception to practice earlier than August 5.
Here's how Willie Taggart is keeping his players safe and healthy
FAU is sticking to the basics to keep players healthy. Players wear masks on campus and have their temperatures taken each morning.
Willie Taggart said he feels FAU has a "good plan" in place.
"Some people were going to test positive when they came back, unfortunately, for a lot of programs. We've been fortunate here that it hasn't happened."
Not involved in that plan is a curfew or a bubble-like setup to prevent players from going out and potentially contracting the virus at bars or nightclubs.
At least 30 LSU football players entered isolation after they reportedly went to off-campus bars, according to ESPN. The Orlando Pride, a women's soccer team, pulled out of the NWSL CUp after a group of players hadn't followed social distancing rules.
Florida had over 100,000 confirmed coronavirus cases as of June 23, 2020.
Taggart said his staff has educated players on "doing the right thing" and wearing masks.
"We've got to trust they make the right decisions away from here," Taggart said.