Federer and Nadal Clash For the 40th Time in the 2019 Wimbledon Semis
Roger Federer and Rafael Nadal can both make legitimate cases that they are the best of all time. Federer is the current all-time leader in Grand Slam singles titles with 20 and could add to his own record with a 21st Grand Slam title here at Wimbledon. Nadal has closed the gap on Federer with 18 Grand Slam titles of his own and has put himself in a good position to win No. 19 this Sunday.
Like Magic Johnson vs. Larry Bird or Tom Brady vs. Peyton Manning, there are few thrills in sports that compare to seeing two all-time greats living in the same era go head-to-head. This Friday, Nadal and Federer will clash for the 40th time in their professional careers. Here's a look at how the rivalry has shaken out to date.
Nadal's all-time edge stems from his dominance on clay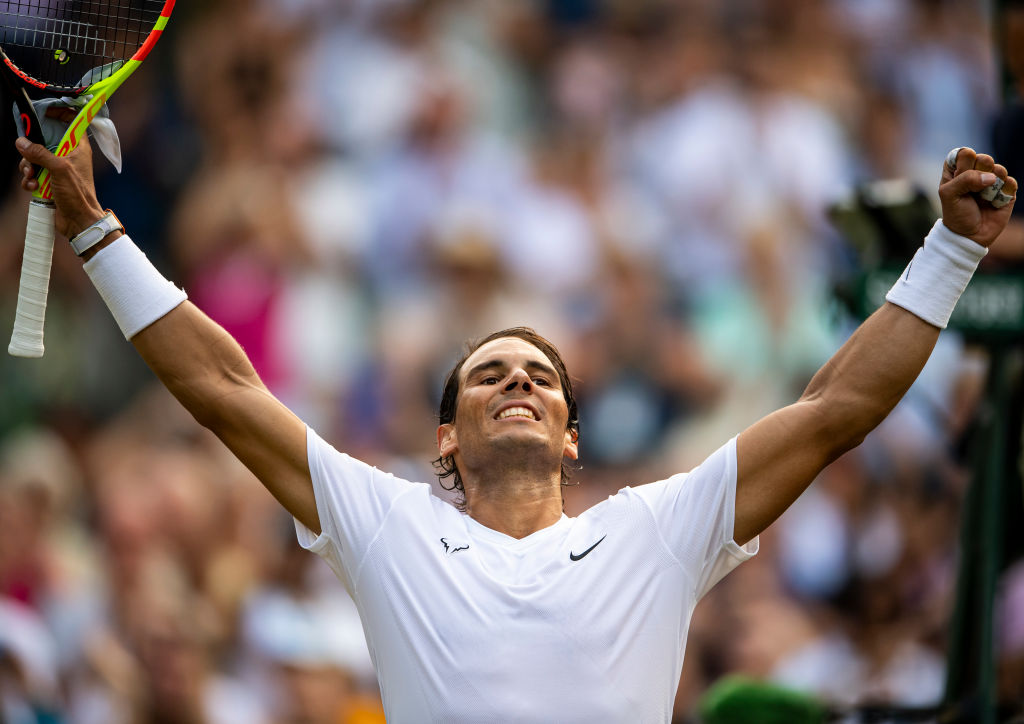 Through the first 39 head-to-head matchups in this rivalry, Rafael Nadal holds a convincing 24-15 advantage. Nadal earned his 24th win against Federer in the semi-final of the French Open last month, crushing his rival in straight sets of 6-3, 6-4, 6-2.
It was a familiar sight to see Nadal, the "King of Clay", dominate Federer while playing on his preferred surface. Twelve of Nadal's 18 career Grand Slam titles have come on clay in the French Open. The slow surface works so well for the Spaniard's style as it accentuates the spin he puts on his shots and allows him to use his athleticism and grit to chase down balls that he can't reach on other grass or hard court.
Rafael Nadal has dominated everyone on clay throughout his illustrious career, and Roger Federer is no exception. In 16 head-to-head matches on clay against Roger Federer, Nadal is 14-2 including a perfect 6-0 record in their French Open showdowns.
Things have been much more competitive on other surfaces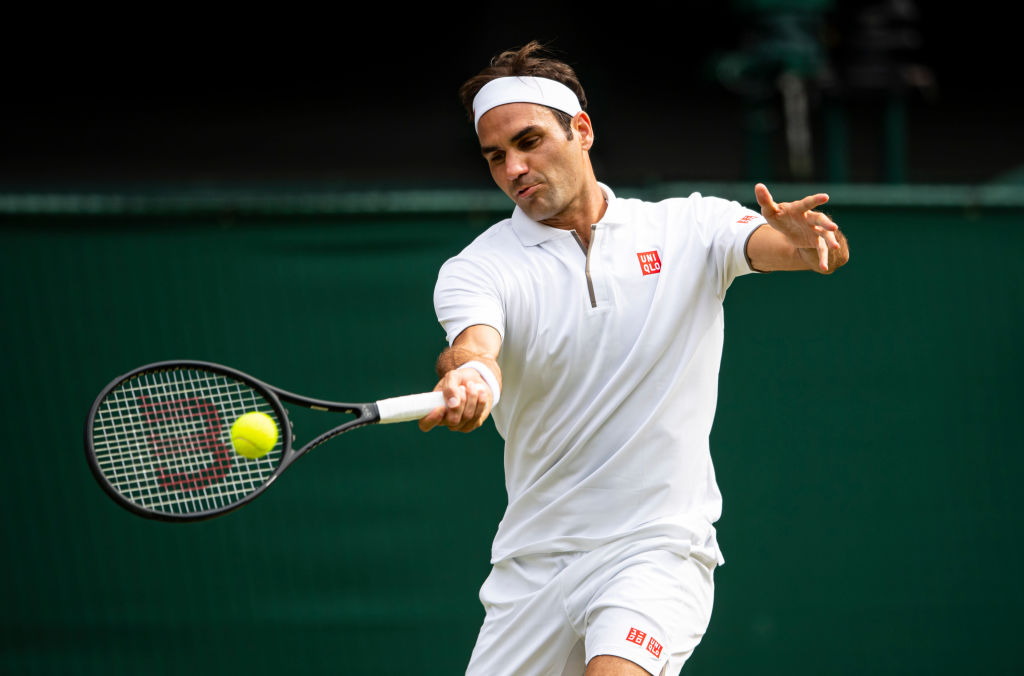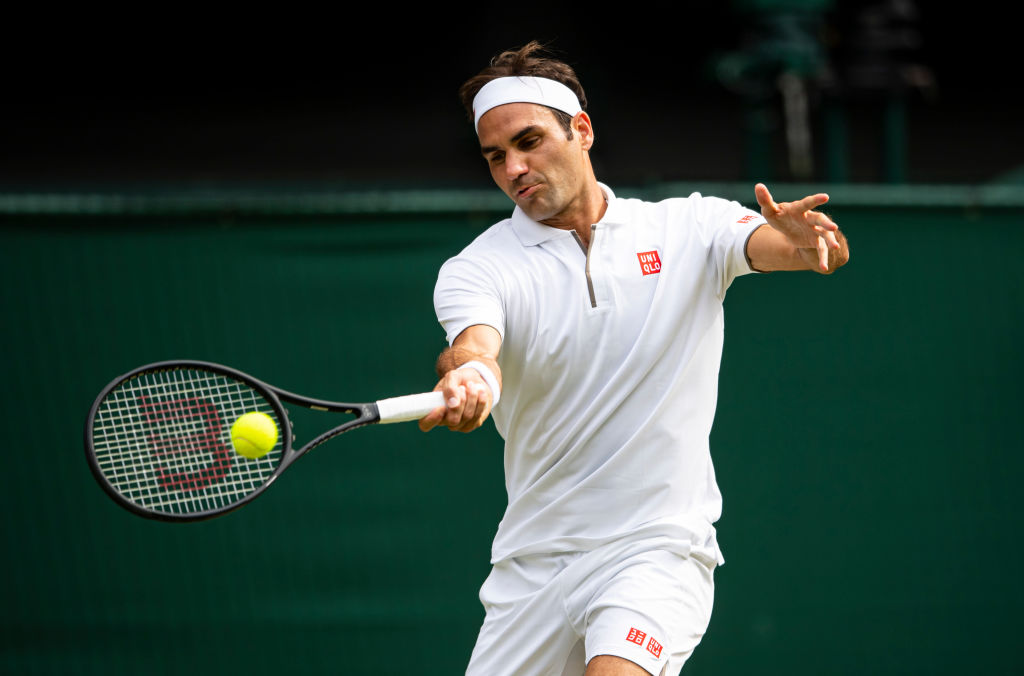 In their 20 head-to-head matches played on hard courts, Roger Federer holds a slight advantage with an 11-9 record against his rival. Before losing to Nadal in the 2019 French Open semi-final, Federer had won each of the last five matchups between the two veterans. All five of those wins, including a five-set classic in the 2017 Australian Open, came on hard court.
Federer and Nadal have met only three times on grass, with each of those three meetings coming in three straight Wimbledon Finals in 2006, 2007 and 2008. Federer won the first two of these matches before Nadal came out on top in one of the greatest tennis matches of all-time. Battling through two rain delays in a nearly five-hour showdown, Nadal ended up with a 6-4, 6-4, 6-7, 6-7, 9-7 victory.
Recent form coming into this match
Roger Federer has had a solid season so far in 2019 with wins at Dubai, Miami, and Halle. His semi-finals run in the French Open is no small feat either at 37-years-old on his least favorite surface.
At Wimbledon, Federer dropped the first set of his first-round matchup against Lloyd Harris before going on to cruise to a 3-6, 6-1, 6-2, 6-2 win. The Swiss star dispatched of Jay Clarke, Lucas Pouille, and Matteo Berrettini in straight sets before losing one set in a 4-6, 6-1, 6-4, 6-4 victory over Kei Nishikori in the quarterfinals.
Nadal entered Wimbledon red-hot coming off of another successful clay season with back-to-back tournament victories in the Italian Open and the French Open. After sweeping Yuichi Sugita 6-3, 6-1, 6-3 in the first round, Rafael Nadal had a hotly contested match with Nick Kyrgios. Since surviving that battle with a 6-3, 3-6, 7-6, 7-6 victory over the hot-headed Australian, it's been smooth sailing for Nadal with wins in straight sets over Jo-Wilfred Tsonga, Joao Sousa and Sam Querrey.
Nadal is the slight favorite heading into No. 40
With both players healthy and in good form on a neutral surface like grass, this one could easily go either way and has the potential to be an instant classic. Sportsbooks have Nadal listed as a small favorite to win at -140 over Federer at +120. This translates roughly to an implied winning percentage of 56.5% for Nadal and 43.5% for Federer.
Meanwhile, on the other side of the bracket, Novak Djokovic is a massive favorite to defeat Roberto Bautista-Agut. The last three times that Nadal and Federer met at Centre Court at Wimbledon it was to decide the tournament's winner; this time, in all likelihood, it will be to punch a ticket into another extremely tough showdown in the final against Djokovic.