Fernando Tatis Stunned MLB Fans With a Grand Slam Record 21 Years Ago
Twenty-one years ago, a moment that legendary announcer Vin Scully called "preposterous" took place. This event isn't discussed often due to strange circumstances. But in an era of increasing home-run power, it will likely start coming up a lot more.
On April 23, 1999, the St. Louis Cardinals' Fernando Tatis hit a third-inning grand slam against Dodgers up-and-coming ace Chan Ho Park. Then, the next time Tatis stepped up to the plate, the third baseman hit another grand slam. This monumentally weird, Grand Slam moment calls for a deep dive, especially considering their friendship later in life.
How Fernando Tatis took advantage of Chan Ho Park's meltdown
On April 23, 1999, a seemingly impossible MLB event unfolded before 46,687 fans at Dodger Stadium. In his second year with St. Louis, Tatis was hitting cleanup behind peak Mark McGwire. Park, a hot-headed potential ace coming off a 3.71 ERA season was a distant candidate for the meltdown in store.
Park held up his offense's 2-0 lead through two innings. Then everything spun out of control. He gave up two easy singles, then hit a batter. Tatis hit a no-doubter grand slam. Park managed a single out before falling apart again. He gave up two walks, allowed a run, and quieted things slightly by inducing a McGwire fly out.
Tatis came back up in the lineup. He worked Park to a full count. On the starter's 87th and final pitch of the night, he hung a breaking ball in the wrong spot. Tatis knocked it into the stands, running up the score 11-2 in the Cardinals' favor. It was the first and only time an MLB player hit two grand slams in one inning.
Why did the Dodgers keep Park in the game?
Two grand slams in a single inning could be repeated, especially with the number of bombs hit in today's game. But hitting both off the same pitcher is likely something that will never be seen again.
In this unique case, a manager willingly threw the game in order to teach a difficult but talented player a lesson. Dodgers manager Davey Johnson was noted for letting pitchers stay out too long in general. He was also keen on keeping his players in line by letting them humiliate themselves, if necessary.
Park, who was difficult to communicate with strategically in his younger years, was seen as a problem by Johnson. So when he had an uncharacteristic early game meltdown, Johnson let it ride.
Tatis and Park's careers after this night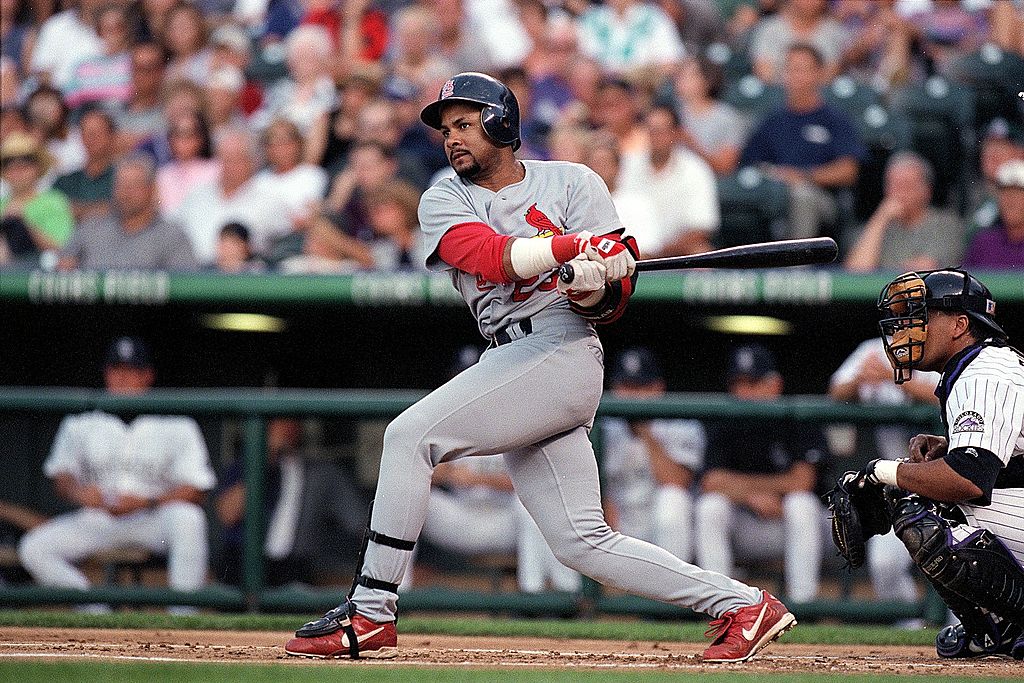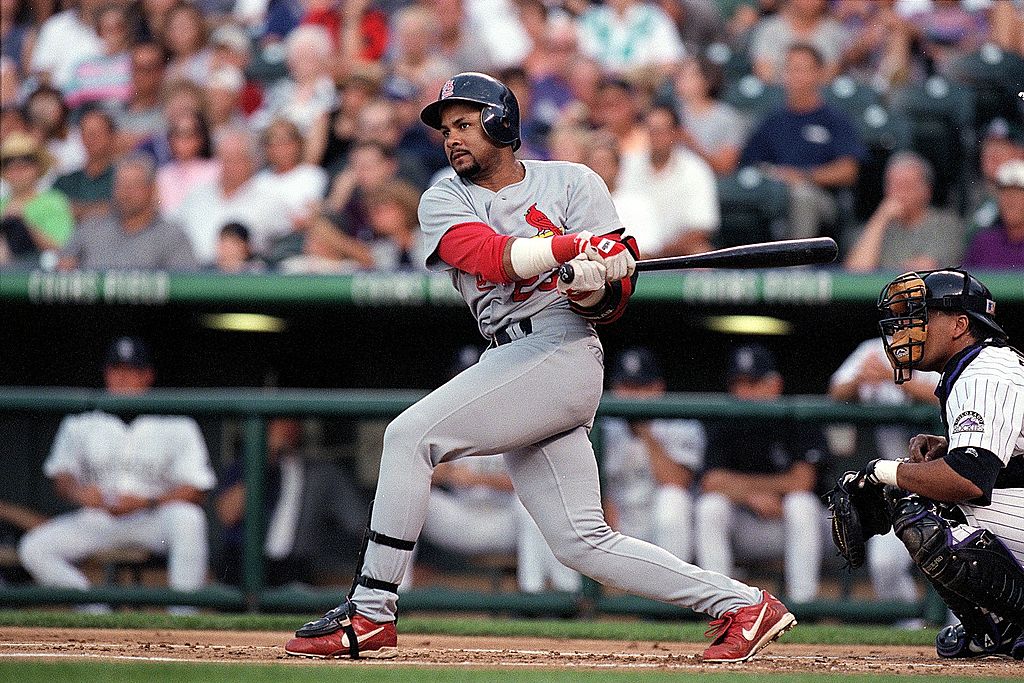 Tatis played one more season with the Cards before moving to the Montreal Expos shortly before that team shuttered. One season with the Baltimore Orioles and three with the New York Mets wrapped up his cleanup hitting career. According to Baseball-Reference, he totaled a respectable 448 RBIs with a .265 batting average.
Park learned from Johnson's lesson and became a more reliable pitcher. He never quite reached the ace status some scouts thought he was capable of, but Park was dependably strong for much of his career. For a pitcher who relied mainly on a hard-thrown fastball, he had longevity. In fact, he's still the winningest Asian-born pitcher in MLB history.
In a further twist of fate, Tatis and Park ended up playing for the same Triple-A team in 2007. Tatis, out of the majors for two seasons at that point, decided to give it one more go. Park needed to earn his way back in after arm stress caught up with him.
Their shared, bizarre moment from 1999 made for an easy conversation piece as the two got to know each other on a personal level. They became close friends, bonding over food and the love of the game.