Fighting Gave Tito Ortiz Something His Drug-Addicted Parents Never Could
Champions in every sport must battle to get to the gold. This is especially true for former UFC champ Tito Ortiz, who not only grew up poor but also, with parents who were addicted to drugs. Let's look at Ortiz's childhood and how fighting and wrestling gave him something his parents couldn't.
Tito Ortiz's rough childhood
As the LA Times details, Ortiz grew up with his mom, dad, and four other brothers in a bad part of Santa Ana, California. His mom and dad were both heroin addicts; they didn't give him much attention when he was growing up. Instead, Ortiz turned to the streets and joined a street gang. He'd get arrested and sent to juvenile hall, but this didn't stop him from committing more crimes. 
One day however, his friend was shot and killed right in front of him. This was the breaking point for the future champ's family. It prompted his mom to leave her husband and take the kids to live in Huntington Beach. What really snapped Ortiz out of the gang life was wrestling. For him, the athletic activity allowed him to avoid gangs and instead get attention elsewhere. 
Ortiz becomes a UFC star
He kept wrestling, and he was good at it. He wasn't an Olympic-level wrestler, but he did well in high school competitions. However, when it came time to graduate, his mom told him to move out and he skipped college. He worked odd jobs and stayed with his brother until he, by chance, met the wrestling coach of a local college, according to the LA Times.
That coach lifted him up and got him into college, and then, in 1995 and 1996, he was the junior college wrestling champion of California at his weight class. A year later, he joined the UFC in one of its earliest events. He stuck with the UFC for over a decade, and he had a legendary run in the organization. He not only won the light heavyweight title, but he defended it many times against some of the biggest names in MMA history. 
Even after he lost his belt, he remained a star and a big name in the organization. He fought other big names, such as Chuck Liddell, Rashad Evans, and Randy Couture. These fights helped cement his legacy in the UFC, and he'd eventually enter the UFC Hall of Fame. While he made good money fighting in the UFC, one thing that fighting gave him was something his parents rarely did, attention.
What fighting gave Tito Ortiz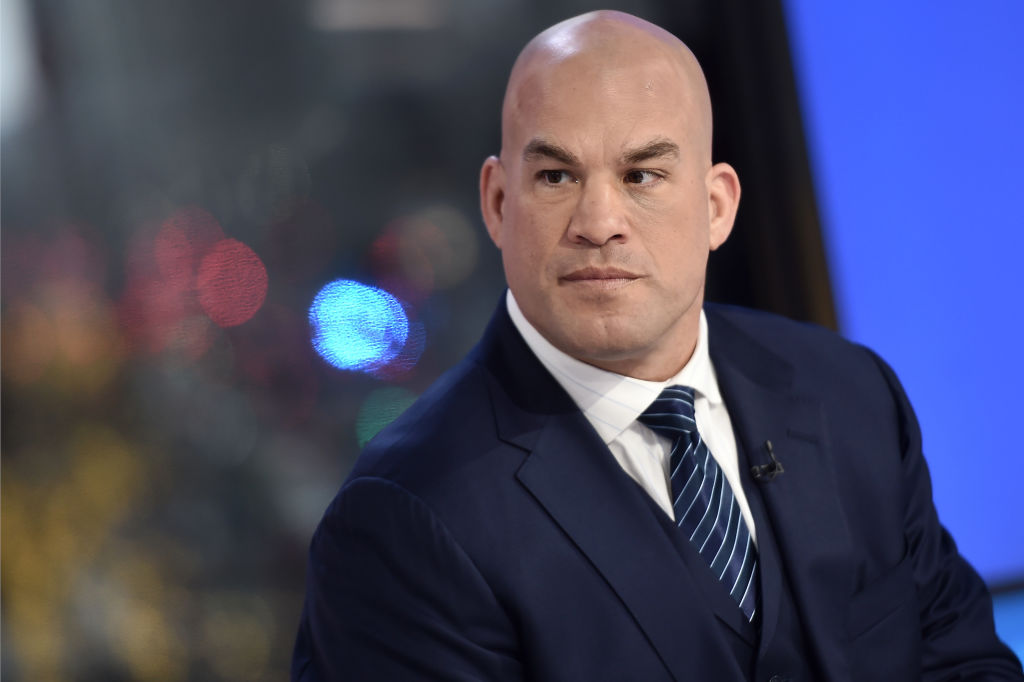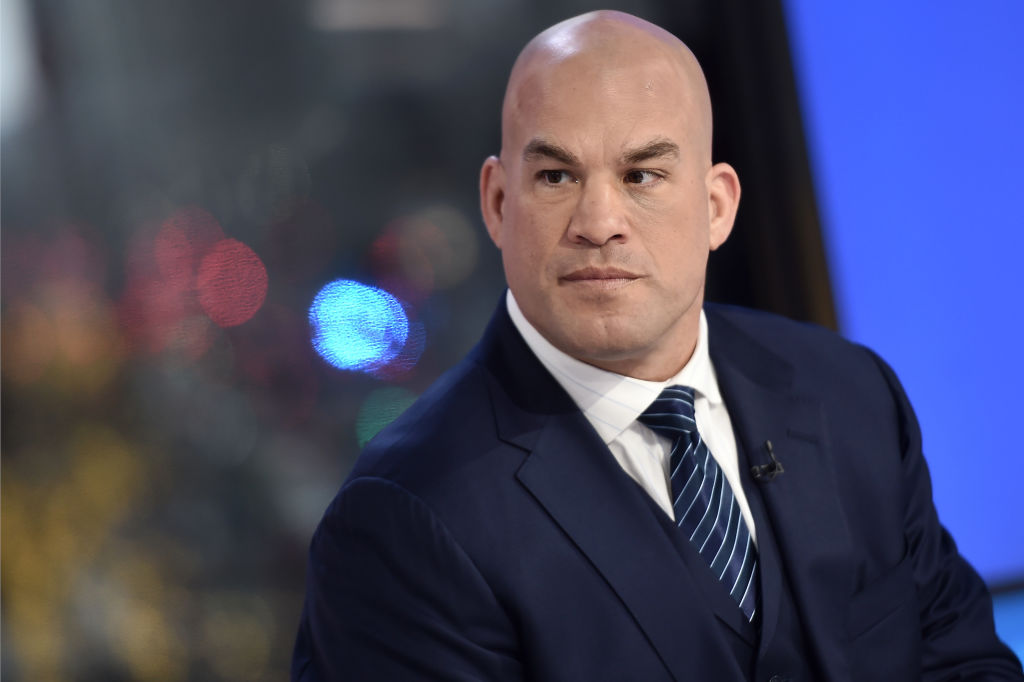 As Ortiz told DJ Vlad, his heroin-addicted parents rarely gave him any attention or affection, but by fighting and competing in wrestling. In the UFC, he got that attention and the affection that he craved. In fact, it was in his very first fight in the UFC that he realized that the UFC could give him something special, something he needed as much as he needed money. 
He told DJ Vlad that, in his very first fight in the UFC in 1997, he didn't even get paid for it since he feared that he might lose his wrestling scholarship. After the fight though, he and his friends went to a bar and everyone recognized him. He got a lot of attention from the staff and the patrons at the bar, and that's when he realized that he was getting the attention and affection that his parents didn't give him. 
Like he told DJ Vlad, not long later, he became the UFC light heavyweight champ, and the rest is history.