5 Facts About American Olympic Swimmer Simone Manuel
Most Americans, if not people all over the world, already know about one famous Simone, and that is four-time Olympic gold medalist Simone Biles.
Another Simone is now making a name for herself in the world of swimming. The world doesn't yet know as much about her, but Simone Manuel is a star in her own right.
It's time to get familiar with another American Olympic star who continues to rise during this year's Tokyo Olympics.
Manuel was the first African American woman to win gold in individual swimming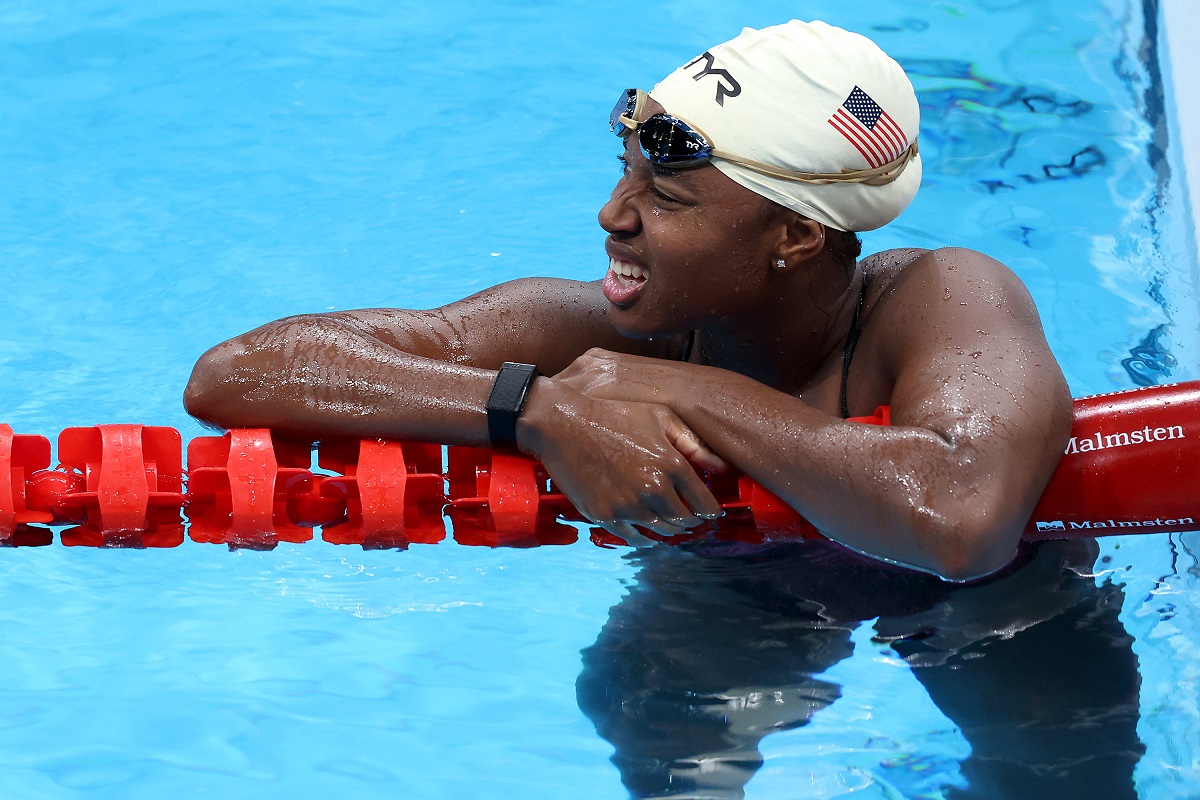 Manuel came onto the scene during the 2016 Rio Olympics when she won gold in the 100-meter freestyle and the 4×100 medley relay. She would later win silver in the 50-meter freestyle and the 4×100 freestyle relay.
She was the first African American woman to win gold in an individual swimming event, tying Canadian Penny Oleksiak for first place.
Anthony Ervin became the only African American man to win gold in an individual swimming event when he placed first in the 50-meter freestyle at the 2000 Sydney Olympics
She attended Stanford with Katie Ledecky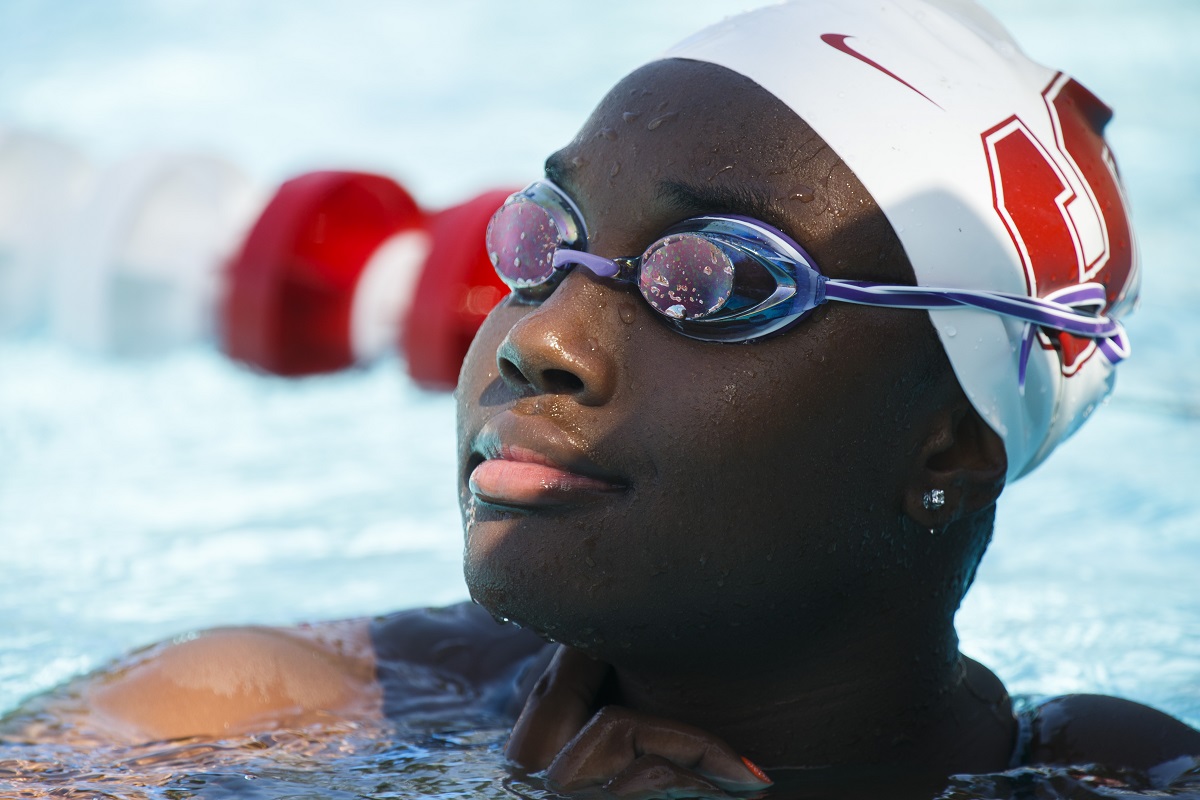 In 2016, when Manuel was a junior at Stanford, Ledecky was an incoming freshman. The pair were roommates during the Rio Olympics.
Manuel, who is a Texas native, could have attended any college she wanted to, but she chose Stanford because it challenged her academically, as well as athletically. 
While at Stanford, she studied Swahili, according to Olympics.com. And she was a first-team Academic All-American with a 3.48 grade point average. 
She almost quit swimming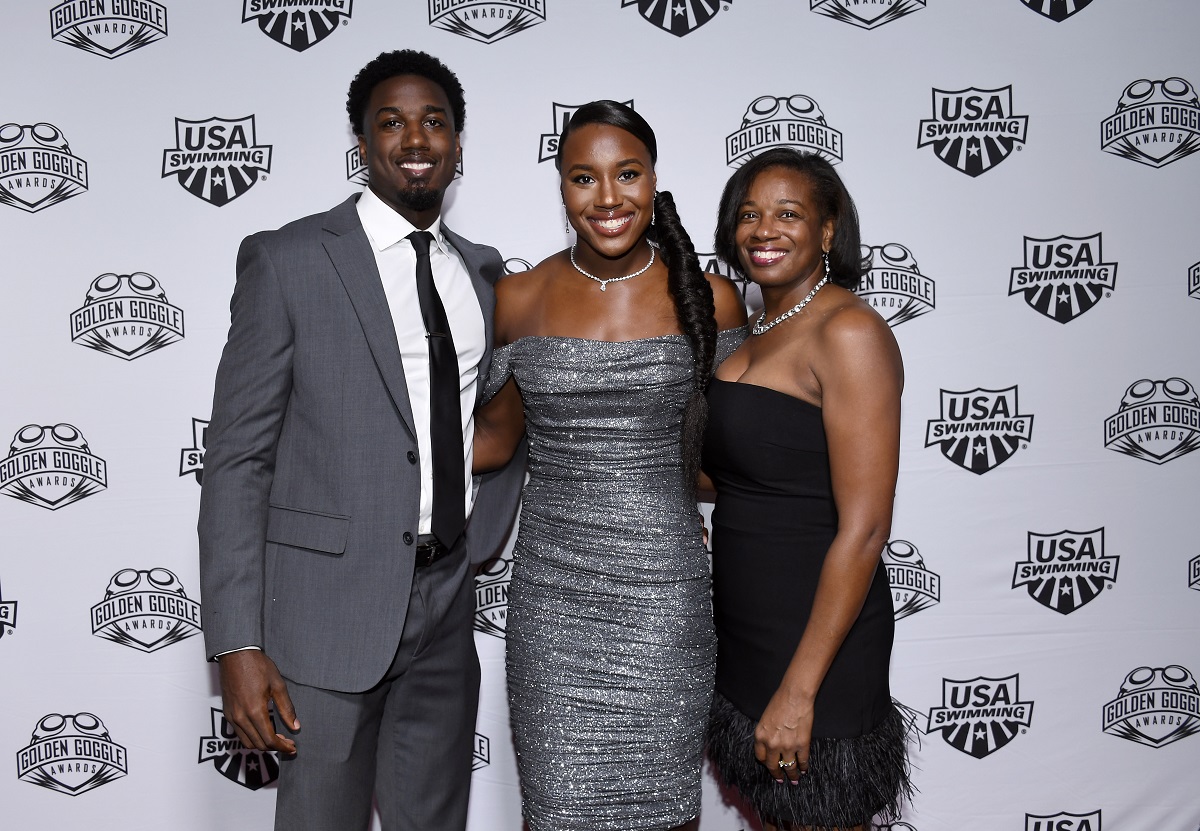 The talented Olympic swimmer almost quit the sport. Manuel started taking swimming lessons when she was four because her parents wanted all their children to not be afraid of the water.
She almost gave up the sport because of racial stereotyping and because she was ignored at practice. She felt at the time that maybe the sport wasn't for her.
"I didn't feel it was the sport for me because I didn't feel that I fitted in, but also I knew that I was being treated differently because of the color of my skin," she explained.
Manuel would ignore the naysayers and continue on.
She loves to cook, sing, and dance
As a child, Manuel danced in the Christmas ballet The Nutcracker for several years and took lessons for 10 years.
She often entertains her teammates by singing and dancing. Another passion of hers is that she loves to cook.
She has posted several pictures on her Twitter feed of her culinary skills. Once the Olympic champion finally retires, she may have a few things to fall back on.
Both of her brothers and her father played sports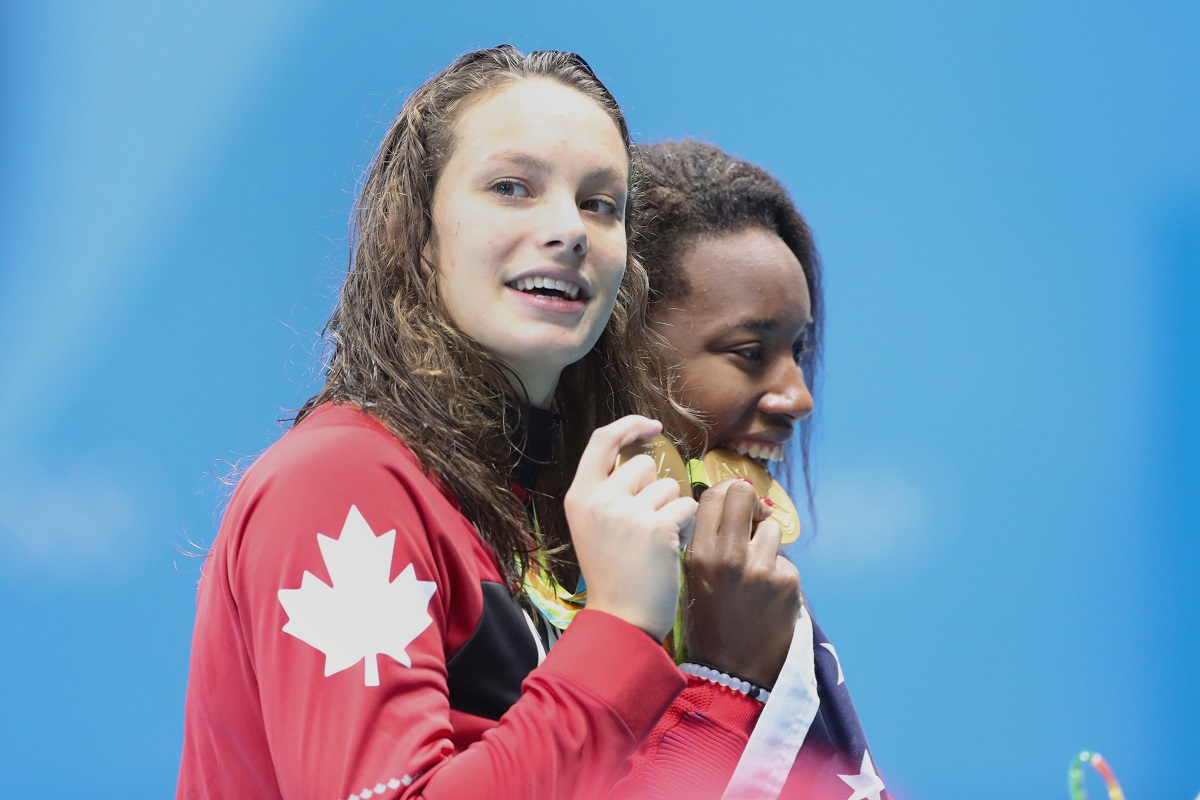 Manuel comes from an athletic family. Her brothers and father all played basketball while in college, and her mother played basketball and volleyball in high school.
On her website, Manuel explains why winning a gold medal meant so much to her: "This medal is not just for me. It's for people who came before me and have been an inspiration to me. And it's for all the people after me, who believe they can't do it. I want to be an inspiration to others that you can do it."
Manuel continues to influence and inspire future swimmers from all backgrounds.