Football and Steak Have Made Mike Ditka a Very Rich Man
It would be hard to find a person with more NFL Accolades than Hall of Famer Mike Ditka. Not only was he a superstar tight end during his early days as a member of the Chicago Bears, but he was also a legendary coach who guided the same franchise to a Super Bowl as a coach. As a result, Ditka has made himself a healthy living that has lasted him into old age.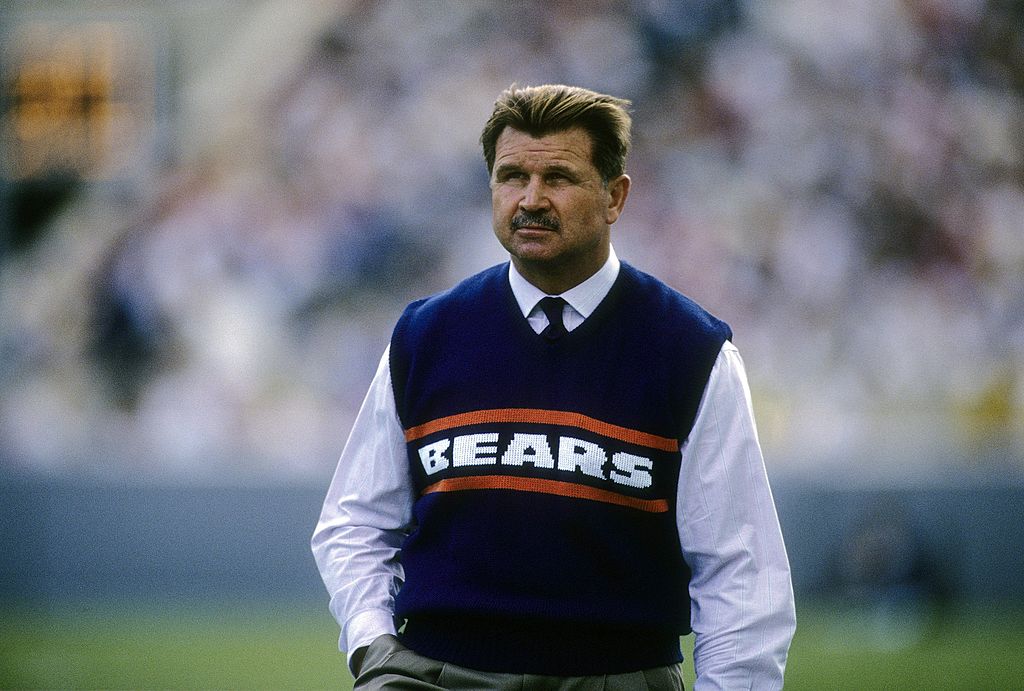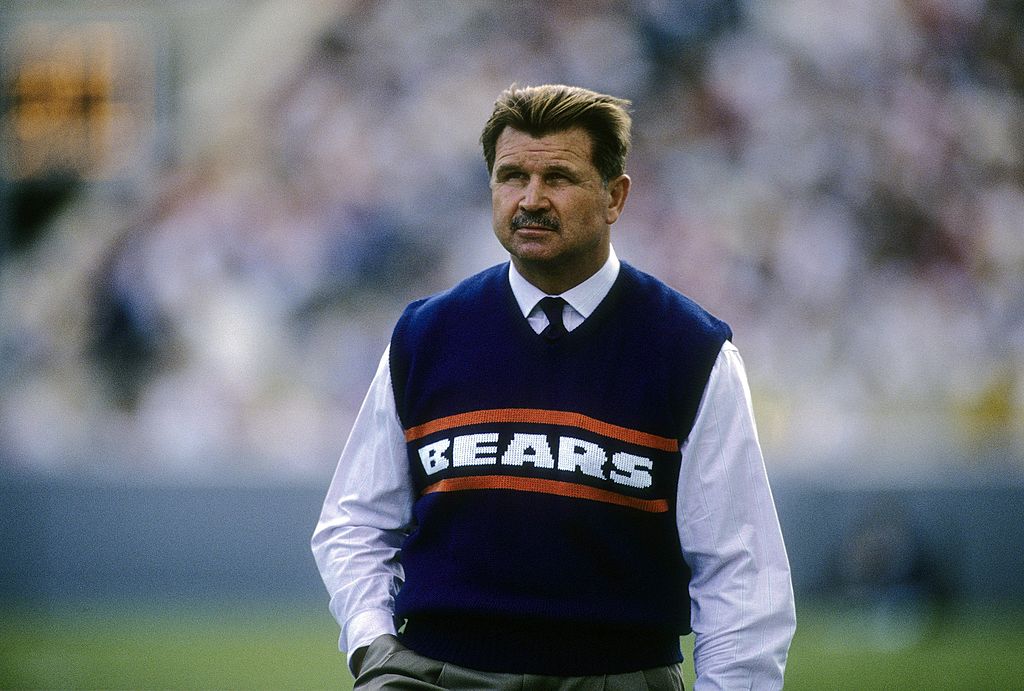 Mike Ditka as a player
Ditka spent half of his 12-year career with the Bears. There, he made his impact almost immediately. Drafted out of Pittsburgh as the fifth overall pick of the 1961 NFL Draft, Ditka's impact was immediately felt. As a member of the NFL before its merger with the AFL, Ditka was also drafted by the Houston Oilers but ultimately chose Chicago.
Ditka wasted no time letting the NFL know how good he was. He received 1,076 as a rookie and recorded 12 touchdowns, both career-highs. Despite never reaching these marks again, however, Ditka showed what it took to be a superstar player.
By 1963 and 1964, he was an All-Pro tight end and the face of a Super Bowl champion. Although his career playing with the Bears ended after six years, his relationship with the team was just getting started. 
Ditka played two years in Philadelphia before ending his career with a four-year stint in Dallas. There, he spent most of his time coming off of the bench before retaining a starting role during his final season.
Despite some good years after Chicago, however, Ditka always had a soft spot for the place he began his career. It would take several years for a reunion to occur, however. 
Mike Ditka as a coach
In 1973, after just a year away from football, Ditka returned to the NFL as an assistant head coach under legendary Cowboys' coach Tom Landry. Ditka knew Landry's system after spending the last four years of his career there, and he quickly became a hot commodity in coaching circles. In 1982, his beloved Bears had an opening, and Ditka's life would never be the same.
When Ditka accepted a role as the Bears' head coach, nothing was certain. The team was looking for the next chapter of its history and things weren't looking good for their immediate prospects. Despite this, Ditka lit a fire under them. With Jim McMahon running the offense, Ditka helped give the Bears a winning culture that is still celebrated to this day. 
By 1985, the hard work paid off. Ditka and the Bears won the 1985 Super Bowl, and a legend was born. Although the Bears failed to repeat that Super Bowl success, they remained contenders throughout the '80s.
In 1992, however, after a 5-11 season, the Bears fired Ditka. Eventually, he came back to the NFL as the three-year coach of the New Orleans Saints, but he was never able to get back his winning ways. 
Off the field success
Mike Ditka has always been a firing personality aside from football. This made him a natural for work away from the field. Ditka has been the face of several products throughout the years and maintains a healthy income thanks to television work both on NFL games and on other appearances. He even scored some acting roles, such as the Will Ferrell comedy Kicking and Screaming, in which Ditka plays a version of himself. 
Aside from the charisma, however, he is a savvy businessman. Ditka is one of the prime examples of what happens when a sports personality can parlay that into other success. His steakhouses, which he consistently pitches on television, are among the most successful ventures of their kind. 
How much is Mike Ditka worth?
With a Hall of Fame career both as a coach and a player, Ditka is a prime example of an athlete and a coach taking their talents and exploring the opportunities that come with them.
As such, he is doing quite well, with a net worth of over $30 million as of 2020, according to Celebrity Net Worth. His personality combined with the legend behind his reputation has made him an ideal candidate for football analysis, entertainment gigs, and product endorsement across the country. 
-All stats courtesy of ProFootball Reference