For Bill Russell, Standing Up to Racial Injustice Is in His Blood
Bill Russell has been intersecting sports and social justice since he first entered the national spotlight. The NBA legend might be even more important off of it. Dominating basketball at the same time Martin Luther King Jr. and Malcolm X were changing America, Russell grew up during a time when passion on the subject hit close to home. 
Bill Russell learns early
Russell wrote an article for The Players' Tribune about how he grew up during a time in America when racism was built even more explicitly into everyday life. He knew what it was like to be considered a second-class citizen. It was one event involving his grandpa that drove this point home. Russell wrote in his article: 
"There was the night the Klan came for my grandpa. He knew they were coming, so he had taken his family someplace safe and then sat at his house waiting for the Klan to arrive. He never said anything about what it felt like to wait, alone in the dark, for men intent on murdering him, but it must've been equal parts terrifying and infuriating."
Russell's grandfather did not let them dictate the story, however. He got his gun and ensured the Klansmen knew that if they came around again, they could expect a fight. Russell went on:
"When they got there, someone fired a shot, so my grandpa went to get his shotgun so he could shoot back. Grandpa started firing and kept reloading until the Klansmen left. The story was told and retold throughout the community, the rare story of a Black man standing up to injustice without facing brutal repercussions. Everyone would laugh when they reached the point in the story when the KKK left, running. That moment was a moment of sheer relief, even in the telling — but we all knew they could come back the next day."
As Russell became an NBA star, he used this passion for speaking for a greater good.
Russell makes a difference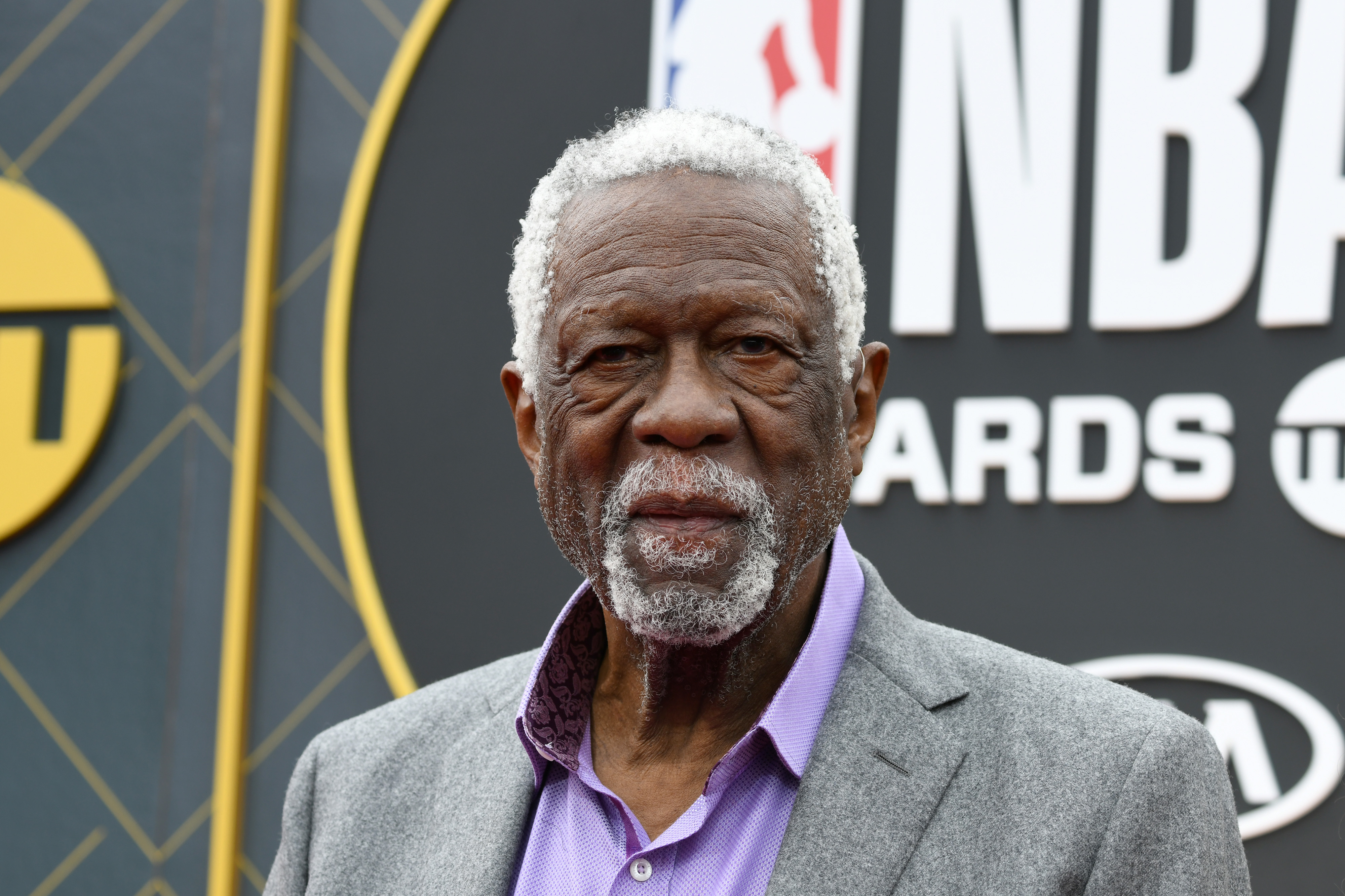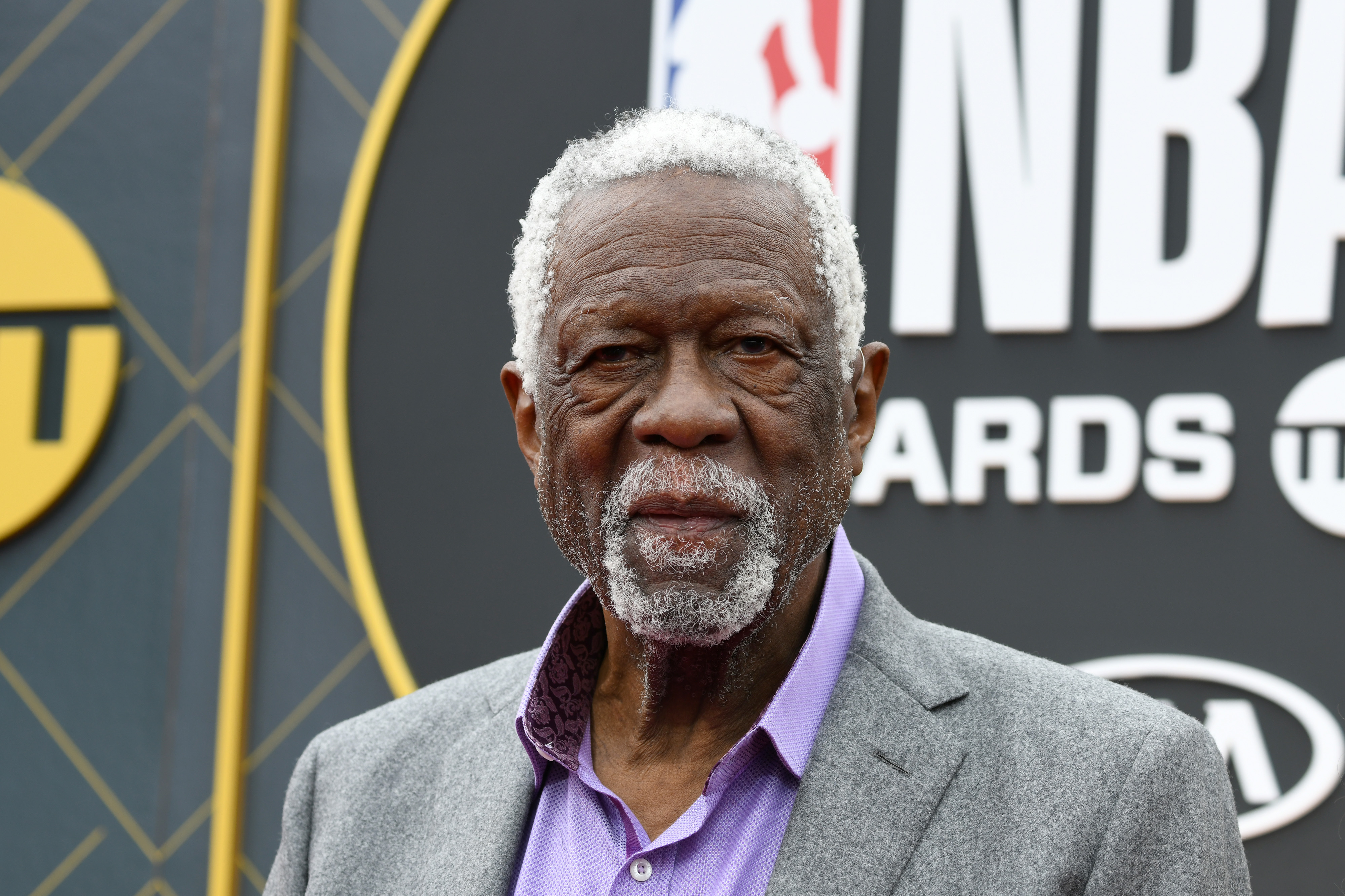 There might not be a more important figure in basketball history than Russell. His penchant for defense and using his size as a skill in and of itself changed the game forever. However, his dominance played an equally important role on and off the field. Russell was an outspoken voice for a marginalized group of athletes at the Civil Rights movement's height. 
He was one of the most critical voices at the Cleveland Summit, details The Undefeated. Alongside Muhammad Ali, Jim Brown, and Kareem Abdul-Jabbar (then Lew Alcindor), Russell affirmed Ali's refusal to enter the military. They also pledged to become voices for the betterment of the Civil Rights movement. It was a pledge that Russell carries to this day. 
Making a difference to this day
There might not be bigger basketball royalty living today than Bill Russell. While the Michael Jordans and LeBron James of the world occupy a space between businesspeople, athletes, and entertainers, Russell represents the shift in basketball toward a more inclusive roster of players. To this day, he is consistently one of the loudest voices when speaking on racial justice. 
When Colin Kaepernick made headlines for his anthem protests, Russell posted a picture of. Him kneeling in solidarity with the blackballed quarterback. He's also been outspoken about the recent uptick in social justice movements, reports NBC Sports.
Despite approaching 90 years of age, Russell remains as in tune as he ever was. Hearing about his origins, however, and it makes sense that the man who went through so much at an early age continues to be a light for humanity's betterment.