Former Celtic Jabari Bird Will Probably Never Play in the NBA Again
Becoming a professional athlete is a dream come true for many young people growing up in America. So when someone makes it to one of the major pro leagues, they usually train hard and do whatever they can to stay there. But there are some people whose careers end prematurely because of poor decisions that they have made, usually involving legal issues.
One such NBA player is Jabari Bird, a former second-round pick who only played one season before being cut and may never play in the NBA again because of a domestic violence arrest.
Jabari Bird showed promise in his brief career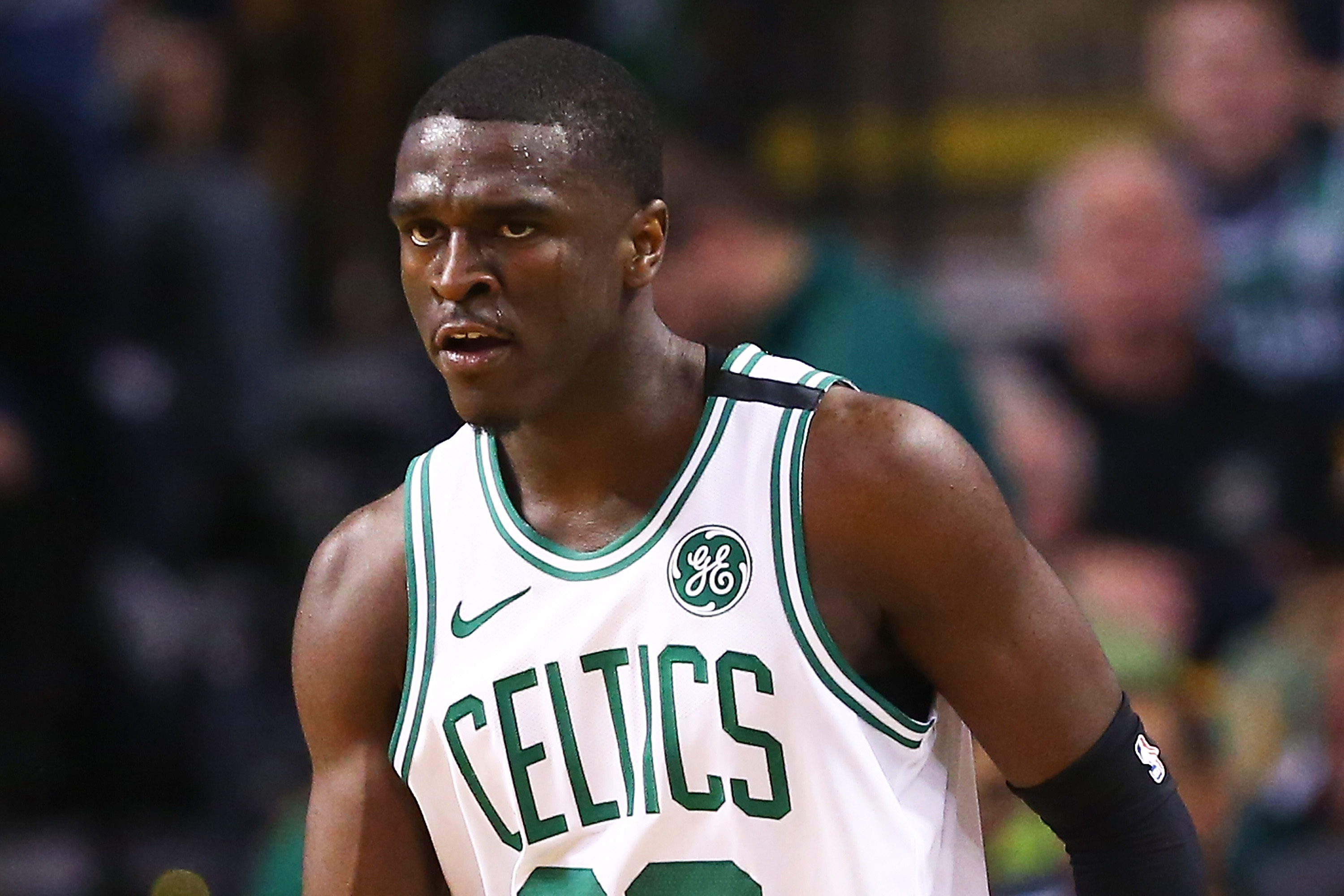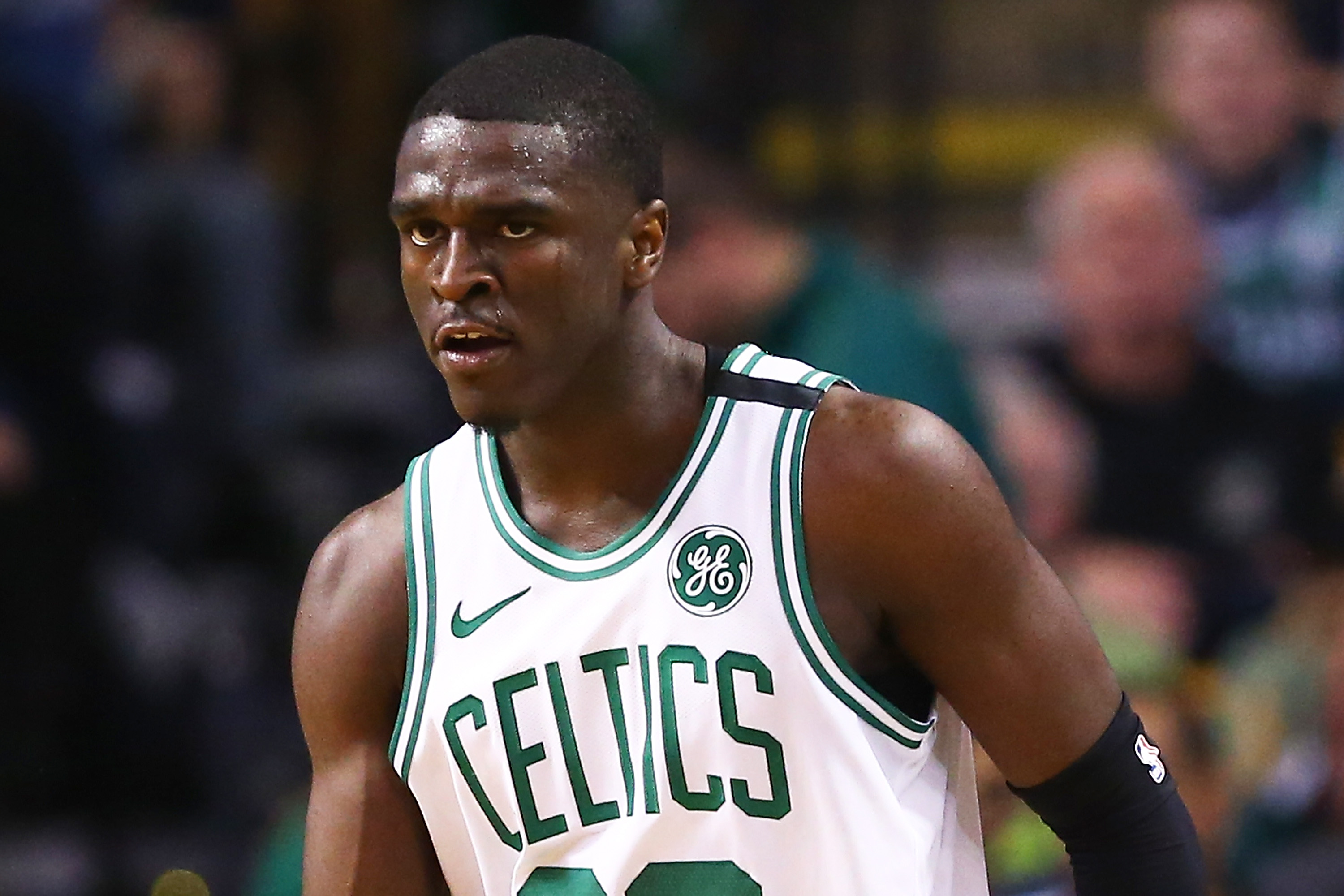 Bird played four seasons of college ball at the University of California, averaging 10.8 points per game in his 114 contests, including 80 starts, and he finished his college career by putting up his best stats in his senior season.
That led the Boston Celtics to take him with the 56th overall pick in the second round of the 2017 NBA draft. He spent most of the 2017-18 season in the G-League on the Celtics' affiliate the Maine Red Claws.
Bird played 20 games for the team, starting them all, and put up good numbers — averaging 19.3 points and 5.8 rebounds per game in 35.2 minutes on the court. He only played 13 games in the NBA, including one start.
Jabari Bird's domestic violence arrest
In September 2018, Bird was arrested and charged with domestic violence, accused of strangling a woman at least a dozen times over a four-hour period, according to ESPN.
According to that article, the woman told police that he strangled her until she went "limp" and threw her against a wall during an argument at his apartment. Bird faced charges that included multiple counts of assault and battery (both with a dangerous weapon and of a family or household member), kidnapping, and strangulation.
At the time of his arraignment, Bird released a statement in which he said he would be "taking some time away from the team" while he dealt with "some legal and medical issues." He issued the usual apology to his family, teammates, fans, and the Celtics organization while claiming the information being reported "does not tell the full story."
According to that report, he also stated he doesn't condone violence against women. The Celtics released a statement in which they stated the team "deplores domestic violence of any kind, and we are deeply disturbed by the allegations against Jabari Bird," but that per the league's labor agreement any discipline would be handled by the league, rather than the team.
The Celtics traded Bird to the Hawks in February 2019, and Atlanta released him the next day; he has not played in the NBA or G-League since then.
Other domestic violence crimes in the NBA
Unfortunately, Bird isn't the first player in the NBA who has had his career derailed after being arrested for domestic violence. The NBA Crime Library has a database of such arrests. One of the worst offenders may be Lee Nailon, who was arrested for domestic violence in 2006 — the third time he was arrested for the crime.
That arrest came in January 2006, and Nailon last played in the NBA less than a month following that arrest, going overseas to continue his professional basketball career.
Other players who have had domestic violence arrests include Ron Artest, Darren Collison, Matt Barnes, and Jason Richardson. Such a crime doesn't always end a player's career, but it does paint him in a negative light among fans and could hurt his chances of signing with teams in the future.
All stats courtesy of Basketball and Sports Reference