Former MMA Fighter Phillipe Nover Faces an Another Type of Conflict in New York City
Some UFC fighters, like Conor McGregor, can make a lot of money doing his job. But before he got the job, the Irish fighter did something else, and it was just a regular job. Other fighters are similar. But in Phillipe Nover's case, his old job of being a registered nurse is really useful right now.
A look at Phillipe Nover's early life
Right out of high school, Nover went to nursing school, according to The Guardian. He was unsure of it at first, as he thought that only women were nurses. But, at school, he realized just how much he enjoys nursing. It didn't take him long to graduate and become a registered nurse. At the same time, he had a passion for martial arts. The Guardian said that he was working in an ER from 2005 to 2008, and all the meanwhile, he was fighting professionally.
Eventually, his skill at fighting and his license as a registered nurse caught the UFC's eye. In 2008, he joined the UFC's reality show, 'The Ultimate Fighter,' and he did really well. He beat the three men in the tournament but, unfortunately, he lost in the finale. The UFC gave him another chance, but he lost his next two fights as well.
Nover went to fight in other organizations, and he did well enough. In 2015, he rejoined the UFC, but he also had an unremarkable run. He won his first fight, but then lost his next three. After that, he retired and went back to nursing full-time.
From fighting in the UFC to fighting COVID-19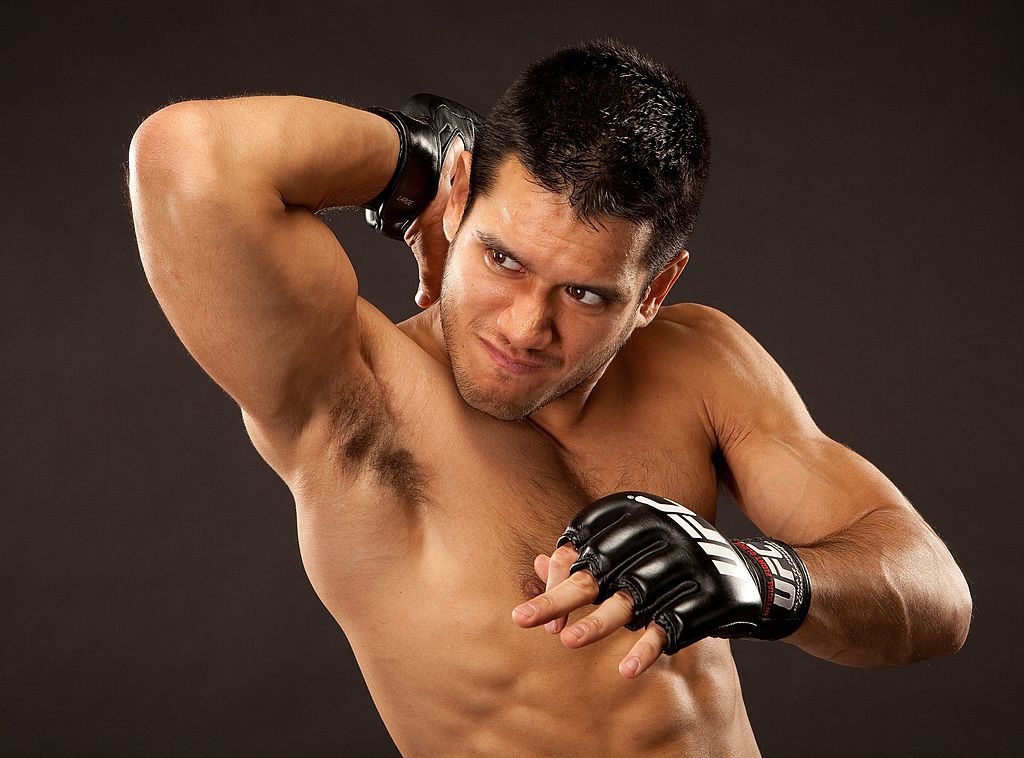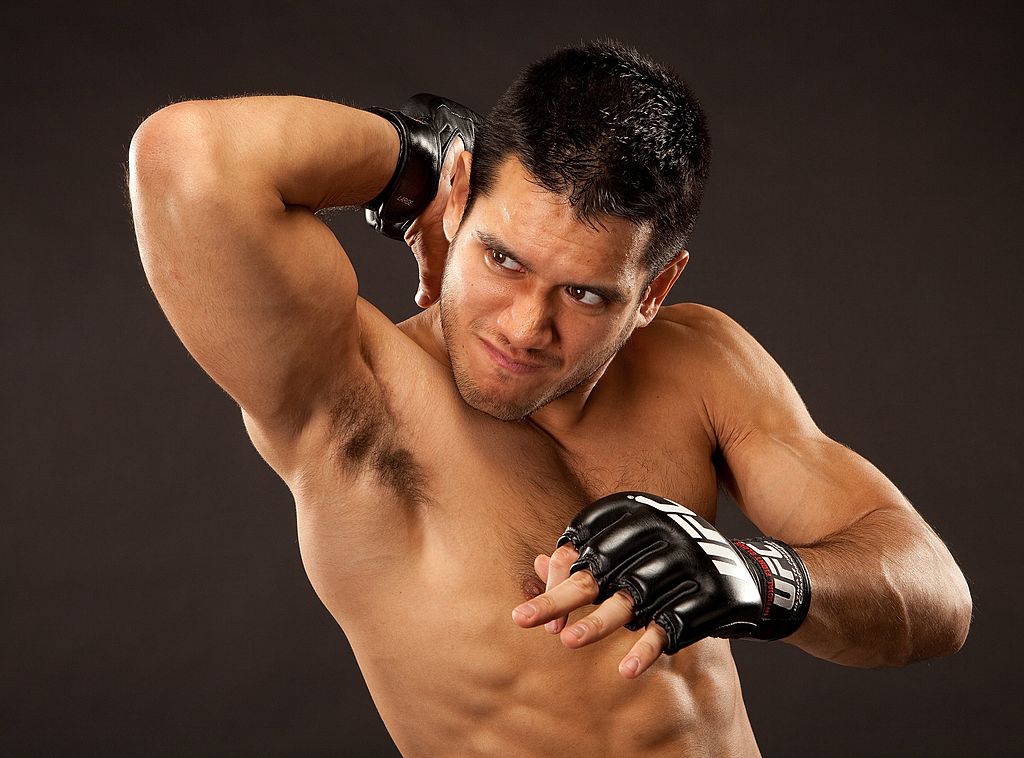 Although Nover worked in the cardiology wing, when the COVID-19 pandemic hit the shores of the U.S., he was ready to go. The Guardian said that he volunteered to work at the ER or the ICU, whichever one needed him. He was in the thick of it, too, as he worked at a hospital in New York City.
NYC has been one of the hardest-hit areas in the entire world, so nurses like Nover were in high demand. Not only that, but he decided to volunteer to fight on the front lines of the virus because he, unlike some of his colleagues, is young and healthy.
As he told The Guardian, "I'm very healthy. I eat right. I exercise. So why not go to the front line?" Nover then said that he's not alone in this feeling. "A lot of the younger staff like me feel the same way. This is our calling. I never thought it would come to this, but this is what we signed up for," Nover said. 
Phillipe Nover is just like any other nurse
Like other nurses, Nover talked about not having enough personal protective equipment, or PPE. He, like other healthcare workers, have to write their names onto each piece of equipment that they have. That said, since Nover was a professional fighter, he has a unique way of describing the experience.
"It's like I'm in a sauna suit, cutting weight for a big fight," Nover said, in regards to how it feels to wear PPE. Despite this, he and other nurses think that it's just a matter of time before they get COVID-19, if they haven't already, according to The Guardian.
At the end of the day, healthcare professionals like Nover are making a difference. While over a million people have been infected in the U.S., New York's situation has been improving by the day. This fulfills a dream that he had when he was growing up. His dad was a nurse too, according to The Guardian, and he and his brother would dress up as nurses. He said that he felt like a superhero when he did it, but now, he really is one.