Former NBA All-Star Michael Redd Is Working to Improve His Childhood Community Since Retirement
Michael Redd was a star college basketball player. Then, despite dealing with injuries in his NBA career, Redd was a really good player at the professional level. Redd, however, has not played since the 2011-12 season. So, what has he been up to? The answer is a lot.
Michael Redd was an immediate star at Ohio State
Michael Redd was one of the best players in the entire country for the Ohio State Buckeyes. In his first season at Ohio State in 1997-98, he scored 21.9 points per game to go with three assists and 6.5 rebounds.
He continued that success in his sophomore season. Redd averaged 19.5 points per game, 5.6 rebounds, and 2.4 assists in 1998-99. His team's success was what was most impressive, though. Redd helped lead Ohio State to the 1999 Final Four. Redd scored 27 points in the first round against Murray State and 22 to go with 10 rebounds in the Sweet 16 against Auburn. He also scored 20 in the Elite Eight against St. John's.
Redd then stayed at Ohio State for one more season in 1999-2000. He scored 17.3 points per game that year to go with 6.5 rebounds.
Finding success in the NBA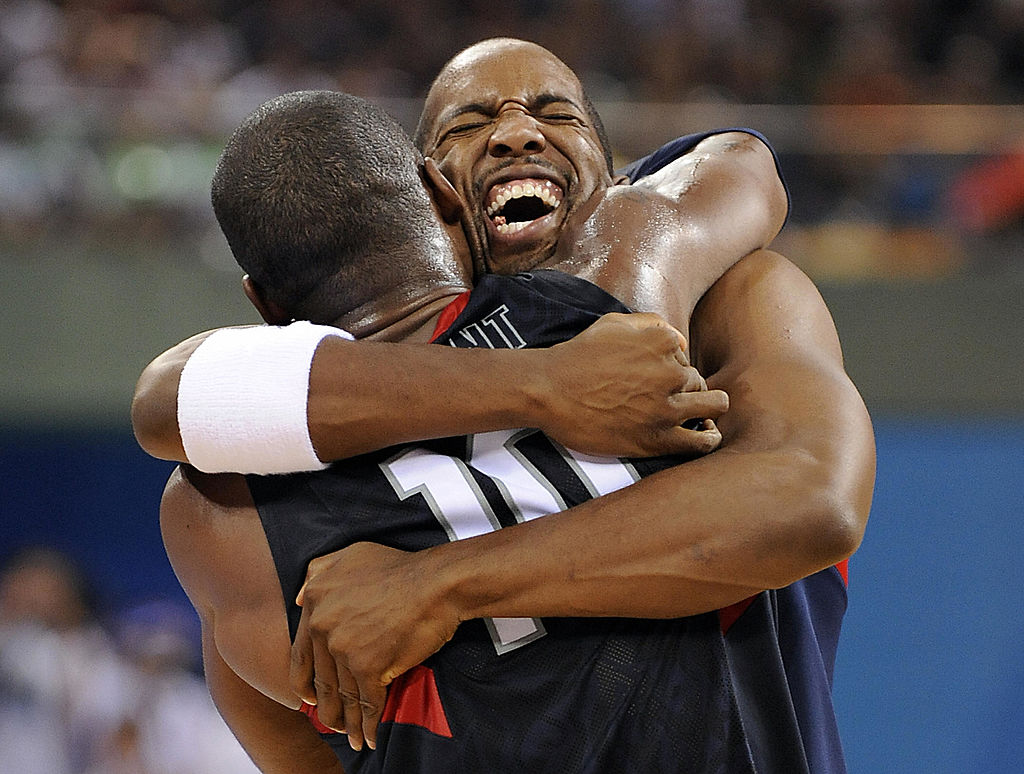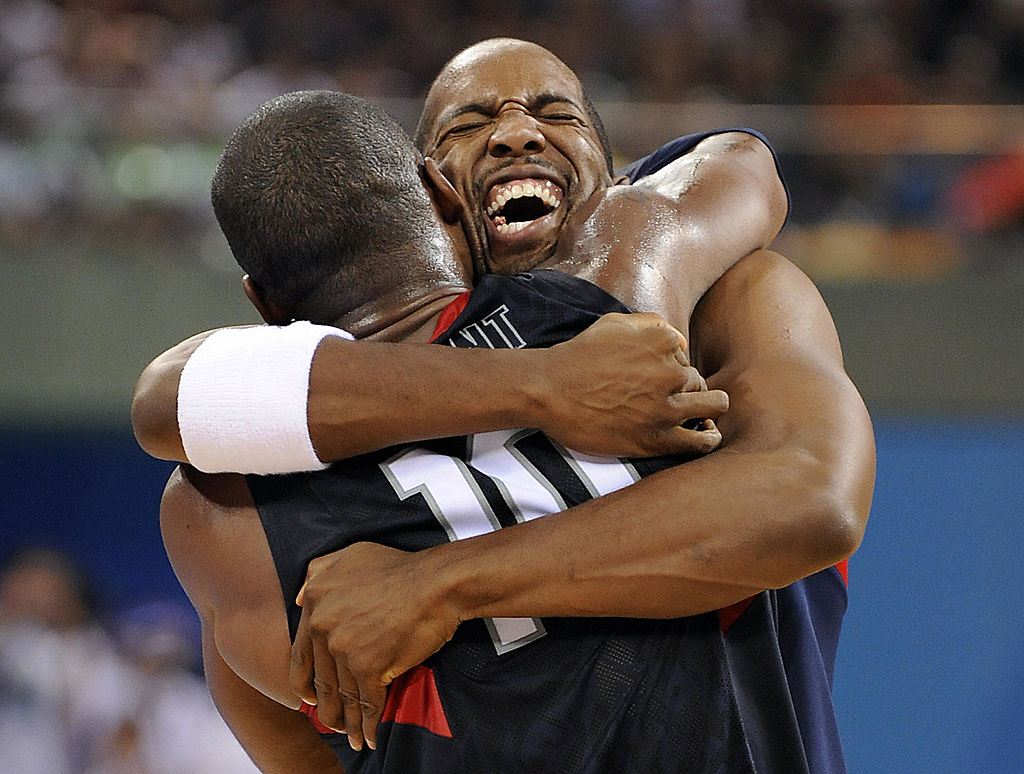 The Milwaukee Bucks drafted Redd in the second round of the 2000 NBA draft. He only played in six games during 2000-01, but he played in 67 games in 2001-02 and averaged 11.4 points per game.
He then just got better each season.
Redd scored 15.1 points during the 2002-03 season as he played in all 82 games. He then jumped up to 21.7 points per game in 2003-04. Redd also averaged a career-high five rebounds per game that year as he earned the only All-Star selection of his career.
He still somehow continued to put up better numbers after that season. Redd scored 23 points per game during the 2004-05 season and 25.4 during the 2005-06 season. Then in 2006-07, he only played in 53 games but he averaged a career-high 26.7 points. Additionally, during the 2007-08 season, Redd scored 22.7 points in 72 games.
Redd's elite scoring abilities led to him playing on Team USA in the 2008 Summer Olympics. Team USA ultimately won the gold medal that year. However, after that, Redd dealt with injuries for the rest of his career. He only played in 18 games during the 2009-10 season and only played in 10 during the 2010-11 season, his last year with the Bucks. In his final NBA season in 2011-12, he played in 51 games with the Phoenix Suns and scored 8.2 points per game.
Redd then announced his retirement in November 2013. In his 12-year NBA career, Redd averaged 19 points per game.
What is Redd doing now?
After Redd retired, he returned home to Columbus, Ohio and has been invested in the community, according to the Columbus Dispatch. He not only played college basketball in Columbus but he played high school basketball at Columbus West High School. He is even in the Ohio Basketball Hall of Fame.
In 2008, he launched the Wave Innovation Group, an investment venture. He has ultimately invested in over 85 companies from around the world. He then expanded it, making it a free co-working space in Columbus. In November 2019, though, Redd was looking to relocate and rebrand it. He wants it to still be a co-working space but also wants it to be a community center that will host worship services and social events, according to the Columbus Dispatch.
Redd wants to help people become successful entrepreneurs as well as well-rounded human beings.
"How's their heart doing? How's their life doing?" Redd said to the Columbus Dispatch. "Not only helping them with their businesses but helping them with their wellness as well."

Michael Redd
Additionally, Redd is married to Achea Redd and they have two children together. Michael and Achea married in 2006. They were childhood acquaintances and their families once went to the same church.
Michael Redd was a star at Ohio State. He was then a star for the Milwaukee Bucks and one of the best scorers in the entire NBA. Now, he is giving back to his childhood community as he hopes to make it a better place. This has ultimately made him a star in his everyday life as well.