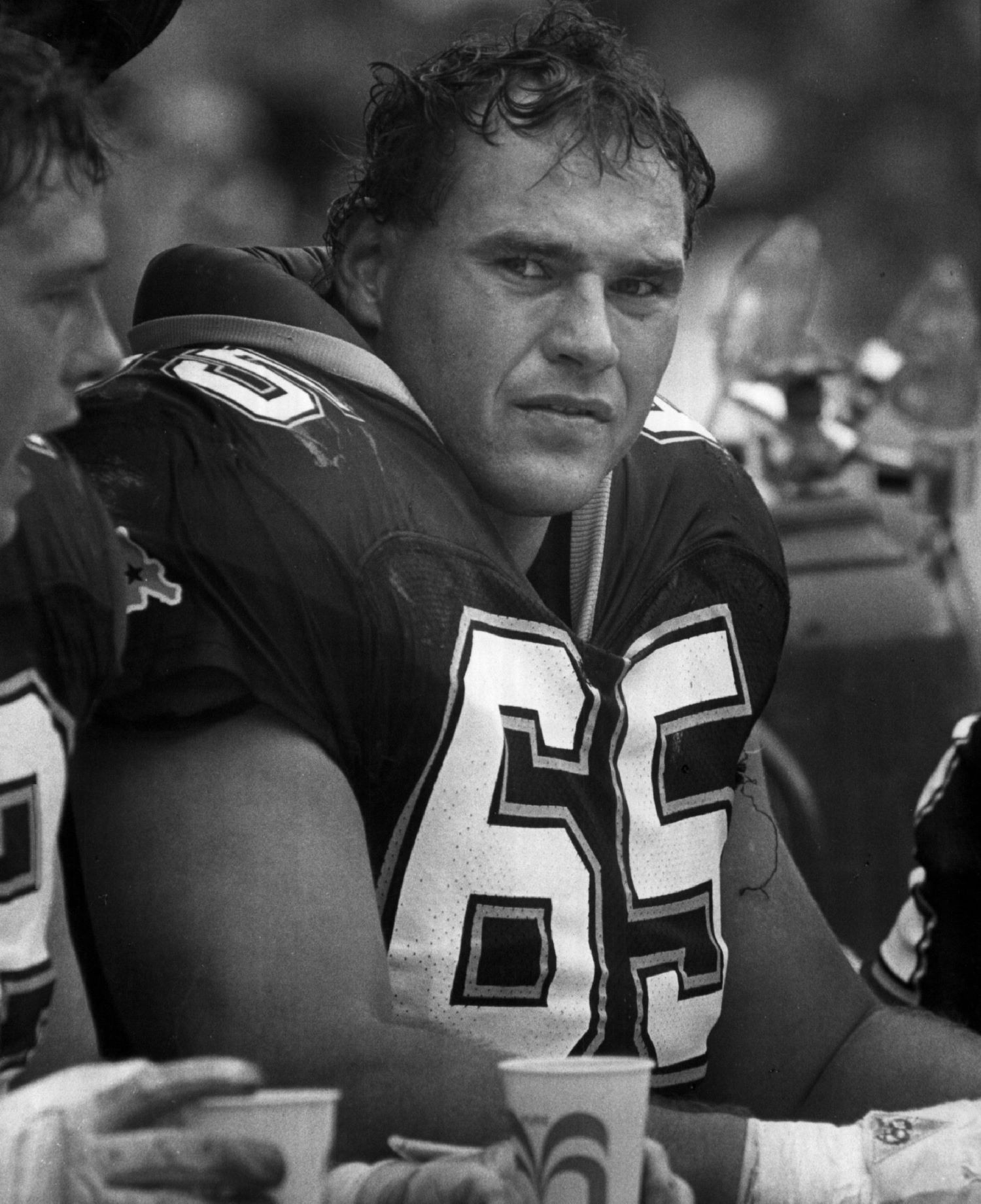 Former New Orleans Saints Guard Steve Trapilo Tragically Died During a Family Vacation
Former New Orleans Saints offensive lineman Steve Trapilo tragically died while on vacation with his family in New Hampshire.
The New Orleans Saints landed a rock-solid starter when they drafted Steve Trapilo in 1987. While his days as an NFL player didn't last long, he still filled a key role before his career came to an abrupt end.
However, just over a decade after he played his last game for the Saints, Trapilo tragically died during a family vacation.
Steve Trapilo starred at Boston College before embarking on an NFL career
Born in Boston, Steve Trapilo remained close to home to play his college ball. From 1982-86, he played offensive guard for Boston College. During his time with the Eagles, Trapilo earned widespread respect for doing the dirty work in the trenches.
Of course, he also had a chance to experience one of the most thrilling moments in college football history. After Doug Flutie completed an improbable Hail Mary pass to beat the defending national champion Miami Hurricanes during the 1984 season, Trapilo hoisted his quarterback in the air and carried him down the field. The iconic image of the young lineman carrying the decorated quarterback remains unforgettable to this day.
As a senior, Trapilo served as a team captain. His tough, physical play helped him earn honorable mention All-America and All-East honors in his final year on campus. He also won the Eagle of the Year Award—a prestigious honor bestowed upon Boston College's top male student-athlete.
By the time he entered the 1987 NFL draft, Trapilo boasted a strong resume worthy of at least a mid-round selection. So when the Saints came on the clock in the fourth round, they selected the Massachusetts native with the 96th overall pick.
The former Saints guard tragically died during a family vacation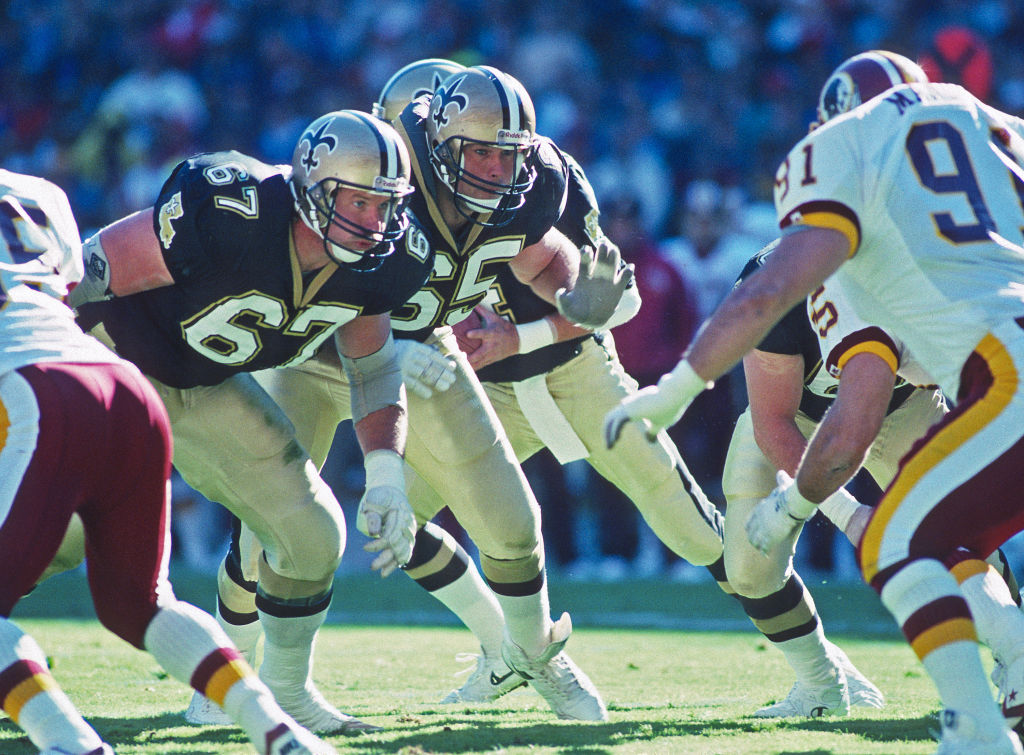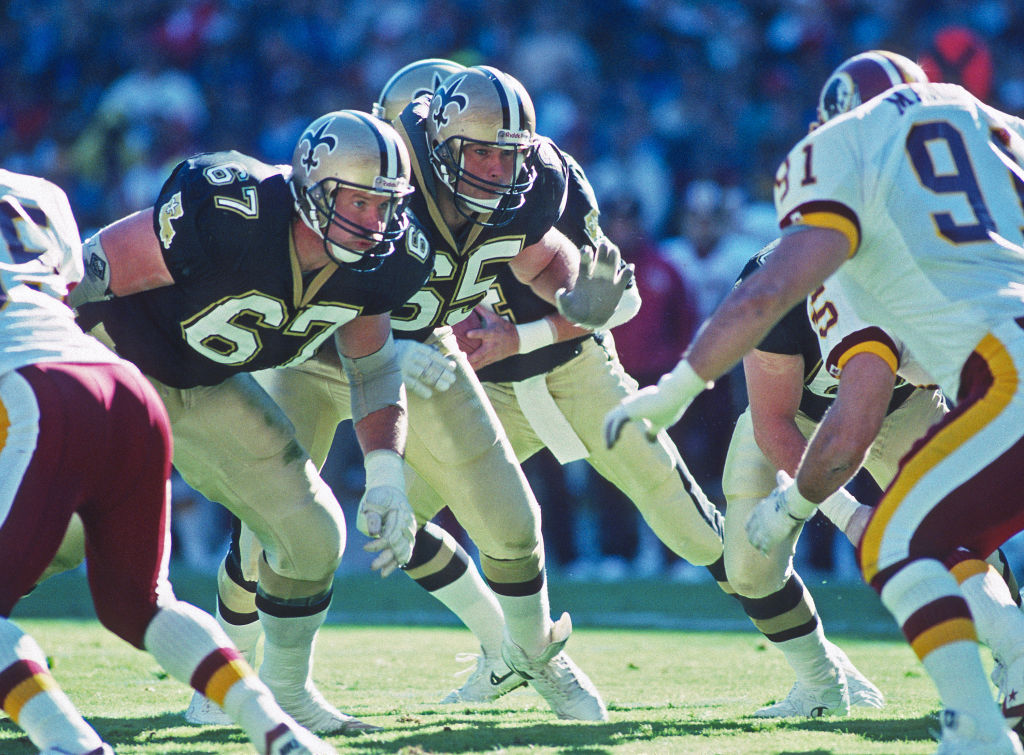 Steve Trapilo wasted no time making an impact in New Orleans. He started 11 games as a rookie for a Saints squad that finished with an impressive 12-3 record. However, they promptly got blown out by the Minnesota Vikings in the first round of the playoffs.
After starting nine games in 1988, Trapilo didn't miss a single start over the course of the next two seasons. Unfortunately for the talented guard, a knee injury forced him to retire from the NFL prematurely.
Just over a decade after he played his final snap as a member of the Saints, the Trapilo family experienced a devastating blow.
On May 24, 2004, the Boston Globe reported the former NFL lineman died of a heart attack while on vacation with his family at their summer cabin in Effingham, N.H. The father of three passed away at the age of 39.
"He was a gentle soul," said Jim Cotter, his former high school coach. "He was one of the most generous guys I've ever known. When you say he's a guy who would give you the shirt off his back, you meant it because he was a guy who would. He was just a great kid."
Ozzy Trapilo is trying to follow his father's path to playing pro football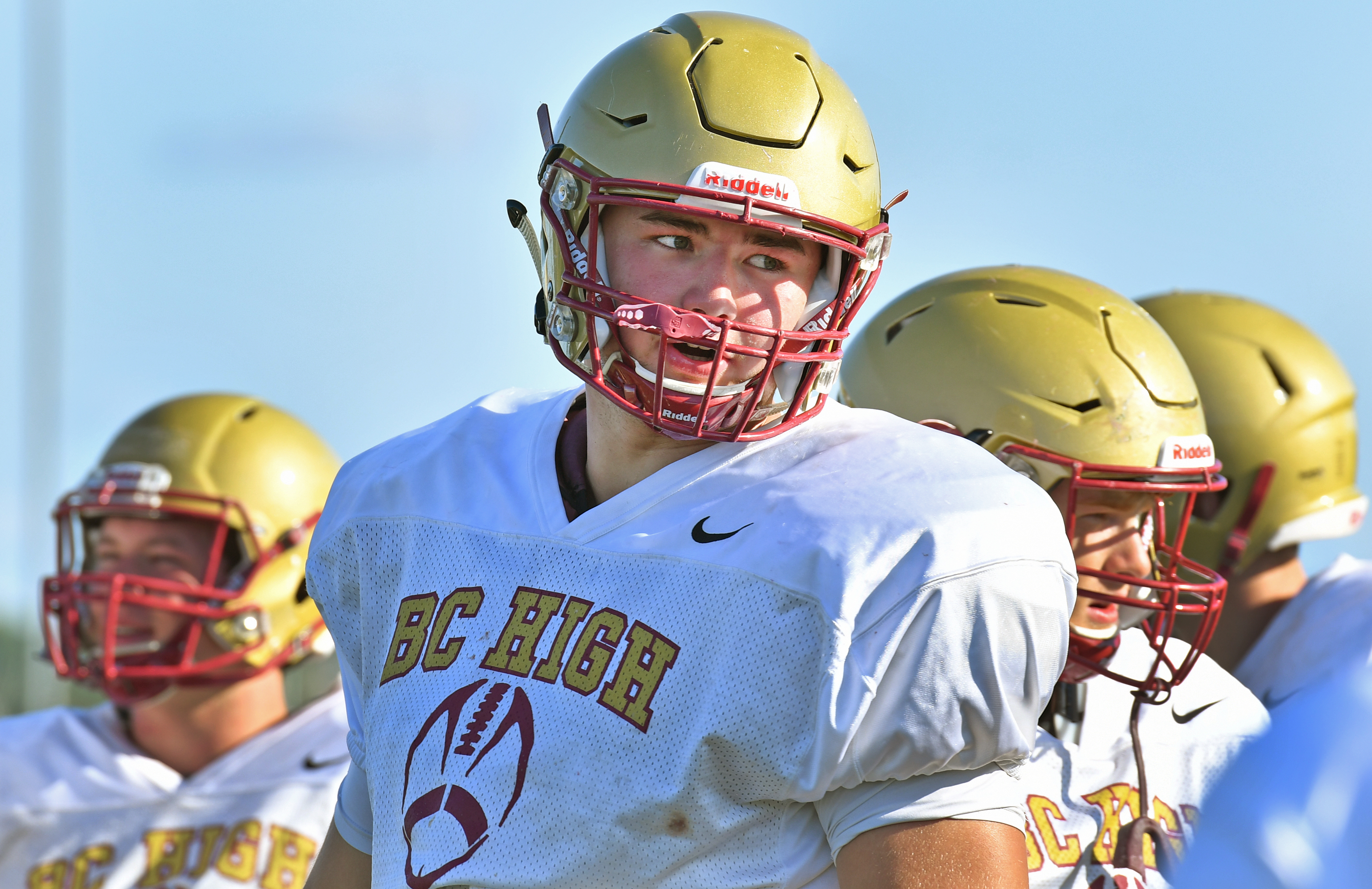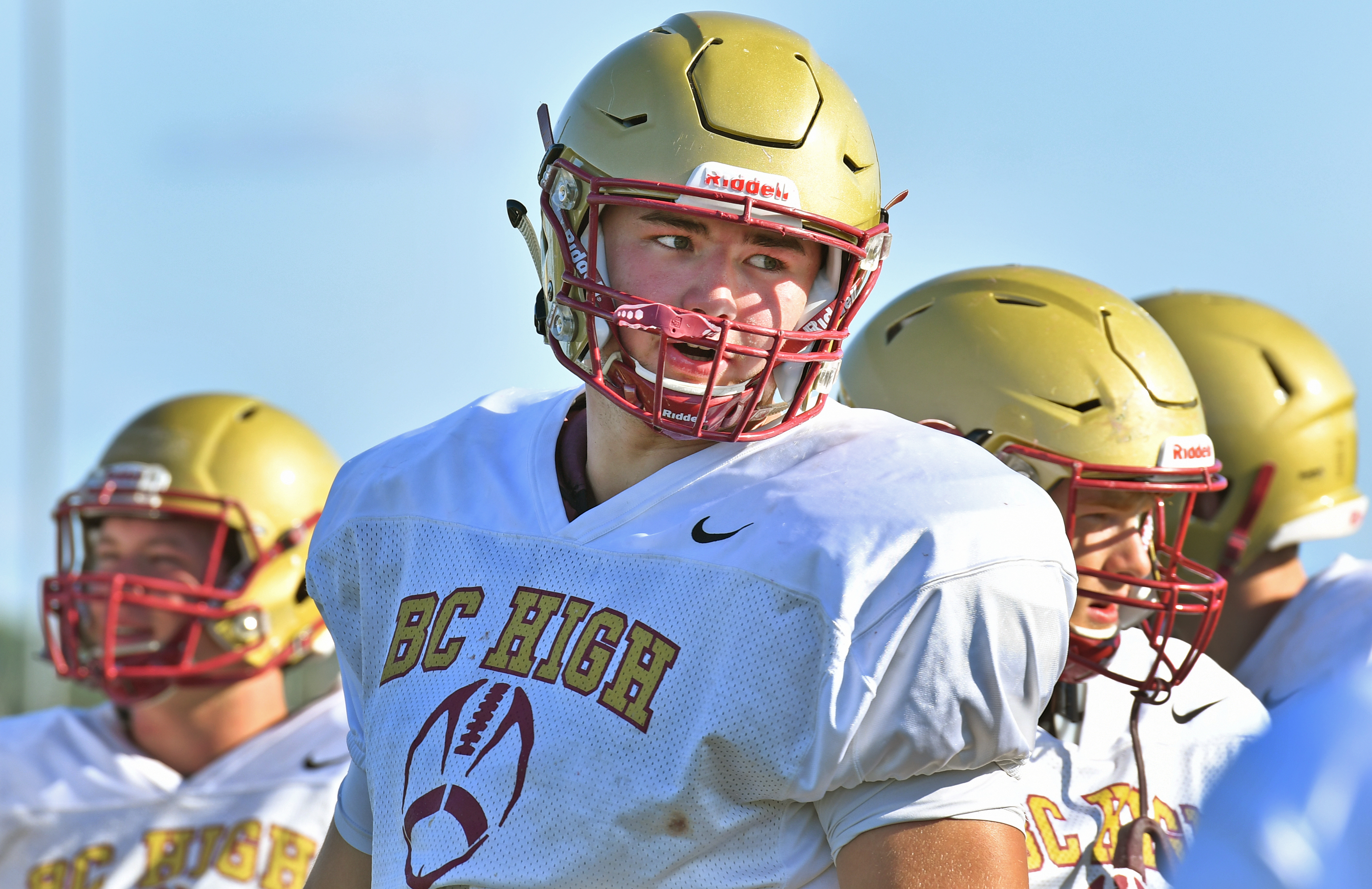 Ozzy Trapilo lost his father before he turned 3 years old. But with football ingrained in his DNA, he has worked hard to put himself on a path to follow in his father's footsteps to the NFL.
A top-rated recruit from the state of Massachusetts, the towering offensive lineman garnered interest from several programs. Unsurprisingly, he took his talents to the same place his father did: Boston College
Although he didn't see the field in 2020, the redshirt freshman now tips the scales at 6-foot-8, 295 pounds. While he certainly has a long way to go to make his NFL dream come true, Trapilo has great bloodlines, a growing frame, and the skill set to make that happen.
Considering how much success his father enjoyed with the Eagles, it goes without saying that Ozzy Trapilo has big shoes to fill.
Like Sportscasting on Facebook. Follow us on Twitter @sportscasting19.