Former NFL Running Back Cedric Cobbs Blamed His Drug-Related Arrest on Brain Trauma
After a brilliant career at Arkansas, Cedric Cobbs looked like he was bound for stardom.
Things didn't work out that way. Much like former Razorbacks teammate Matt Jones, Cobbs battled legal issues and injuries before his NFL career flamed out.
Things got worse in retirement. Nearly a decade after Cobbs played his final NFL down for the Denver Broncos, he found himself in quite the legal jam — and blamed those problems on brain trauma.
Cedric Cobbs was a star running back at Arkansas
A 6-foot-1, 225-pound running back from Little Rock, Ark., Cedric Cobbs elected to stay home for college.
The dangerous running back ran for 668 yards and three touchdowns as a true freshman. He also caught 11 passes for 60 yards and a touchdown.
Cobbs made his presence knock on kickoffs, too. He averaged 27.3 yards per return and scored a touchdown.
Cobbs totaled 291 yards and four touchdowns in three games in 2000, a year shortened by injury. Although Cobbs scored nine touchdowns over the next two years, he didn't fully regain a starting role until 2003.
The wait paid off. Cobbs registered 1,320 yards on 5.8 yards per carry and scored 10 touchdowns.
Cobbs played in the NFL and later boxed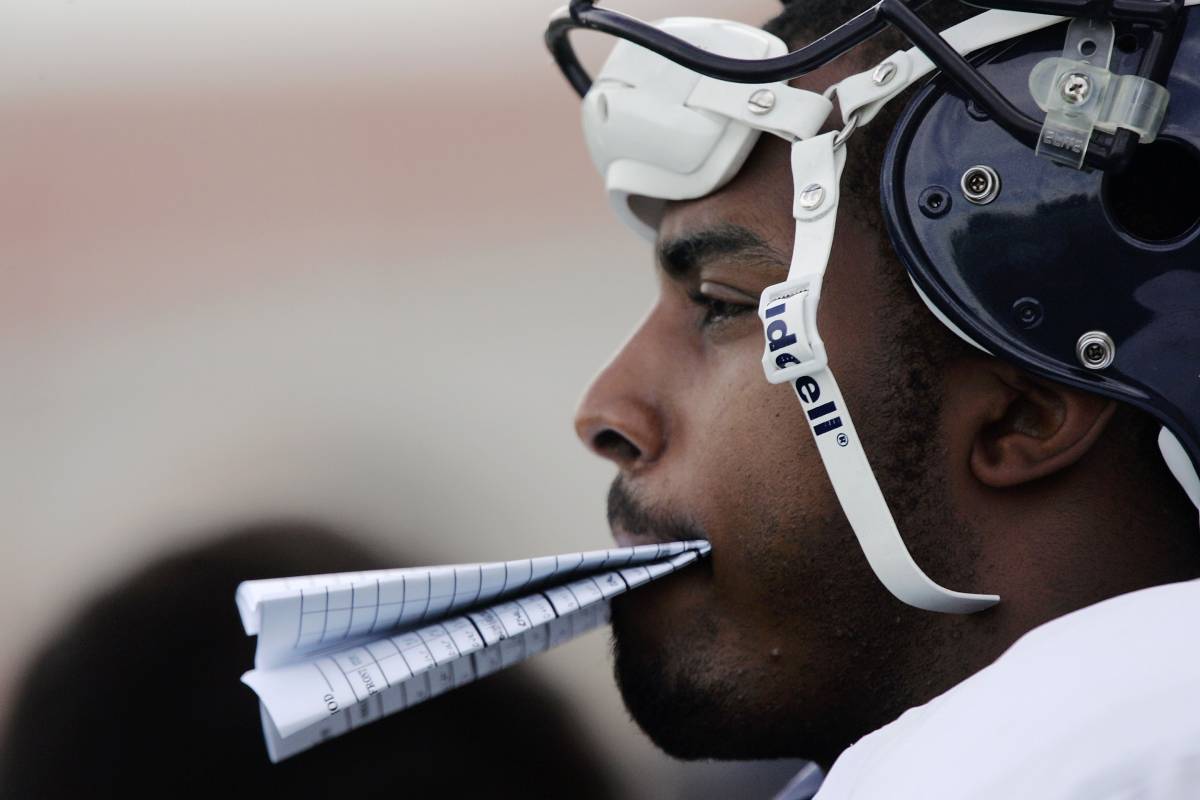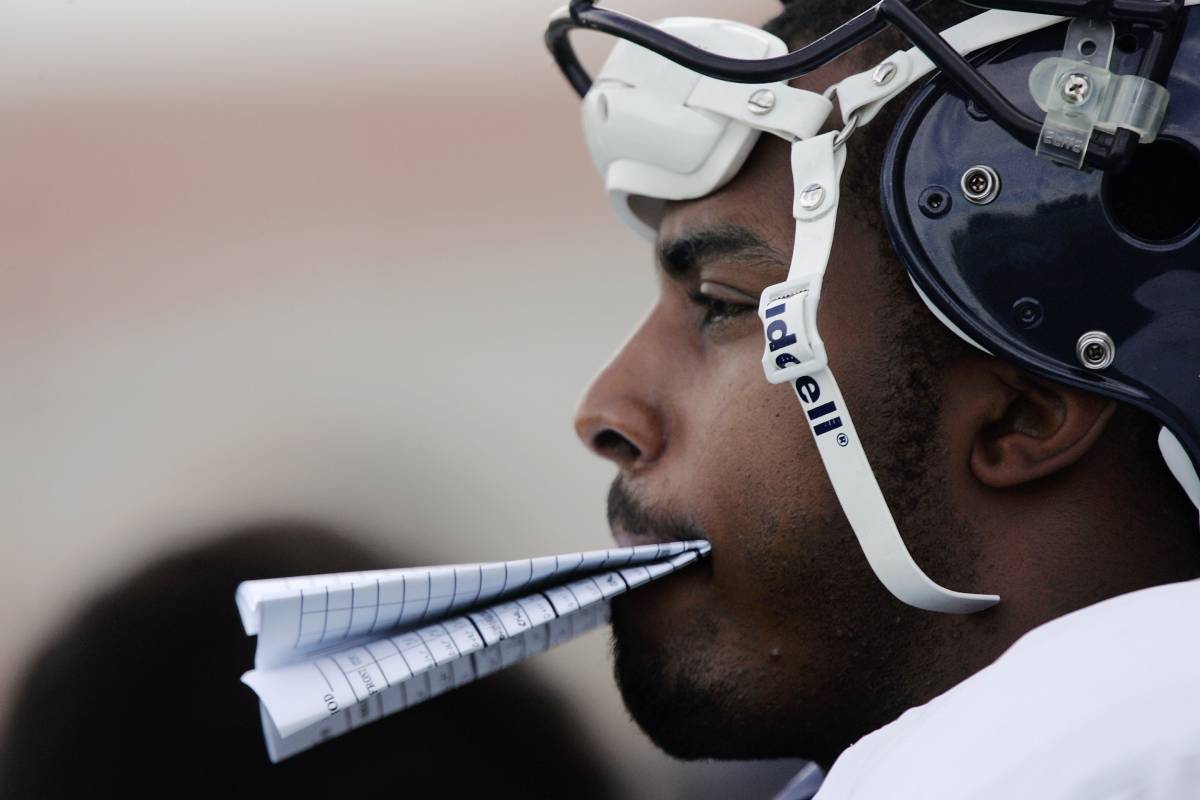 Impressed by his bounceback 2003 campaign, Bill Belichick and the New England Patriots used a fourth-round pick on Cedric Cobbs in 2004.
Cobbs averaged 50 yards on 22 carries as a rookie backup behind Pro Bowl running back Corey Dillon. Cobbs celebrated his rookie year in style when the Patriots held off Terrell Owens and the Philadelphia Eagles to win Super Bowl 39.
The relationship between Cobbs and the Patriots didn't last long. New England released him during final cuts in August 2005 and he sat out the season.
Cobbs returned to the NFL in 2006 with Mike Shanahan and the Denver Broncos. He gained nine yards on three rushing attempts during two games that year.
That was the end for Cobbs' NFL career. He tried getting back into the league in 2008 but played that year in the af2, the Arena Football League's developmental league.
Cobbs also tried his hand at boxing in 2013. He lost his lone professional fight and threw in the towel after one fight, according to Sporting Life Arkansas.
Cedric Cobbs blamed a 2015 drug-related arrest on concussions
Two years after his boxing attempt and almost a decade after a final NFL game, Cedric Cobbs found himself in legal trouble.
According to the Arkansas Democrat-Gazette, Pulaski County (Ark.) police arrested Cobbs in July 2015 on a charge of first-degree promoting prostitution.
In September 2013, police arrested Cobbs after he attempted to "obtain pills with a fraudulent prescription and then fled from police who tried to stop him."
Cobbs reportedly drove a woman to meet an undercover police offer who would have sex with her for money.
A few months later, Cobbs pleaded guilty to using a communication device to "facilitate a drug offense. Cobbs intended to use a telephone to participate in a prescription pain pill ring, according to Pro Football Talk.
He only received three years of probation instead because his lawyer told the judge Cobbs was suffering from brain trauma. The lawyer explicitly said Cobbs believed he was suffering from chronic traumatic encephalopathy, or CTE.
Cobbs also told the judge he was suffering from depression and felt "invisible."
"I became desperate [and] angry. I felt that I was pretty much out here alone, . . . with no one showing me direction."
Cobbs said his depression led to further drug problems.
Like Sportscasting on Facebook. Follow us on Twitter @sportscasting19.