Former Packer James Lofton Gets Teary-Eyed When He Thinks About What Bill Walsh Did for His NFL Career
For years, NFL circles have discussed the legendary Bill Walsh coaching tree. The former San Francisco 49ers' head coach has a legacy of assistants and coordinators who have gone on to see success in the NFL. Walsh also saw a lot of former players transition into coaching. One of those is James Lofton. The wide receiver recently spoke about Walsh's impact on his NFL career, and he got choked up talking about it. 
Bill Walsh and James Lofton's careers intersect
According to Pro Football Reference, Lofton played 15 years in the NFL with 764 career receptions. He was best known for playing for the Green Bay Packers, but also logged time with the LA Raiders, Buffalo Bills, Philadelphia Eagles, and the LA Rams. After a great career, the Hall of Fame selected him for induction.
While Lofton didn't play for Walsh at the pro level, he did play for him at Stanford. That's where they forged a bond that would serve Lofton well after his playing days ended. Walsh moved Lofton from running back and to the position where he'd find the most success: wide receiver.
How Bill Walsh endorsed James Lofton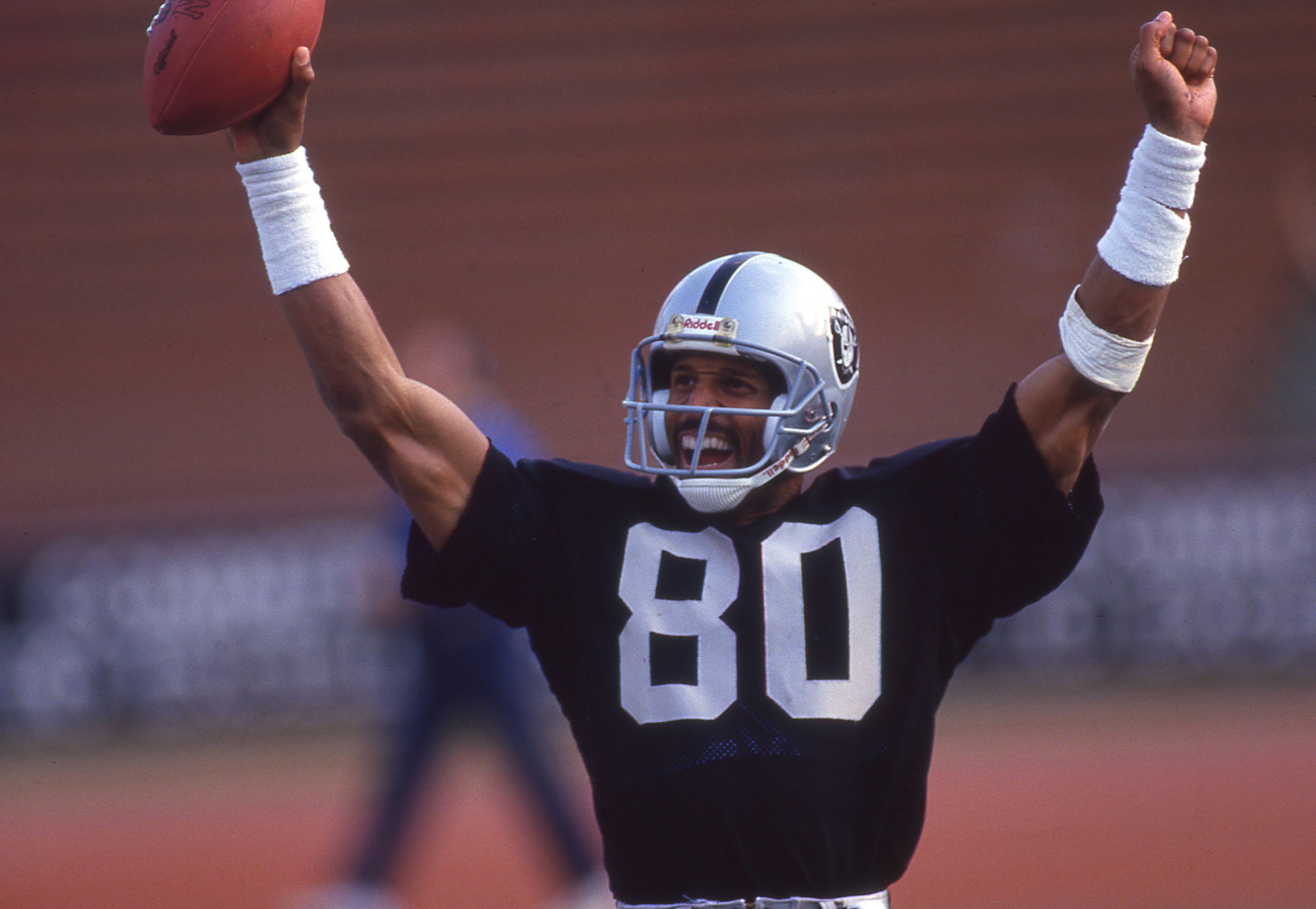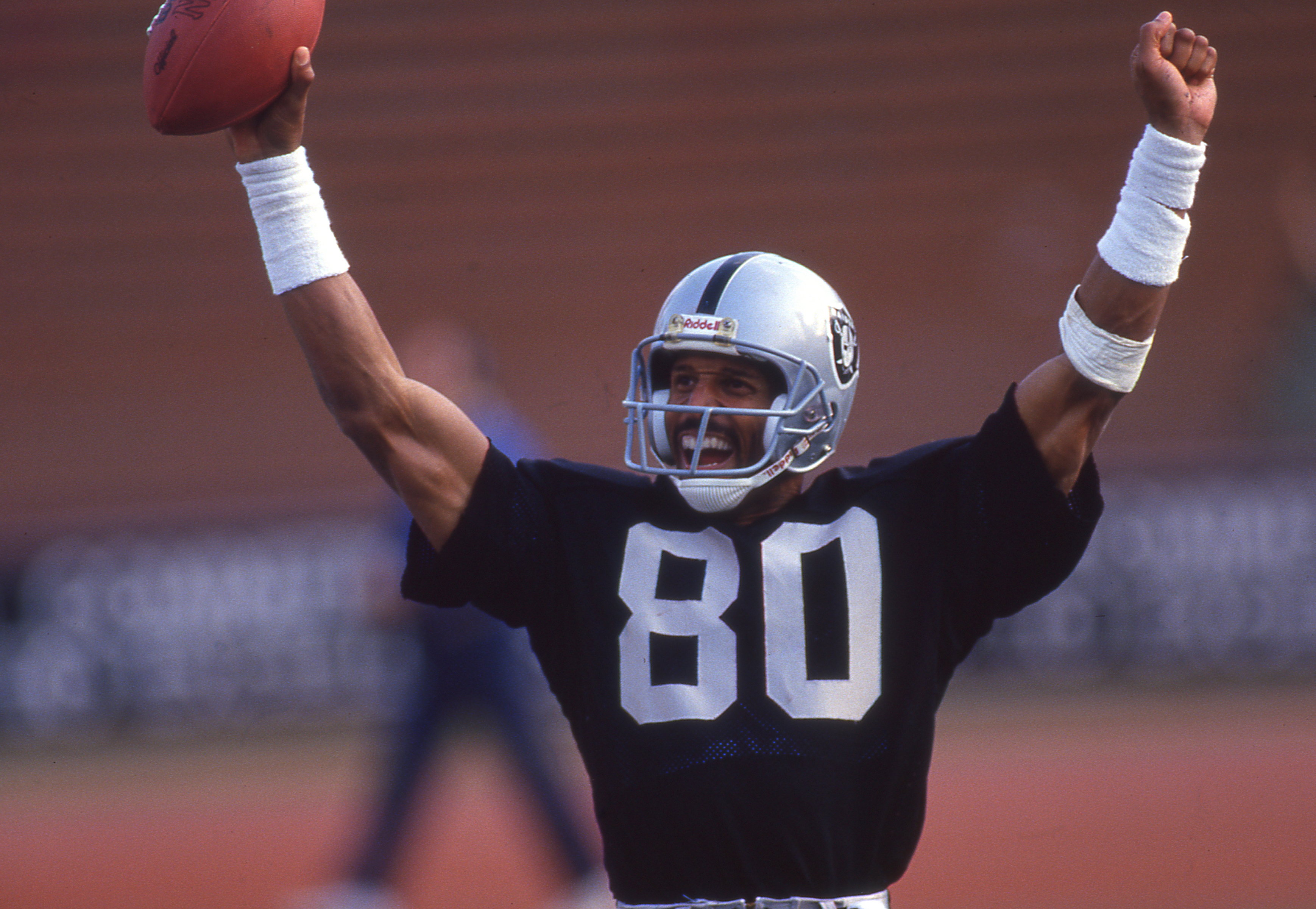 Lofton appeared on the Great Dane Nation podcast with host Morten Anderson, and he talked about Walsh's influence on his career. Following his playing days, Lofton got the opportunity to coach in the league as well. According to Lofton, Walsh put his name on the line for Lofton: 
"I got to coach for seven years. What I found out later — and it was after Bill Walsh had passed away — and I was going to the Buffalo Bills to interview for the head coaching job actually. And Marv Levy was there with Ralph Wilson … Marv said, We had thought about calling you about three years ago but you had only been coaching two or three years.

So we wanted to wait until you were a little more seasoned because Bill Walsh had called us and said, 'You need to talk to him. You guys were around him while he was a player. I was around him and he was so smart.'"
This endorsement meant the world coming from Walsh, one of the most respected football minds of all time. The gesture was not lost on Lofton. "It just means so much to me that to realize that when jobs were opening up around the NFL, Bill Walsh — who I played for for one season in college — was calling on my behalf and I didn't even know about it," he explained.
But beyond being a nice thing to do, why did this endorsement mean so much to Lofton? 
The connection between James Lofton and Bill Walsh
Lofton had no coaching experience when Walsh gave him the nod. Walsh was putting his incredible reputation on the line, something he didn't seem to do lightly. Though to hear Lofton tell it, he would help others similarly. Walsh made it a point to help those who hadn't yet gotten an opportunity he thought they deserved.
The former wide receiver explained, "He had a really good habit about endorsing you even before you'd earned that endorsement." Lofton also recounted a time when Walsh motivated him after a bad game, telling him, "Don't worry about that. You'll have a game where you'll catch a dozen passes this year." 
Lofton would in fact follow up with a game in which he caught 12 passes for 192 yards with three touchdowns. The thought of Walsh's belief in the receiver made Lofton emotional: 
"It almost makes me well up a little bit when I just think about how he turned it around for me … Somebody else has to be there the first that you try something and you're not real good at it."
It's clear that Walsh was more than just a genius coach. He was also a Hall of Fame person who helped people when they needed it most.