Former Packers Star Max McGee Made a Fortune in Mexican Food and Wisconsin Casinos
Athletes are just like anybody else despite their superhuman physical achievements. When Dock Ellis threw his no-hitter, the MLB pitcher was high on acid during the game. And many NFL players have admitted to using drugs and alcohol before games to cope with chronic pain and mood disorders.
But some of these seemingly shocking stories also have a hint of whimsy. Consider wide receiver Max McGee's hungover miracle catch. It was the defining moment of the NFL's first Super Bowl. Then McGee turned his fame into a flourishing retirement. And those post-football investments were likely more lucrative than a career in NFL's early days.
Max McGee's days on the gridiron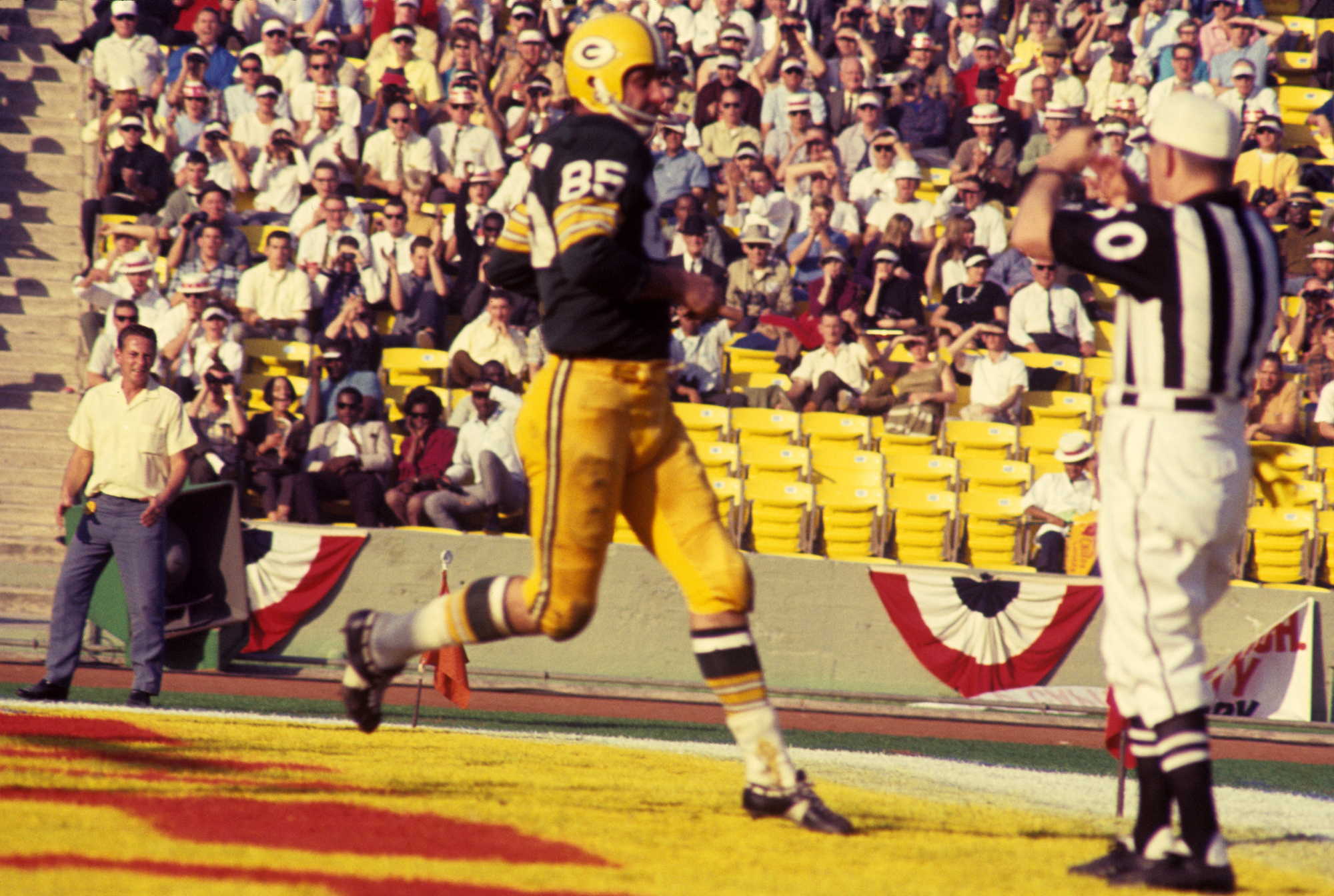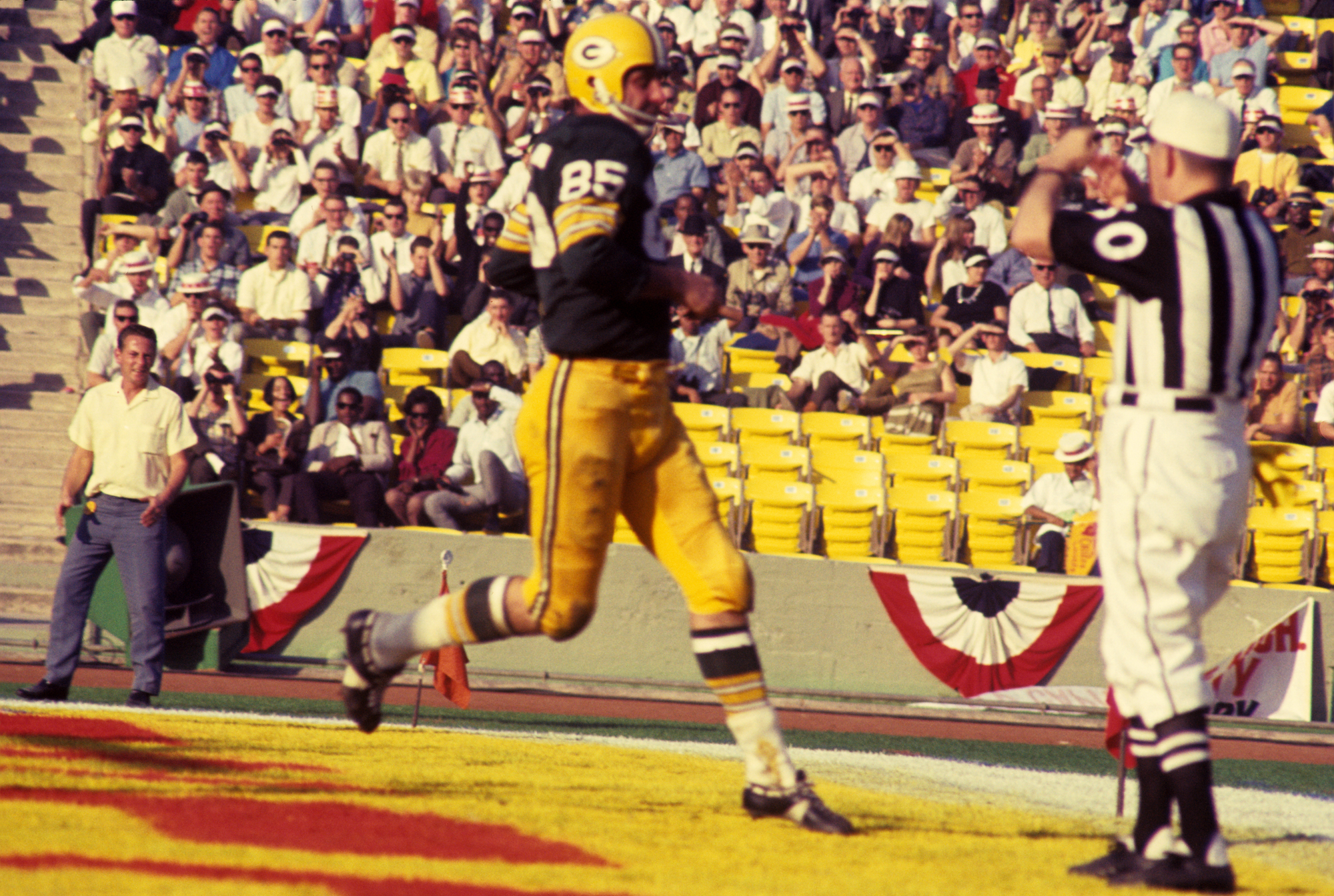 According to Max McGee's official Green Bay Packers profile, major portions of his career was unremarkable. In his 1952 rookie season, he led the nascent league in punting yards. After taking two years off to serve in the Air Force, he returned as the team's best receiver. But that was faint praise because this era was a dismal one in Green Bay. Essentially, he was the best of the worst.
Or so it seemed. His Pro Football Reference instead reveals a fairly consistent player who simply needed better teammates and better leadership. But by the time Vince Lombardi took over as head coach, McGee had lost his starting spot. Replaced by Boyd Dowler, he felt as though his career was winding down. Little did he know his most iconic moment had yet to occur.
How McGee turned his NFL winnings into a second act for his career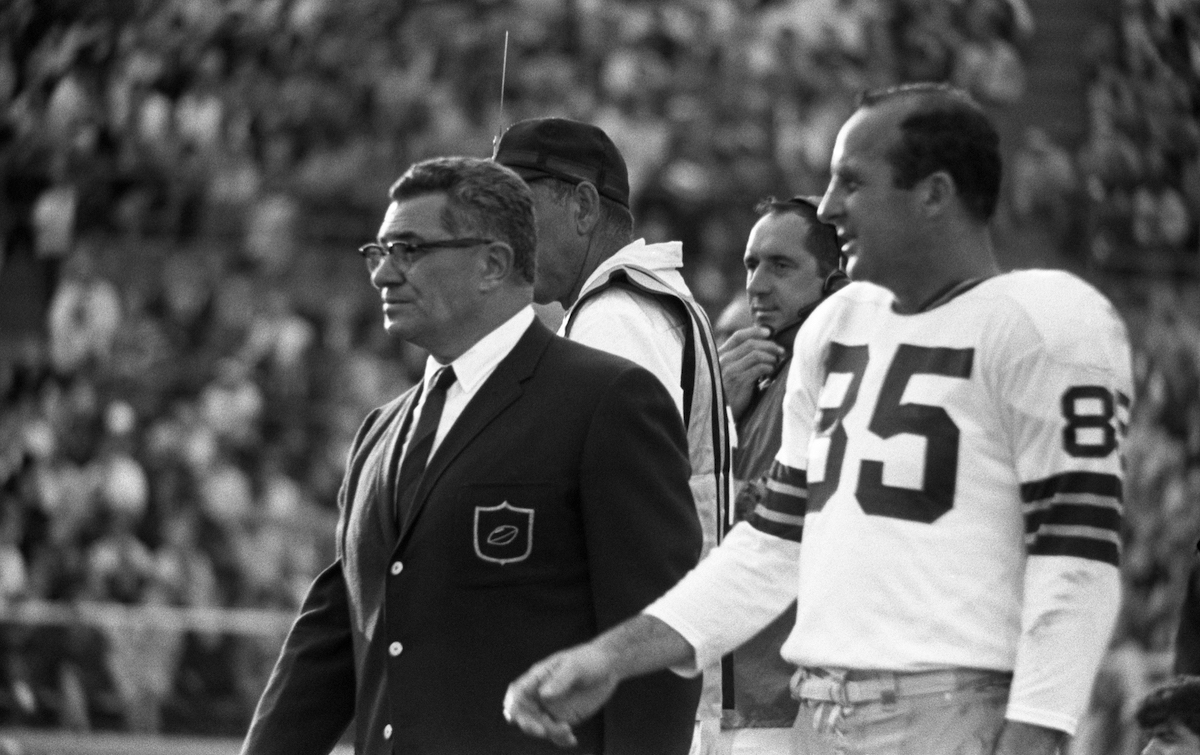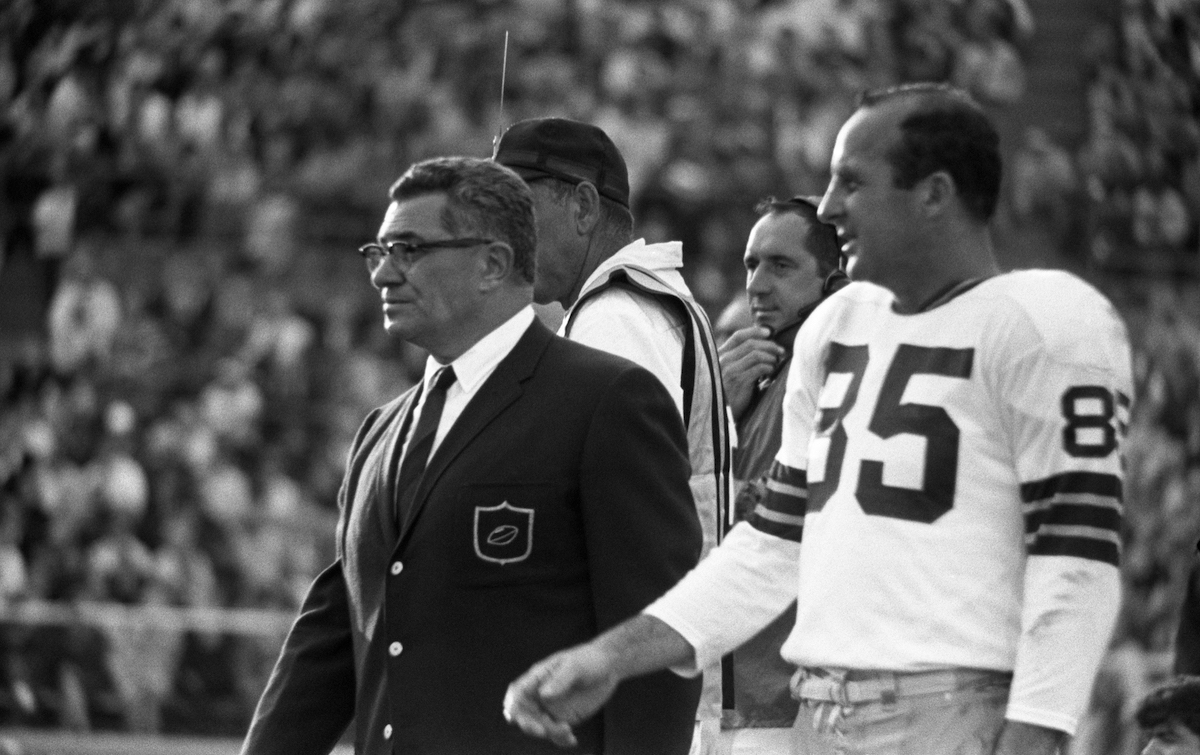 Lombardi's rapid turnaround of the Packers thrust McGee into a high-pressure situation: playing in the very first Super Bowl. But seeing the sure-handed Dowler ready to go, McGee didn't expect to see time on the field. So he decided to break team rules and head out for drinks the night before the crucial game. So, of course, Dowler went down on the second drive of the game the next day.
Sports Illustrated reports that McGee was suffering from a horrible hangover. He was so befuddled he forgot to bring his own helmet to the field and had to borrow one from a teammate. But once he got to work, you'd never know he was suffering from the previous evening's antics. Within a few plays, McGee made an unbelievable one-handed catch and recorded the first touchdown in Super Bowl history.
He made six more receptions that game. That outpaced his total from the entire 1966 season by two. He played a crucial role in the Packers' 35-10 Super Bowl victory against the Kansas City Chiefs, solidifying the team's permanent place of honor in NFL history.
How McGee's former restaurant chain went from icon to bust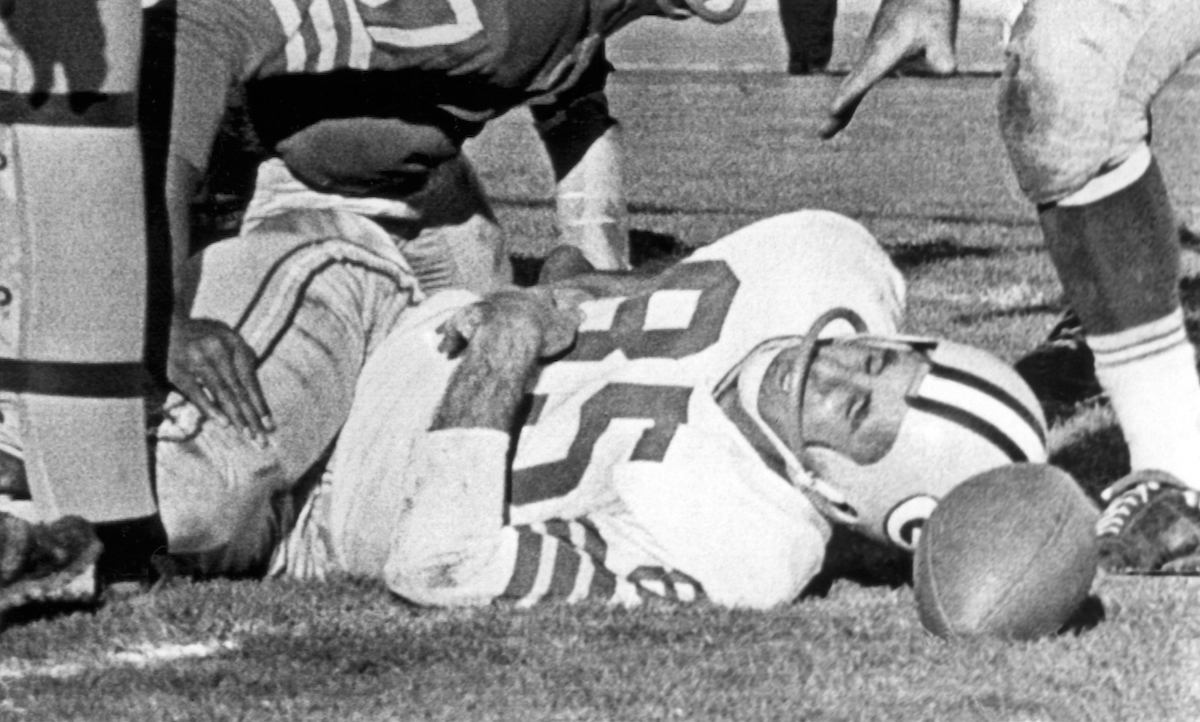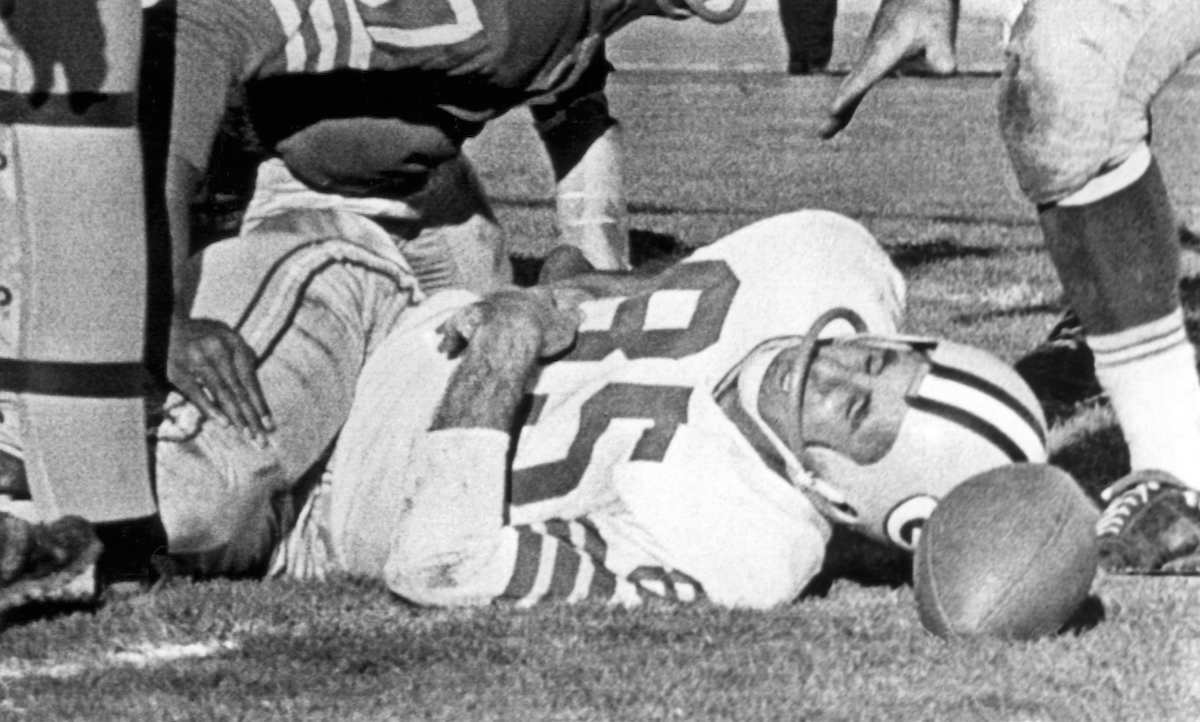 McGee played only one more year in the NFL before calling it quits for good. He quickly took his NFL earnings and set up the second act of his career. With teammate Fuzzy Thurston, he invested in supper clubs around the Midwest, according to Sports Illustrated. Then he got restaurateur Marno McDermott involved with his next venture, a founding stake in Chi-Chi's in 1975.
The chain of Mexican restaurants rapidly grew to a national profile. It became an iconic sit-down family restaurant. Unfortunately, a terrible incident led to the franchise's rapid collapse.
The Journal Times reported that in 2003, a Chi-Chi's supplier caused a major Hepatitis A outbreak. It led to 660 infections and four deaths in the Pittsburgh area, followed by intense media coverage. The once-dominant chain suffered a wave of closures. It finally collapsed once the Outback Steakhouse group bought all of the remaining U.S. properties but declined to obtain any of Chi-Chi's intellectual property.
McGee had already cashed out of the restaurant chain long before its demise. He'd also beefed up his post-NFL portfolio by investing in Native American casinos.
In his final years, McGee developed mild dementia, according to MaxPreps. He died at the age of 75 after accidentally slipping off his roof while clearing leaves. His passing shocked Packers fans. But Max McGee's legacy of playing against the odds endures.