Former Super Bowl Champion Antrel Rolle's Mom Is the Ultimate Money Gatekeeper
The NFL is packed with rags-to-riches stories. But suddenly looking at more cash than many people will make in a lifetime can lead to toxic situations. So many NFL players have gone from huge mansions with fleets of cars to filing for bankruptcy, that it's a cliché. Former NFL defensive back Antrel Rolle, with the support of his family, was determined to go a different way.
How Antrel Rolle racked up major earnings in the NFL
Rolle was picked in the first round, eighth overall, in the 2005 NFL draft. The former University of Miami star proved to be exactly what the Arizona Cardinals were looking for. Sure, a knee injury shut down his rookie year for the final two weeks of his first season. But he still racked up great numbers: 28 combined tackles, a pass deflection, and an interception across five games and four starts, according to NFL.com.
The Cards released Rolle in 2010 over a salary cap issue, with full intentions of re-signing him. But the New York Giants outbid them, setting off act two of his career. He had two Pro Bowl appearances during his time in NY, earning him a final go around for the 2014 season.
Injuries stacked up, triggering some criticism when the Chicago Bears signed Rolle for a three-year deal. He came out for seven starts total with Chicago, before a sprained MCL spelled the end of his career. Celebrity Net Worth estimates he retired with $16 million total net worth, almost entirely from his NFL contracts.
Why Rolle's mom Armelia was determined to keep her son's finances in check
Rolle's mother Armelia Rolle certainly took notice of her son's massive earnings. But not in the way friends and family of athletes so often do. She went on full defense mode.
"I don't own a dime of it," Armelia told MarketWatch in an interview after she was spotted taking Antrel's place at an NFL financial consultation presentation. "We have people in our family that probably expect certain things from Antrel, but my husband and I and my son and daughter, we're his offensive line."
Armelia keeps tabs on his finances, vets his advisors and agents, and makes sure he doesn't spend frivolously in general. She sensed that his career was coming to an end, and needed to go into overdrive on managing his wealth. Indeed, just two weeks after the interview is when the Bears released Antrel.
How Armelia's attention to detail caught a fraudster tax attorney in the act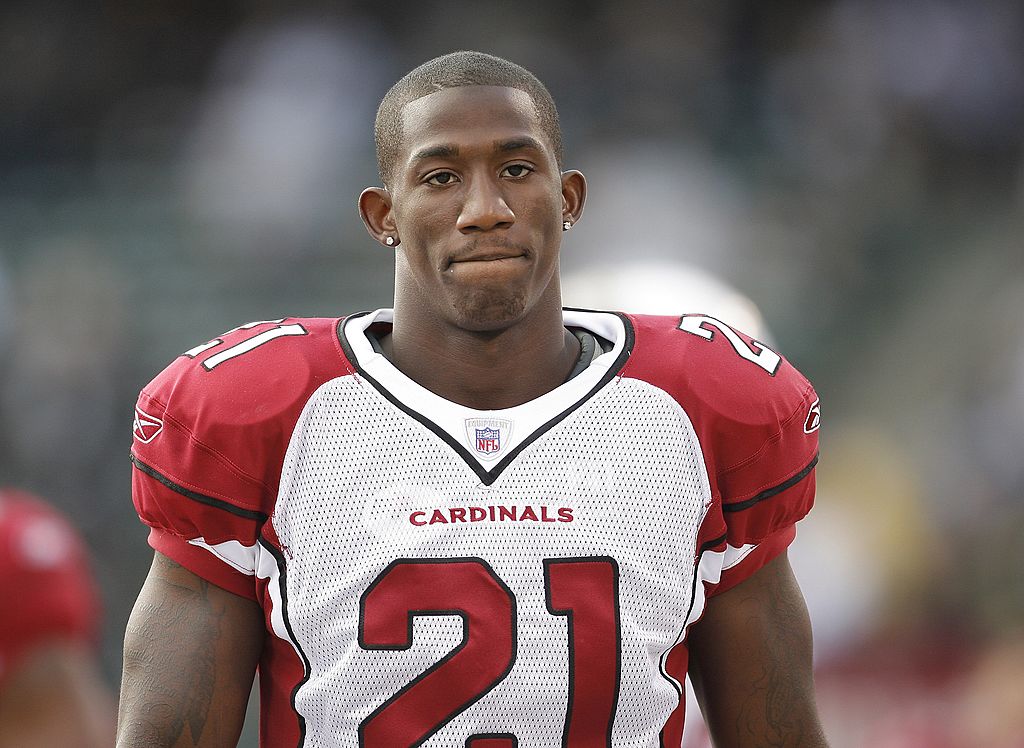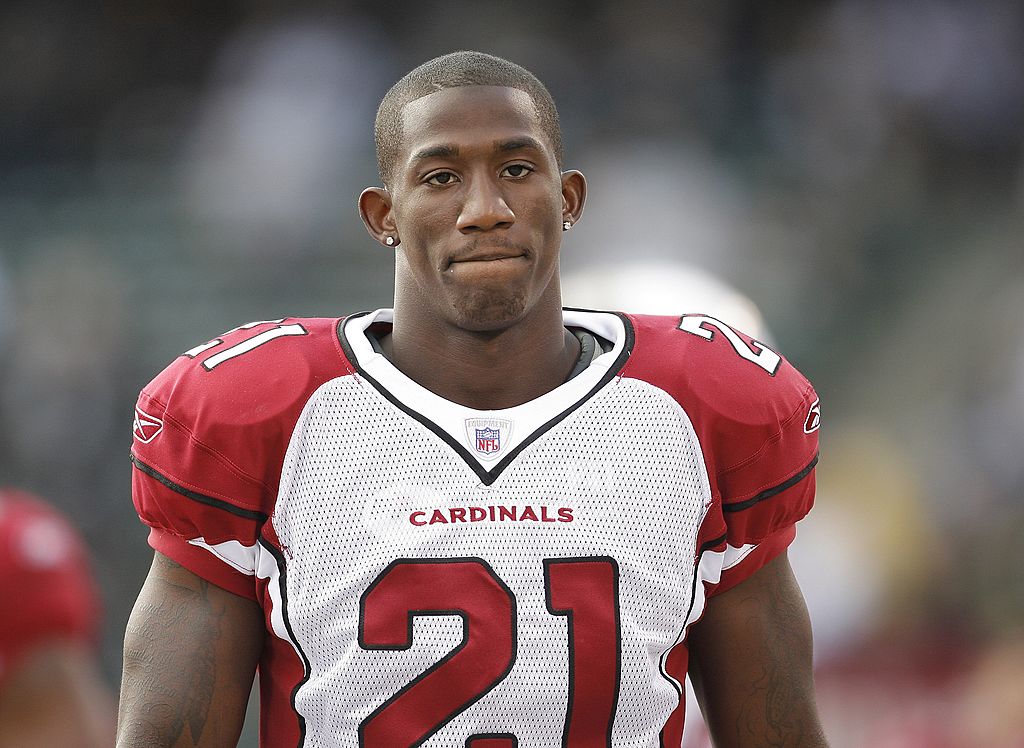 Armelia's decision to keep close tabs on her son's finances ended up being more prescient than she likely bargained for. It turns out, one of his last tax preparation advisors before his retirement was up to some major fraud. And Antrel's earnings were right at the center of it.
Just as the three-time Pro Bowler was transitioning to retirement, it turns out he was the victim of $1.2 million in fraud. His tax preparer filed fake documents so he could steal Rolle's tax refund. Another $600,000 were stolen years before when Rolle filed his state taxes in Arizona.
The IRS slapped Rolle with a $2.2 million tax bill, as his real taxes weren't being properly filed. Rather than simply paying, the Rolle family realized something was wrong. They issued a petition to have the case looked at closer, and discovered what was really happening with the missing money. His tax preparer faces up to 18 years in prison, likely because he decided to defraud one of the most financially prepared athletes around.