Former Tennis Player James Blake Details the Moment He Was Tackled by a Cop in Mistaken Arrest
Right now the U.S. is at a fever pitch as people debate and protest the treatment of black Americans at the hands of police officers. While the sports world often feels like a distraction from social issues, the two areas often intersect. Think of Muhammad Ali refusing to go to war, or Colin Kaepernick's knee during the National Anthem to protest police brutality.
Former tennis star James Blake was once targeted by police officers due to his race. Recently, he discussed the harrowing tale of mistaken identity. Here's Blake's story.
James Blake's tennis career
Blake turned pro in 1999 and last played in 2013, according to his ATP profile. His highest career ranking was fourth overall and his win-loss record was 366-256. The Yonkers, New York, native finished his career with nearly $8 million in prize money. 
Regarding his tennis career, Blake is probably best known for his epic match with Andre Agassi at the 2005 U.S. Open. According to ESPN, the two went back and forth with the in-his-prime Blake testing the limits of what 35-year-old Agassi could do. It went until 1:15 in the morning before Agassi defeated Blake. Afterward, Blake said, "It couldn't have been more fun to lose." 
After playing his last match in 2013, Blake was largely out of the news. That is, until one fateful day in New York City in 2015. 
Blake's incident with the NYPD
According to the Washington Post, on September 9, 2015, Blake was minding his business outside a hotel in Manhattan. A car was on its way to take Blake to the U.S. Open in nearby Queens. Suddenly, a police officer in plain clothes tackled Blake and handcuffed him. He informed the officer that he was not the suspect of any crime, but it was to no avail.
The officer thought Blake was the organizer of a fraud conspiracy he'd been investigating. The former tennis player opted not to sue the officer in question, showing incredible forgiveness. Instead, he worked with New York City to develop a legal fellowship for city residents looking to file grievances related to police mistreatment.
These types of cases can be confusing for people to navigate, so this is an extremely helpful idea. Additionally, Blake penned a book called Ways of Grace that discussed how athletes in the past have tackled issues related to race and social justice in this country. 
In the book, Blake referred to the officer in the incident as "a racist and a goon," causing him to sue Blake for defamation. A judge dismissed all charges, throwing the case out of court.
How James Blake's incident with the police affects him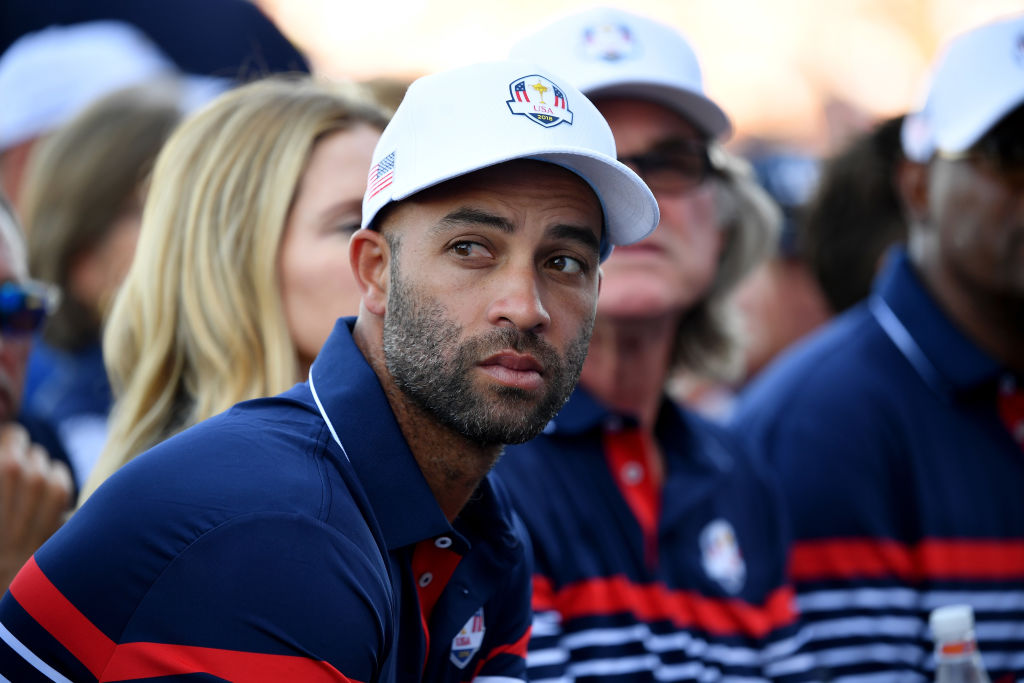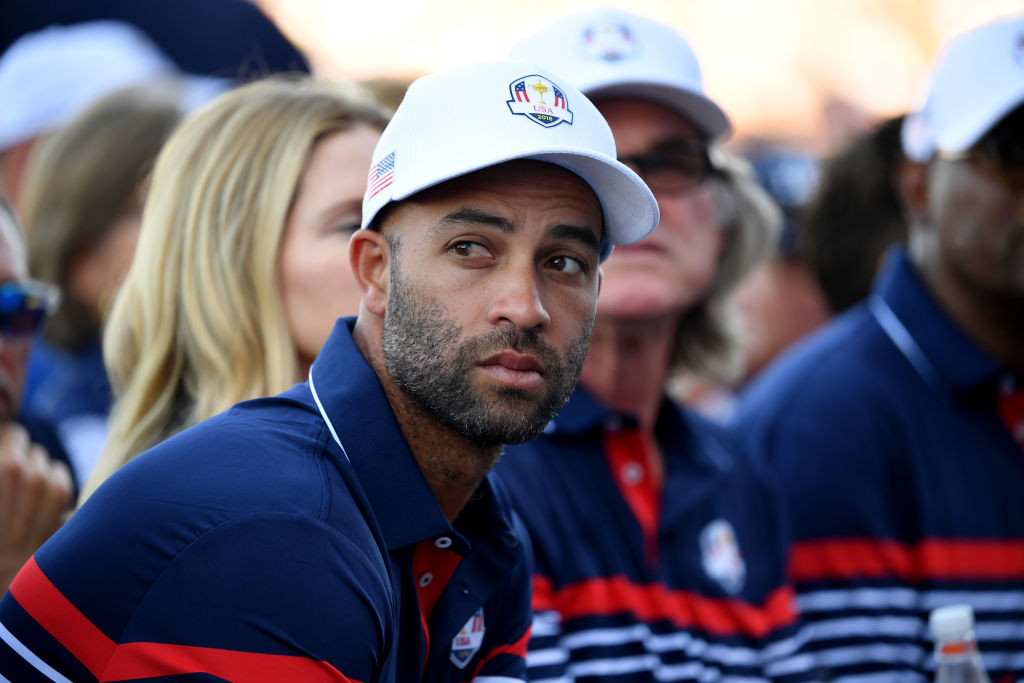 Blake appeared on the Life is Short podcast with host and actor Justin Long to discuss the incident and how it affected him. The fact that the moment was captured on video truly showed how unjust the situation was: "When I had my incident in 2015," Blake explains, "a lot of people, their eyes were opened … the video, for a lot of people, made it real." 
The now-40-year-old also talked about how his father, when he was young, told him to comply with police as well as other ways of staying safe. The former tennis star described much of his story through the lens of current race relations in America today. He expressed disappointment that it took video evidence for even people he knew to believe him.
Blake's story is a familiar tale in this country. Thankfully, it didn't end in tragedy. He should be commended for speaking out and writing about it, as it brings awareness to an important issue.