Former Yankee Sergio Mitre Under Investigation in Case of Rape, Murder of 2-Year-Old
It's not his recent stint in Mexico's professional baseball leagues that has ex-Yankee Sergio Mitre in the news again.
Mitre, an eight-year MLB veteran who won a World Series with Derek Jeter and the New York Yankees in 2009, is under investigation in the case of the rape and murder of a 2-year-old girl.
Here's more on the disturbing case out of Mexico.
Sergio Mitre pitched 8 MLB seasons
A seventh-round pick of the Chicago Cubs in 2001, Mitre debuted with the North Siders in 2003. The 6-foot-3, 225-pound Mitre totaled a 5.12 ERA and a 4-10 record in 35 games (18 starts) across three years with the Cubs.
Mitre flashed at times and tossed a five-hit shutout of the Marlins in June 2005.
Chicago traded Mitre and two other pitchers, Ricky Nolasco and Renyel Pinto, to those same Marlins for outfielder Juan Pierre.
By 2007, Mitre established him as a mainstay in the Marlins' rotation and went 5-8 with a 4.65 ERA in 27 starts. Tommy John surgery cost Mitre the 2008 season, though, and he signed with the Yankees that offseason.
After a suspension for performance-enhancing drugs, Mitre totaled a 6.79 ERA in 12 games (nine starts) for the 2009 Yankees. Mitre pitched to a 3.33 ERA in 27 games, most of which were in the bullpen, for the Yankees a year later.
The veteran pitcher split 2011 between the Brewers and Yankees. He hasn't pitched in the majors since.
Mitre has had off-field issues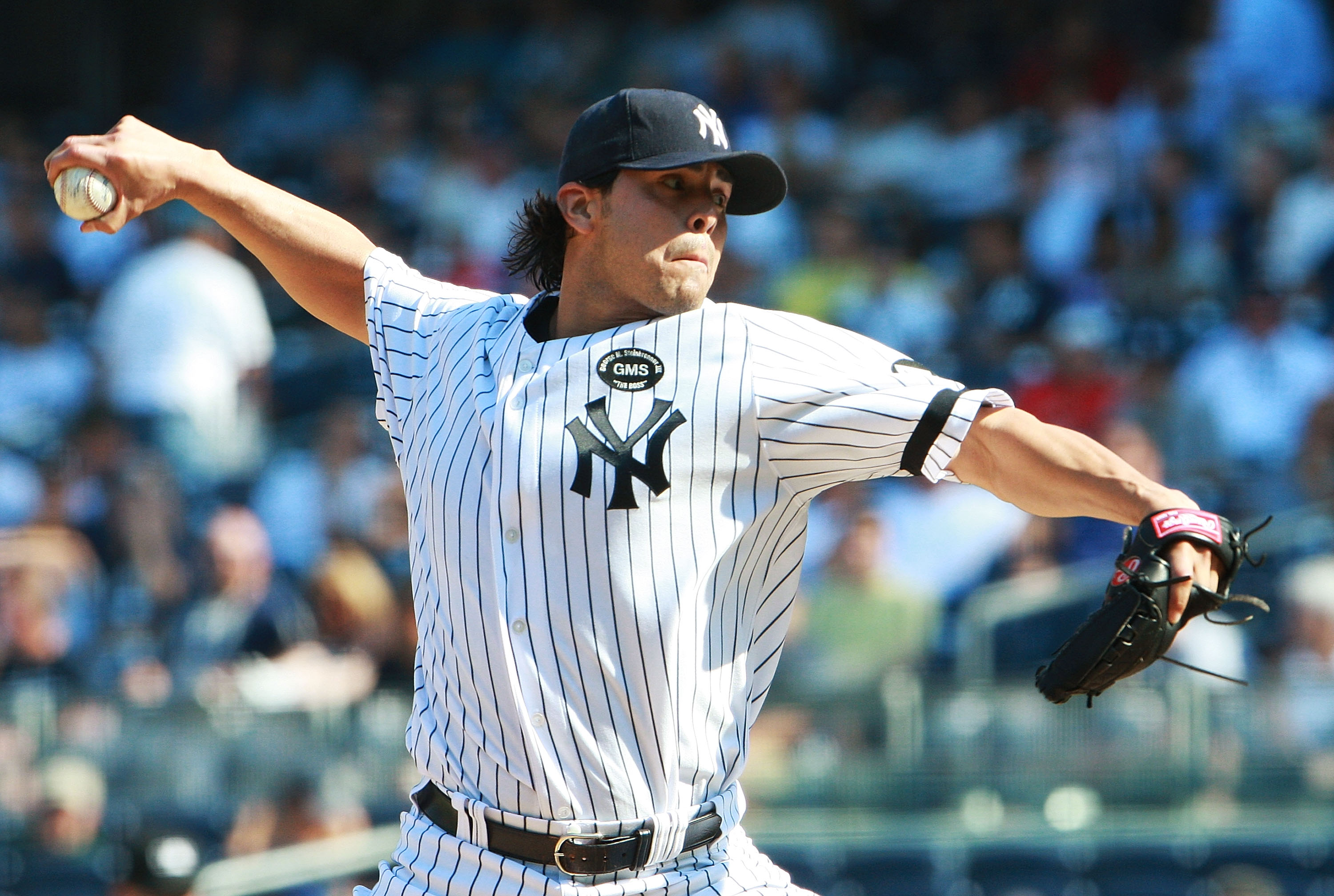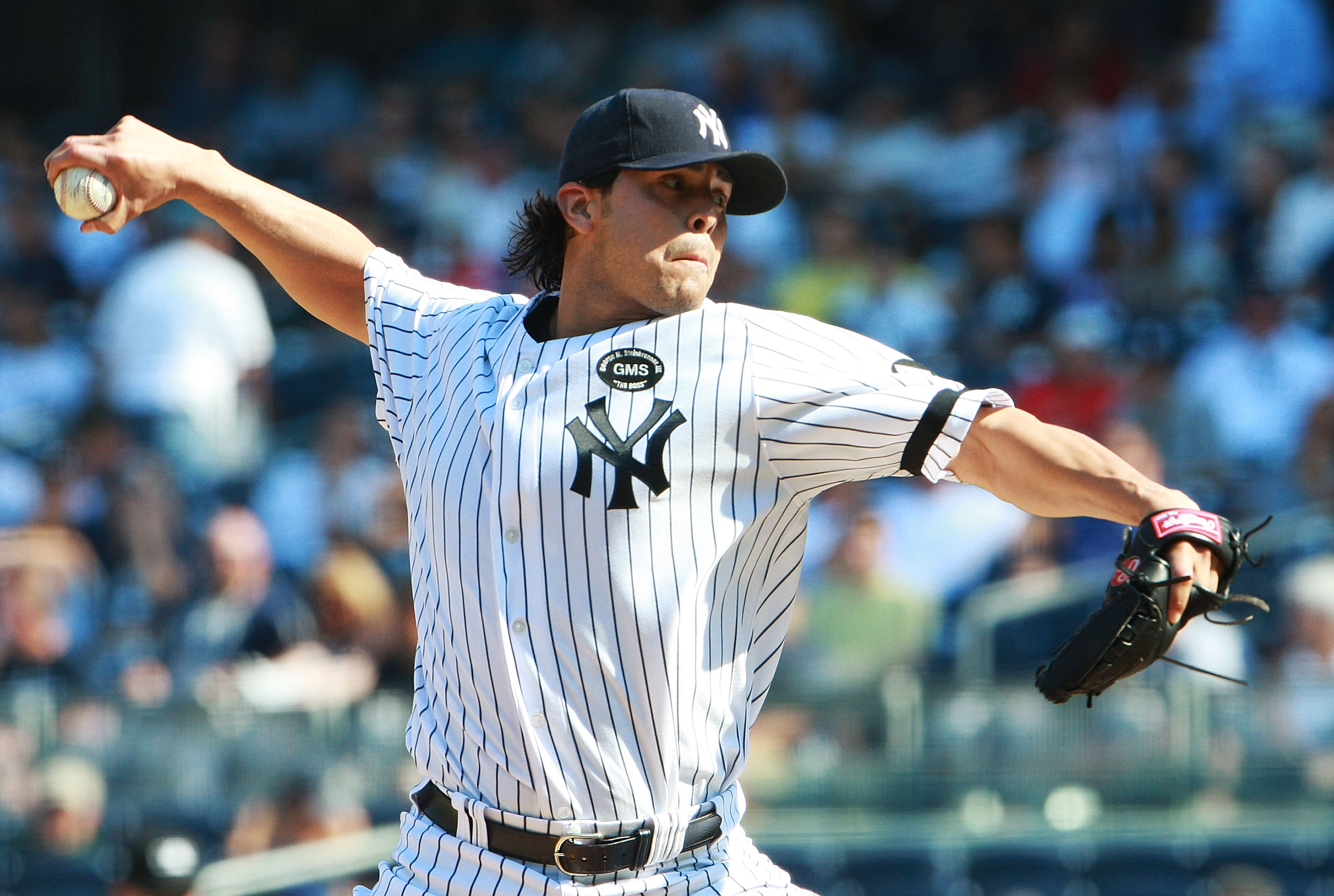 Aside from the aforementioned 50-game suspension for steroids, Mitre has battled legal issues in recent years.
Mexican police arrested him in September 2019 on suspicion of domestic violence; his current team, the Saraperos de Saltillo, suspended him indefinitely.
Mitre rejoined the team when the charges were dropped, according to Deadspin.
Saltillo police arrested Mitre on July 13 on suspicion of marijuana possession.
Sergio Mitre is involved in a disturbing case
In addition to Sergio Mitre's drug-related arrest, the pitcher is being investigated in a murder case.
Mitre is suspected of sexually and physically abusing his 2-year-old stepdaughter. Police are also investigating whether he killed the girl, according to El Heraldo de Saltillo.
The victim was the daughter of a 19-year-old woman who Mitre lived with in Saltillo. An autopsy performed on the victim's body showed a blunt blow to the back.
Doctors ruled the cause of death hypovolemic shock due to a ruptured left renal artery.
The Mexican Baseball League suspended Mitre indefinitely. In a statement released after the arrest, the league condemned violence against women.
"In our country, physical and verbal violence against women is an issue that requires the greatest of our attention. There will be no tolerance for this type of behavior in the Mexican Baseball League and we will ensure the promotion of values that dignify human rights and permete [sic] in our community,"
Saraperos de Saltillo also terminated Mitre's contract.