Formula 1 Driver Rankings: These Are the Five Drivers That Missed the Mark in 2021
The incredible 2021 Formula 1 season is done and dusted, but debate over the season finale rages on. Max Verstappen was crowned champion with Lewis Hamilton missing out on a historic eighth world title by a single lap. The race season may have centered on the Verstappen/Hamilton rivalry, but the rest of the field was just as entertaining to watch.
In a 23 race season that required all drivers to up their game, a few came up short. We took some time to look back at some of the best driver performances of the season, now it's time to see which five drivers missed the mark.
5. Yuki Tsunoda – Scuderia AlphaTauri
Yuki Tsunoda rode a tsunami of hype coming into the 2021 Formula 1 season. Even though he finished behind Mick Schumacher in the 2020 Formula 2 championship, his talent was highly rated and Red Bull bet big on him being the next superstar driver.
Tsunoda's race season did not live up to the hype and he struggled to deliver performances anything close to what the car was capable of. He was out-qualified by his teammate, Pierre Gasly, 22 times in a 23 race season. Crashes, poor performances and a lack of meaningful progress through the season seemed to dampen the enthusiasm for the Japanese driver.
The one bright spot, a fourth place finish in Abu Dhabi showed what Tsunoda is capable of. He will need to channel that level of performance, on a consistent basis, in 2022 if he is to fulfill the potential Red Bull think he has.
4. Mick Schumacher – Haas F1 Team
Having a famous last name and being the son of one of the greatest Grand Prix drivers of all time is both a blessing and a curse. Schumacher came into Formula 1 as a Ferrari Academy driver and the 2020 Formula 2 champion. While very talented, and deserving of a shot at Formula 1, he has not received the same high regard as drivers like Tsunoda, Piastri or even Alpha Romeo's Guanyu Zhou. 
That characterization may be unfair, as the Haas F1 car was the slowest, by a large margin, and did nothing to show off Schumacher's talents. He did a solid job throughout the season to gain experience and race others when the opportunity arose, but there was no single moment that stood out as a possible glimpse of a future champion.
He had the measure of his teammate all season, but in a sport as tough as Formula 1, you need to be extremely special even to be considered mediocre. Schumacher has the talent to be successful in Formula 1, but he will need to do something special in the Haas to get everyone to take notice.
3. Nicholas Latifi – Williams Racing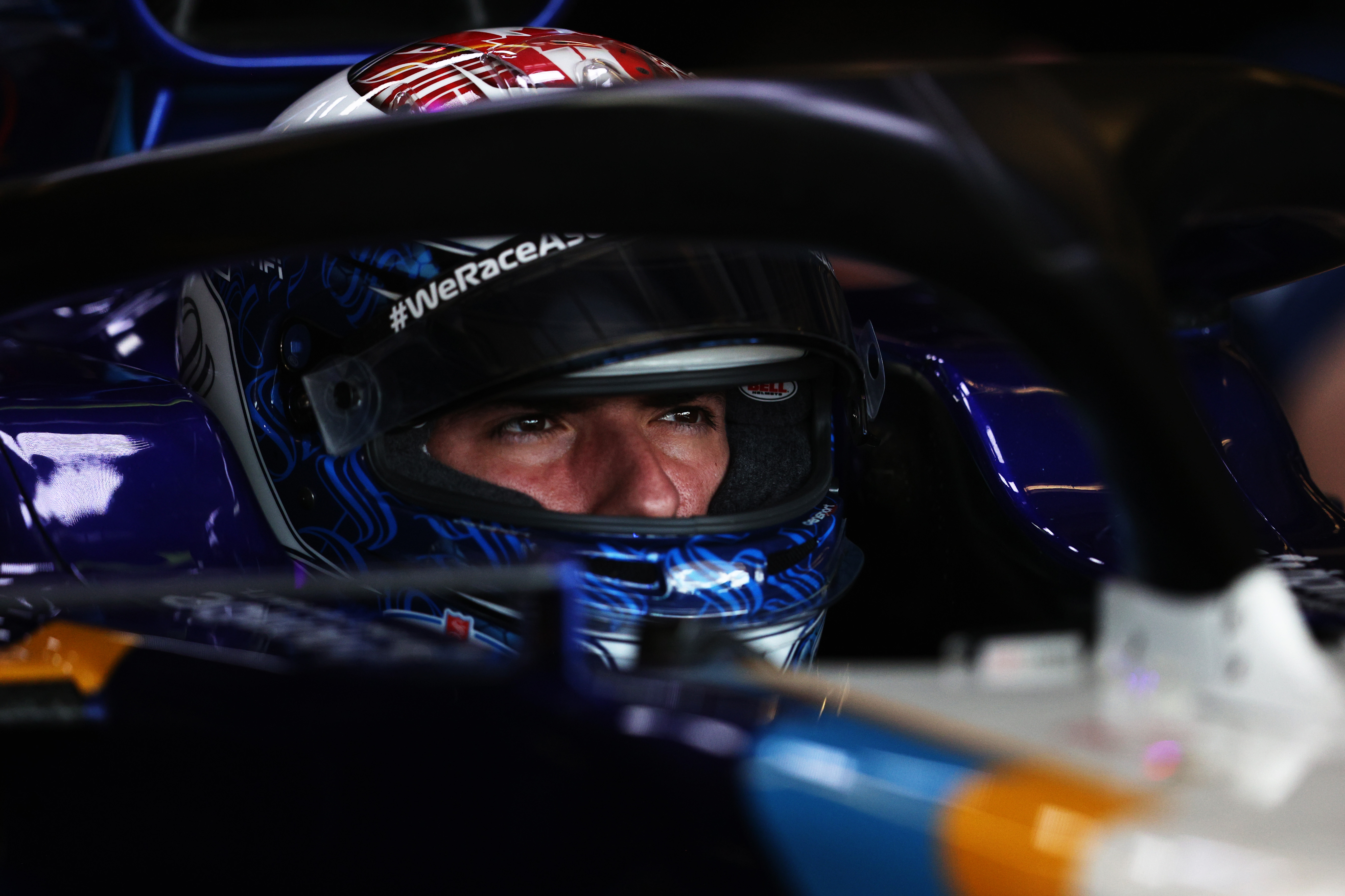 Being a teammate to a superstar caliber driver like George Russell is a tough task. You will always be compared to and measured against everything your teammate does. Going up against Russell in qualifying, Latifi looked ordinary, and he failed during the season to extract the same level of performance from the car that Russell could.
His crash in Abu Dhabi set up the controversial ending to the world championship, and that will be something that Latifi won't want anyone to have anyone remember. He did an adequate job of dragging the struggling Williams F1 car around the circuit throughout the season but never showed anything more than journeyman attributes.
Latifi needs to find another gear in his performances to progress out of the backfield in Formula 1. George Russell is moving to Mercedes GP, and the quick and experienced Alex Albon joins as his teammate in 2022. Latifi will need to match or exceed Albon's performances if he is to be regarded as a top-level driver.
2. Antonio Giovinazzi – Alfa Romeo Racing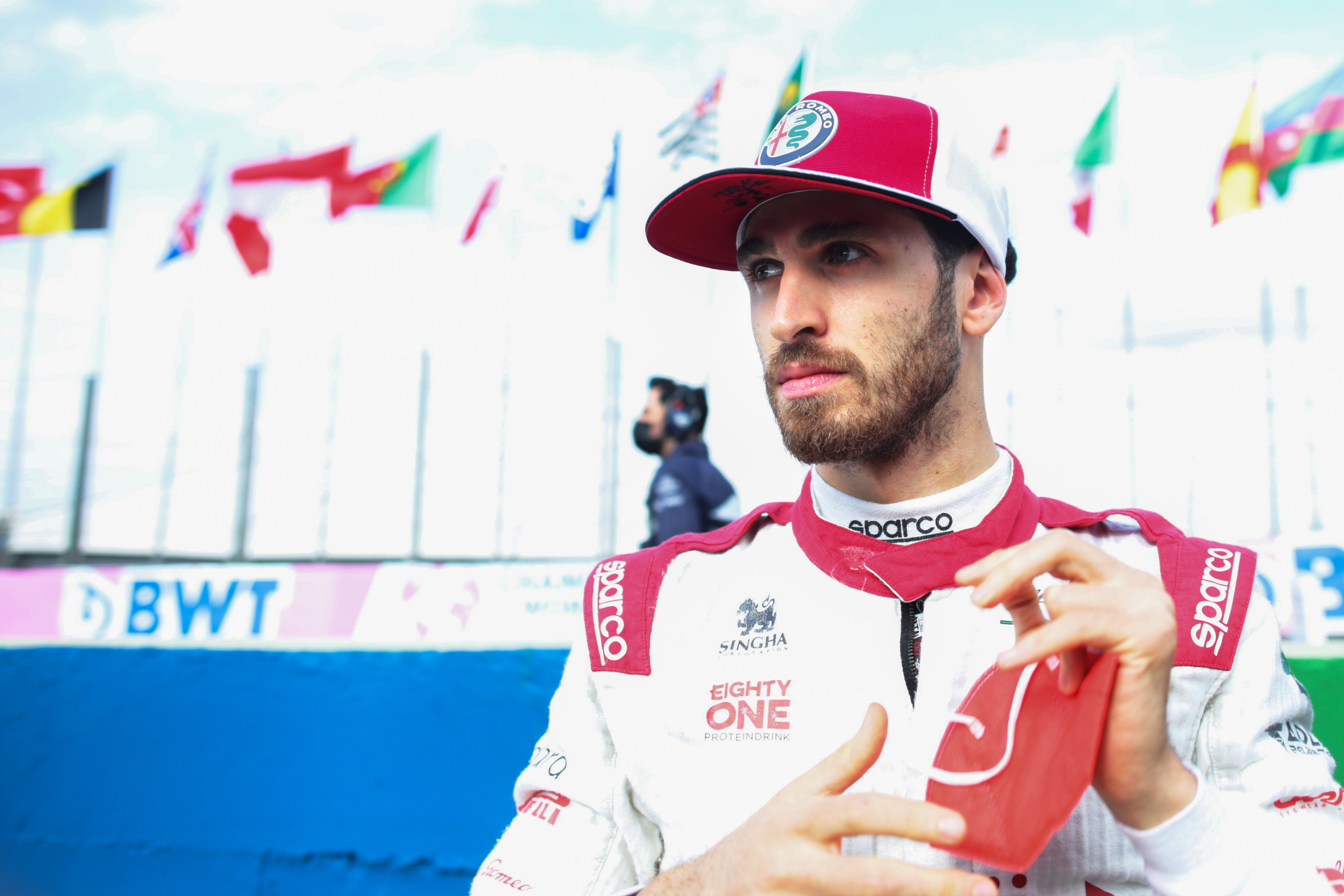 After several years of lackluster performances, Giovinazzi was unceremoniously let go from the Alfa Romeo team in favor of Chinese star Guanyu Zhou. This set off a tirade of ill-advised comments and tweets, which did nothing to help his case or chances of returning to Formula 1.
Giovinazzi only picked up three points this season and should have had the upper hand against Kimi Raikkonen, who scored 10. Raikkonen completed his final season in Formula 1 for fun, whereas Giovinazzi is there for a long-term career. The need to beat his teammate should have been a no-brainer for Giovinazzi, who knew that his race seat was under threat for months.
He is a capable pair of hands but never delivered a break-out performance. His post-firing comments only added more nails to his F1 career's coffin.
1. Nikita Mazepin – Haas F1 Team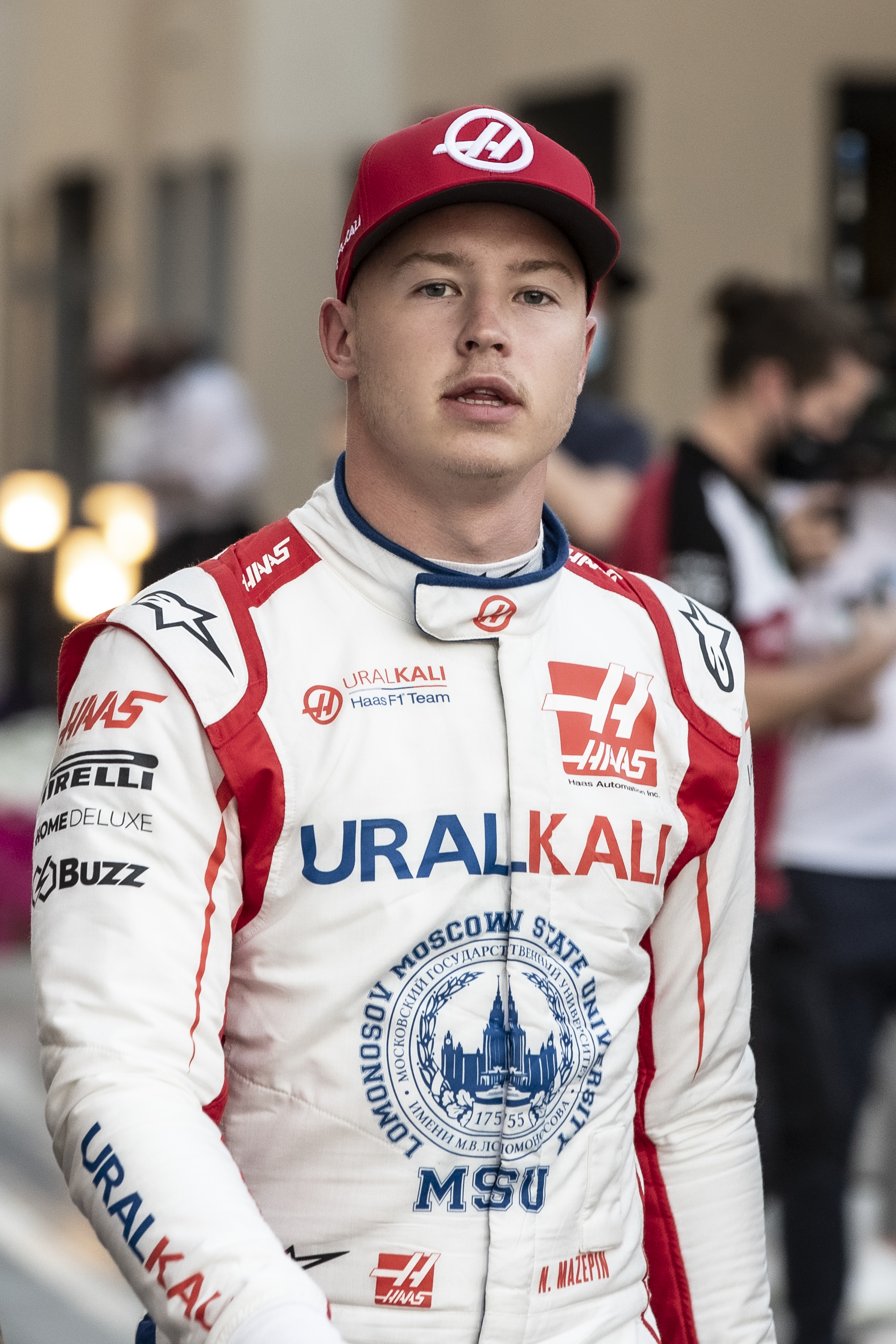 It is hard to find another driver in the history of Formula 1 that had a worse season than Mazepin. Five DNFs, erratic on-track behavior, and finishing last in almost every race is not the record any driver wants but is the one that Mazepin got.
Setting aside his off-track personal scandals and antics, Mazepin did absolutely nothing to show that he is developing into a competent Grand Prix driver.
One might argue that the astonishingly poor performance of the Haas F1 car did not allow him to demonstrate his abilities, but that would be wrong. When Mazepin complained that teammate Schumacher had a lighter, quicker chassis, Haas upgraded his car. Mazepin took full advantage of the upgrade by being out-qualified and out-raced by Schumacher in the very next race.
It is one thing to complain about a competitive advantage your teammate may have over you, but quite another if you can't capitalize on it once the playing field is leveled. Mazepin may mature and develop into a good Grand Prix racer, but in 2021, he showed no sign that that was coming anytime soon.
Over the course of the 2021 racing season, the vast majority of drivers leveled up their performance and provided fans with a spectacular year of racing. Some drivers were better than others, but they all made one of the best and most talked about seasons in Formula 1 history.
Related: Formula 1 Driver Rankings: These Are The Top 5 Drivers of the 2021 Season