Formula 1 Driver Rankings: These Are The Top 5 Drivers of the 2021 Season
The 2021 Formula 1 season was one of the most closely fought, dramatic, and chaotic in recent years. 20 drivers lined up to start 23 races across four continents for flat-out wheel-to-wheel racing that pushed their skill and the teams' technical ability to the absolute limit.
In a season packed with close racing, controversy, and tight championship battles, it is easy to pay attention to just the winners and losers. But the season has so much more than just the championship battle between an all-time great and a future great driver. There were break-out performances, stunning qualifying laps, talented rookies looking to make their mark, and the return of a two-time world champion who still has unfinished business in the sport.
These are the top five drivers of 2021 based on the quality of their performance over the entire season.
5. Charles LeClerc – Scuderia Ferrari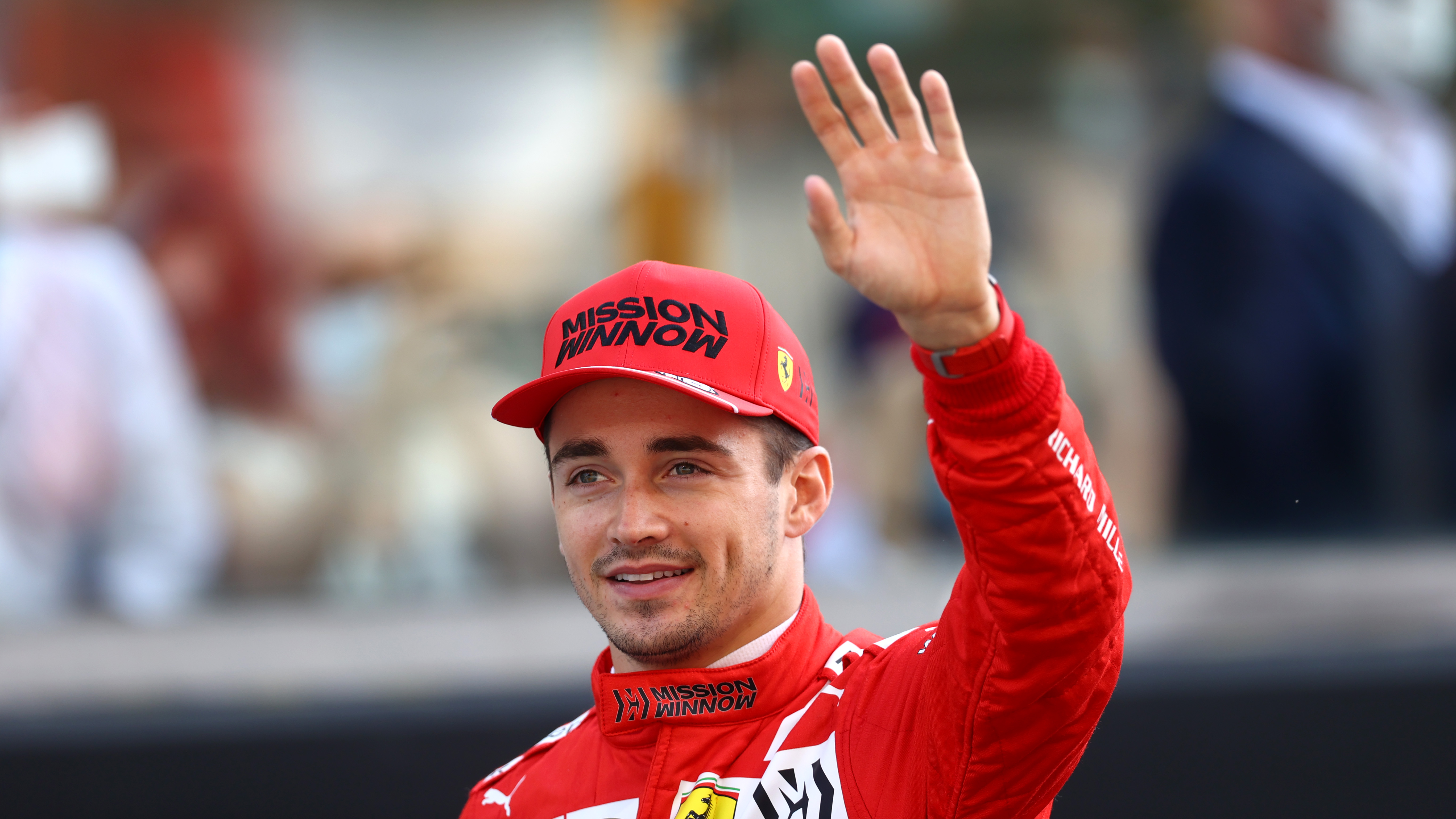 Charles LeClerc's qualifying laps are some of the best performances in all of Formula 1. He is a spectacular driver to watch and can make the Ferrari F1 car look better than it really is.
His crash in Monaco during the third qualifying session is proof that he still tends to push too hard, but throughout the 2021 season, he has looked remarkably consistent. LeClerc's race finishes haven't been headline-grabbing, but he nearly won the British Grand Prix and finished in fourth place five times this season.
He has astonishing speed, and if Ferrari can build him a car that matches his talent, LeClerc could quickly become a world champion.
4. Carlos Sainz Jr. – Scuderia Ferrari
When it was announced that Sainz would join Ferrari and become teammate to Charles LeClerc, there was concern if the Spaniard could compete against the man who made Sebastian Vettel look ordinary just a season before. 
From the first lap in Bahrain to the final lap in Abu Dhabi, Carlos Sainz proved that he is every bit as capable as LeClerc in the Ferrari. His season started slowly, but the results started coming as he acclimated to his new team. Four podium finishes, including a second place in Monaco and a third place in the season finale at Abu Dhabi, propelled the Spanish ace to fifth place in the world championship. 
Sainz outscored and often outraced his teammate while learning a new car and a new environment at Ferrari. No small feat, but he'll need to bring that same level of determination and work ethic into the 2022 season as LeClerc will be eager to prove he's the number one driver at Ferrari.
3. Lando Norris – McLaren Racing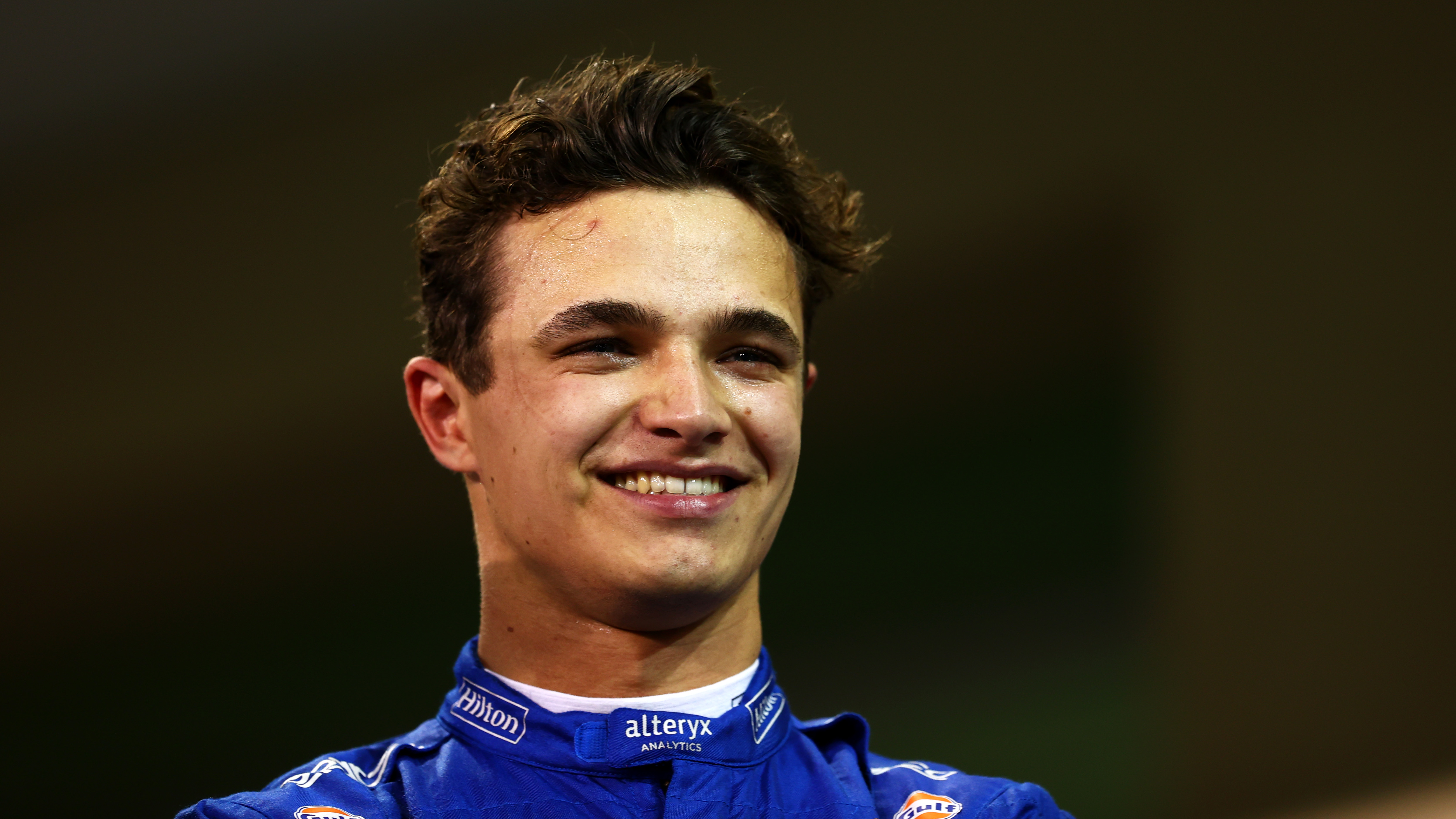 Lando Norris is quite possibly the break-out star of 2021. His early-season performances proved that he is a legitimate championship contender, and the Briton did everything but win a race this season on his way to sixth in the championship standings.
In Sochi, Russia, a pole position was almost converted into a win. Still, his four podiums, including being runner-up to teammate Daniel Ricciardo in Italy, showed his true potential throughout the season. 
When Norris is switched on, he is the most dominant driver in the tight midfield group. He has yet to pick up his first win, but it appears to be a simple matter of time before that happens. The final few races of 2021 may have been less than spectacular, but a lot of that came down to bad luck. Expect Norris to hit the ground running in 2022 and be in the mix for wins throughout the season. 
2. Lewis Hamilton – Mercedes GP
Lewis Hamilton is one of the all-time great Formula 1 drivers. Seven world championships, 103 wins, a knighthood, and he was within a single lap of claiming his eighth world title. He's done all this while being an activist and vocal supporter of equal rights and the LGBTQ community.
In 2021, Hamilton and Mercedes' run of domination faced its fiercest challenge. A resurgent Red Bull Racing team with the stunningly quick Max Verstappen challenged the silver-arrows at every turn in every race. Hamilton did not break under pressure, but cracks did begin to show in his performances.
The mistakes in Imola and the clumsy re-start in Baku seemed uncharacteristic of the champion that fans grew to know as a competitor who executed his races flawlessly. His reputation of never having a bad day seemed to be challenged, and Red Bull took full advantage of that. Hamilton might have easily won the championship if those mistakes had not happened, instead, he entered the final race tied in points with his main rival.
This loss will sting, but there is every reason to believe that Hamilton will want an eighth world title and be eager to make 2022 his year.
1. Max Verstappen – Red Bull Racing
A deserving world champion, Max Verstappen was far and away the most consistent driver during the season. He finished 19 of the 23 races in either first or second position this season.
His relentless attacking driving style meant that Lewis Hamilton and Mercedes GP were always on the back foot when racing wheel-to-wheel with him. It wasn't until Mercedes made a crucial engine change at the Sao Paulo Grand Prix that it looked like Hamilton could match Verstappen's pace.
His driving style is spectacular, and his racing is absolutely relentless. There are no compromises in Verstappen's world, and when he is in the seat of a Formula 1 car, it is always at the limit of what it can do.
Verstappen is probably the fastest driver in Formula 1, and now that he has his first world championship, he will want more. He will be the title favorite in 2022, and if he continues to perform as he did in 2021, then there might not be anything anyone can do to stop him. 
Related: Max Verstappen Joins an Elite Fraternity of Young Formula 1 Champions