Formula 1 Drivers Chose Their Numbers for the 2021 Season Using Soccer Players and Superstitions
As Formula 1 returns to form in 2021, fans can rest assured their favorite drivers are back on the track. Each athlete is differentiated by the number he wears. But where do these numbers originate? Every Formula 1 driver has an explanation for why they chose their number. But the current pros have three methods in common. 
The 2021 Formula 1 season so far
RELATED: Formula 1's Most Preventable Death Could've Been Stopped by Simple Fire Safety Changes
According to the official Formula 1 website, the sport has a 23-race schedule in 2021. Two rounds have been completed with 21 rounds remaining. The season will culminate in Abu Dhabi on December 10-12. There have been two races this year. The first was won by Lewis Hamilton with the second being won by Max Verstappen. 
Every driver in all of these competitions will have their own number, much like other sports. Just like those other sports, that number carries significance to each driver. 
What's in a number?
RELATED: Did Formula 1 Legend Michael Schumacher Cheat in 1994?
Across every sport, athletes tend to place a lot of significance on their numbers. Some numbers become iconic and associated with one athlete in particular. When it comes to sports, the No. 23 means Michael Jordan while No. 42 is representative of the groundbreaking Jackie Robinson.
Numbers are so important that often when an athlete comes to a new team, they will attempt to buy or trade their number off another player if they're wearing it. For example, when Tom Brady arrived in Tampa Bay, standout wide receiver Chris Godwin wore No. 12. Brady had spent years wearing that in New England on his way to six Super Bowl victories. He struck a deal with Godwin to acquire the number. 
Formula 1 drivers are no different, and they often take their numbers seriously. What you may not realize, however, is that many Formula 1 drivers pick their numbers for one of three reasons. 
Many Formula 1 drivers base their number choice on one of three things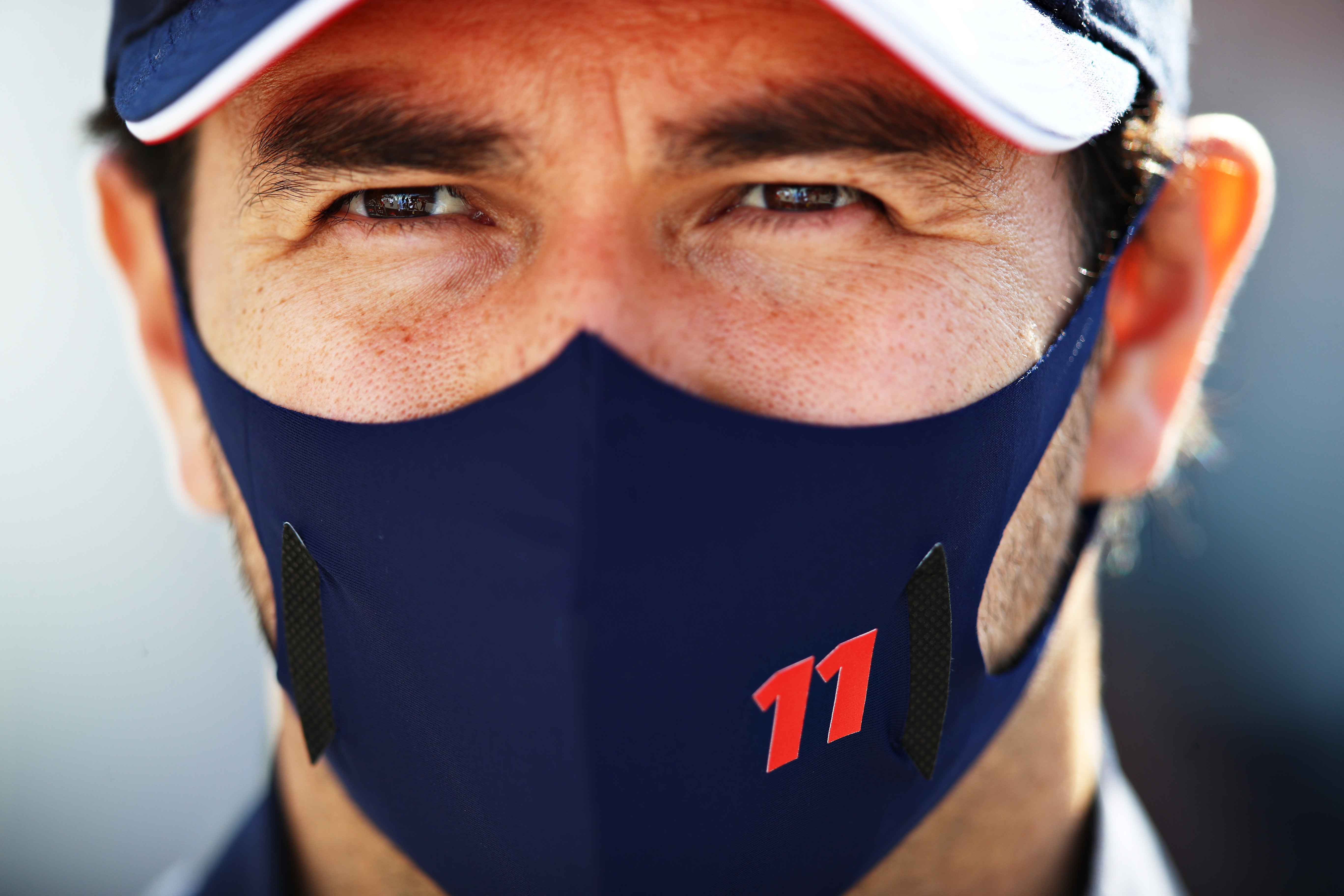 Formula 1 released a Youtube video interviewing multiple drivers on why they chose the numbers they did. While many drivers had different reasons for choosing their number, there were three recurring reasons:
Go-karts
Many Formula 1 drivers start out modestly, driving go-karts. Several drivers have used their go-kart numbers on the sport's biggest stage once they reached Formula 1. The sport's Michael Jordan, Hamilton, chose No. 44 based on his go-kart number. Others who have done the same include George Russell (No. 63) and Fernando Alonso (No. 14). 
Soccer players
Both Sergio Perez (No. 11) and Pierre Gasly (No. 10) based their numbers on soccer players they are fans of. 
Superstitions
Some drivers look at certain numbers as being good luck. For example:
Sebastian Vettel's lucky number is five, so that's the one he wears. It was the number he performed well with in 2001, so he kept it. 
Lance Stroll has had plenty of success wearing the No. 18, so he's kept with it for superstitious reasons.  
Verstappen wanted No. three, but it was taken. Verstappen settled for No. 33, hoping it would bring him "double good luck." 
Antonio Giovinazzi saw that Nos. 13 and 17 were left, but those numbers are unlucky in his native Italy. Instead, he chose No. 99, the last entry on the list. His mother then told him that, "The last will be first," so he stuck with it. 
It's unclear how much impact the number has on a driver's performance, but it's funny how much thought many drivers put into their choice.