What Do Formula 1 Drivers Mean When They Say 'Give Me Full Power'?
Formula 1 may not have widespread popularity in the U.S. like the NFL or basketball. But it's an exciting sport with plenty of action to entertain just about any sports fan. Formula 1 isn't necessarily complicated, but there's plenty of nuances in how to be the best.
Drivers have strategies and tactics to help overcome their opponents. There are also a set of terms common within the sport that may not be known to the casual fan. With that in mind, let's look at what it means when Formula 1 drivers say, "Give me full power." 
Formula 1 drivers can't drive as fast as possible for an entire race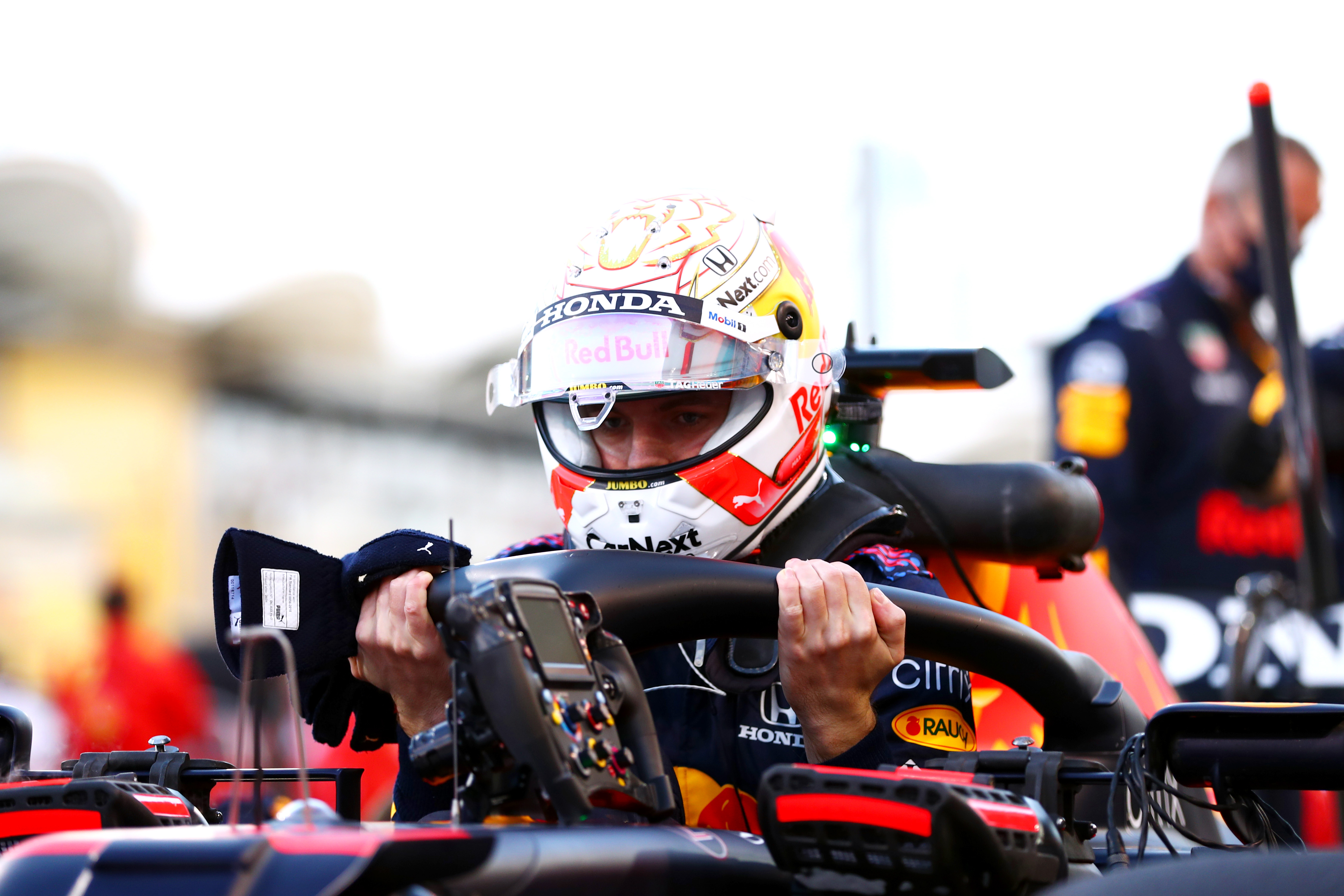 RELATED: Formula 1's Most Preventable Death Could've Been Stopped by Simple Fire Safety Changes
When driving a Formula 1 race car, drivers can't go all-out for the entire race. Doing so would wear out their engine. Just like an athlete saving their energy for the most critical time during a game or competition, drivers must ensure their car is able to perform over the long haul.
Endurance is critical. Because of this, Formula 1 cars have limited race modes to ensure the engine can last for the duration of a whole race, not just allowing the car to move but also to perform at optimal speeds. According to the Mercedes AMG Formula 1 team site, these are known as "engine modes." 
Of course, sometimes a driver just has to go faster than the competitors. This typically occurs near the end or anytime they're jockeying for position in an effort to pass another driver (or hold onto the lead). For those times, the driver may want to operate their car at maximum strength. 
Who controls the ability to give a Formula 1 car 'full power?' 
RELATED: Did Lewis Hamilton Just Reveal When He'll Exit Formula 1?
The catch is that drivers cannot control the ability to move to a higher race mode by themselves. They physically have the ability to do so, but they must make that call with the help of their support team. They have a pit crew (much like NASCAR) that has to make that call for them.
The pit crew must make the determination over whether it's safe for the driver to increase their power, hence the phrase, "Give me full power."  That means pushing the car to its highest race mode. 
So why can this be a hard decision for pit crews? Because if they overexert the vehicle, they run the risk of damaging it. That's bad news for the ownership team, who will likely be incensed that their investment is being endangered.
Formula 1 rule changes can both help and hurt drivers
The question then becomes how pit crews — and Formula 1 as a sport overall — can manage to find a balance between using top technology then also controlling costs they may incur by damaging a vehicle operating at "full power." Over the years, Formula 1 has made plenty of rule changes that both benefit and provide challenges to drivers. 
For example, in 2021, Formula 1 reported the first-ever cost cap with a baseline total of $145 million. Much like a salary cap in other sports, that gave teams a total they could not exceed for how much they spend during the season. That makes considerations like when to go "full power" more important than ever. A driver damaging a car by making the wrong move could prove disastrous to the team's overall season. 
It's not easy being a Formula 1 driver, and that's why it is left to the pit crews to give final approval on switching engine modes.