How Formula 1 Wunderkind Max Verstappen Became a Multimillionaire at 23 Years Old
The son of a former Formula 1 driver, Max Verstappen was destined for great things since his youth. He won national championships before he turned 10 years old, and became the youngest driver ever to win a Formula 1 race. While he may not have that first world championship just yet — and with Mercedes at its peak, he likely won't for quite a while — Verstappen is still richer than almost any driver his age.
Max Verstappen rises through the ranks
Max is the son of former Formula 1 driver Jos Verstappen. Jos had a middling career in the sport. In 106 starts across eight seasons, the elder Verstappen drove for seven different teams, all of which are now defunct. During that time, Jos scored 17 points and only two podium finishes, both of which came in 1994 as Michael Schumacher's teammate at Benetton.
Max Verstappen's racing career began at the age of four when he took up karting for the first time. Right from the start, he showed off his potential, winning regional and national championships. His career in karting culminated in 2013, when he won the World Karting Championship in the KZ1 class.
In 2014, he made the move over to the European Formula 3 Championship, where he would race a car competitively for the first time. While he finished only third in the championship that year, he led all drivers with an impressive ten wins, including a stretch of six in a row in late June.
Verstappen makes the jump to Formula 1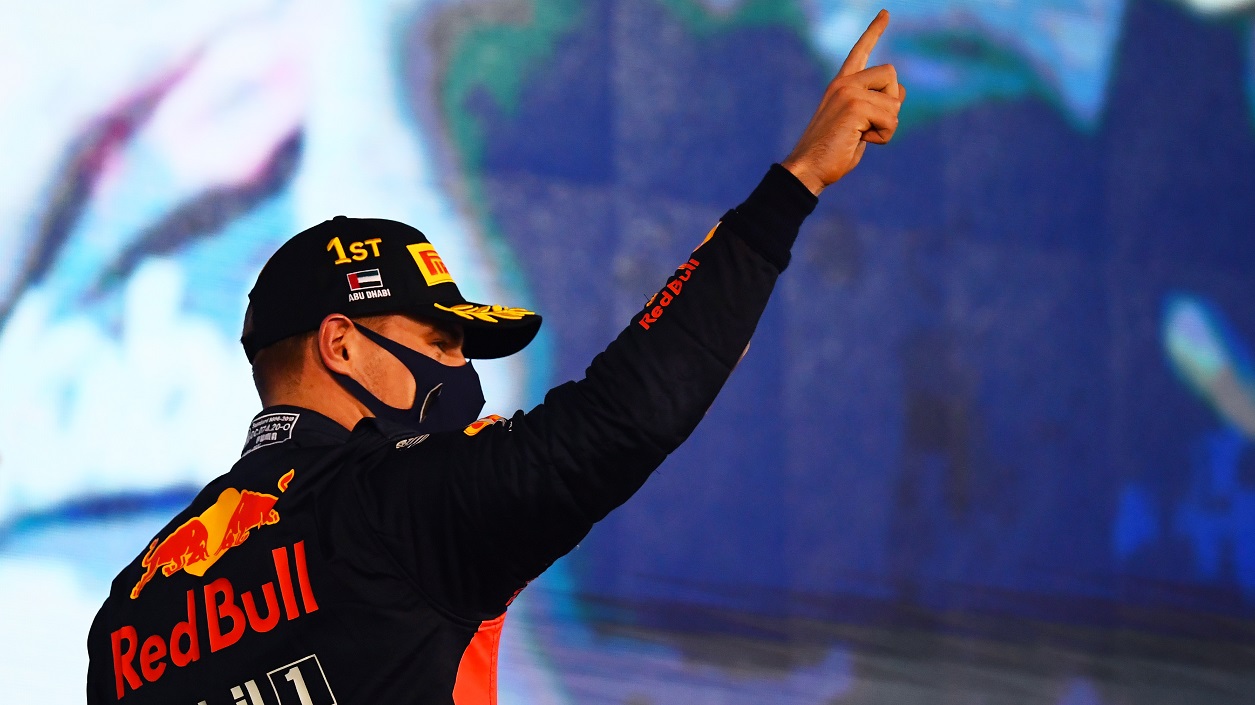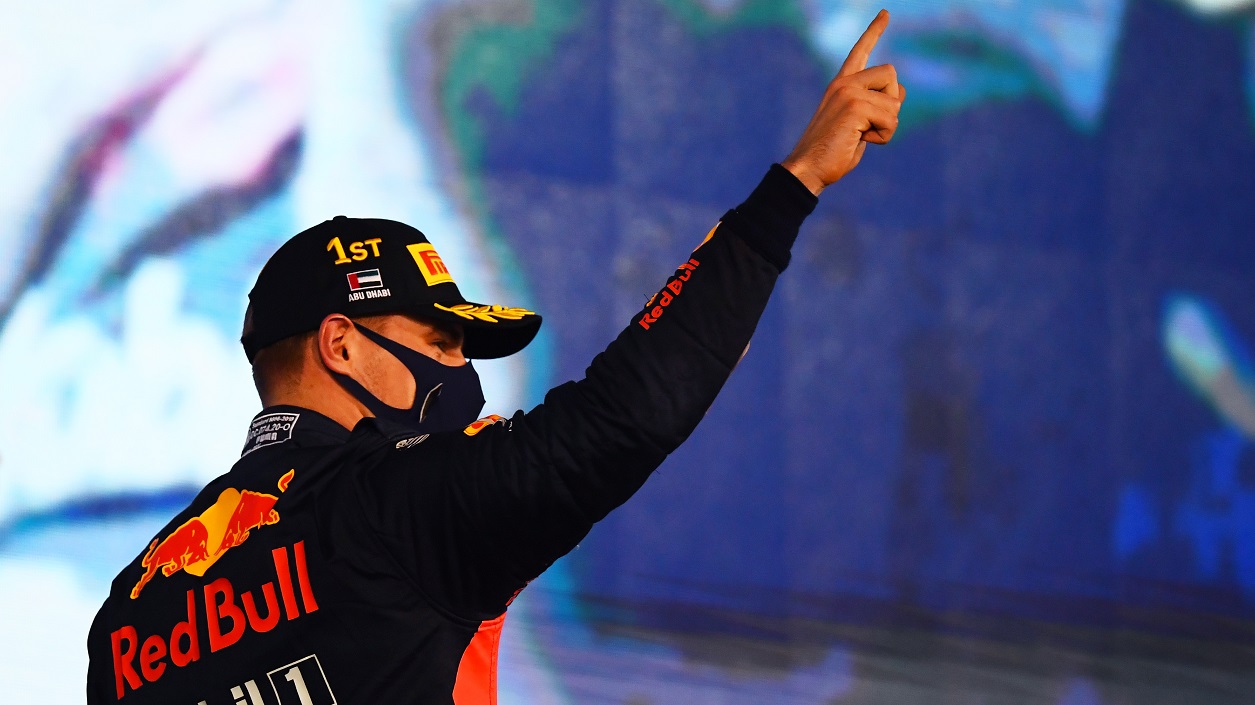 The next year, Verstappen made the leap straight to Formula 1 with Scuderia Toro Rosso (now known as Alpha Tauri). At age 17, he became the youngest driver ever to start a world championship race. In his second start at Malaysia, he nabbed his first points finish by coming home in seventh.
It would take another year and a move to Toro Rosso's "big brother" team, Red Bull, but Max Verstappen picked up his first Formula 1 win at the 2016 Spanish Grand Prix. In so doing, he became the youngest Formula 1 driver ever to win a race, at 18 years and 228 days.
Going into the 2021 season, Verstappen has easily eclipsed his father in terms of Formula 1 success. He has 10 wins, 42 podium finishes, and three pole positions in his relatively short career. While he has yet to fulfill his championship potential, he still figures to be a title contender for years to come. He is only 23 years old and in the prime of his career, and Red Bull have given him their full support whether they would like to admit it or not.
What is Max Verstappen's net worth?
Max Verstappen has been one of Formula 1's most successful drivers over the last four seasons. Naturally, with success comes plenty of paychecks.
In early 2020, Red Bull signed Verstappen to a four-year contract extension reportedly worth $15.7 million per year. This will keep the promising young driver at Red Bull until at least the 2023 season. Add to that other sponsorships on his car from Tag Heuer, and others, and Verstappen is a very rich man for his age.
While estimates of his current net worth vary somewhat, RaceFans.net, among others, pegs Verstappen at $25 million.