MLB
4 Analysts Who MLB Network Should Fire
For someone who eats, breathes and lives baseball, MLB Network is oxygen. This sports-lover's godsend is a 24-hour sports network that fills a baseball aficionado's world with scores, stats, interviews, replays, highlights, and even a baseball-themed movie every now and then. But given the need for actual humans to play the roles of analysts, announcers, commentators, and pundits, it takes a fairly large roster to keep the wheels of this media machine well-oiled.
As any team manager or your typical HR executive knows, it's difficult to build a team of no one but winners; there are bound to be a few clunkers along the way, and MLB Network is no different. Even a cursory viewing of MLB Network's programming will reveal a mix of superstars, stars, and — well, let's face it — duds. Many of these duds should be taken off the active roster and either sent down to the minors for more seasoning or given their outright releases. Here are the four worst analysts, who should all be put on irrevocable waivers.
1. Harold Reynolds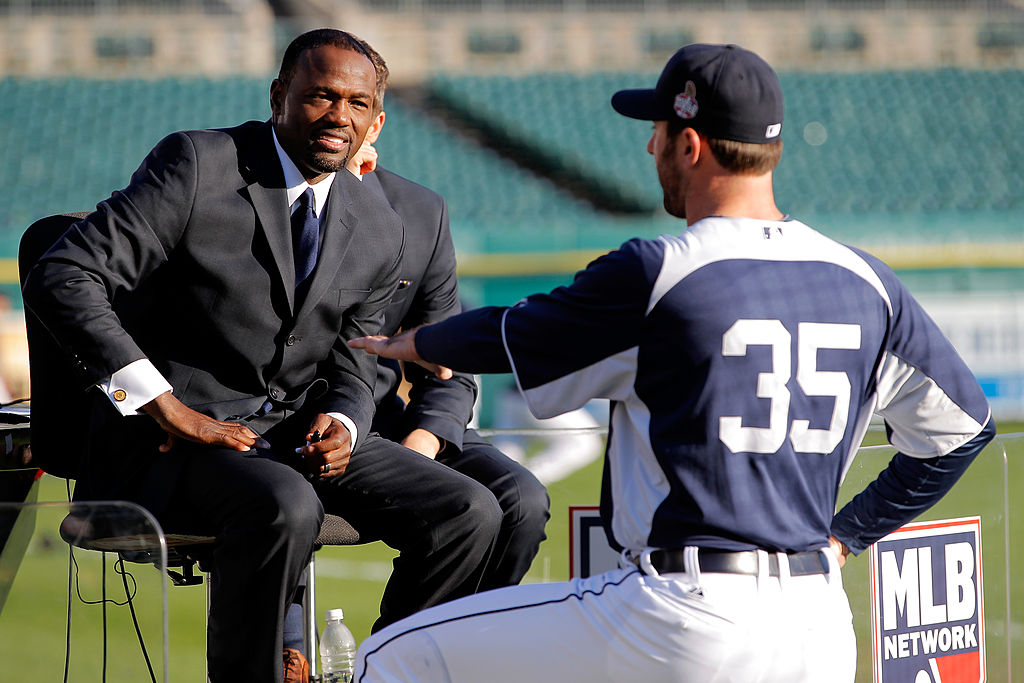 There is a reason why this former Seattle Mariner, Orioles, and Angels player was booted from ESPN and, more recently, Fox Sports broadcasts. Harold Reynolds carries a know-it-all attitude; he speaks first and thinks later. Many of his comments are unsubstantiated with a heavy helping of odd personal feelings and a touch of "I'm an insider, and you're not."
Reynolds also rarely listens to what his colleagues are saying, often speaking over them and appearing rude and condescending. His termination from Fox Sports baseball coverage after the 2015 World Series should have been a humbling experience. It was not.
A slightly better than average player at best, Reynolds ended his career with a lifetime .258 batting average, 1,233 hits, three Gold Glove Awards and two All-Star appearances. It's also worth noting that Harold's brother Larry is a major sports agent representing such players as Justin Upton, Melvin Upton, Howard Kendrick, and Matt Kemp. Watch and see if Harold gives these athletes a little extra on-air love. Just sayin'.
2. Billy Ripken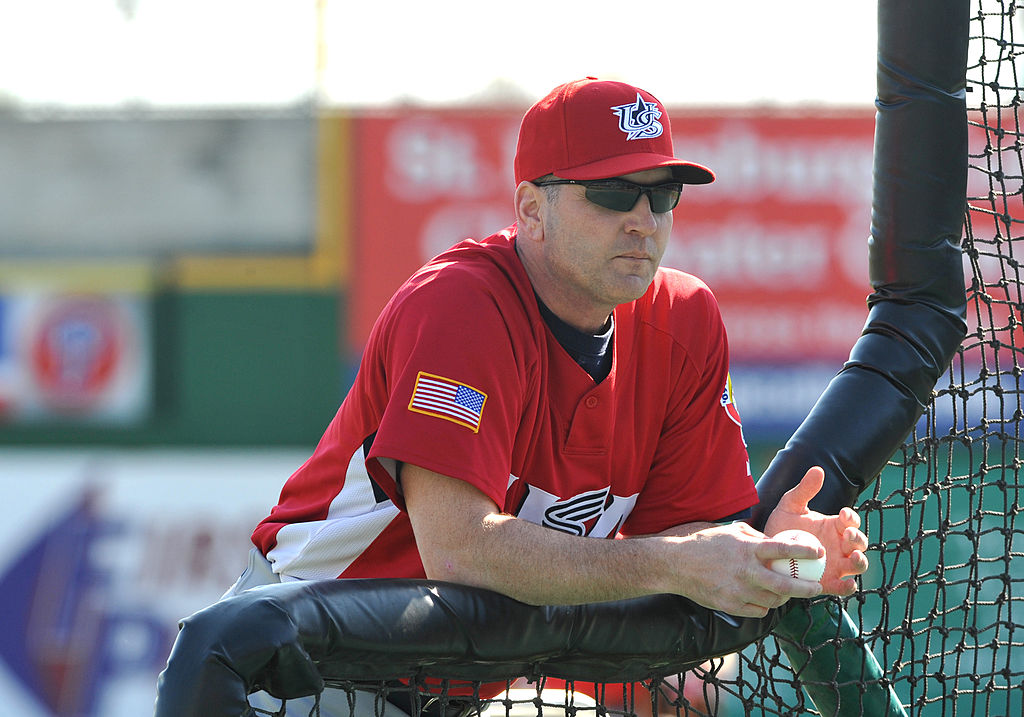 While the younger of the Ripken baseball brothers may be a smart enough guy, he is clearly riding Cal Ripkin Jr.'s coattails in this gig. In 12 seasons in the majors, Billy held a lifetime batting average of .247 with as many lifetime homers as Big Papi has in the first half of 2016. Lest we demean him too much, we must note that he led baseball in sacrifice bunts with 17 in 1990.
The issue with Billy Ripken: He mumbles so much that many of his comments are totally indiscernible. He is also the master of the obvious and has issues with anything that smacks of controversy or contrary opinion. If they gave out WAR scores for baseball's worst analysts, Billy would be far into the negatives. If we're talking about class, we should note that on Billy Ripken's '89 Fleers baseball card, he wrote the words "F**K Face" on the knob of the bat. Luckily it was caught in time and whited out.
3. Joe Magrane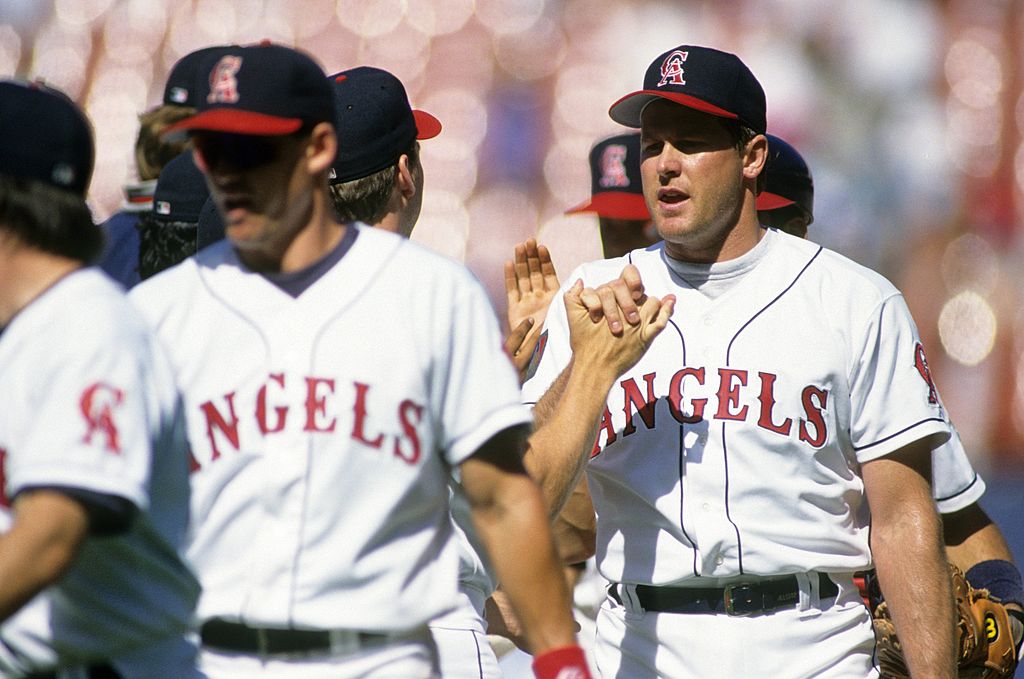 If ever a Chris Berman nickname was spot on, Joe Magrane "Headache" is a winner. A mediocre pitcher for the Cardinals, California Angels, and White Sox, Magrane is a humorless, hard-nosed guy who had to be an absolute in the clubhouse in his playing days. The attitude of this left-handed pitcher who won 57 games versus 67 losses in his career is best exemplified by his reaction to the Jose Bautista bat-flip from late in the 2015 season.
Says Magrane: "Character is defined by how you handle adversity. Not when you're flipping the bat 50 feet in the air." Not sure what on earth Magrane meant by that comment, but he needs to check to calendar; we're playing ball in 2016, not 1990. Bautista's appropriate reply on Twitter stated:  "My thoughts on MLB Network and their commentator Joe Magrane comments last night: Prejudiced, distorted, inequitable and irresponsible."
4. Eric Byrnes
Eric Byrnes typifies the modern breed of ballplayer who believes fake hustle can turn an ordinary outfielder into a Hall of Famer. The difference between the sort of extra effort Byrnes makes and others — such as Pete Rose, Brett Gardner, Dustin Pedroia, and Adam Jones — is that for the former Athletic and Diamondback-turned sportscaster, it's all shtick.
The goal is to make fans believe he is going the extra mile when he foolishly crashes into a wall or runs out a grounder back to the mound. To say his act was transparent is an understatement.
As an announcer, Byrnes is a clown. He is rude, obnoxious and truly has earned the nickname "Crash Test Dummy." Byrnes is always the loudest guy on set and the one who never relies on fact to spew forth a nonsensical opinion.
Information courtesy of ESPN.com and Baseball-Reference.com.