Fred Couples' $7 Million Divorce Was Just the Start of His 1st Ex-Wife's Troubles
Fred Couples is a household name in golf, spending 30 years on the PGA Tour before joining the PGA's Champions Tour once he turned 50. Couples seems to have an idyllic life. But like many athletes, his personal life hasn't been as successful as his golf career in some ways. The now-61-year-old has been married twice. His first ended in a divorce. It may have been rough on him, but it was even worse for his ex-wife.
Fred Couples' golf career
RELATED: The Dark Side of Golfer Lee Westwood's $65 Million Divorce
Couples joined the PGA Tour and won 15 championships, including the Players Championship in 1996. Since beginning his Champions Tour career in 2010, Couples has added 13 wins on that tour to his resume, including the Senior Players Championship in 2011 and the Senior Open Championship the following year.
The biggest victory of Couples' career came in 1992 when he won the Masters, the only major he won prior to joining the Champions Tour. Couples, who has more than $34 million in career earnings, entered the World Golf Hall of Fame in 2013.
When he's not on a golf course, he works on designing them with his business partner. Their course design firm has designed more than 20 award-winning championship golf courses around the world.
Couples gets divorced at the height of his career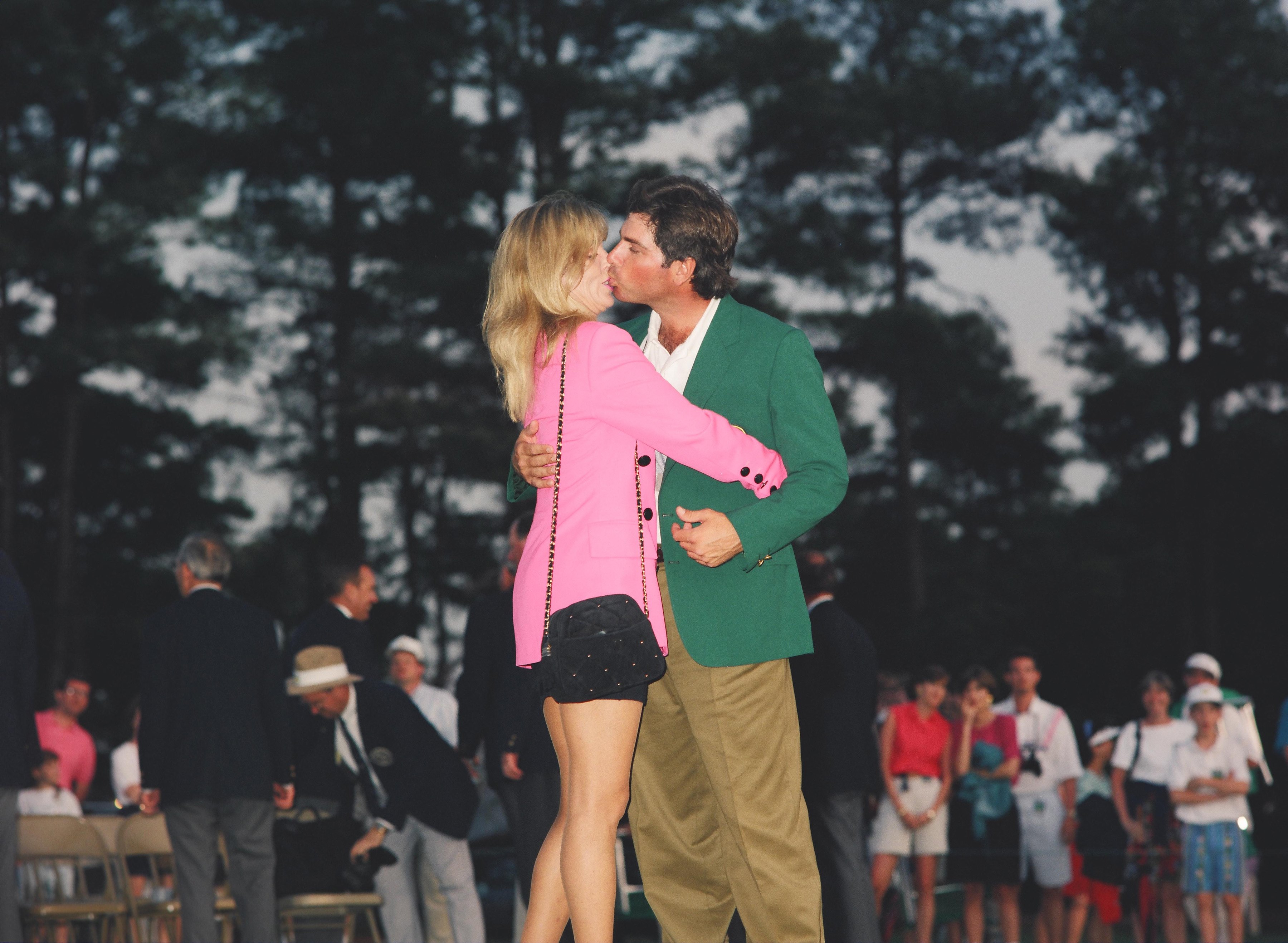 RELATED: CBS Star Jim Nantz's Bitter Divorce Cost Him Nearly $1 Million Per Year
The Chicago Tribune tells us Couples met his first wife, Deborah, when they were students at the University of Houston. They were married for 11 years. For his first 12 years on the tour, she was one of his biggest supporters, giving up her career as a tennis pro to do so.
The Couples filed for divorce in 1992. It was finalized in 1993, just a year after he got the biggest win of his career at Augusta. It was a contentious divorce proceeding. Deborah spent nearly $750,000 in legal fees seeking damages that included Couples' future earnings.
The Houston Chronicle writes that Deborah reportedly received a settlement that included a $3 million lump sum and a home worth several million dollars. Couples remarried in 1998, but that relationship ended tragically when his second wife died of breast cancer in 2009.
His ex-wife reacted poorly to the end of their marriage
Getting millions of dollars in the divorce seemed like it would've made Deborah happy. But that was far from the outcome she had. Post-split, she latched onto the New York social scene and joined an interior design firm.
Deborah thought it would be easy for her to get business, but it didn't work out that way. She ran into money problems and sold Couples' golf memorabilia and the home she received in the divorce settlement. Deborah never remarried after the divorce and didn't have any kids.
ESPN reports that "she had a history of depression." In 2001, she was involved in two car accidents that exacerbated pain she had from a wreck a decade earlier. Those accidents added physical pain to the mental anguish she felt, making her "severely depressed."
A few weeks later, on May 26, 43-year-old Deborah died by suicide, jumping seven stories off the roof of a chapel. It took almost a week for her death to make the news. When it did, no one wanted to talk to the press, including Couples, who was competing in a tournament when the news broke.
How to get help: In the U.S. and Canada, text the Crisis Text Line at 741741 to reach a crisis counselor for support.