Free Agents: These Athletes Are Rich, Famous, and Surprisingly Single
Professional athletes seem to have it all in life. They get to travel, they have lucrative contracts, big houses, and the admiration of all their fans. Some of these athletes, however, are missing one of the greatest things life has to offer: Love. You'd be surprised to learn that these athletes are actually single.
1. Lindsay Vonn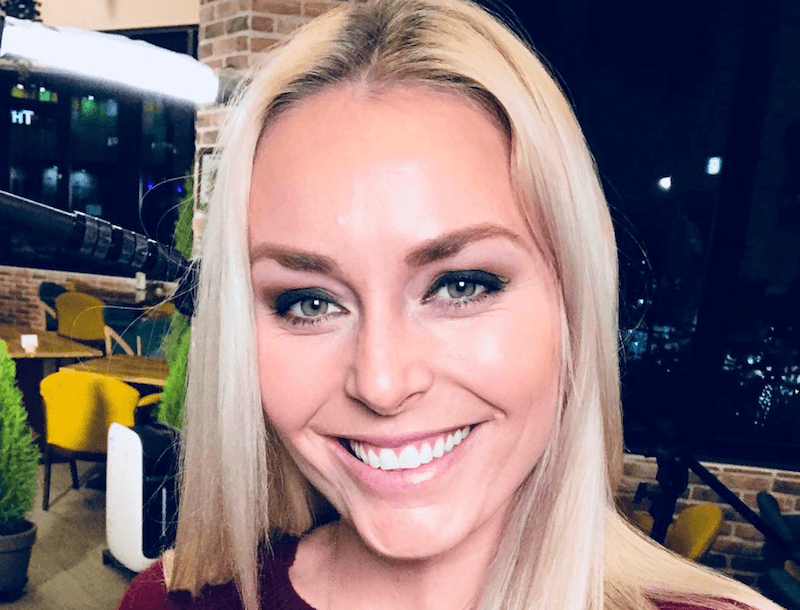 Lindsay Vonn has been in the spotlight for her incredible downhill skiing abilities as well as her amazing good looks. She was in a relationship with Tiger Woods not too long ago, but that relationship ended pretty quickly. Recently she even tweeted out for a valentines day date, so maybe she's ready to give it another try with someone new!
Next: Check out this New Englander turned Westcoaster.
2. Jimmy Garoppolo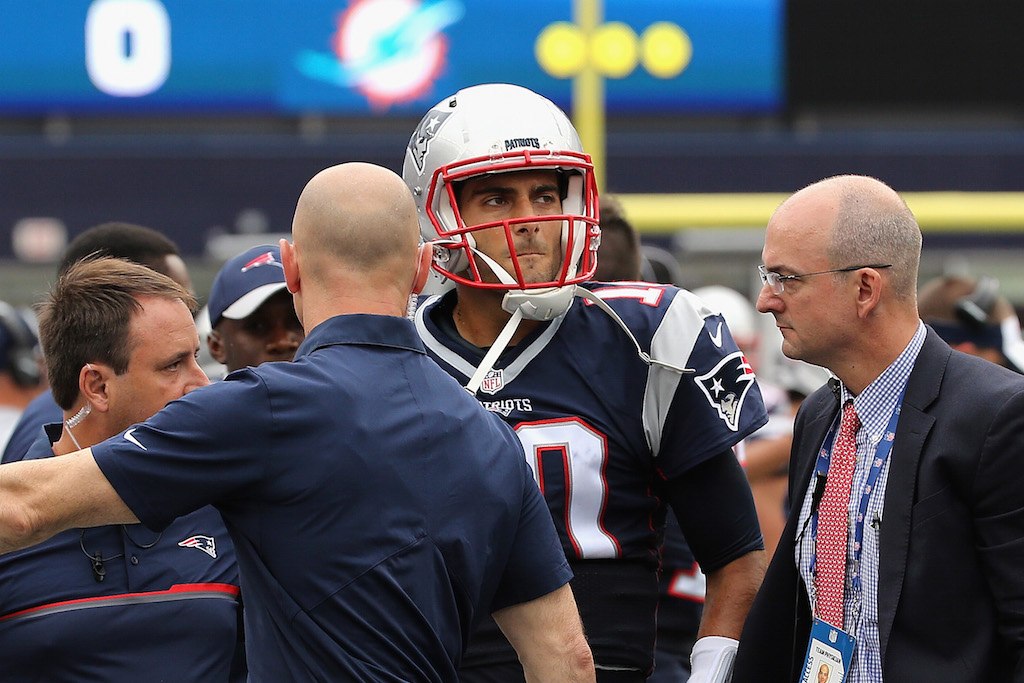 Here's a man with a bright future in front of him. He's relatively new on the market, so whoever wants to win him over better be willing to go the distance. He doesn't just win hearts over on the field, ladies. He also has women swooning over him because he always makes time to shovel his mother's driveway. What a good old-fashioned man.
Next: You won't be running away from her … mainly because she'd catch you.
3. Lolo Jones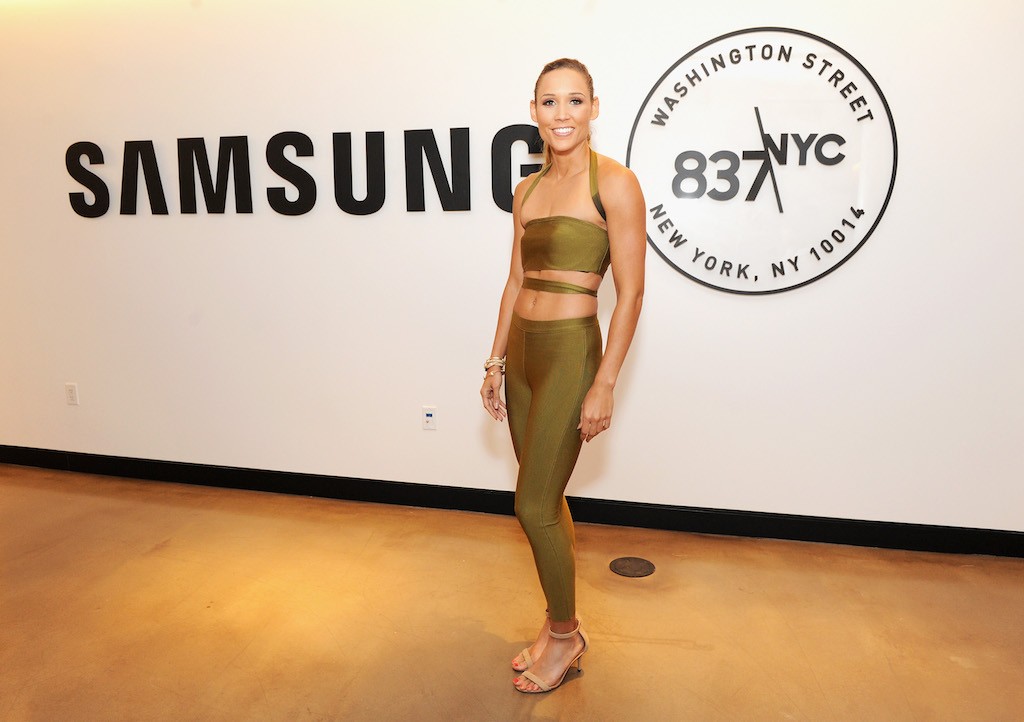 Lolo Jones is a track sensation and bobsledder representing the United States in the Olympics. She is a real special catch, but you have to earn her love. In her younger years, she was criticized for being a virgin, but she doesn't believe in premarital sex. So this will be an old-fashioned relationship that not too many men are up for. All the better for Lolo.
Next: This bachelor brings a whole new meaning to tight end.
4. Rob Gronkowski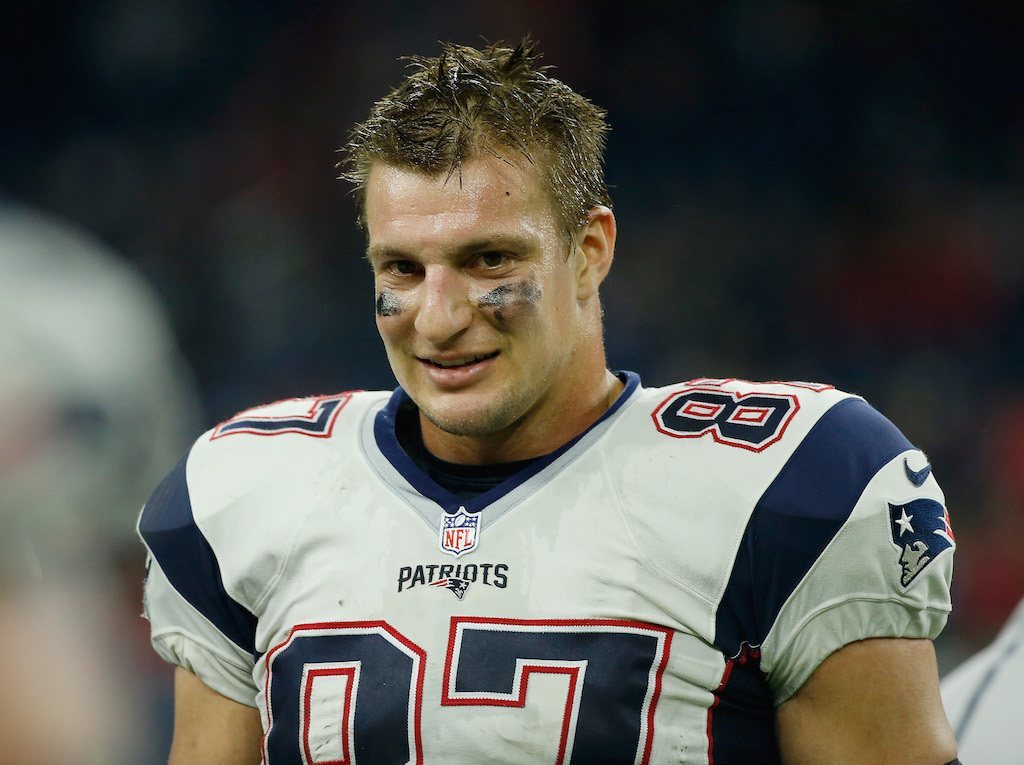 Gronk smash-es the dating pool with his 6-foot-6 toned physique and baby-faced good looks. Ladies, don't get your hopes up to soon, as it is only rumored that he is single because his love life is super complicated. But if you act fast, you may be able to catch him on the rebound. Be warned: It is really hard to get a football player off the IR list.
Next: She can hit a ball over 100 miles per hour.
5. Maria Sharapova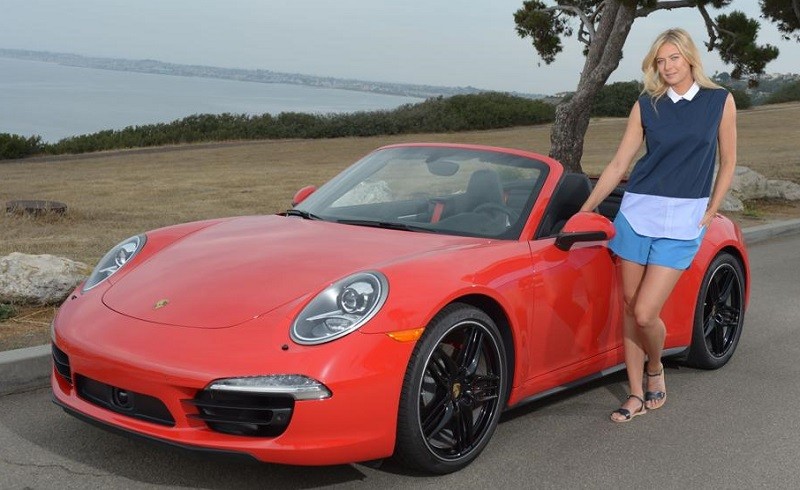 Maria Sharapova is poised to make a big comeback in the sport that almost banned her. But before she does that, she may need to find some good love because she has had some poor luck in the dating world. Do you think you're worthy of dating Sharapova?
Next: She's a hero in the gymnastics world, so you better come correct.
6. Aly Raisman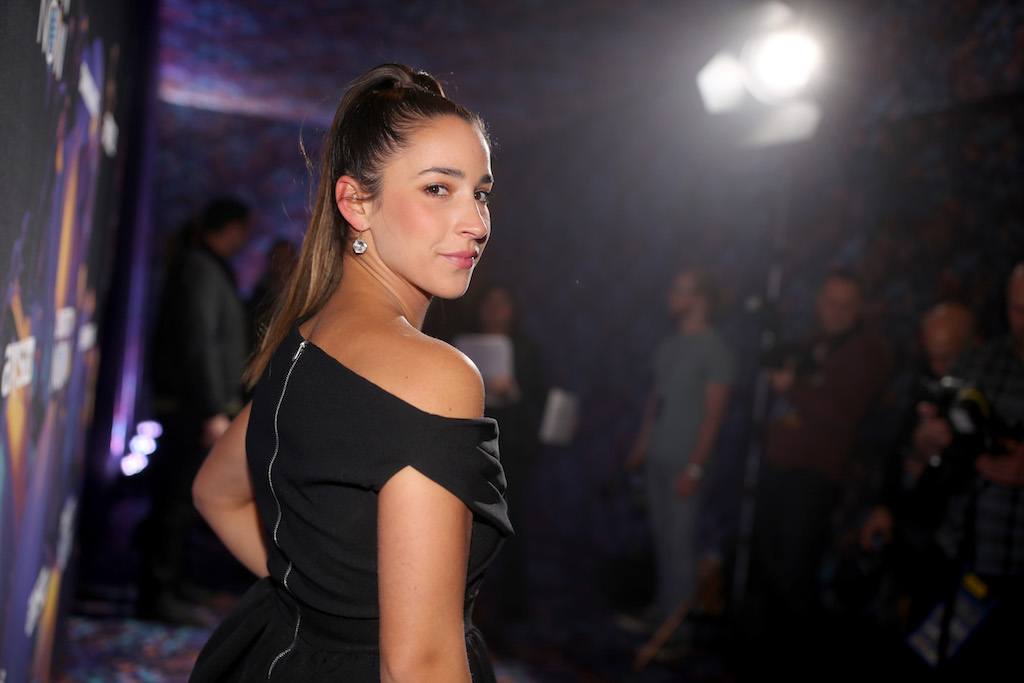 Aly Raisman is one of the U.S. national teams greatest talents. She recently broke up with her NFL boyfriend and just had a sizzling shoot for Sports Illustrated in 2017. She is on the up and up and there's no slowing her down. She's also an extremely brave and good woman, so if you think you deserve a chance, you'd better be one of the best gentlemen you can be.
Next: You won't ever need to make up an excuse to go golfing with this bachelorette.
7. Michelle Wie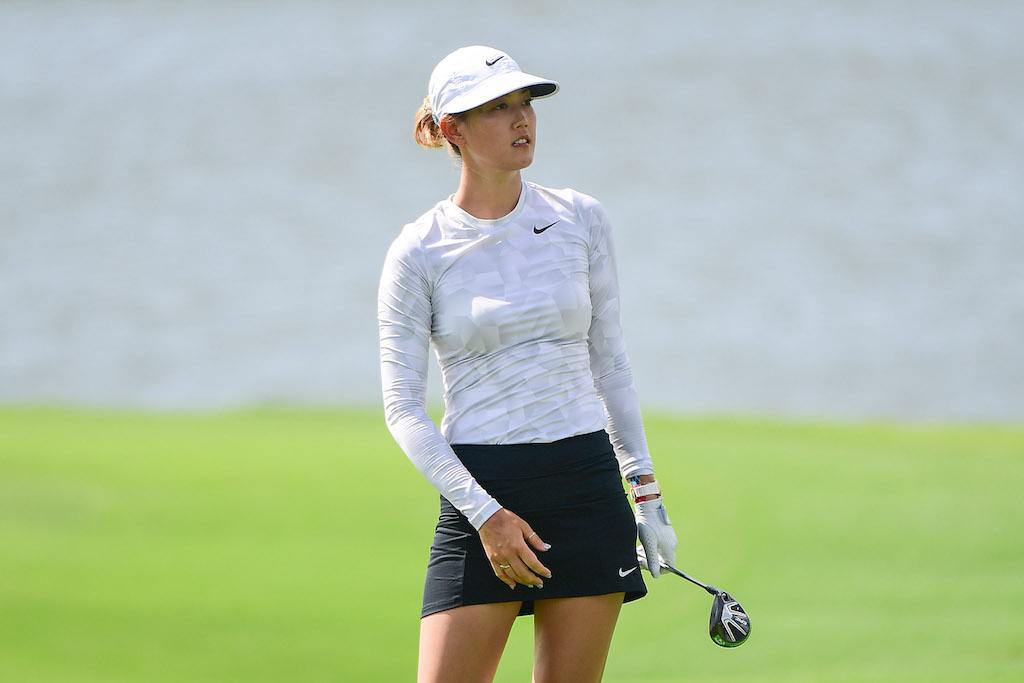 Michelle Wie may be one of the most talented women in sports today. In 2017, she played in 24 events, finished in the top 10 eight times, and earned almost $1 million! But the one thing she doesn't have is love. Michelle has been single for some time and may play doubles for the right person.
Next: This tennis star from Minsk is a minx!
8. Victoria Azarenka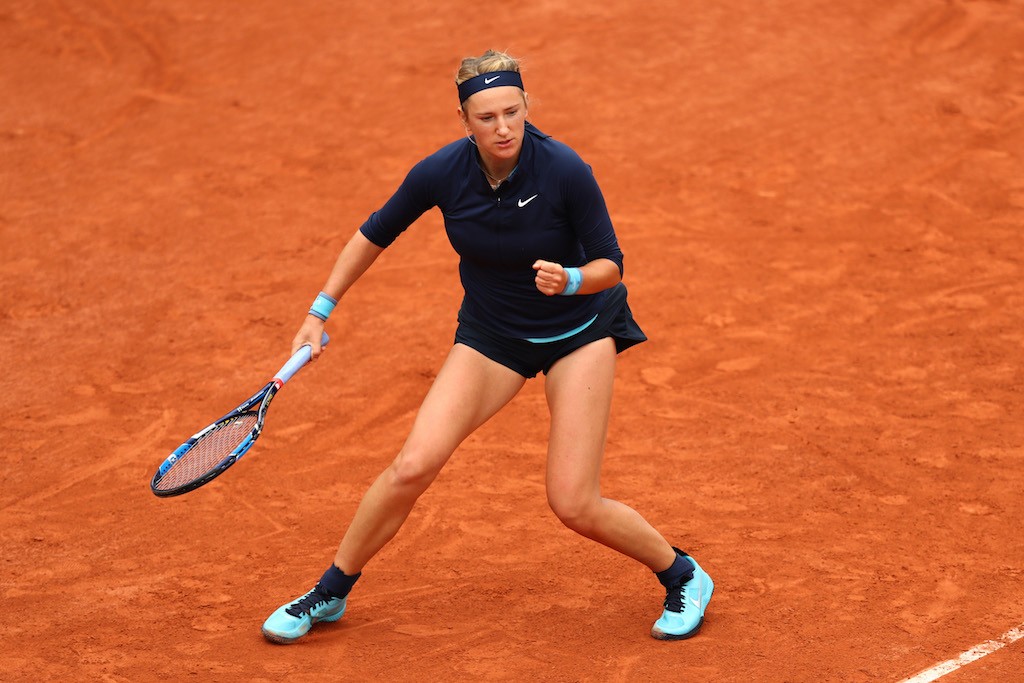 She may be single, but probably not ready to mingle. Azarenka is in the middle of a brutal custody battle for her child. If she wins the battle, she's headed home to Belarus, so you may need to go to the old world to begin to volley for her affection.
Next: I wonder if he will ever make a one-handed catch of someone's heart.
9. Odell Beckham Jr.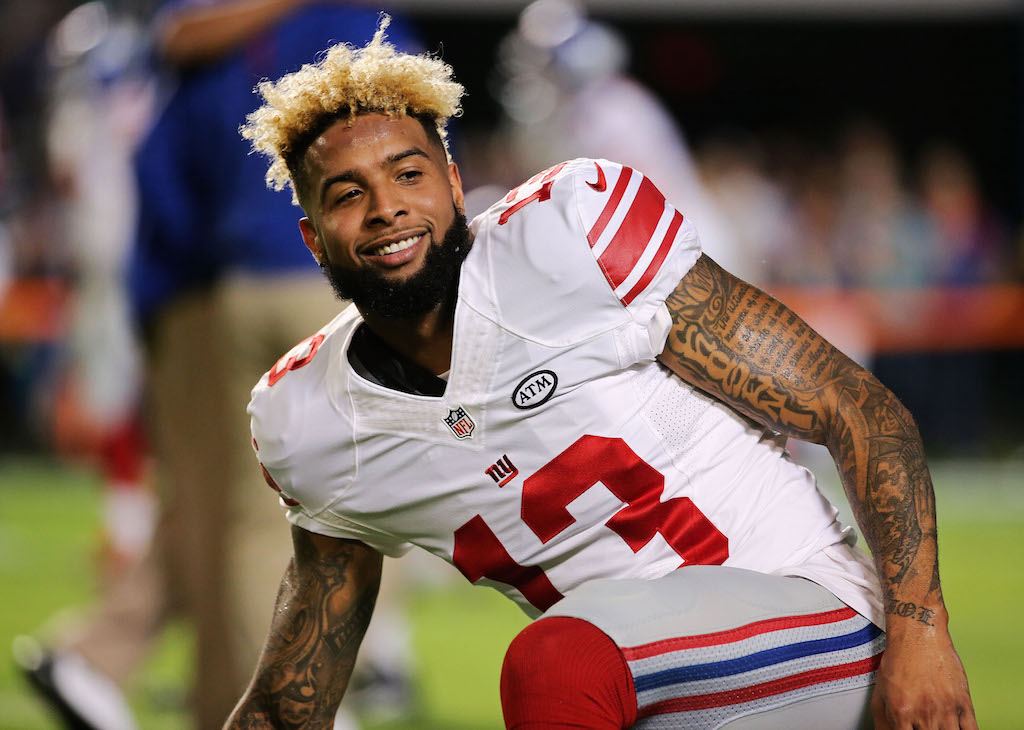 Odell Beckham Jr. may be one of the most talented wide receivers out there today. He is best known for his impossible one-handed catch in the end-zone where he defied all physics to make it happen. In fact, he has made a career of his one-handed catches, but the only catch he hasn't been able to find is one for his heart. Someday, Odell … someday.
Next: He doesn't play much anymore, but he is still incredibly handsome and rich.
10. Mark Sanchez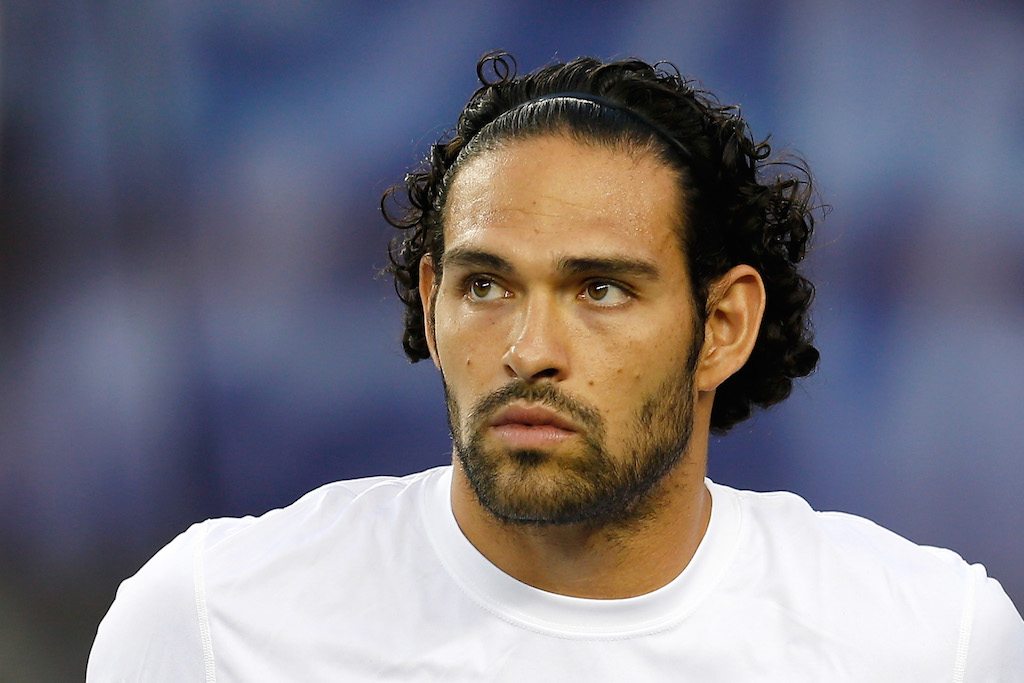 Sanchez was one of the great hopefuls for the NFL, but his career didn't really pan out the way it was expected to. Never the less, this man is drop-dead gorgeous. Women swoon for him everywhere he goes. If you have the opportunity, you take it, ladies!
Next: This FC Barcelona player may be ready to work the field in other ways.
11. Gerard Pique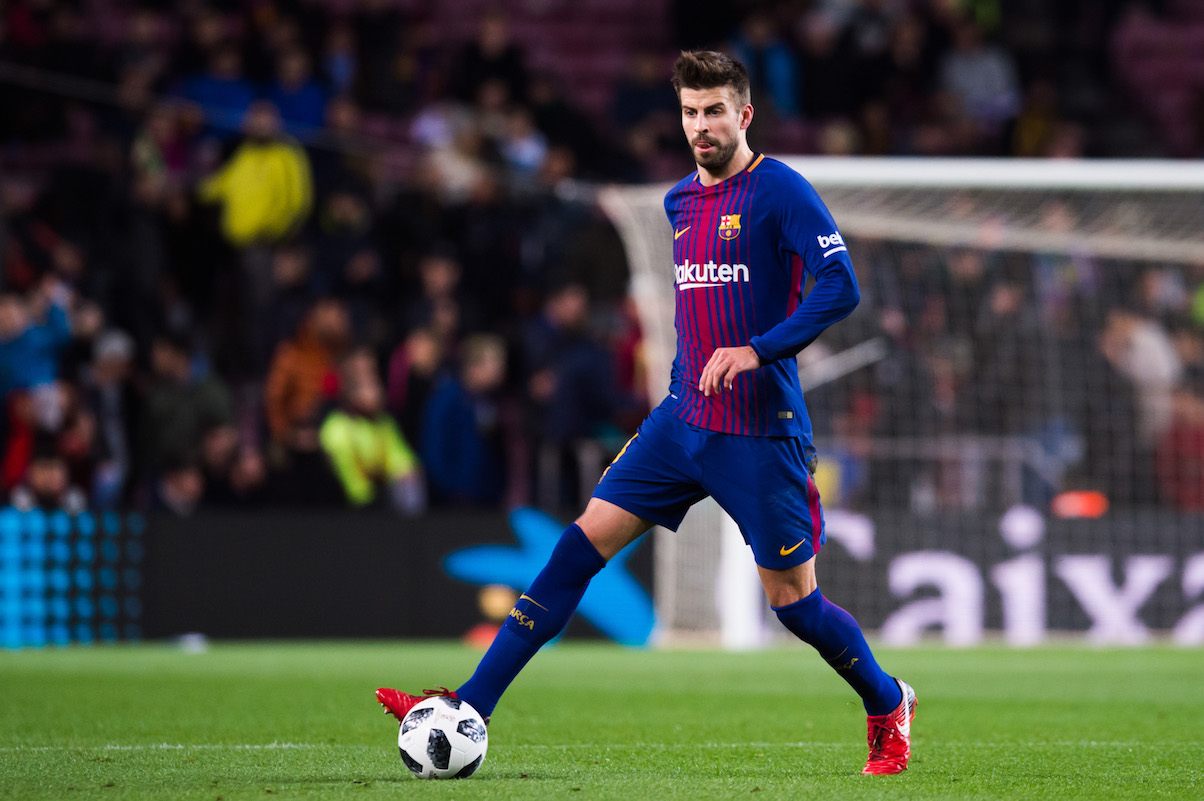 Pique plays for one of the most elite football clubs in all of the world and has been in a long-term relationship with Shakira. Recently, however, it is rumored that their relationship may be on the rocks. Maybe give him a couple days when it's official because you don't want to sweep him off his feet and get a red card for it.
Next: You may need to be ready to do some hunting in the woods … but not for the normal game.
12. Aja Evans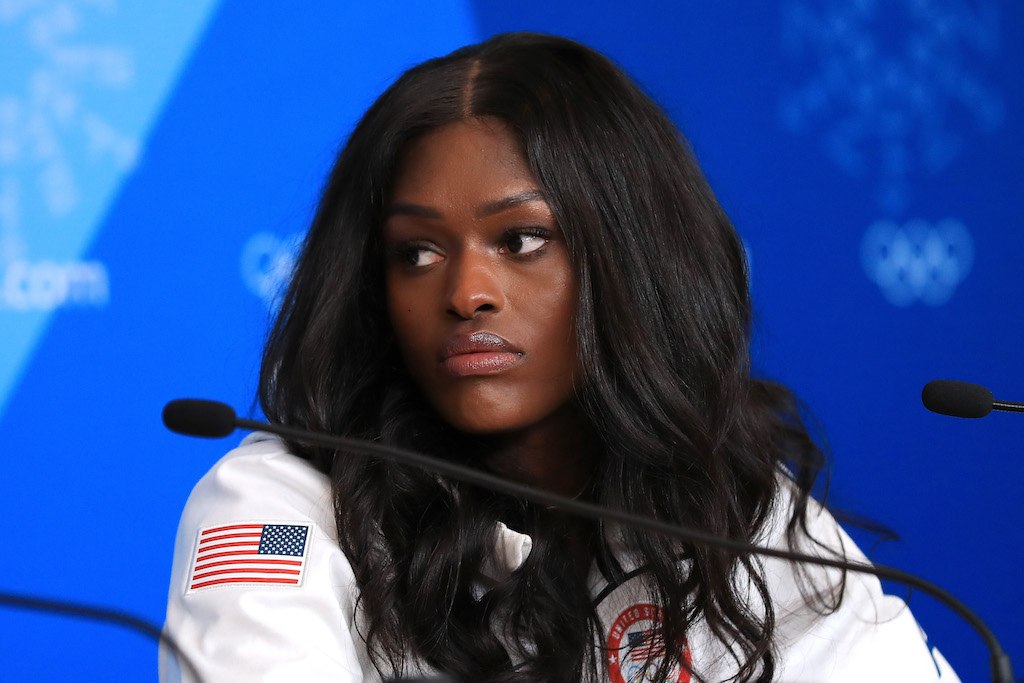 This U.S. bobsledder is supernatural! I mean she's into the supernatural. Aja is obsessed with the unexplained and can't get enough of it. After she finishes up in the Olympics, she'll be in the Pacific Northwest hunting none other than the Sasquatch.