Freeform Gets in on NFL Simulcast Action With Help From DJ Khaled
This season, the NFL has explored uncharted realms in television. Aside from its more traditional network homes, ABC aired its first regular-season games since 2005, while one game didn't air on television at all.
On wild-card weekend, CBS will simulcast the Saints-Bears game on its sister channel, Nickelodeon. As if that wasn't enough, ESPN will broadcast the Ravens-Titans game on five different linear channels.
One of those is Freeform.
Just what the heck is Freeform?
Some of you may be asking what the heck a "Freeform" is.
Long story short: it's a basic cable channel owned by the Walt Disney Company, which is how they became part of the ESPN megacast. Its most popular original programming is the comedy-drama The Bold Type. Outside of that, the network is most well-known for its 25 Days of Christmas and 31 Nights of Halloween movie marathons.
The network wasn't known as Freeform until 2016. Throughout its history, it has shuffled through various owners and programming formats. Televangelist Pat Robertson founded the network in 1977 as CBN, a strictly Christian channel at first. CBN became the CBN Family Channel in 1988, and two years later shed the CBN mark to become just The Family Channel.
In 1997, Robertson sold the network to Fox, who renamed it Fox Family and repositioned it as a competitor to Cartoon Network and Nickelodeon. This strategy did not work, and Fox sold the network to Disney in 2001. Now named ABC Family, the network struggled along until 2016 when Disney renamed the network, once again, to Freeform, in an effort to appeal to teens and young adults.
One remnant of Robertson's ownership remains; Freeform still airs The 700 Club every weekday.
Why Freeform's version might be worth a look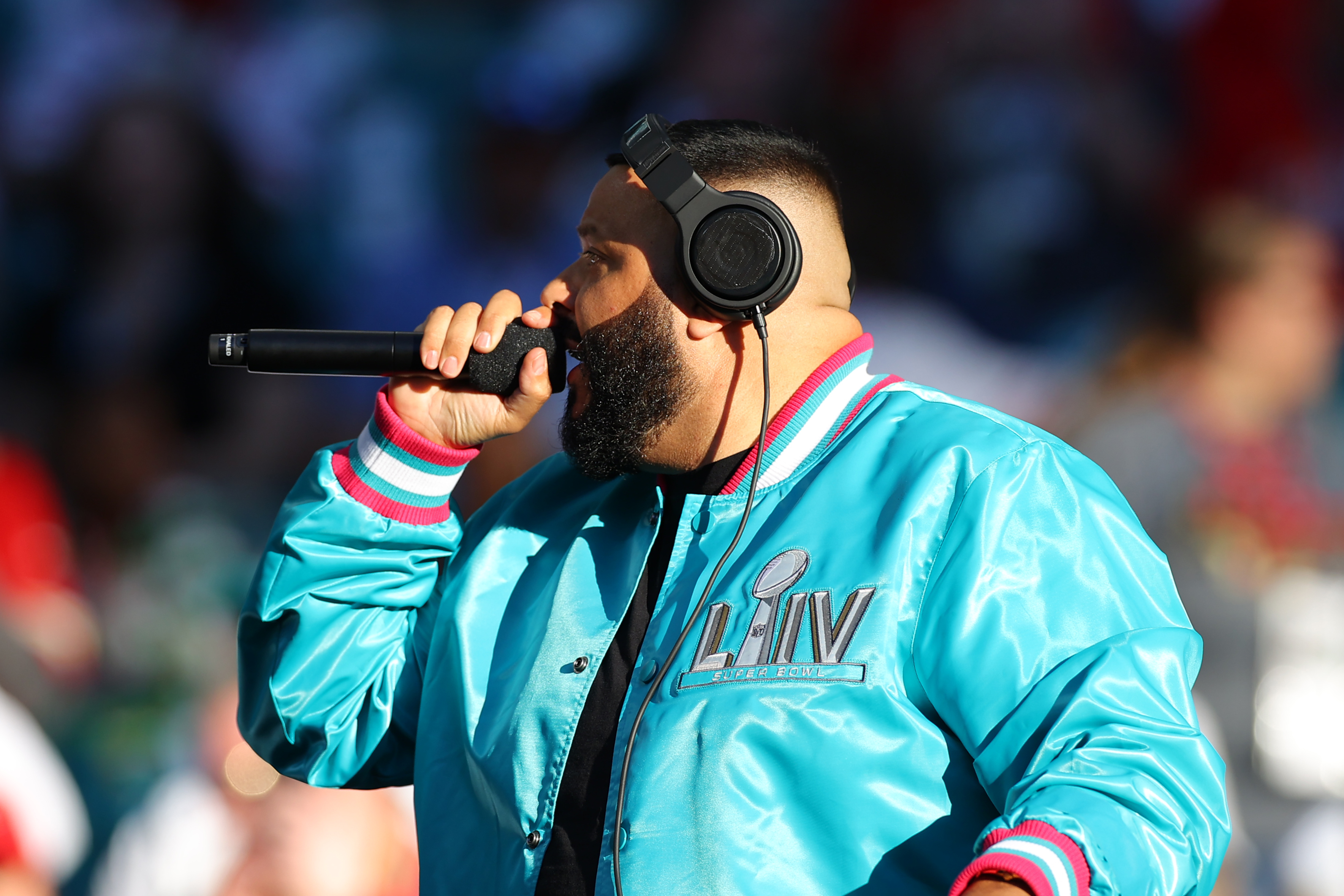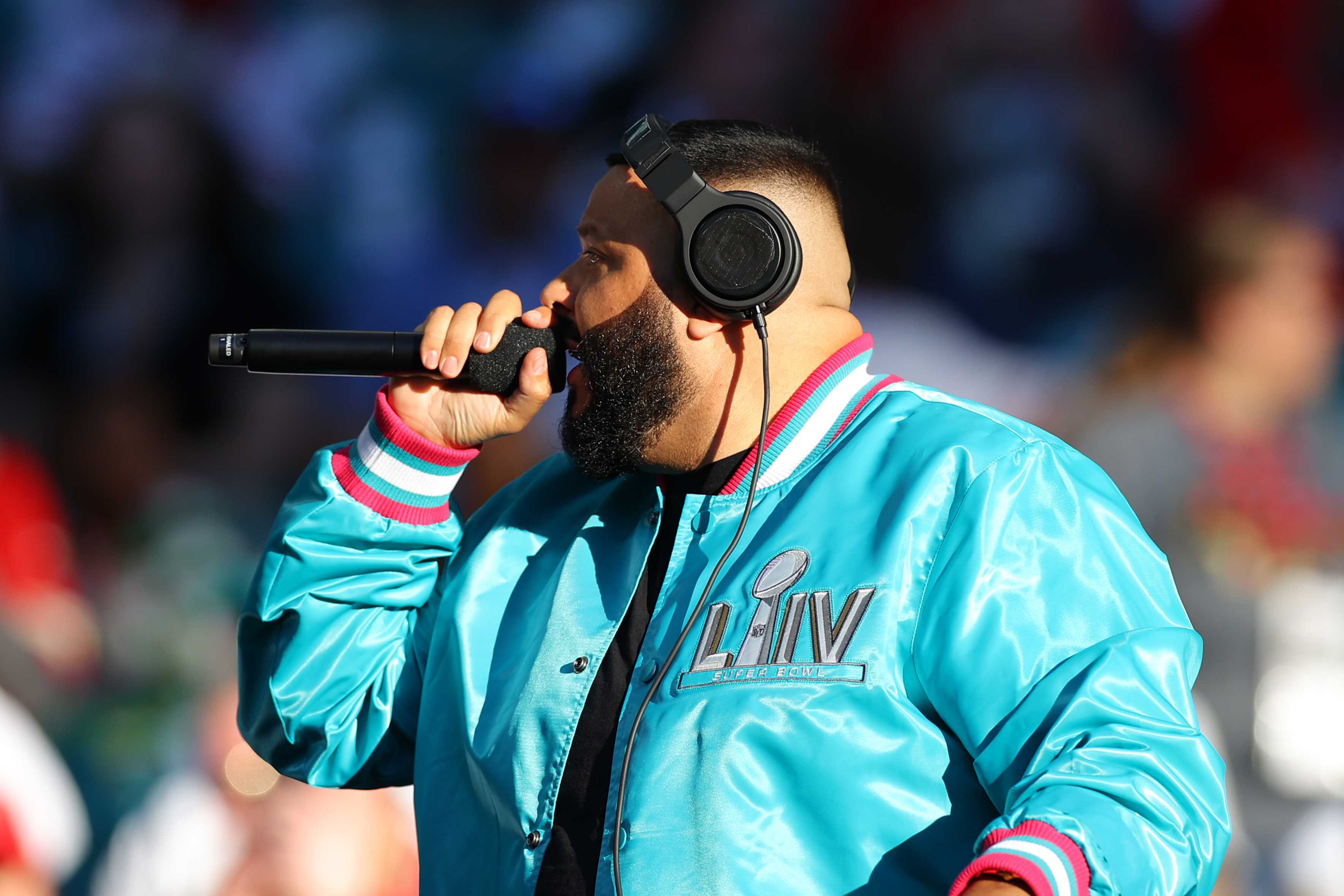 Of course, Freeform is only one of five networks showing the Ravens-Titans game. ESPN, ESPN2, ABC, ESPN Deportes, Freeform, and ESPN+ will all have unique telecasts.
Freeform will present the game as a "watch party" event hosted by ESPN's Jesse Palmer and Maria Taylor. The game will be presented in a separate window as Palmer and Taylor welcome guests from across popular culture, among which are stars from Freeform series. TVLine reports that guests will include Cierra Ramirez from Good Trouble, as well as Demetria McKinney and Ashley Nicole Williams from Motherland: Fort Sierra.
Halftime will feature a performance from DJ Khaled, which will be pre-recorded in Miami.
ESPN and ABC will carry a traditional broadcast with the Monday Night Football crew of Steve Levy, Brian Griese, and Louis Riddick. ESPN2 and ESPN+ will feature separate statistical breakdowns of the game's events in real-time, although ESPN+'s show will be more focused on the gambling angle. Finally, ESPN Deportes will air a Spanish-language broadcast.
Have there ever been sports on this network?
Sunday's Wild Card simulcast will mark the network's first sports broadcast since October 2002. Yes, believe it or not, the network does have a history of covering sports, albeit a spotty one.
During its time as Fox Family, the network aired Major League Baseball games on Thursday nights in 2000 and 2001. Most notably, Fox Family aired the game where Barry Bonds hit his 70th home run of the 2001 season to tie Mark McGwire's single-season record.
A renewed television contract in 2001 gave Fox Family several Division Series games that season. After the switch to ABC Family, the network was contractually obligated to air those Division Series games in 2002 rather than move them to their sister network, ESPN. This resulted in an awkward situation where games aired on ABC Family with ESPN's graphics and broadcasters and little to no acknowledgment of ABC Family's presence.