Gary Gaetti's Devout Christianity Rubbed His Former Twins Teammate the Wrong Way
Minnesota Twins star third baseman Gary Gaetti learned just how divisive religion can be in professional sports.
Some athletes, like legendary Philadelphia Eagles defensive end Reggie White, are celebrated for their religious views and devotion. Others, like Tim Tebow, are mocked and called "distractions" for referencing God or Bible verses.
In terms of his on-field play, Gaetti was far more like White than Tebow. But that didn't stop his faith from hurting his relationship with one of his Minnesota Twins teammates.
Gary Gaetti was an All-Star third baseman
RELATED: The Minnesota Twins Celebrated Juneteenth With a Bold Move
Gary Gaetti was an extremely productive player for two decades. The 11th overall pick in 1979, Gaetti debuted with the Twins in 1981.
His first full season came a year later when he mashed 25 home runs and 84 RBIs for the Twins. From 1982-90, Gaetti hit .256 with 199 home runs, 755 RBIs, and 252 doubles.
Gaetti earned All-Star nods in 1988 and 1989. The veteran third baseman earned ALCS MVP honors when he hit .300 with two home runs and five RBIs against the Detroit Tigers.
He also hit .259 with a homer and four RBIs in the Twins' World Series victory over the Cardinals.
Gaetti ended his career in 2000 with a .255 average, 360 home runs, 1,341 RBIs, and 2,280 career hits. He was worth 42.1 Wins Above Replacement and earned nearly $27 million in his career, according to Baseball-Reference.
Gaetti was also a devout Christian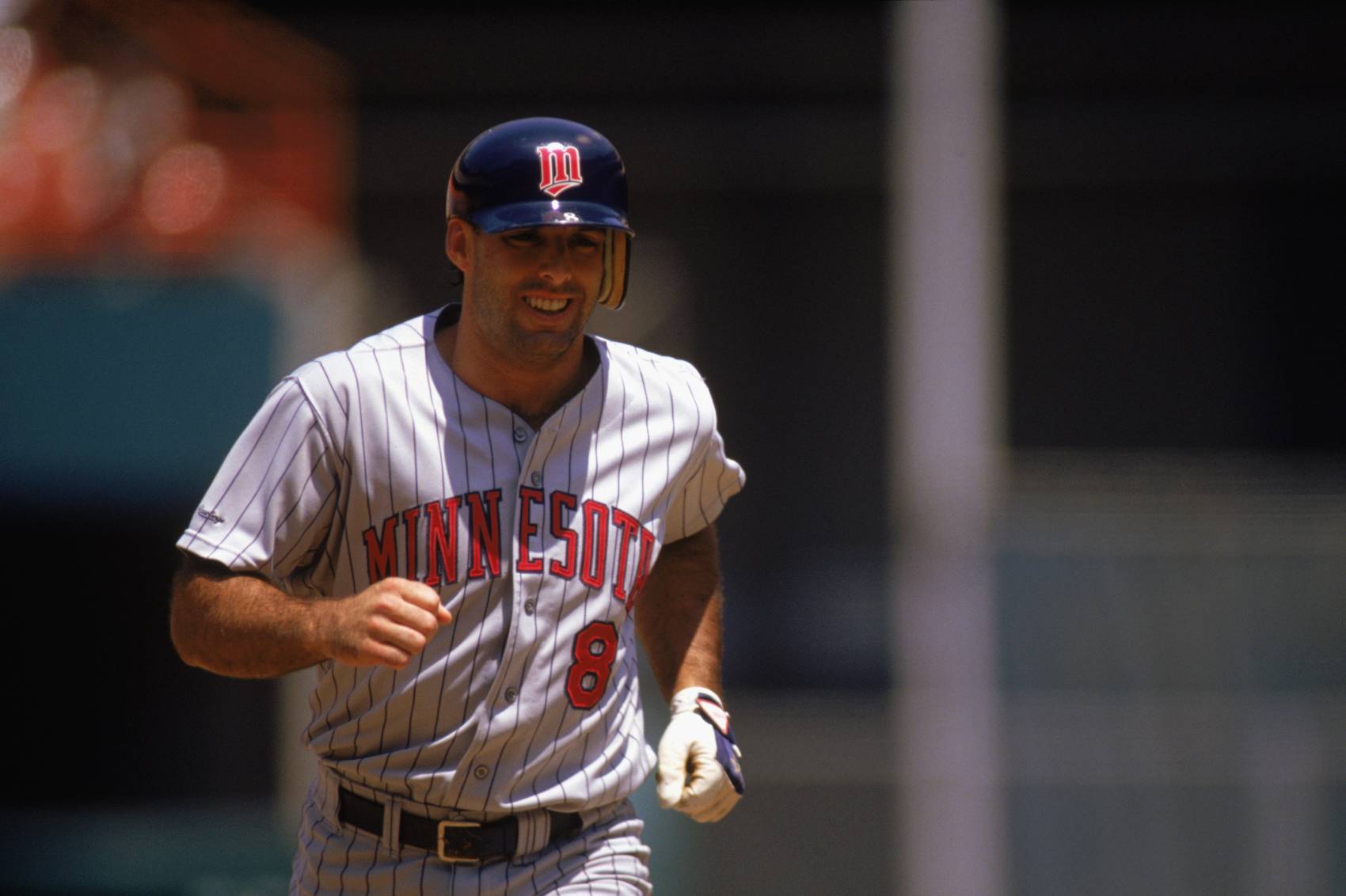 RELATED: How Much Money Did Tim Tebow Make in the NFL?
During the early days of his playing career, Gary Gaetti drank, smoked, and partied like plenty of his teammates did.
Everything changed in 1988, when Gaetti became a born-again Christian during a stint on the disabled list. He began reading about the "rapture" in a pamphlet as he recovered from knee surgery.
Instead of spending his nights drinking alcohol, he took virtue in the Bible.
Gaetti used a national TV appearance to showcase his faith. During player introductions at the 1989 MLB All-Star Game, Gaetti held up his glove, which read, "Jesus is Lord."
In an interview with Sports Illustrated that summer, Gaetti explained why he showed that message on TV.
"It was a victory for the Lord. There might've been somebody sitting at home watching who was trying to get his life straightened out, and he saw JESUS IS LORD and it helped him make a decision."
In that same interview, Gaetti explained he'd found happiness that had been previously missing.
Gary Gaetti's religious views caused friction with Kent Hrbek
RELATED: Reggie White Emotionally Broke News of Teammate's Tragic Death to Fans
Gary Gaetti's religious views helped him grow off the field. At least one teammate and close friend didn't share his enthusiasm.
According to Down To The Last Pitch, a 2014 book on the 1991 World Series between the Atlanta Braves and Minnesota Twins, Gaetti's religious views had a serious impact on the locker room.
One of the affected players was first baseman Kent Hrbek. Although the two normally roomed together on the road, Hrbek said he requested his own separate room when Gaetti tried discussing Jesus Christ with him.
"That's where I drew the line. That's the only time we had any flak between us. He was into it deep the first year, and that's what everybody I talked to told me how it would be."
The Twins didn't re-sign Gaetti after a down 1990 season. General manager Andy McPhail said Gaetti's faith had "zero bearing" on the team's decision.
"Gary Gaetti left us because he was offered $11.7 million over four years, two of it guaranteed," McPhail said. "It had nothing to do with one's religion."
Gaetti signed with the California Angels and spent the rest of the decade with various other teams. He hit .253 with 159 home runs and 583 RBIs from 1991-2000, his final MLB season.
All stats via Baseball-Reference