MLB: 4 Reasons Gavin Lux Could Soon be the Dodgers Best Player
Gavin Lux has been a major part of the Dodgers' dominant season, and he has proven to be a cherry on top of the roster after joining the team late in the 2019 season. Lux clearly can hit the ball and put it precisely where it needs to be depending on the situation, and the Dodgers have noticed. As the team winds down its regular season and looks to October, could Lux be in their plans?

While he is a good story for this season, could his strong debut simply be the first chapter of a journey that eventually leads to a new Dodgers superstar? While premature, these expectations may not be far from the truth.

1. Fearlessness
Getting the call up to the Major Leagues is never easy. While most players live their whole lives hoping to get that call, they need to succeed once they are there. Gavin Lux knew that, and when he got the call-up from the Dodgers, he made sure not to waste any time. He announced his presence early.

With just one pitch, Lux sent the ball into center field and ran to first base. It was precisely the type of bat that the Dodgers needed at the time, and those who saw the game saw his parents immediately break down with joyful tears. He was ready for the spotlight, and now the only question is if he can maintain it.

2. Gavin Lux is already ahead of schedule
Heading into the home stretch, the Dodgers expected Lux to be their full-time second-baseman by next season. Having him emerge right in time for the playoffs has to have them licking their chops at his potential. Lux is only 22 years old, and to get some postseason experience for him before he takes the field as a potential full-time starter would be huge.
Gavin Lux has less than 20 games under his belt (as of Sept. 20), but his impact has already been felt around a locker room that is used to winning. Could he be the key that finally gets them over the hump that's prevented them from winning the last two World Series?

3. His adaptable offense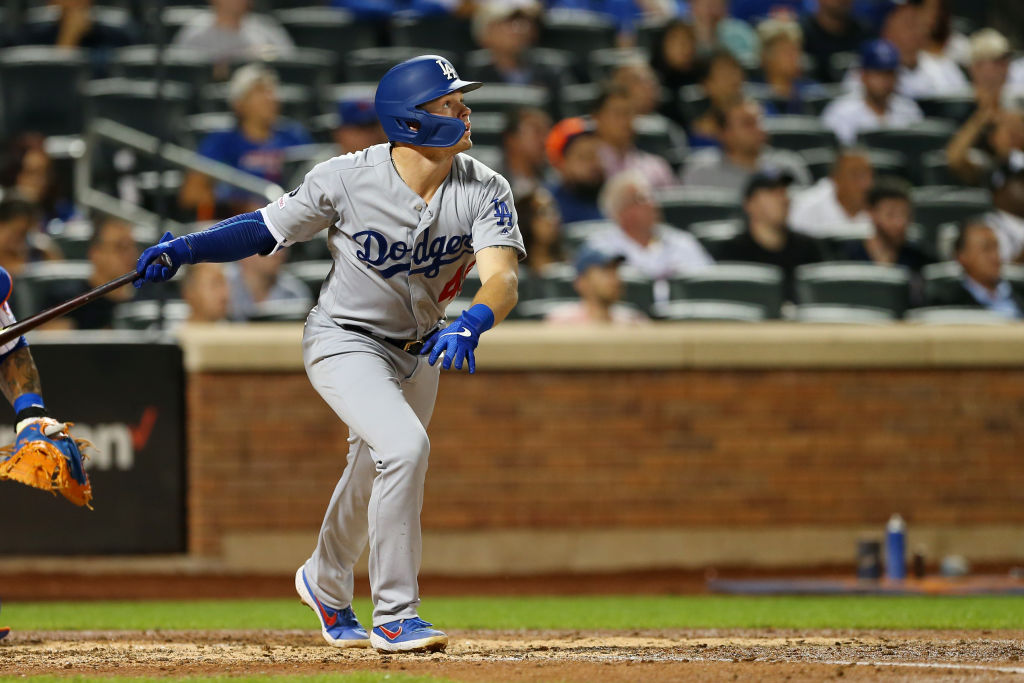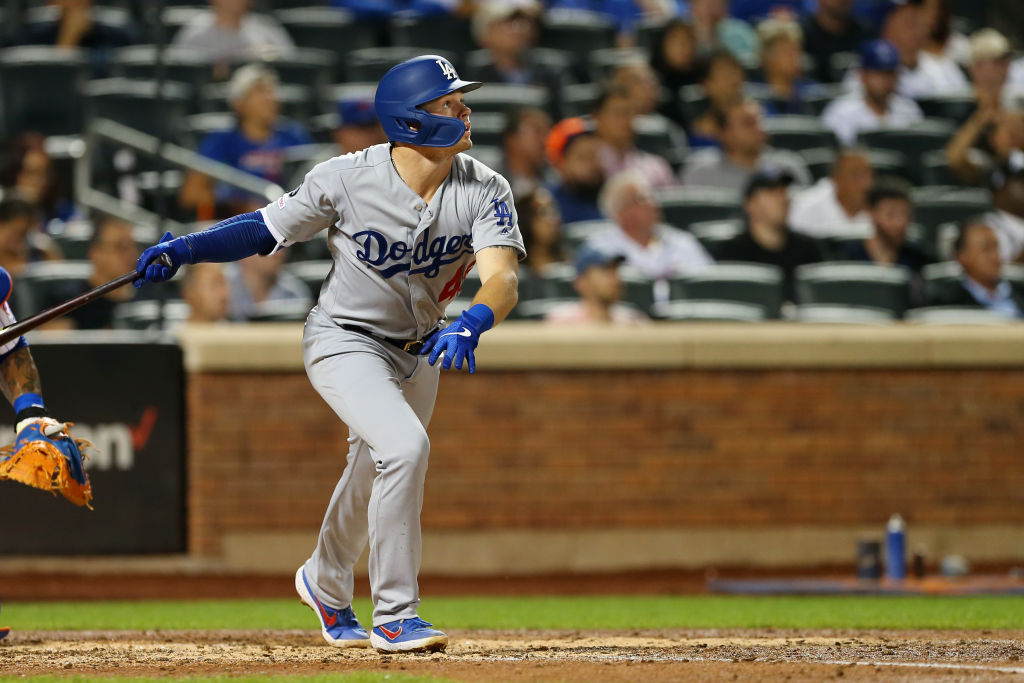 Even in just a few weeks of a Major League action, Gavin Lux has shown an ability to learn on the fly. Nobody expects a player who is barely old enough to buy a beer to come in as a superstar, but what they do expect is a player who knows that they have a lot of ways that they can grow. Lux has done just that.

He's not sending it out of the park at every at-bat, although he does already have two home runs. Lux is taking in every at-bat and trying to make the right play.
Playing for a storied franchise like the Dodgers with a lot of All-Stars on the roster could be overwhelming, but by fitting into the locker room and letting it be known that he is just one more piece means that the Dodgers have a player who they don't have to be afraid to fit into the lineup late in the season.

4. Growing defensive skill
Gavin Lux had Major League defense on his mind from the get-go. He even asked his Minor League club to allow him to play second base in preparation for his role with the Dodgers. Defense typically comes later than offense, but that doesn't mean that Lux is waiting for it to come to him; he is actively taking the challenge and making sure that he is ahead of the curve.

It's still early, but he has shown stellar instincts during his first stint with the Dodgers, fielding nearly perfectly while avoiding any unforced errors. Lux's future is looking bright, and with his skills and attention to detail, he could be the face of the Dodgers before long.