Gervonta Davis Has a Few Things Holding Him Back From Being a Boxing Superstar
Floyd Mayweather has dominated the boxing world for years. Soon, however, he may hang up his gloves for good. As such, many people speculate on who will be the next Mayweather; one name, Gervonta Davis, comes up quite often. There are few things that may hold him back from being as great as Mayweather.
Gervonta Davis's boxing career so far
Like many boxers, Davis had an impressive amateur career before he started going pro. However, unlike many other boxers, he got noticed by a big boxing name like Mayweather really early. As CBS Sports reports, Davis is currently signed with Mayweather Promotions, and he has worked with Mayweather very often. 
That said, he only started boxing professionally in 2013, so he's still working his way up the food chain. He's 25, and he's already won all 23 of his pro fights. He fights in the super featherweight and the lightweight divisions, which are the same weight classes that Mayweather fought in.
However, due to his fresh career, most of his opponents aren't really noteworthy. He's won world titles in his weight classes, but he hasn't cleared divisions out like his mentor has. But he's still worth watching since he has incredibly powerful hands. CBS Sports said that he's like "Mike Tyson of the lower weight classes." The proof is in his record, too, as he's won 22 of his 23 fights by knockout.
The things holding Davis back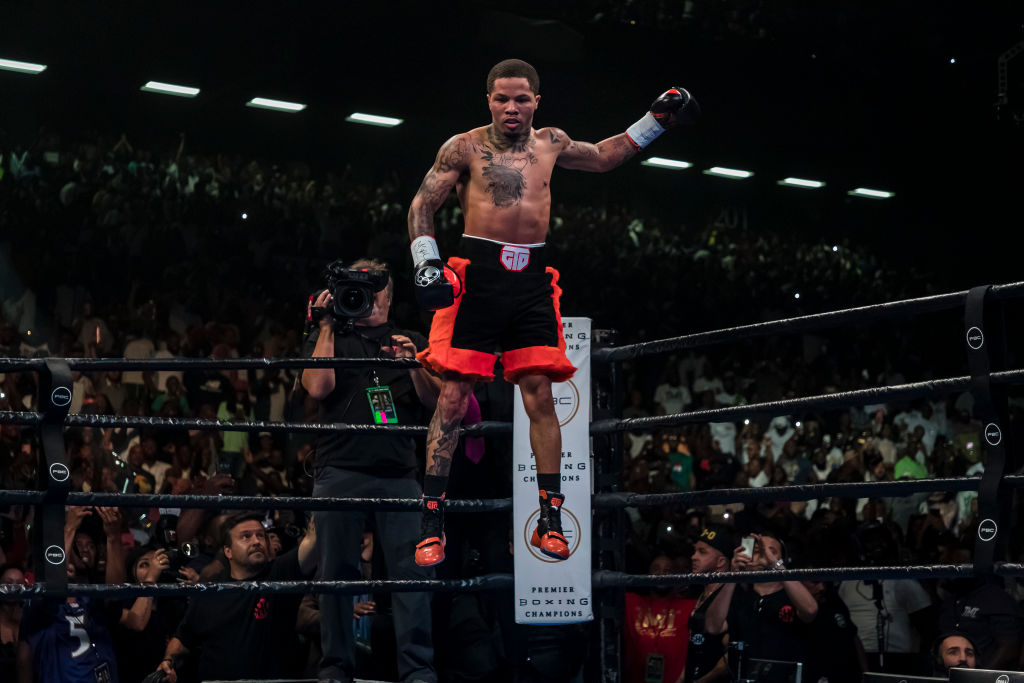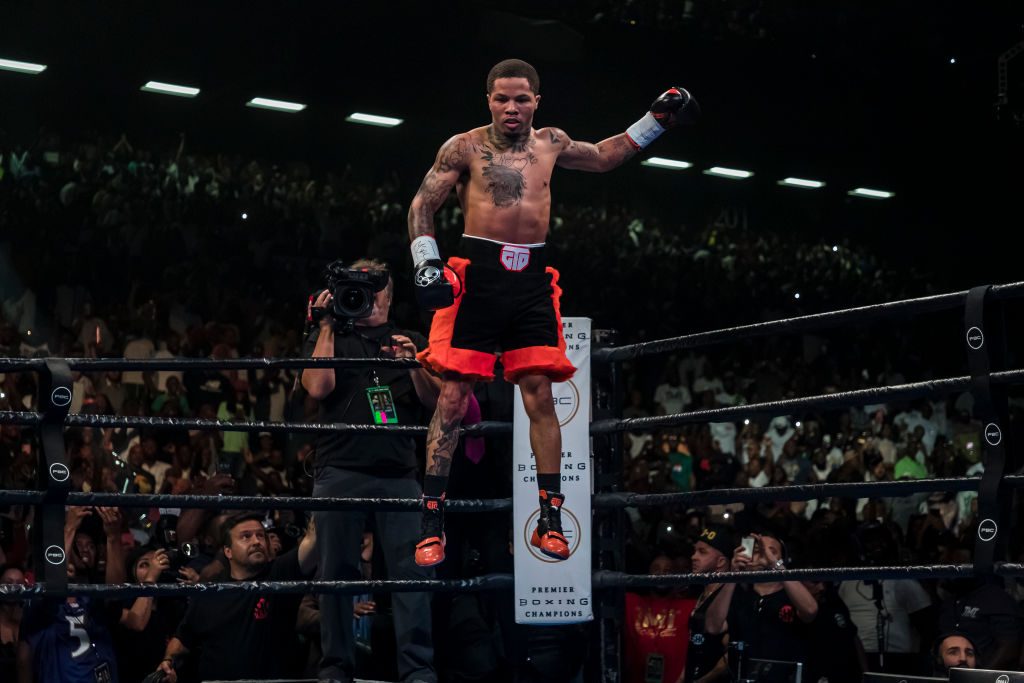 Even though he's an undefeated champ who is Mayweather's protege, there are a couple of things that are holding him back, according to CBS Sports. The first, and the worst one, is that, like many boxers, he puts his hands on people outside the ring, too. Most recently, ESPN reports that he was charged after he publicly assaulted his ex-girlfriend. 
This wasn't the only incident where he was violent toward others, but it was the worst one. He has other problems, too. For example, CBS Sports said that he has a history of having issues with making weight. Making weight is critical to fighting professionally, so if he continues failing to make weight, then he may not only hurt his chances of advancing his career, but also his public image.
Making weight is a sign of professionalism in combat sports and fighters who fail to make weight almost always failed due to poor planning. Davis has shown that he may lack professionalism outside the ring sometimes, but by not making weight, he just reinforces that idea, too. These problems make it hard for boxing fans and non-boxing fans to root for him since he just doesn't seem like a very professional guy.
Gervonta Davis's future in boxing
But still, he's the champ and he's undefeated. Even though he may not be a great human being, he's a great boxer, and other boxers have shown that you can succeed even if you're a bad person outside the ring. In order to succeed though, Davis still has to fight, and he still has to win.
That's another issue that CBS Sports had with him. Davis, like his mentor, is very picky with whom he fights. This means that his record, while it looks good, isn't that great since he hasn't beaten many big names yet. He has tried to call out some bigger names, such as Adrien Broner, but those fights never materialized.
Instead of being picky like Mayweather, he could learn a thing or two from what Canelo Alvarez did. Alvarez challenged himself by moving up in weight and fighting big names, and he won against them all. Eventually, Davis will have to do the same if he wants to be as great as his mentor is.