Ghana Soccer Execs and FIFA Agent Implicated in Match Fixing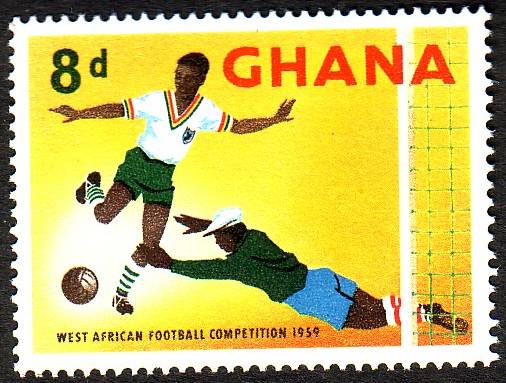 If only they could use Goal Line Technology to determine levels of corruption in international soccer. With FIFA already under fire for a dubious Qatar award, the stadium construction controversies regarding exorbitant costs — as well as the handful of very visible refereeing gaffes in the group stages so far — the last thing the game needs is one of the more visible teams in the tournament being involved in any kind of shady activity. This is exactly what happened to Ghana when the president of the Ghana Football Association was caught on tape by Telegraph reporters laying out exactly how they would be able to purchase the victory they desired.
Posing as representatives for an investment company that wanted to "sponsor" (quotations included in the original article), The Telegraph reporters spent six months researching the story. Along the way they were introduced to Christopher Forsythe, a FIFA official, and Obed Nketiah, who sits on the management committee for the Ghana U20 team and runs another football club in the country.
"You [the company] will always have to come to us and say how you want it to go… the result," Forsythe told the reporters. "That's why we will get the officials that we have greased their palms, so they will do it. If we bring in our own officials to do the match … You're making your money."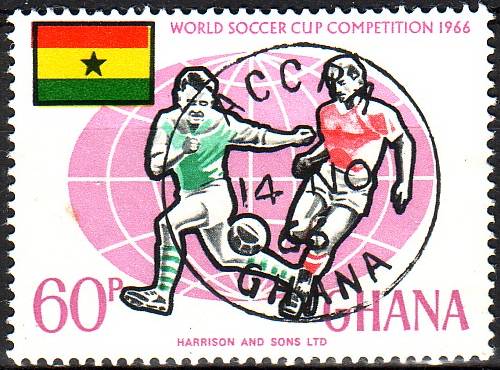 After meeting with Nketiah and Forsythe, The Telegraph crew were introduced to Kwesi Nyantakyi, the head of Ghana's Football Association, during Ghana's friendly with South Korea — the match in Florida before both teams went down to Brazil for the World Cup. Nyantakyi tacitly confirmed to a contract that stated that, "The company will appoint and pay for the cost of the referees/match officials in consultation with an agreed Fifa Member association(s)." This is illegal to do in FIFA sanctioned soccer, specifically because FIFA bylaws prohibit third parties appointing referees. Probably because, go figure, it can lead to match fixing.
For their part, the GFA has issued a statement stating that they have filed a complaint with police against Forsythe and Nketiah, and has alerted both FIFA and CAF, the confederation of African football. According to the statement, the contract was never actually signed by Nyantakyi.