The 1 Way Giannis Antetokounmpo Made Malcolm Brogdon the Player He is Today
Malcolm Brogdon has had a fascinating rise in the NBA. Coming up alongside Khris Middleton and Giannis Antetokounmpo, Brogdon was in many ways a forgotten third wheel alongside the two All-Stars by his side. When the Milwaukee Bucks let Brogdon go to Indiana this last offseason, they lost a valuable piece of their puzzle. Despite no longer being there, however, Brogdon has nothing but good things to say about his former teammates, specifically Antetokounmpo.
Malcolm Brogdon in Milwaukee with Giannis Antetokounmpo
The Bucks selected Malcolm Brogdon in the second round of the 2016 NBA draft out of Virginia. As such, he was not one of the stars of the draft. The second round can be a crapshoot in which teams find diamonds such as Draymond Green or Isaiah Thomas, or countless players who never step foot on an NBA court. That helped Brogdon by giving him a chip on his shoulder headed into the NBA.

Brogdon began the year coming off the bench and providing consistent performances in limited minutes, scoring eight points and five assists in his debut. He continued to get better throughout the year, getting into the NBA Rising Stars Challenge and getting some burn as a starter in Milwaukee. While many believed that Embiid was a shoo-in to win the Rookie of the Year award, his injuries held him back, and Brogdon rose to the top.

Brogdon got consistently better throughout the next two seasons, spending most of the games as a sixth man, but getting his fair share of starts during his second season. By his final 2018-19 season, he was the full-time starter, providing intangibles next to the Bucks' two stars and helping them contend all season as one of the best teams in the NBA. He ended his Bucks career by averaging nearly 16 points, four rebounds, and three assists per game, but Indiana came calling, and he went there in a sign and trade.

Brogdon left his old team on good terms, however.

Brogdon on Milwaukee
Malcolm Brogdon recently returned to Milwaukee to play against his former team for the first time as a member of the Indiana Pacers. He spoke glowingly to The Undefeated about his former team during the lead up to the game.

"Milwaukee was amazing to me for three years," Brogdon said. "It really propelled me to where I am now with the Pacers. I'm excited to go back. I'm excited to see those guys. I had great teammates. It was a great organization."

Brogdon had a blast playing with his old squad, which was only a pair of games away from the NBA Finals last year. While players such as James Harden in Oklahoma City have shied away from a smaller role on a contender, Brogdon embraced his role on the Bucks and credits the team, and specifically Giannis Antetokounmpo and his work ethic, with his growth as a player.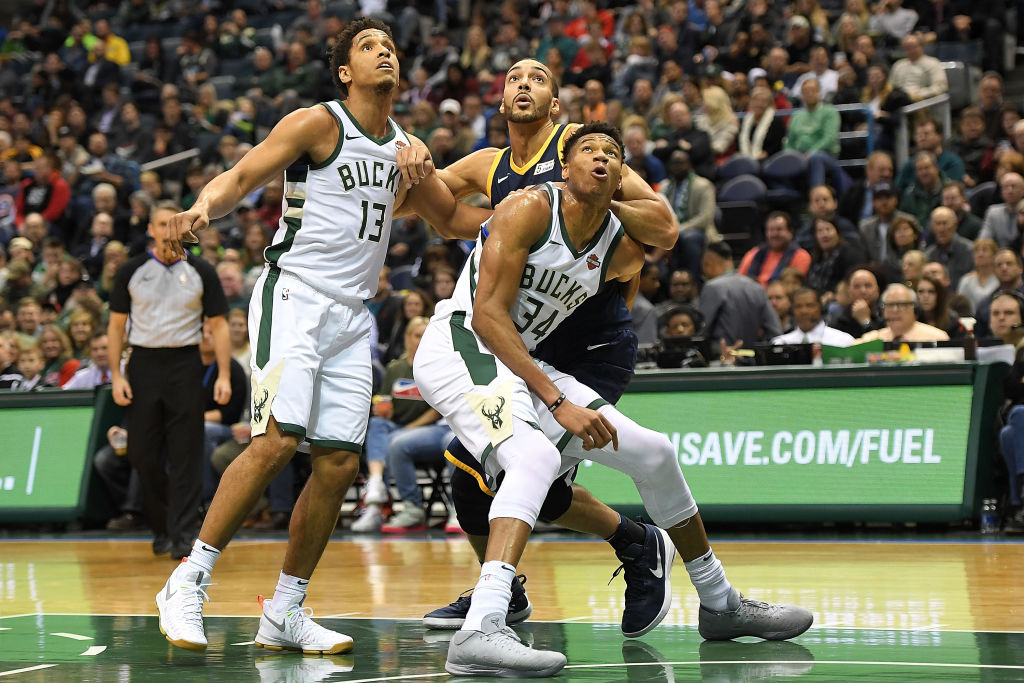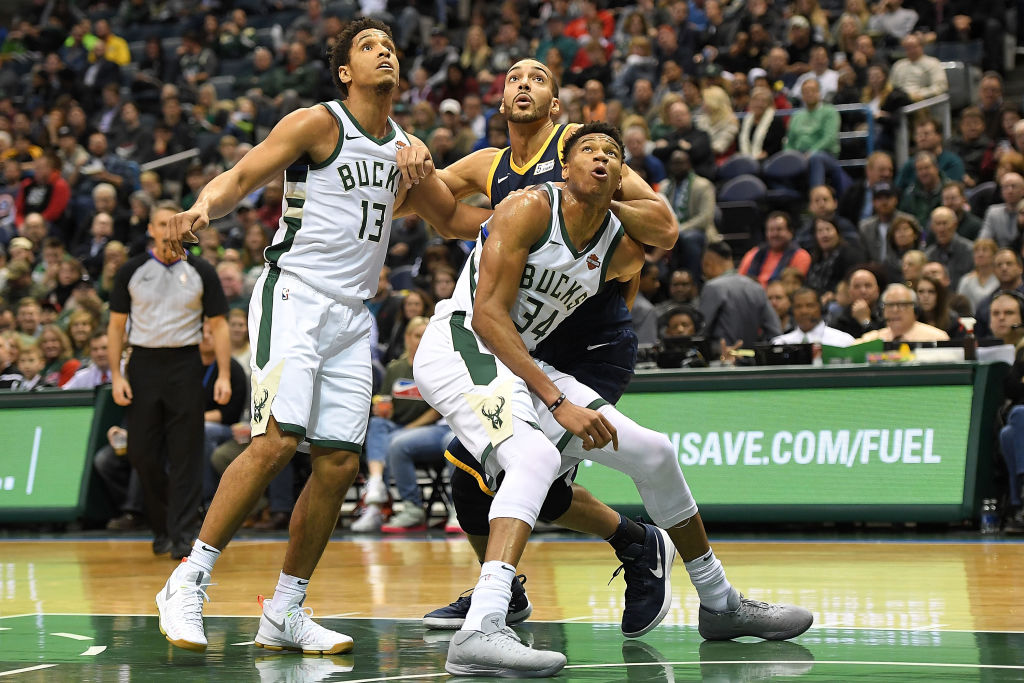 "Playing with a guy like that has helped me become a better player," Brogdon told The Undefeated. "So, I don't think that stunted me at all. I think it actually prepared me more. And I actually got to see what he had to go through on a daily basis. The blame he would get for games we won or lost. He was getting the bulk of what the attention was. I got to see what it was like for a superstar to have to play that way."

Playing with and learning from Giannis Antetokounmpo worked out well, as Brogdon is having his best season to date. 

Brogdon's 2019-20 season so far
Malcolm Brogdon immediately stepped into a large role with Indiana, which is still missing Victor Oladipo as he recovers from injury. That same multifaceted play he had in Milwaukee is even better with Indiana. Brogdon is putting up nearly 19 points per game, eight assists, and five rebounds through the first quarter of the season. 

The Pacers sit at 14-7 through 21 games, and they should only get better when they get Oladipo back. Brogdon has become one of the most underrated players in the NBA, and he can thank Antetokounmpo for helping him become who he is as a potential All-Star.