Giants Players Are Closer Than Ever After Using Quarantine to Their Advantage
Preparing for a season that may not happen during a global pandemic is not the way you want to start your career as a head coach. But Joe Judge has done his best to prepare the New York Giants while caring for his family during the quarantine. Recently, Judge discussed how he tries to balance work and home life.
Joe Judge was a controversial pick for Giants head coach
The announcement that the Giants hired Joe Judge to be their new head coach was met with an apathetic shrug by many. Up until this job, Judge's career was mostly spent behind living legends. His biggest claims to fame: working as a special teams assistant for Nick Saban's Alabama from 2009-11 and doing the same job for the Patriots.
Judge's coaching was so impressive that Bill Belichick gave him additional duties as a wide receivers coach. Judge was the only coach in the NFL with both jobs. This endorsement from the greatest head coach of this era went a long way toward validating him in the eyes of many. Neither this nor his reportedly excellent interview was not enough to satisfy critics.
For all his excellence as a coach, details CBS Sports, Belichick's coaching tree has sprouted a lot of bad apples. Bill O'Brien is the most successful coach with experience on Belichick's staff. That's it. There's also the issue that Judge is another white coach given the opportunity to move up the ladder quickly while black coaches struggle to get the same chances. None of this means Judge will be a bad head coach; he just has a lot to prove.
How Judge brought Giants players together during the quarantine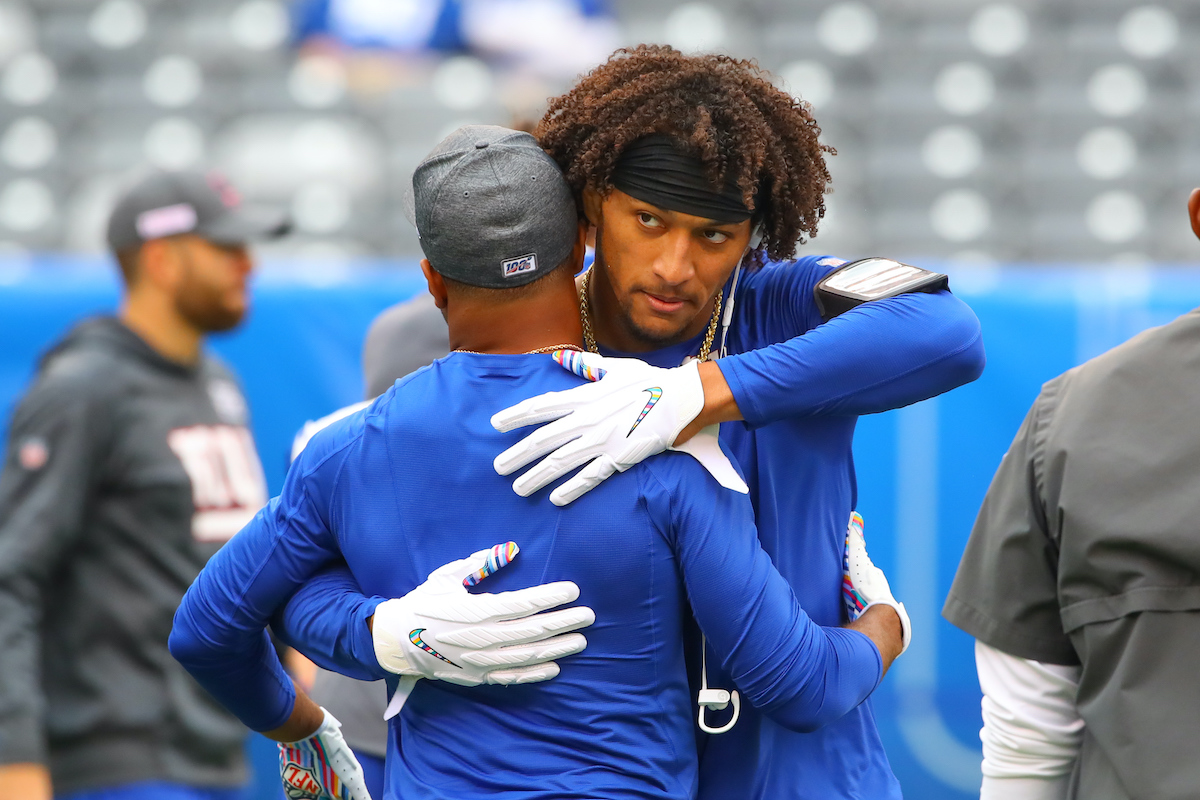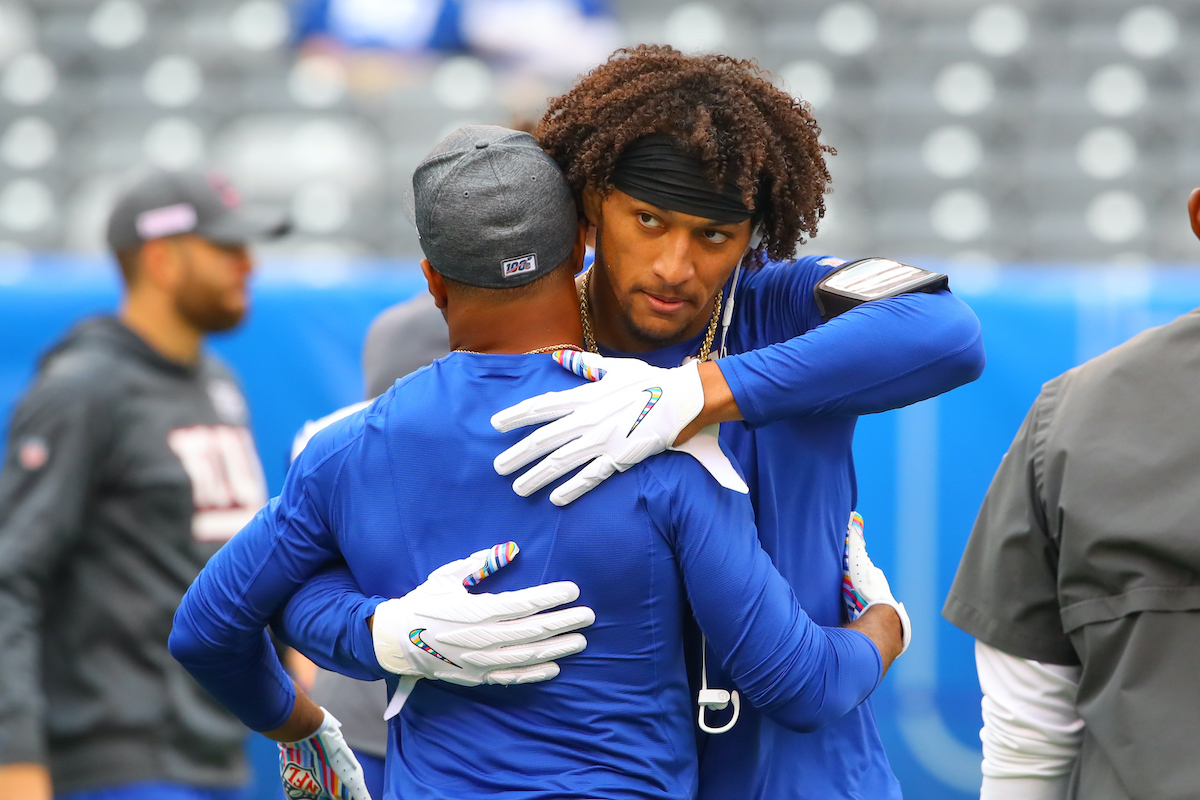 Making a good first impression is hard enough for rookie head coaches. It's even more difficult when reports about the spread of a potentially deadly virus dominate peoples' minds. Judge's idea to work through this scenario was simple. Rather than be myopic and ignore the outside world, they talked about it. 
When the country went into lockdown, Judge moved his family into an apartment in North Attleboro, Massachusetts. (He'd been staying there with his new staff.) Keeping work and family life separate was impossible in these circumstances. So Judge, staff, and players regularly discussed their families and lives in quarantine. This helped to lighten the mood and develop relationships between everyone.
"It really kind of opened it, when everybody's going through different things, different challenges, and that brought a little insight into what everybody's situation is," Judge said. "Like, 'Hey, man, tomorrow, you're up—bring your wife and kids, everybody wants to meet them.' That was it, and it worked out great, it really did. It was fun watching everyone interact, and it was important, we thought, to bridge those gaps, to get to know everyone."
Judge got help on how to hold digital meetings from Alabama's football operations team and from Georgia coach Kirby Smart, who told him to keep meetings short because it's much harder to keep someone's attention over a Zoom call than in person. 
The Giants held position group meetings first, then moved to unit meetings and squad meetings with more team-building elements. They accomplished enough that Judge chose to give veterans a break for the summer on June 12. With work done for now, Judge and his  family moved back to their home in suburban New Jersey. 
Despite the hard work, the Giants will likely be bad again next season
Their offseason program was impressive — at least for most of their players. But Giants fans should keep their expectations low for the upcoming season. They only won four games last season, and a quick turnaround à la the 49ers is rare. 
Still, there are a few reasons to hope for improvement next year. Saquon Barkley is one of the few non-quarterbacks with a chance of becoming the MVP. Daniel Jones showed a few signs that he can develop into a decent starter. It's fair to question why Dave Gettleman spent a first-round pick on a tackle when they owe Nate Solder a lot of money. But Andrew Thomas projects to be a good player on either side. 
But, they're still the Giants. Judge must hope that his improved relationships with his roster results in a better roster.