10 NFL Presents for Your Whole Family

Your family probably has a low bar for your holiday gifts — especially if you're anything like us. It's hard to find the perfect gifts this time of year. It can feel stressful and forced, especially if you're traveling. Enter the National Football League, the answer to all your holiday hopes. There's something for every football fan on the Internet these days, and we found some of the best gifts for every member of your so-crazy-you-love-them family.
Your aggressive older brother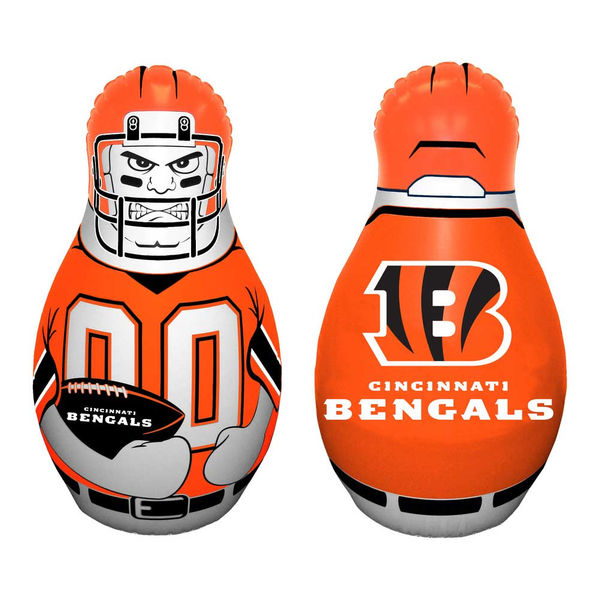 Give your big bro the gift he should've received years ago, when beating you up seemed much more thrilling. The officially licensed, 40-inch Tackle Buddy will fit perfectly in your brother's man cave or home gym. It's sand-weighted for the best bounce, and inflates easily for indoor or outdoor use.
Your hipster younger brother
These Embroidered Chuck Taylors complement your little bro's man bun and flannel shirts. You pick the color, and the artisan, Hills to Heels Designs, will embroider the tongue of authentic Converse All Stars with the team logo of your choice. Now, your too-cool-for-school sibling can show his team spirit without being overtly enthusiastic.
Your boy-crazy sister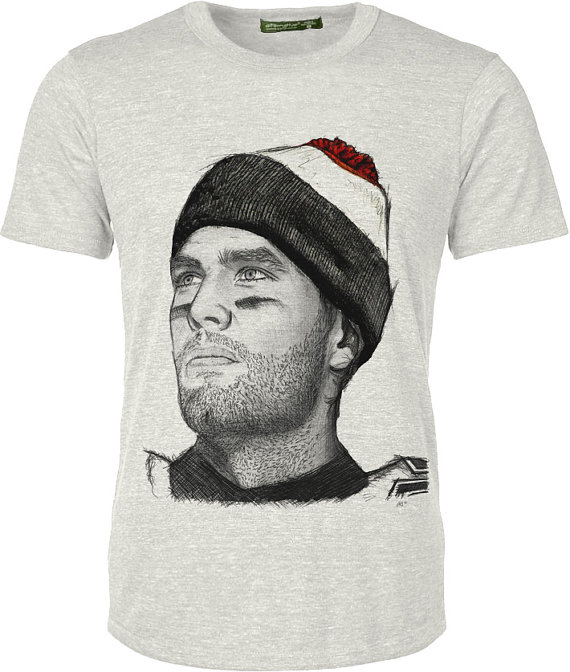 Nothing acknowledges your sis's obsession with hotties like this T-shirt with Tom Brady's face — and chiseled jawline — on it. Whether your sister is 13 years old or married with kids, she secretly harbors some kind of appreciation for this man. Looking beyond the design, the T-shirt's polyester/cotton blend makes it soft and versatile with a vintage feel. She can dress it up or down for game day.
Your loyal mom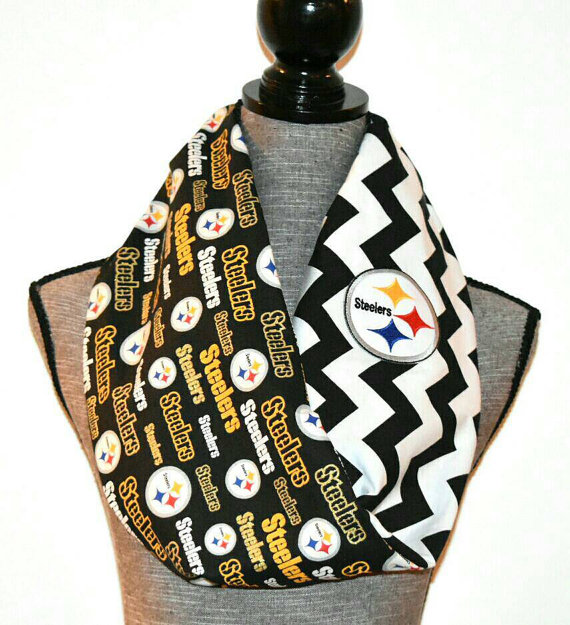 Show your mother that your love for her is infinite with this Reversible Infinity Scarf. Handmade using soft jersey knit fabric (similar to T-shirt fabric, so it won't scratch or rub), this scarf is a classy way for your mom to support her home team. Every scarf involves the option of adding embroidered logo, available in NFL team colors. She'll think of you every time she wears this warm, stylish scarf.
Your dedicated father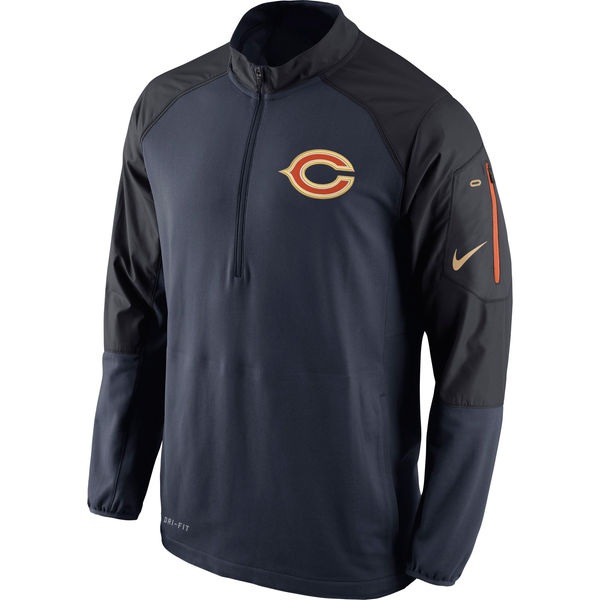 A man who appreciates durability and high-quality workmanship deserves a well-made, premium pullover. Nike's Champ Drive Hybrid Half-Zip Performance Jacket is the answer. It's comfy enough for a chilly tailgate party and refined enough to layer over a button-up for a nicer get-together. The jacket's moisture-wicking Dri-FIT technology will keep dad dry as he sweats through tight playoff games.
Your grouchy grandpa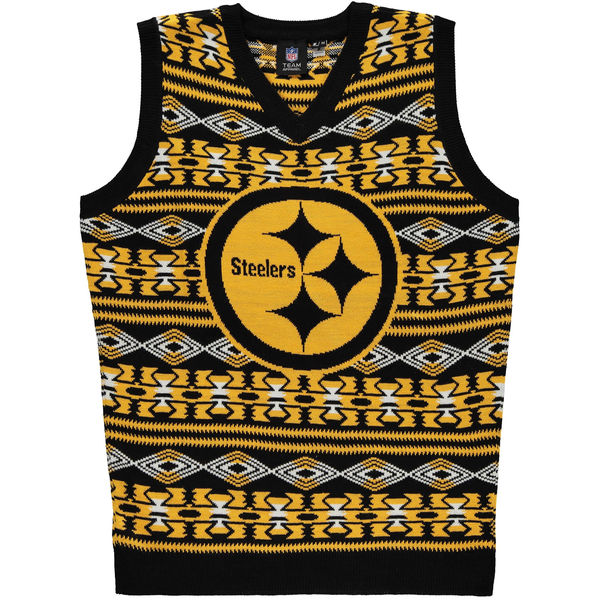 Forget an ugly Christmas sweater. Get your gramps a sweater vest instead. Klew Ugly's NFL Sweater Vests are the right mix of old-school style and new-school craftsmanship. Your grandpa will love supporting his team with such a classy vest. With unparalleled flair and a colorful design, this gift will make even the grumpiest grandpa laugh out loud.
Your loving grandma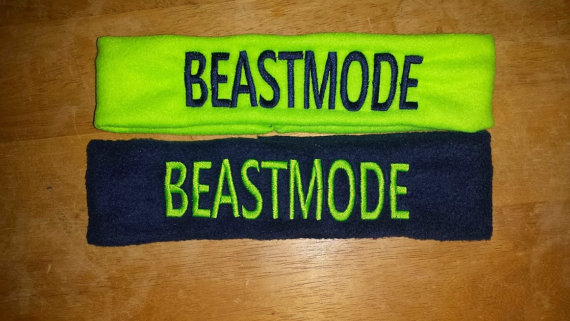 If your grandma spends her weekends screaming at her beloved Seahawks, then these Beast Mode Ear Warmers are for her. Available in white, navy, and green — with optional rhinestone accents — this headband allows your nana to support Marshawn as she gets the mail, gardens, and runs errands. Each one is made with soft fleece, and then embroidered with "BEAST MODE," leaving no room for interpretation. (Check out the rest of Custom Sashes' shop for other NFL-related sayings and products.)
Your drunk uncle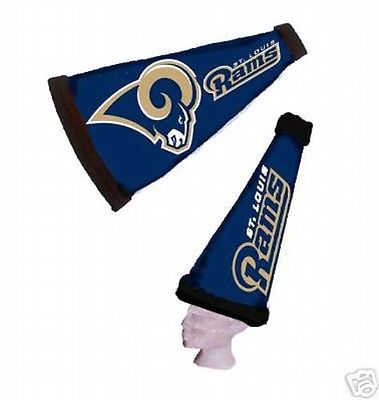 Give your uncle this NFL Mega Phone Hat when he starts to get out of hand at the dinner table. Whether he interprets the gift as a sign or simply appreciates his nephew's thoughtfulness, he'll enjoy showing his team spirit with this attention-grabbing hat with many uses; he can wear it on his head, hang it on a wall, or use it as a cone cover at his next tailgate.
The aunt who always comments on your Facebook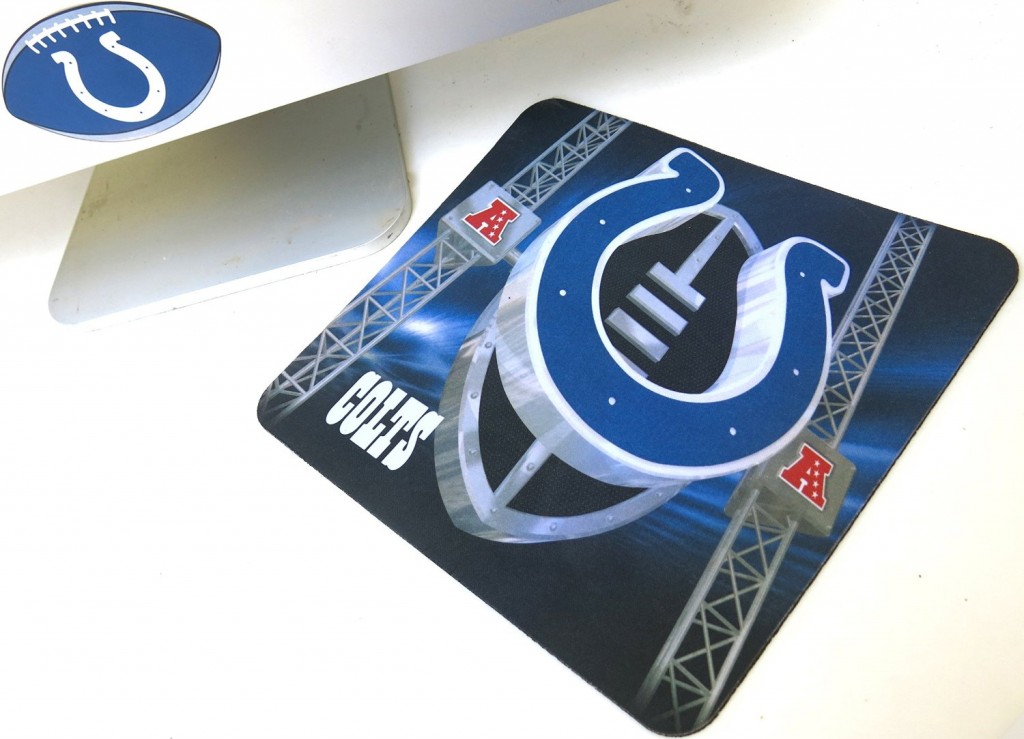 Everyone knows who we're talking about. This is the aunt who posts daily and tags often; she isn't afraid to leave an enthusiastic comment on your party pictures, and she proudly shares the gossip she reads on Twitter and Facebook. Why not celebrate her love for technology with a Premium Computer Set? She'll receive both an NFL mouse pad and computer decal sporting her favorite team's logo. It's the perfect way to say you love her without having to like all her photos.
The (literal) family baby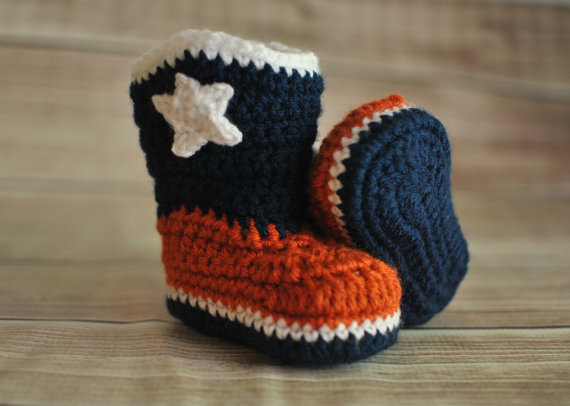 We end on a cute note, because we know how much you love being an uncle. These Football Booties are beyond adorable and will win you favor with all the females in your family. Custom-made for 12-month-old babies and younger, these booties are knitted with soft yarn and are available in all NFL team colors. Your little niece or nephew can rock them during the next big game.