NFL: These Golden Tate Comments Might Not Please Eagles, Giants, and Seahawks Fans
New York Giants wide receiver Golden Tate may ruffle a few feathers with a comment he recently made about his former quarterback, Matthew Stafford. Through his nine years in the NFL, Tate has played under many great quarterbacks, so people are inherently interested in what he has to say when he talks about his former teammates. Some of those teammates, however, may not like what they have to hear when he talks.

"Stafford's the best quarterback I've played with."
That is what Golden Tate told ClickOnDetroit.com. It may come as a curious proclamation for those who think about his former teammates, but he didn't make the claim without giving people the reason why he thinks this.
"The guy can flat out play," said Tate. "He's tough, and his attitude is amazing, and he just wants to play ball. For me, I have nothing but praises for him. It's almost unfair despite how great he is, he doesn't have a ring to show for it.

Although the Lions struggled for much postseason success, Tate had great success with Matt Stafford.

Tate and Stafford
Some of the other quarterbacks Golden Tate played with may find his claim dubious. In 71 games in Detroit, Tate and Stafford built a rapport with one another. Targeted almost 600 times, Tate recorded 416 receptions with the Lions, a vast majority of them from the arm of Stafford. He recorded 22 receiving touchdowns with a 69.8% catching percentage, by far the best of any of his teams.

While Stafford and Tate may not have had the same postseason success he had in Seattle, he did have his best years playing with Stafford at an individual level. Whether this means that he is the best quarterback, or Tate just enjoyed playing with him could be up for debate, but it is easy to understand why Tate would say the things he did.

Golden Tate's other quarterbacks.
Of all the quarterbacks Tate has played with, two are recent Super Bowl champions and a third, Eli Manning, could be his quarterback this year. Stafford has never come close to achieving this. If a ring is the ultimate measure of success, Russell Wilson and Nick Foles may have a legitimate gripe about Tate's claims.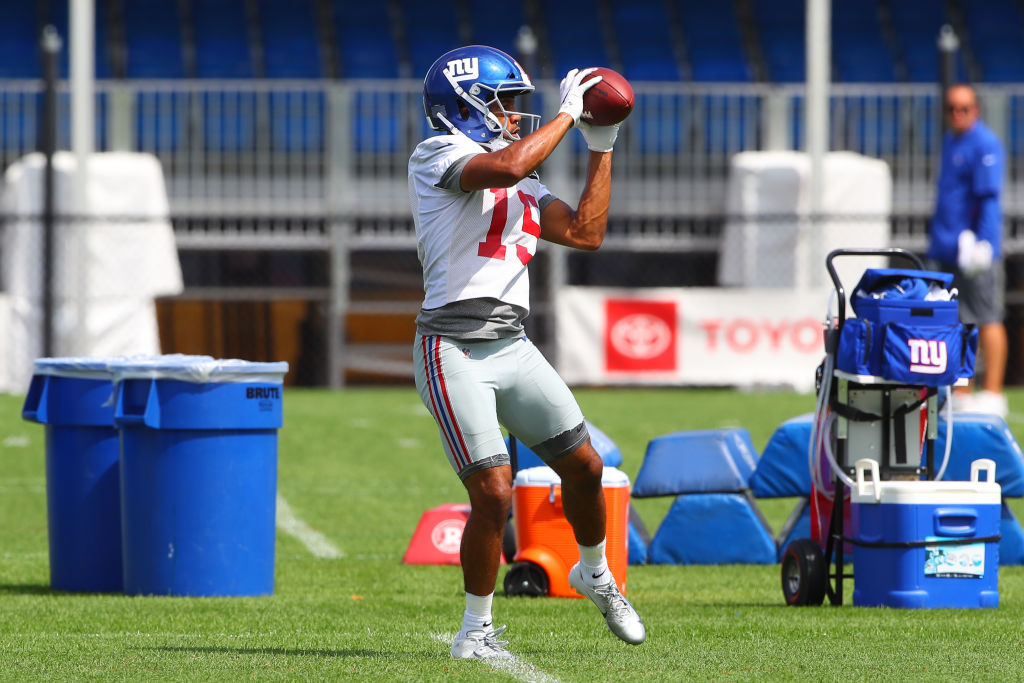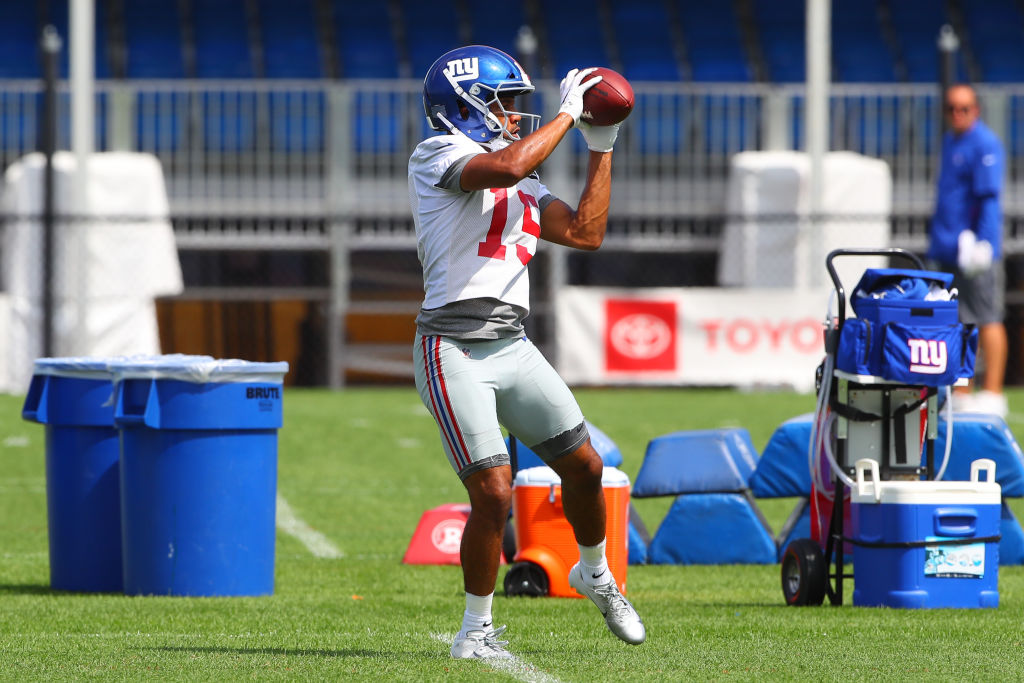 Matt Hasselbeck and Tarvaris Jackson were his quarterbacks over the first two years of Tate's NFL career, and Tate came off the bench for the Seahawks over those two years, so it is easy to see why neither of those quarterbacks would get the love from them aside from the fact that Stafford is the better on paper.
For Russell Wilson, it is a different story. Tate won his only Super Bowl ring under Wilson, and he experienced Wilson's unlikely rise to becoming one of the best quarterbacks in the NFL. Still, if one is to look at Tate's time there, he was there for the beginning, and while Wilson was a great story in the NFL, he was still young and figuring out his game, and there were rumors of off-field issues between the two, as well.

While the Eagles could gripe about him not including Foles, Foles is gone, and he only had four starts alongside their Super Bowl quarterback. He also has not taken the field with Eli Manning, who may or may not even be his quarterback at the start of the season. Whether or not Tate is right, one can understand why he said the things he said.

Is he right about Stafford?
Whether or not Tate is right, his words are understandable. Smart money might be on Russell Wilson, other quarterbacks may have an argument over Stafford, but he had his best, most prolonged years under the Lions' quarterback, and perhaps he may make a new quarterback the heir to the throne in New York. He will have to wait, however, as he will miss four games with a suspension to start the year.