Golden Tate Made Close to $1 Million as a Rookie and Still Stole a Donut in Seattle
The constant rain in Seattle can make people do crazy things. The endless drizzle has been known to drive even the sanest person over the edge, even leading professional athletes to break into stores after hours. Just ask Golden Tate, the former Seahawks wide receiver whose June 2010 antics is the stuff that fuels urban legends.
Golden Tate's history of botched gags
On Sept. 19, 2009, Notre Dame hosted its rival Michigan State University at South Bend, which ended in a 33-30 victory for the Irish. One of the highlights from the game was a touchdown pass from Notre Dame quarterback Jimmy Claussen to Golden State. The celebration that followed showed Tate's total lack of good judgment.
Doing some sort of faux Lambeau Leap, Tate jumped backward into the band that was lining the end zone. What he failed to recognize is that it was Michigan State's band. Tate did not have a soft landing.
"I thought the people were going to catch me, but I forgot that was Michigan State's band," Tate said at the time. "I jumped up and they scattered real quick and there was the ground hitting me hard."
Golden Tate's great donut caper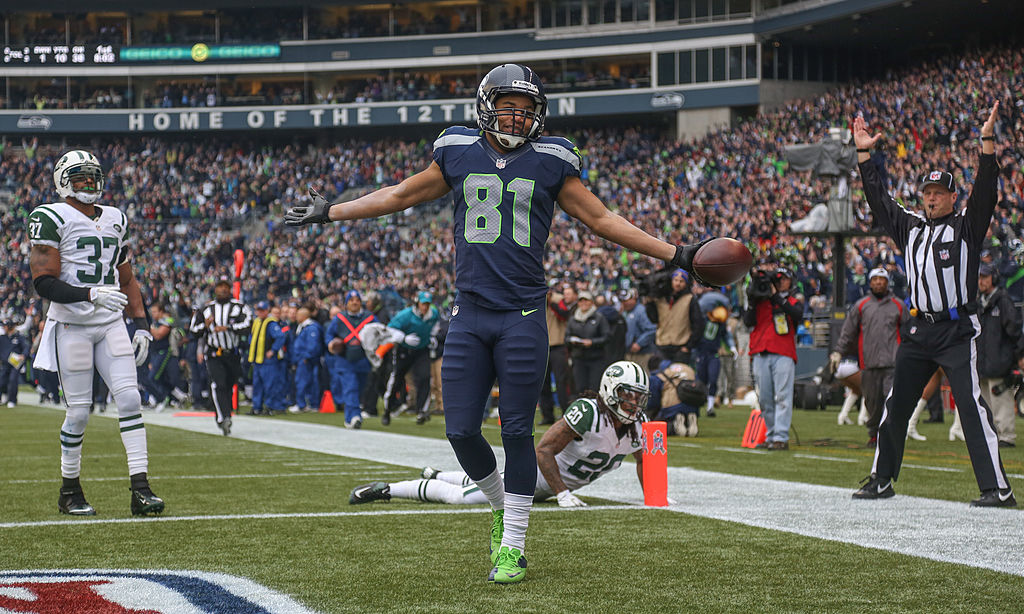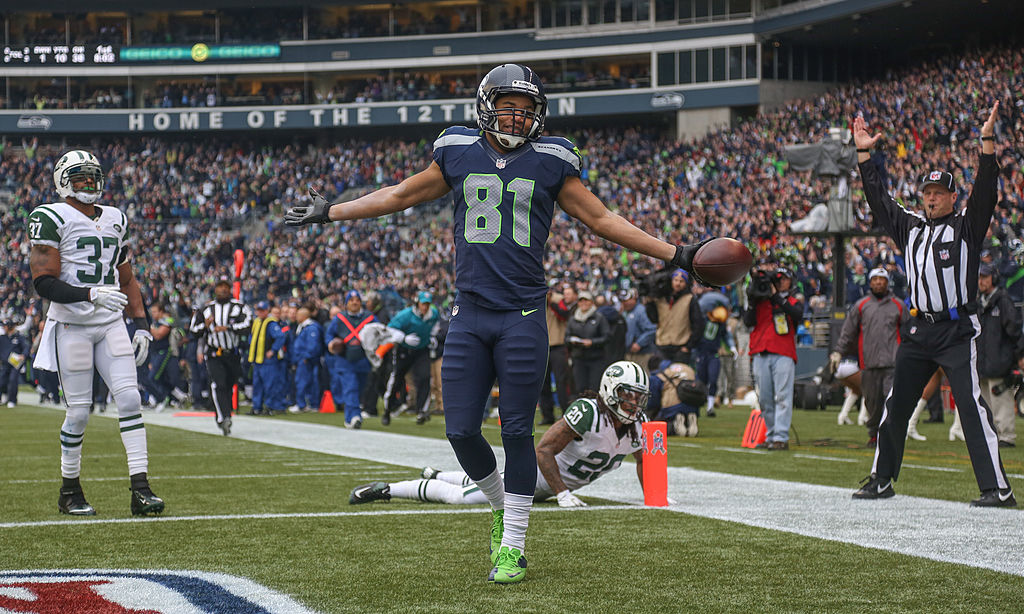 In June 2010, after signing a four-year, $3.3 million contract with the Seahawks, rookie wide receiver Golden Tate was overcome with craving in the wee hours of the morning.
Living in a condo building that sits atop Top Pot Donuts, a Seattle-area institution, proved to be too tempting to Tate and his running mate. The smell of freshly baked maple bars at 3 a.m. lured the former Notre Dame star into the donut shop. The kicker to the story is that Top Pot was closed at the time.
Tate and his buddy were caught maple-handed. "When I got here, it was one of the first things I had," Tate said about the local donut shop at the time of his arrest. "I heard about it. They're irresistible. It was kind of a foolish mistake that won't happen again. If you ever want some maple bars, that's the place to go."
Top Pot Donuts pokes fun at Tate, now a former Seahawk.
After four so-so years in Seattle, his best being in 2013, Tate signed with the Detroit Lions for $31 million over five years. For three of his four years with the Lions, the wideout had more than 1,000 yards receiving, making the Pro Bowl once in 2015.
In 2017, Tate hoped to make a triumphant return to Seattle when the Lions played the Seahawks in a wild card playoff game. Sadly, things did not work out that way. In a 26-6 loss, Tate had three catches for only 25 yards. The icing on the cake — so to speak — was a Tweet from Top Pot Donuts poking fun at Golden Tate for his maple bar mishap years before.
Ouch!