Golf: The Longest-Standing Records in PGA Tour History
Sports records are meant to be broken, but some records are just too darn crazy to compete with.
And as you can imagine, golf is full of amazing feats we only see once or twice in a lifetime. We looked at over 200 records and found 15 of the longest-standing in PGA Tour history, including a Tiger Woods record not many people know about (No. 13).
1. Youngest pro to win on the PGA Tour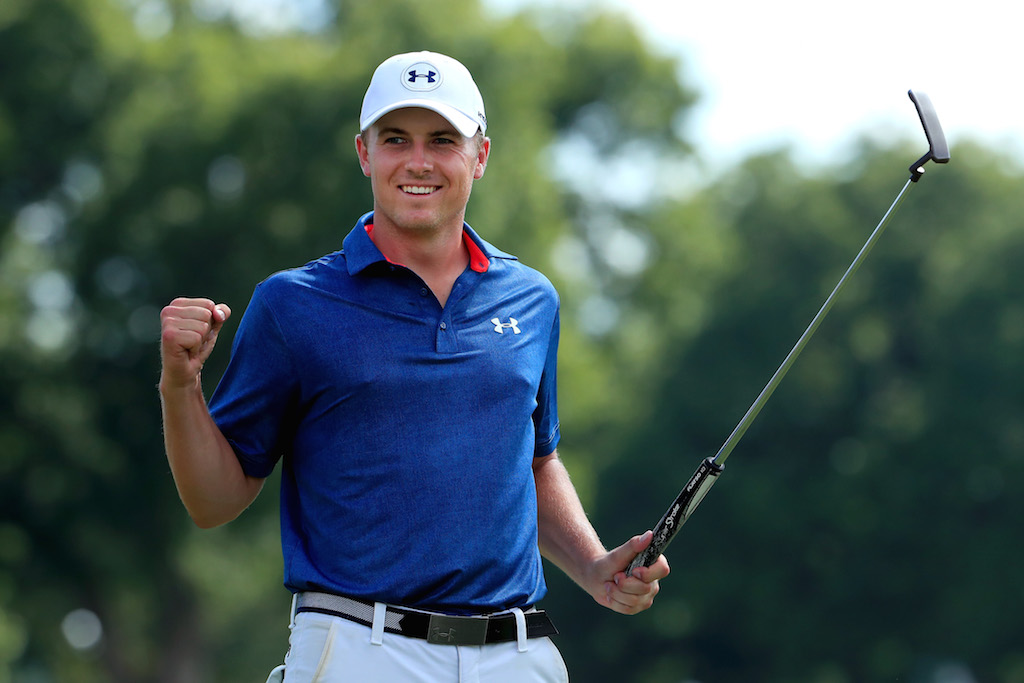 There may have been a lot of pomp and circumstance when Jordan Spieth won the U.S. Open as a 19-year-old. But surprisingly, he's not the youngest pro to ever win a major. At 19 years old, Spieth became one of only five players under the age of 20 to win a major event on the PGA Tour since 1900. The youngest? Charles Kocsis, who won the Michigan Open in 1931 at 18.
Next: The man Tiger keeps chasing …
2. Oldest pro to win on the tour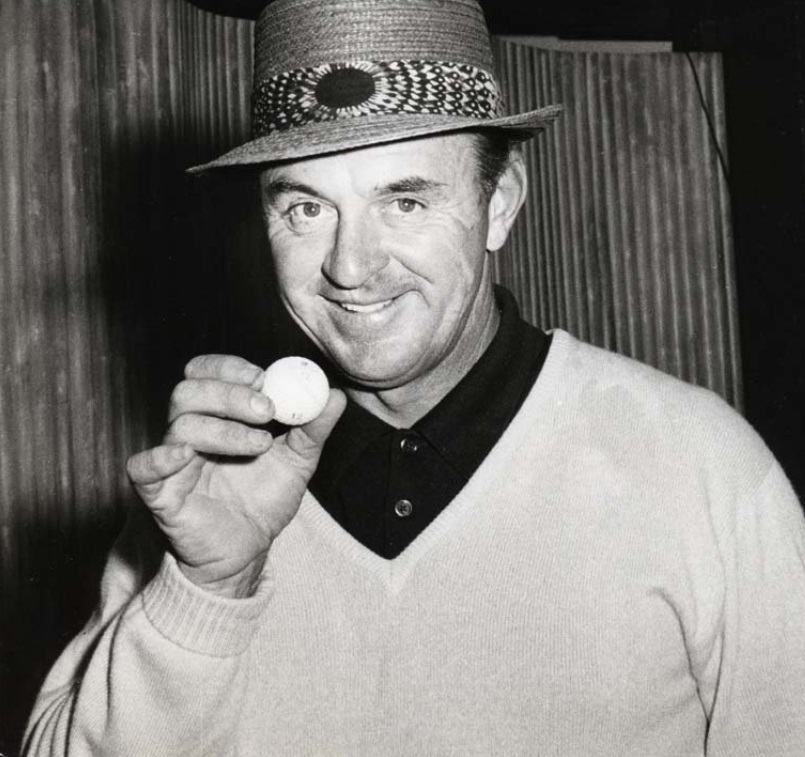 Tour legend Sam Snead holds a couple records no other pro has reached yet. (Although to be fair, Tiger Woods is pretty darn close on most accounts.) Woods is fighting off a history of injuries in pursuit of a Tour win at 42 years of age. Even if he's able to snag himself a victory, he'd still be a decade shy of breaking Snead's record — a win at the Greater Greensboro Classic in 1965 at the tender age of 52.
Next: There's one record Tiger may keep though …
3. Most cuts made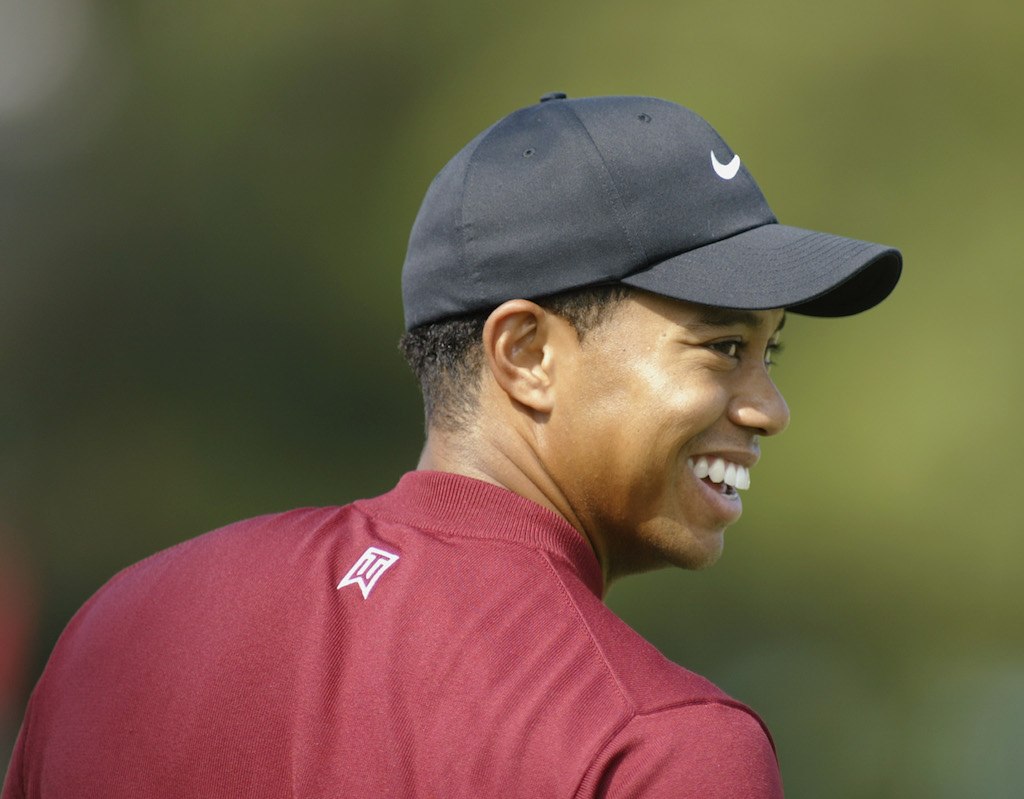 It may seem like a big deal nowadays when Tiger Woods makes the cut. But that's only because, not that long ago, he made it on a regular basis. So regular even, he holds the record for most consecutive cuts made at a staggering 142 between 1998 and 2005. Byron Nelson, who passed away in 2006, came the closest to that marker with 113 consecutive cuts.
Next: He's going the distance …
4. Longest drive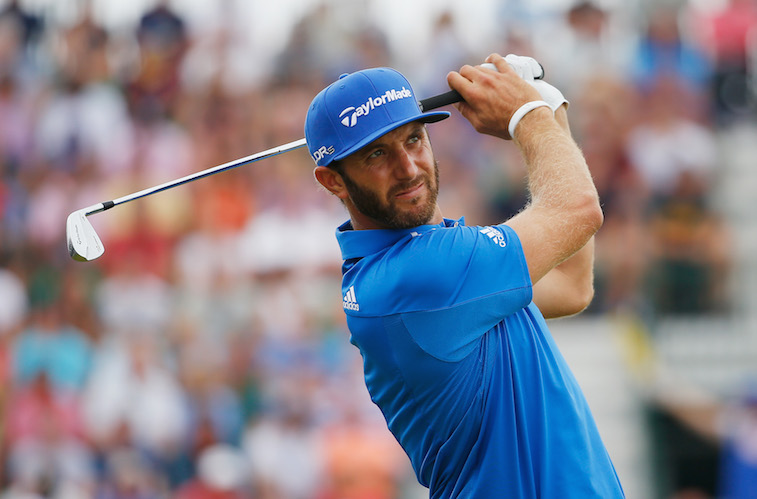 Pro golfer Mike Austin built his career and reputation on his long drives. So perhaps it's no surprise he holds the record for such a feat. Austin is recognized in the Guinness Book of World Records for hitting a 515-yard drive at Winterwood Golf Course in Las Vegas in 1974. Some modern-day golfers are inching towards meeting this elusive record. (Dustin Johnson registered a 463-yard drive at the U.S. Open in 2016.) But no other shot has come close to breaking the 500-yard mark like Austin's shot.
Next: This next one probably won't surprise you …
5. Most rounds on par — or better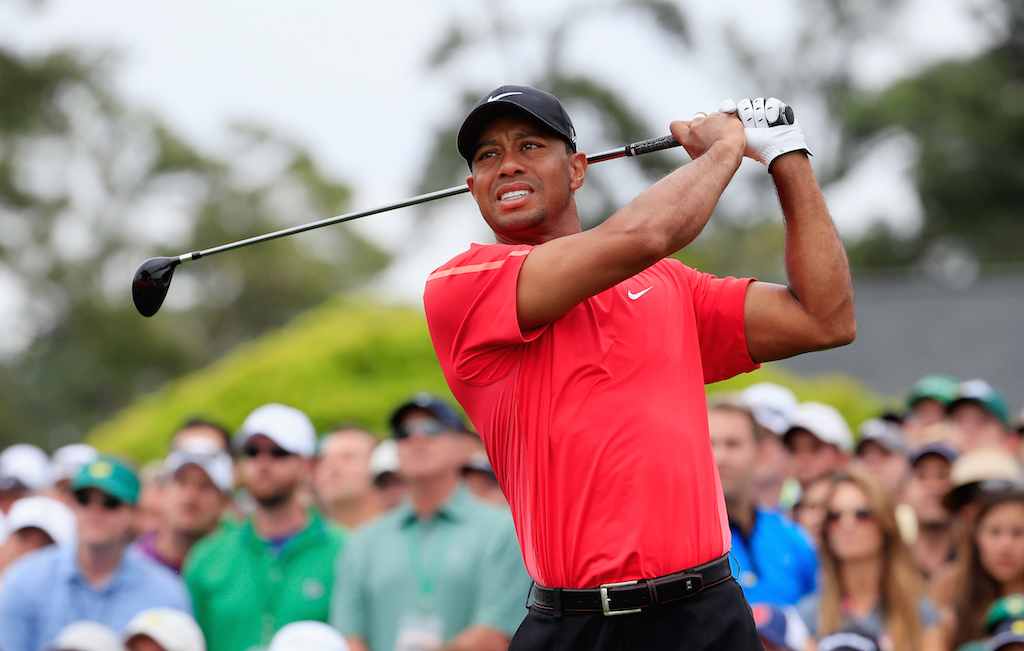 Making the cut a record number of times calls for many, many superior rounds of golf. So as you may expect, Tiger Woods made so many cuts because he played ridiculously well all the time. He played 52 straight rounds shooting par or better. It's a feat so rare, even Wood's opponents don't think it will ever be broken.
Next: Nothing screams a great round like 10 birdies and an eagle.
6. Lowest-scoring round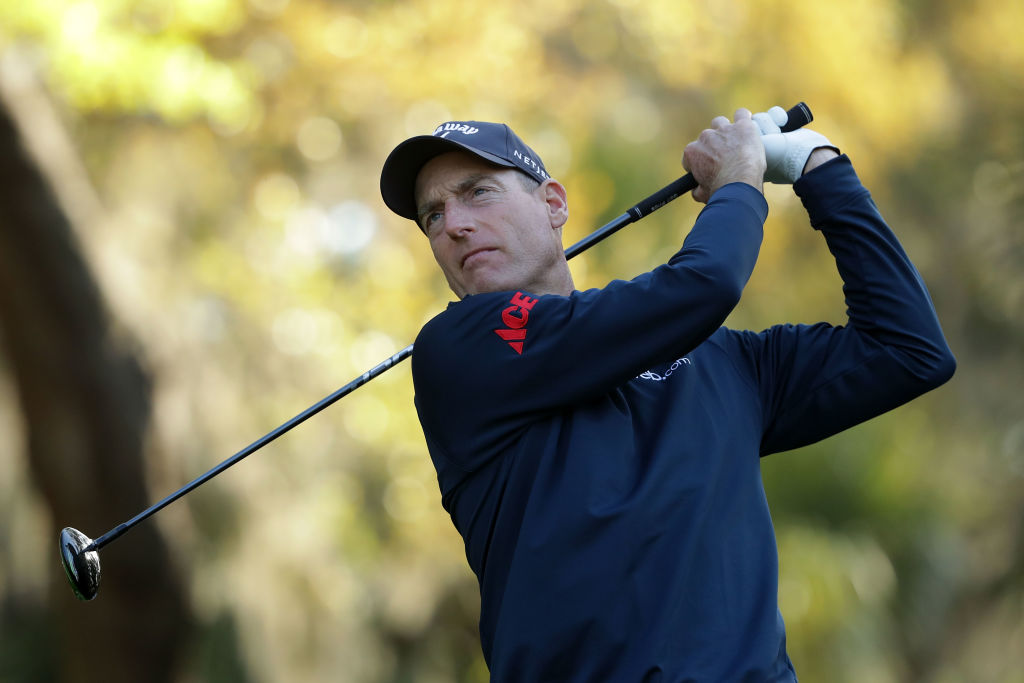 There's a three-way tie for the lowest-scoring round in the history of golf. Only one of those pros, however, has played on the PGA Tour. Veteran golfer Jim Furyk shot a 58 in the Travelers Championship in 2016. According to PGA.com, the round at TPC River Highlands in Cromwell, Connecticut, "consisted of 10 birdies, an eagle, and seven pars."
Next: The best putting in PGA history?
7. Fewest putts through four rounds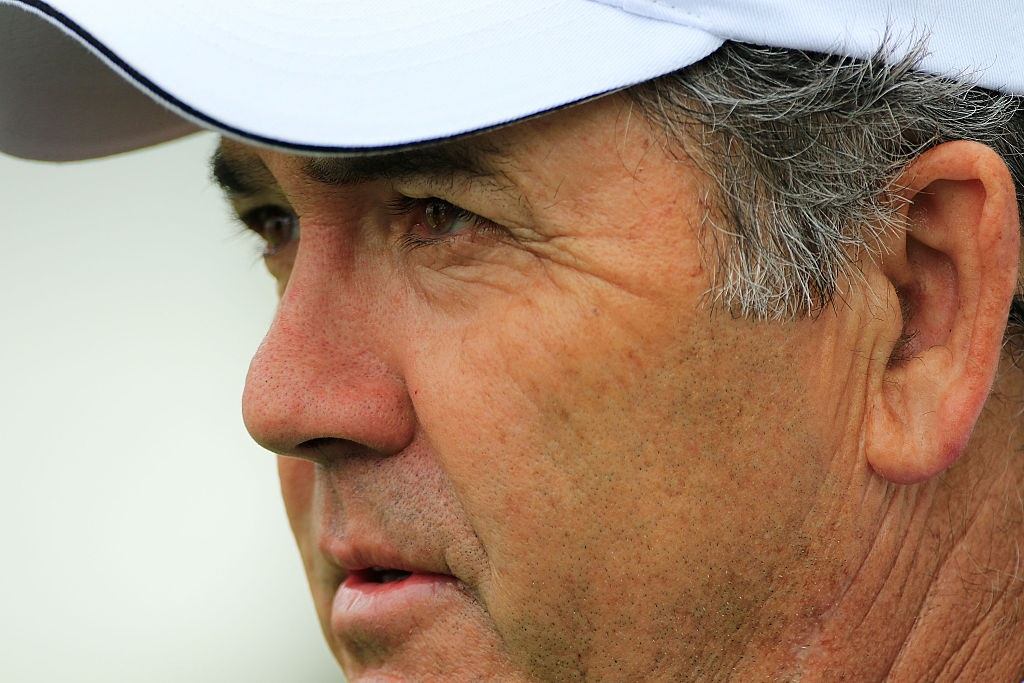 There are currently eight golfers in Tour history sharing the record for fewest putts in a single round. But the record for fewest putts over a collective four rounds goes to David Frost. The South African shot a 92 at the MCI Heritage Classic in 2005 — now called the RBC Heritage Classic — which equates to roughly 23 putts per round. Unfortunately, the record wasn't enough for a victory, as Frost finished the event tied for 13th.
Next: Talk about rising to the occasion …
8. Most consecutive birdies
There's no bad time to take your golf game to the next level. And for Mark Calcavecchia, that meant leveling up in the second round of the 2009 RBC Canadian Open. Calcavecchia went into the round tied for 69th before he sunk a record nine straight birdies. He finished the event tied for 8th at 12-under par.
Next: This golfer surprised everyone after missing four consecutive cuts.
9. Most birdies to win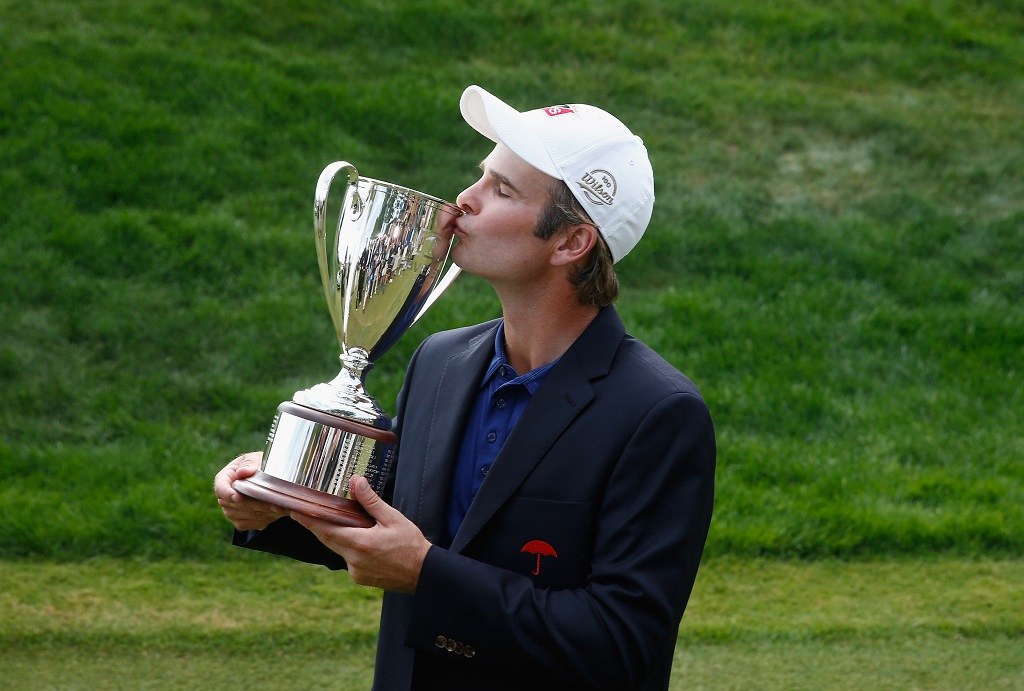 American golfer Kevin Streelman had missed four consecutive cuts ahead of the 2014 Travelers Championship. On the last day of that event, he shot a 64 topped off with seven consecutive birdies to end the round. The record-setting feat jettisoned him past opponents Sergio Garcia and K.J. Choi as he won his second-ever Tour event.
Next: Phil Mickelson set this PGA record when he was still in college.
10. Most amateur wins on tour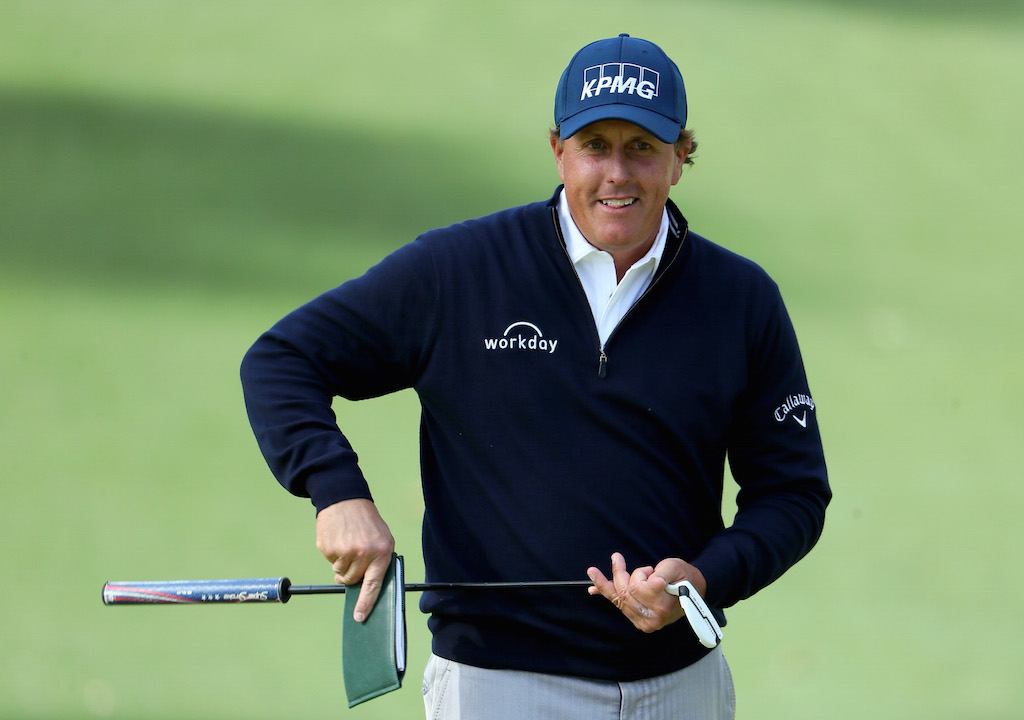 Long before he was scarring TV viewers with his awkward dance moves, veteran Phil Mickelson was just another amateur on the PGA Tour. In fact, he's just one of four players to win a Tour event as an amateur since 1950.  Lefty was on the Arizona State University golf team when he won the Northern Telecom Open in 1991. No amateur has won a Tour event since.
Next: A record shared by two of the greatest in the history of the game …
11. Most consecutive seasons with a win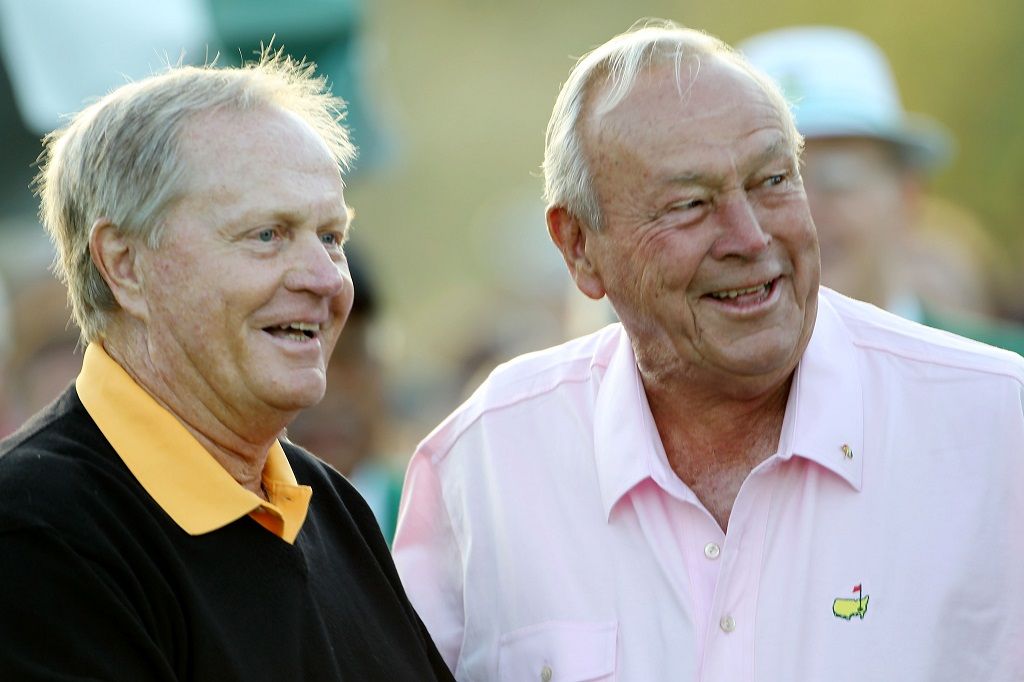 When it comes to the most consecutive seasons with a notch in the win column, two of the best to ever play on the PGA Tour share the honor. Both Arnold Palmer and Jack Nicklaus registered 17 straight seasons with at least one win. And even though Palmer's career ended before Nicklaus's did, the two players' winning careers overlapped in the 1960s and into the start of the following decade. Dustin Johnson, no doubt, has the record in his sights, as he currently sits with 11 consecutive seasons with at least one win.
Next: The biggest honor of them all?
12. Most tour wins overall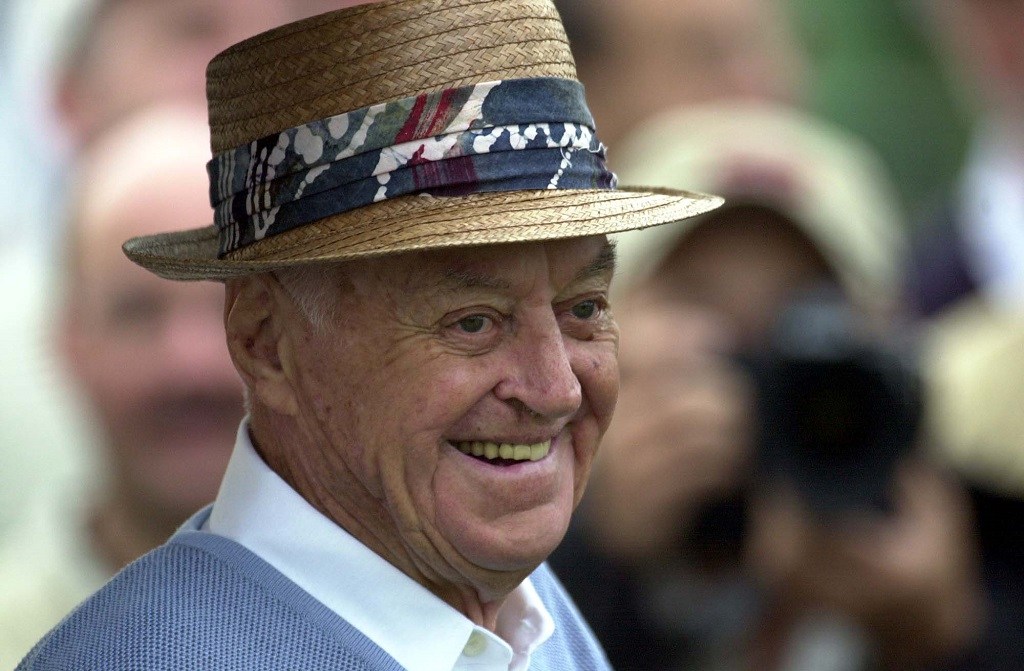 That's right. Big bad Sam Snead holds the record for most wins on the PGA Tour overall with a whopping 82 victories. No surprise Tiger Woods is trying to inch closer to the record as he sits at 79 wins. Of course, his pursuit of Snead's record is constantly up for debate since he hasn't won a major event since 2013.
Next: But here's another record Snead doesn't hold over him …
13. Most wins at one course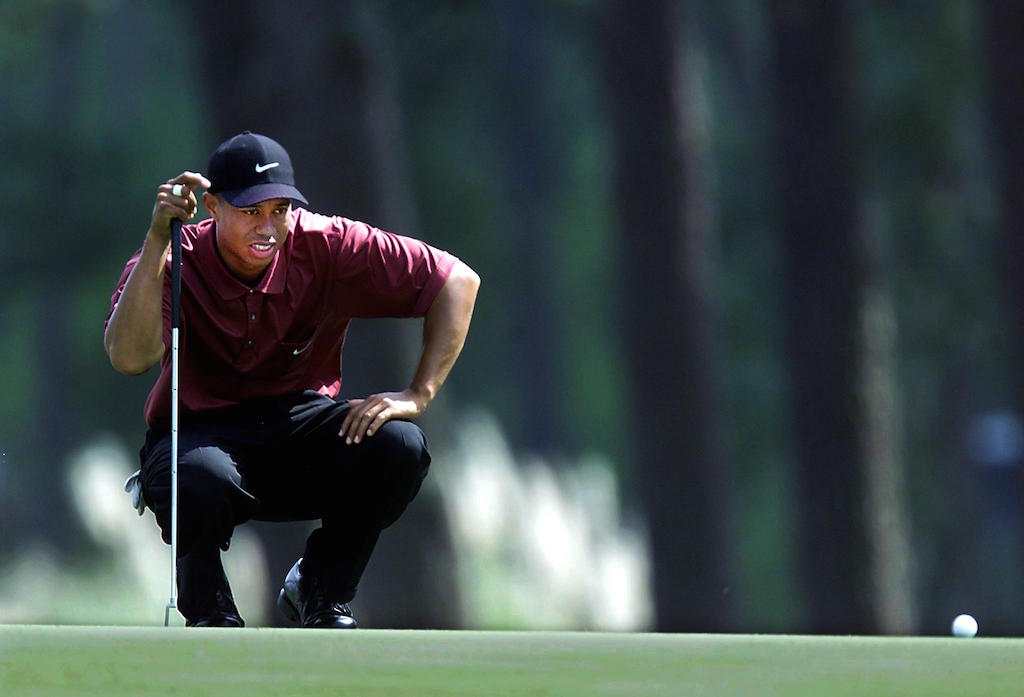 Woods doesn't just hold the record for most victories at a single course. He holds that record at three different courses. He holds a record eight victories at Bay Hill Club, Torrey Pines Golf Course, and Firestone Country Club, respectively. Woods also seems to have a thing for that number, as he holds the record for most wins at a single event with eight victories a piece at the Arnold Palmer Invitational and the WGC-Bridgestone.
Next: Here's an extra crazy one for you …
14. Most holes in one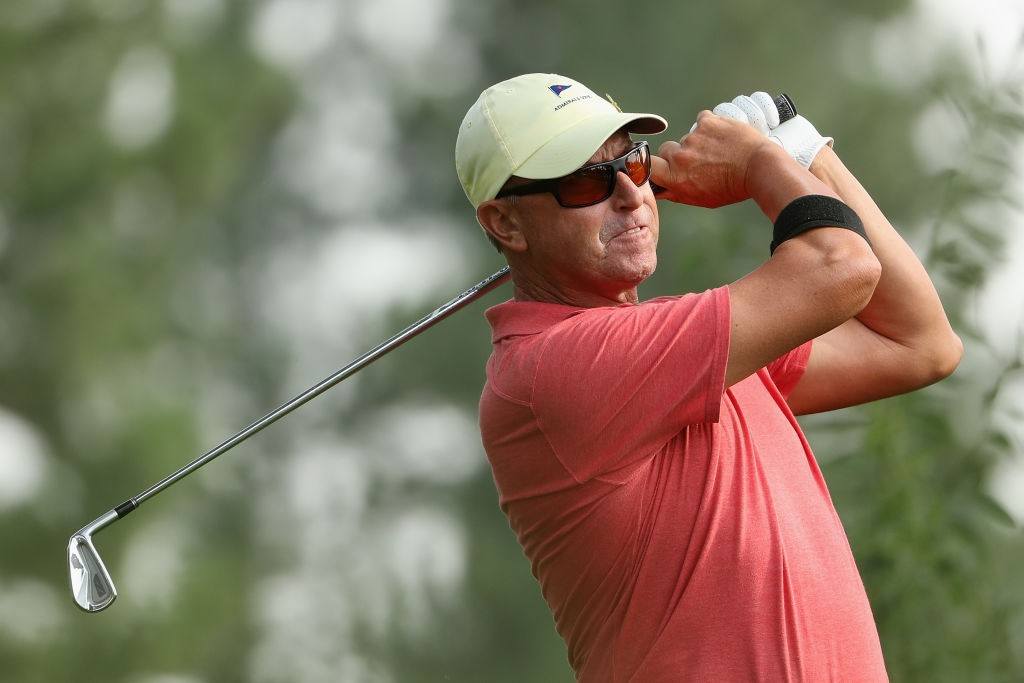 Is there anything in golf more mind-boggling than a hole-in-one? How about multiple shots that go from the tee right into the hole? This feat is so rare, it's hard to imagine even the best golfers in the world sinking more than one in their lifetime. But Australian golfer Robert Allenby knows all about it — he shares the record for the most holes in one on the PGA Tour with legend Hal Sutton at 10 a piece.
Next: Last but not least …
15. Oldest player to make the cut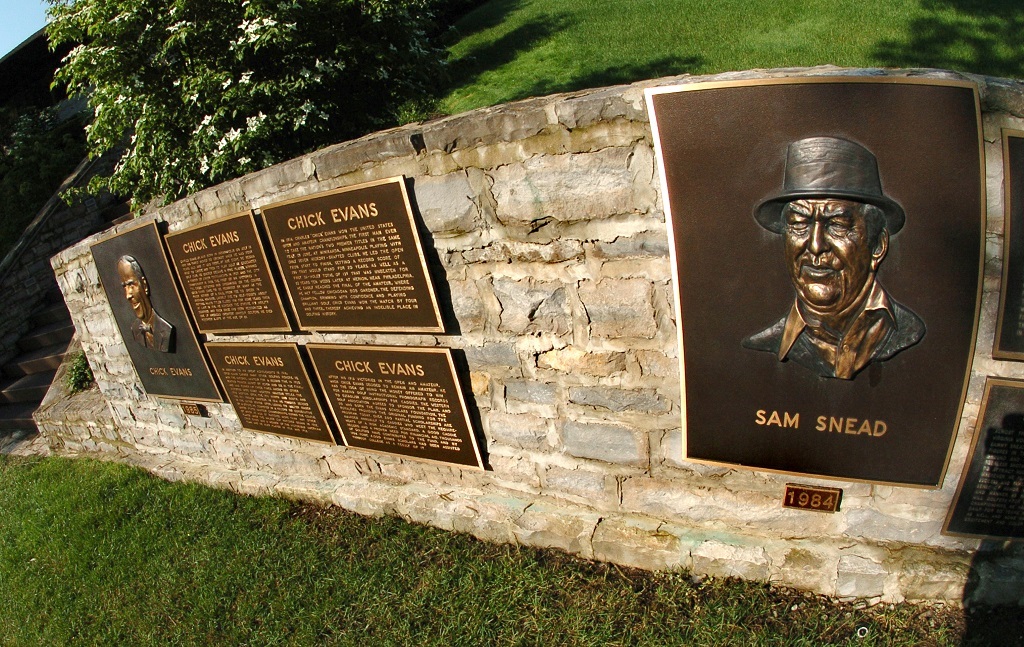 Perhaps it's no surprise Snead caps off our list of longest-standing PGA Tour records. He remains the oldest PGA Tour player to make the cut at an event with his appearance at the 1979 Manufacturers Hanover Westchester Classic at 67 years old. The fact Snead was able to play competitively into his sixties is amazing enough. But making the cut at 67 is one PGA record that may never be broken.
Stats provided by PGATour.