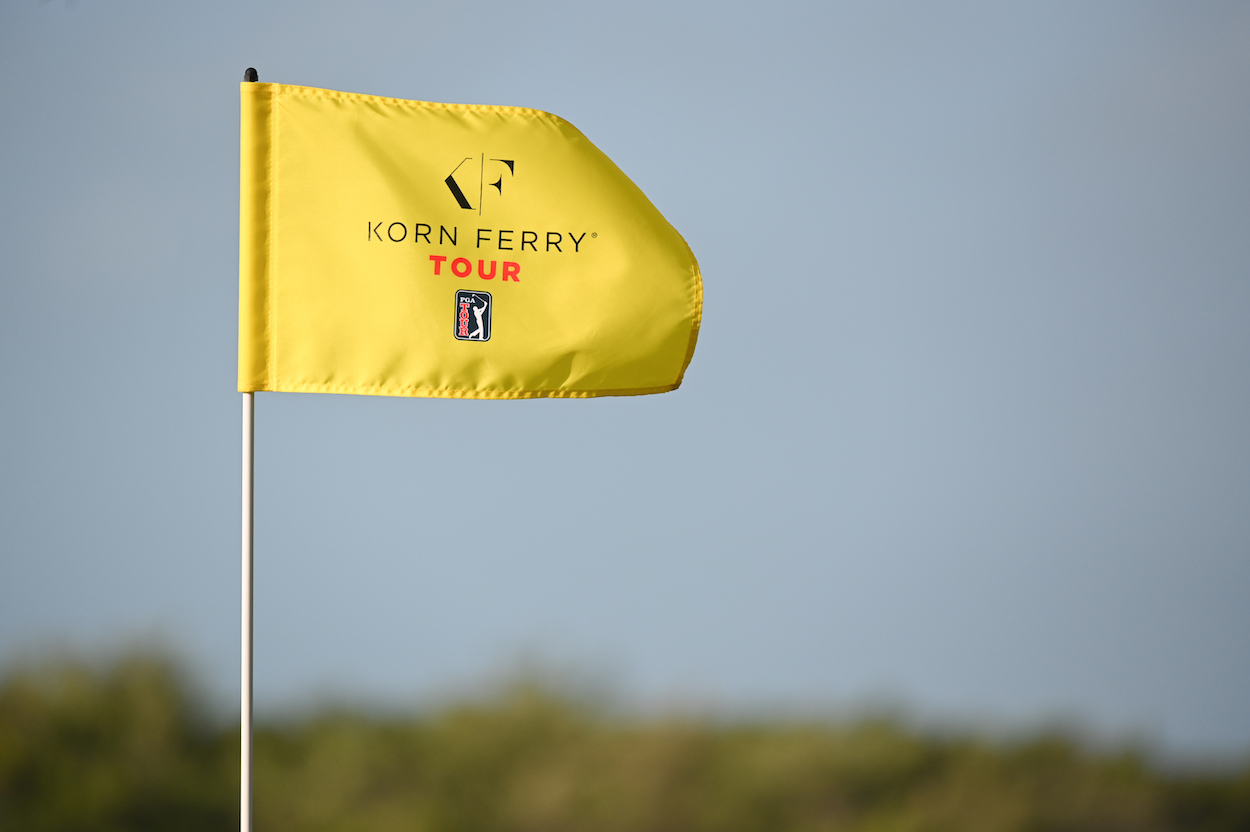 Golfer Arrested on the Course After Punching a Competitor in the Face, Tackling Him to the Ground, and Holding Him Down Until He Said 'Uncle'
Golfer Luke Smith was arrested on Monday after a wild fight during a Korn Ferry Tour qualifying event.
During a Monday qualifying event ahead of this weekend's Wichita Open on the Korn Ferry Tour, a college golfer was arrested on the course after allegedly punching a competitor in the face, tackling him to the ground, and holding him down until he said 'uncle.'
Yeah, you read that right.
Luke Smith, who plays college golf at The University of Tennessee at Martin, is accused of attacking Austen Dailey after an altercation between the two golfers. Smith's father was even involved in the dispute. What should've been a calm, competitive round of golf turned into an all-out brawl and a brief stint in jail for the aspiring pro.
Who is golfer Luke Smith?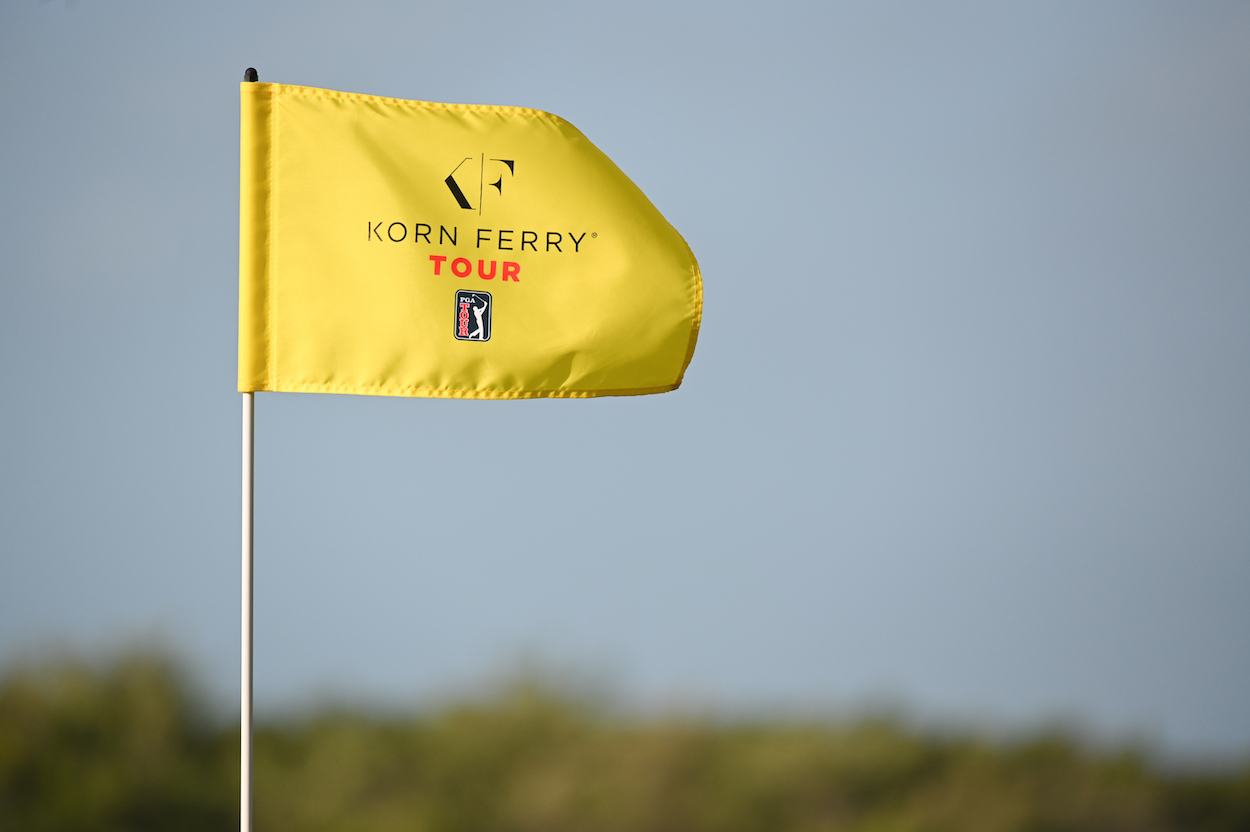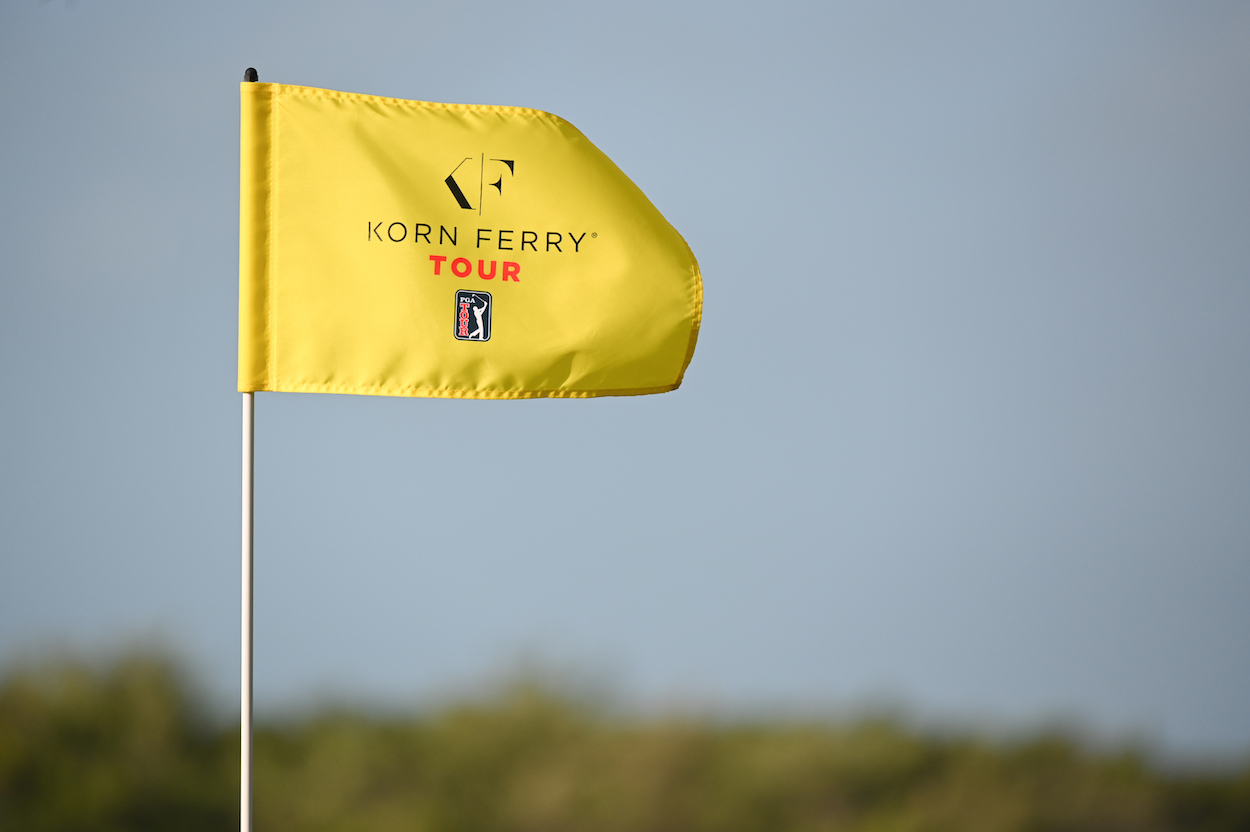 Smith was never a well-known name in the golf world, but he is now thanks to his angry outburst on the course Monday.
Before he joined the Tennessee-Martin golf team, Smith was a highly ranked high school recruit out of Covington, Tenn. He was a Tennessee Sportswriters Association all-state honoree, and he placed inside the top five twice in four trips to the TSSAA state championship event. Smith was also named "Best of the Preps" by the Memphis Commercial Appeal for the Shelby County/Metro area.
As a freshman at Tennessee-Martin in 2019-20, Smith recorded a 77.1 scoring average in 15 competitive rounds. He improved that average to 76.6 as a sophomore this season, and now he's shifting his focus to professional events.
Smith attacked a competitor on the course and held him down until he said 'uncle'
On Monday, Smith entered a qualifying event at Sand Creek Station golf course in Newton, Kan. ahead of this weekend's Wichita Open on the Korn Ferry Tour. But it didn't take long for the friendly round of golf to turn hostile.
Derek Fribbs, who was playing alongside Smith and Dailey during the round, recounted the events that led up to the fight to Mark Schlabach of ESPN. Fire Pit Collective originally reported the story.
Through the first few holes, Smith and his father (also his caddie for the day) weren't helping Fribbs and Dailey find their balls in the rough, and the group fell behind the pace of play as a result. On the seventh hole, Smith played ahead to the green while Dailey was still looking for his ball in the left rough. Dailey confronted Smith on the green by saying, "If we could give equal effort looking for balls and picking up flag sticks, we might catch up."
When the group arrived at the next tee box, Smith's father joined the spat. "I'm not here to look for your balls. Just hit it straighter and hit it on the green," he told Dailey. That's when the mayhem ensued.
After Dailey shoved Smith's father away, Smith pounced on him and tackled him to the ground. He proceeded to punch him in the face, hold Dailey down, and didn't release him until he said 'uncle,' according to Newton Police.
"From then on, it just kind of escalated and the cops showed up," Fribbs told ESPN. "It was quite embarrassing for Luke and his dad. The dad was just encouraging it the whole time. Me and Austen are out there trying to make a living at our places of work, and he's out there doing this kind of stuff."
Golfer arrested for misdemeanor battery
When Newton Police finally arrived at the scene to quell the altercation, they arrested Smith on one count of misdemeanor battery. Officers brought the golfer to Harvey County Detention Center for a short period of time before he was released on bail.
"The report will be forwarded to the Newton City Prosecutor's Office for review of charges," Newton Police said.
So much for golf being a gentleman's game.